In the realm of online gaming, unblocked games hold a special place. These games are accessible on any device without restrictions, making them a favorite pastime for students, office workers, and gamers of all ages. In 2023, the gaming landscape has evolved, offering a new selection of addictive unblocked games. In this updated list, we'll explore ten of the most captivating titles that are sure to keep you hooked for hours on end.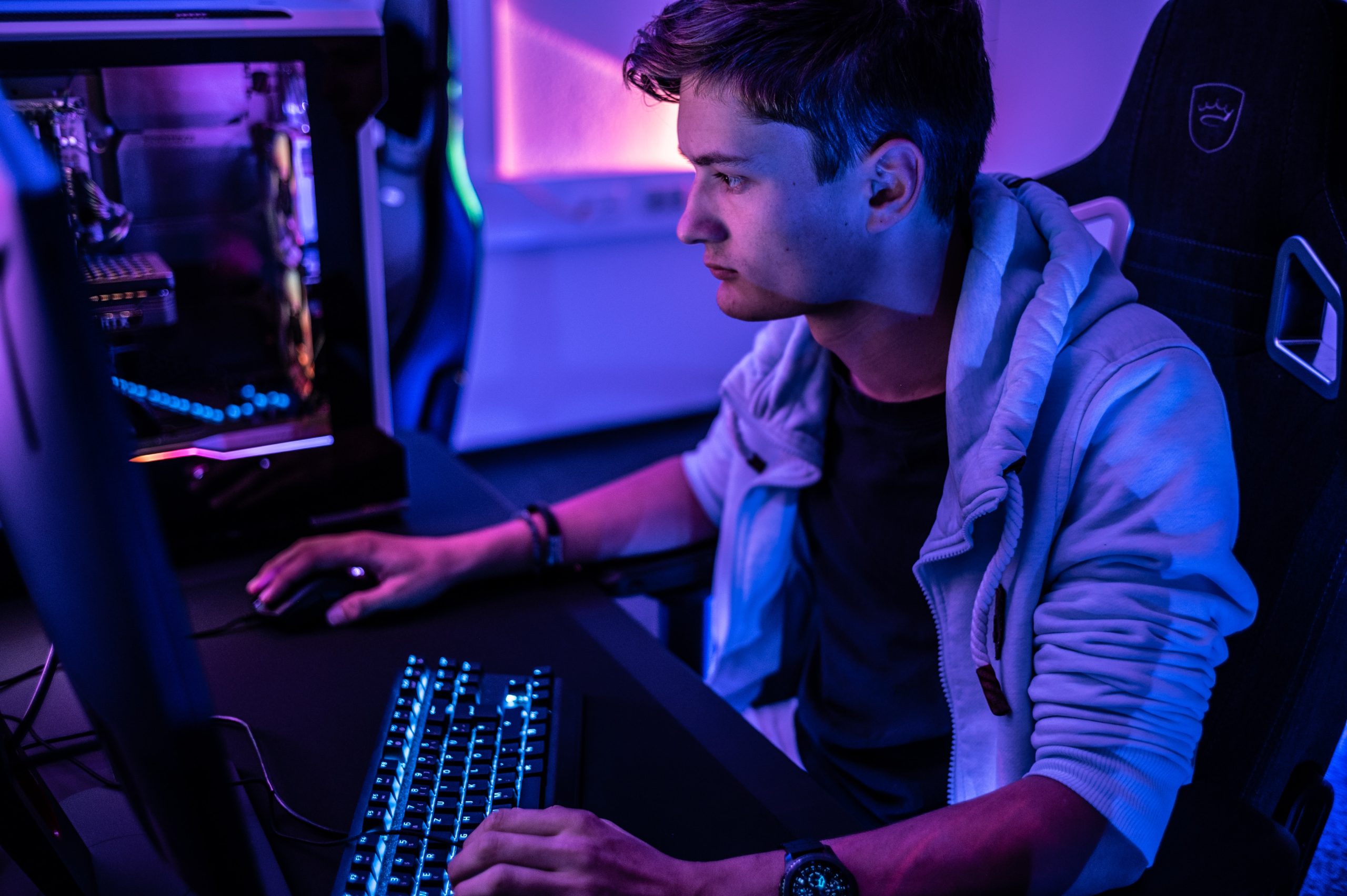 1. Krunker.io
Genre: First-Person Shooter
Krunker.io takes the classic shooter game to a whole new level. With fast-paced action and a range of weapons to choose from, this game provides an adrenaline-pumping experience. Players can join matches or create their own, making it a highly customizable and engaging game.
2. Shell Shockers
Genre: First-Person Shooter
In Shell Shockers, you play as an egg armed with a variety of weapons. The unique concept and fast-paced gameplay make it incredibly addictive. The quirky graphics and competitive multiplayer mode add to its charm.
3. Bonk.io
Genre: Physics-based Multiplayer
Bonk.io is a physics-based multiplayer game where you control a bouncing ball. The goal is to knock other players off the platform while keeping yourself on. With a simple yet challenging concept, Bonk.io is known for its addictive multiplayer mode.
4. Hole.io
Genre: Casual/Agario-style
Hole.io puts you in control of a black hole that grows larger as it consumes objects in its path. The goal is to become the biggest black hole on the map by strategically devouring everything in sight. It's a deceptively simple game that keeps players engaged for hours.
5. Moto X3M 6: Spooky Land
Genre: Side-scrolling Motorcycle Racing
Moto X3M 6: Spooky Land is the latest installment in the popular series. With its Halloween-themed tracks and challenging obstacles, this game offers a thrilling racing experience. The addictive gameplay and creative level design make it a standout choice.
6. Paper.io 2
Genre: Strategy/Agario-style
Paper.io 2 is a strategic multiplayer game where you aim to conquer as much territory as possible. The competitive nature of trying to outsmart opponents and expand your territory makes it incredibly addictive.
7. Stickman Hook
Genre: Physics-based Platformer
Stickman Hook combines physics-based gameplay with simple controls. Players swing from hooks and try to reach the end of each level. The fluid movement and challenging levels make it an addictively fun game.
8. Zombs Royale
Genre: Battle Royale
Zombs Royale puts a unique spin on the battle royale genre. With a top-down perspective and a variety of weapons, it offers a different experience from traditional battle royale games. The fast-paced action and competitive nature keep players coming back for more.
9. Slope
Genre: Endless Runner
Slope is a fast-paced, endless runner game set on a neon track. Players control a ball, navigating through a twisting, gravity-defying course. The addictive gameplay and increasing difficulty level make it a favorite among gamers.
10. Raft Wars 2
Genre: Strategy/Shooting
Raft Wars 2 combines strategy with shooting action. Players control characters on a raft, aiming to defeat opponents with a range of weapons. The engaging storyline and progressively challenging levels make it a highly addictive game.
Remember, while these games are immensely entertaining, it's important to strike a balance and ensure they don't interfere with responsibilities or daily routines. With that in mind, dive into these addictive unblocked games and let the fun begin!