Marketers today are relying more and more on digital tools to help their companies grow. The right tool can save you time, allowing you to focus on bigger projects. It can also take the guesswork out of campaign development and ideation. These tools are helping marketers optimize before they hit the "launch" button.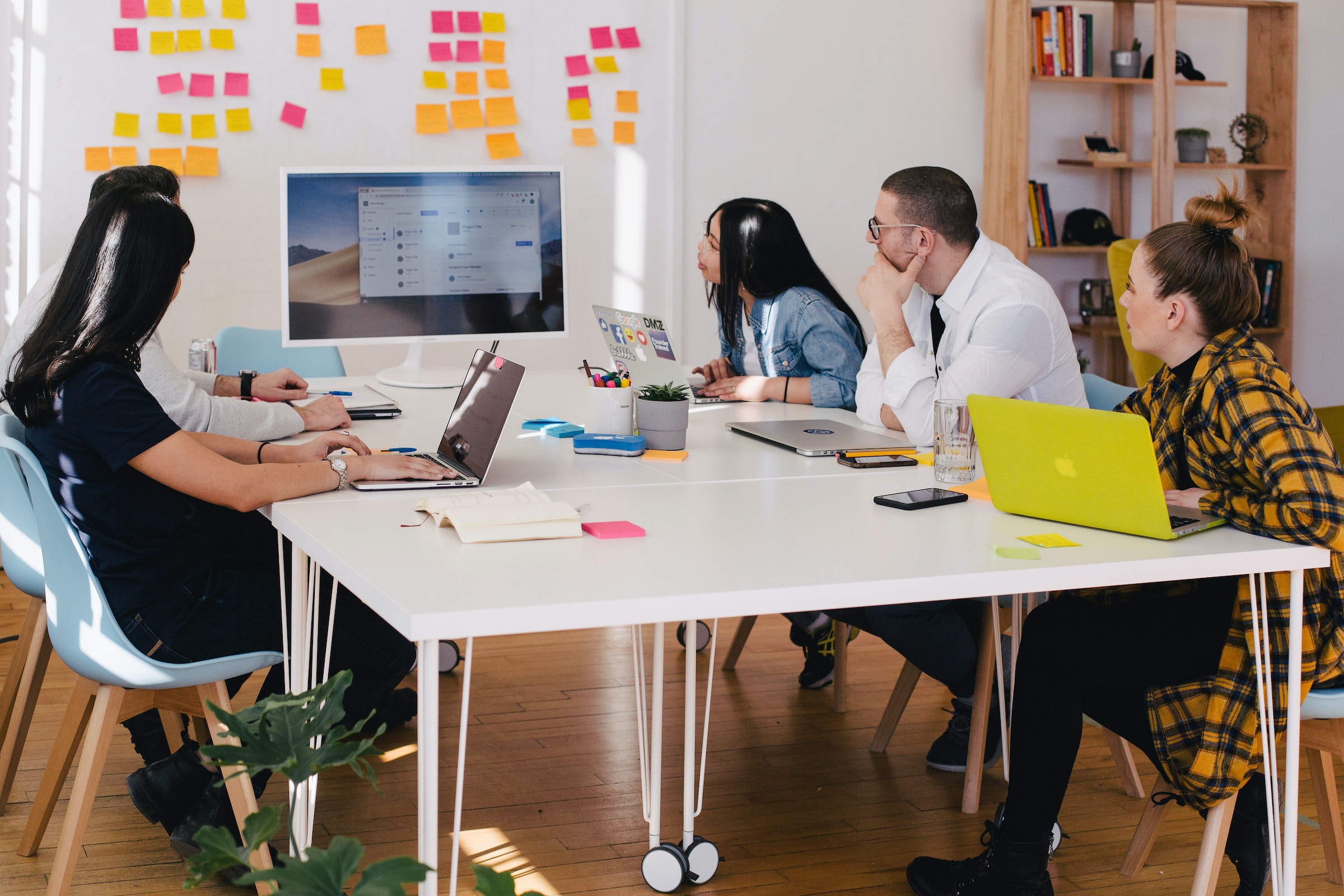 Due to the varied nature of these tools, there are endless possibilities for how they can help you and your team. Some are predictors, finding gaps in your strategy and offering relevant insights. Others are timesavers, doing the once tedious tasks required of marketers for you. And still others will help you manage the day-to-day tasks required of your team to show up and do the work.
While some may assume that nothing can replace the quality work of a skilled individual, they may be surprised. New cutting-edge tools are empowering marketing teams everyday, streamlining their efforts and generating first-rate outcomes. Take a look at these three tools and learn how implementing them could take your marketing team to the next level.
1. Artificial Intelligence Platforms
Whether your marketing team consists of just a handful of people or a sizable crew, every team could use a second set of eyes. There is only so much that marketers can anticipate before a campaign launches. Everyone may have thought through every detail, but not every campaign may be a viral success. When this happens, it's often better to quickly pivot than stick with the plan. Doing so may lead to disgruntled consumers and/or turn into a significant loss of revenue.
Prior to technological advances with AI, teams had to monitor and check on campaign feedback diligently. Data would have to be manually reported and analyzed. Not only was this time consuming, but it also led to a greater margin of error. If a campaign wasn't checked at regular intervals, for instance, you may see varying results. It was also difficult to scale campaigns since so much was dependent on your team's bandwidth. Many companies and software platforms have introduced AI-driven tools to lighten the load of marketers.
One of these companies is Hawke, which has coined their Hawke.AI platform as "an AI-Enabled CMO." Essentially, by centralizing data across all of your marketing platforms and tracking performance metrics, the tool is able to make similar decisions to that of a CMO. You'll be able to pinpoint why your Facebook ad campaign isn't working, whether it's not targeted enough or due to a Meta glitch. With this knowledge, you'll make better, more-informed decisions and be able to spend more time on larger projects than deciphering data trends.
2. Competitive Content Analysis
Do you often wish that you could be a fly on the wall of your competitors' strategy meetings? Do you search marketing blogs and trade magazines to see what others are doing in your industry? Do you stalk their LinkedIn pages and Instagram accounts, digging for any clues? These methods may work to some extent. But chances are, if you're reading about a competitor making huge strides then they've already done the work to get there and your company is already lagging.
To avoid feeling behind schedule, it can be beneficial to use a competitive content analysis tool. These tools provide you with the inside scoop, a glimpse of what other companies are doing to attract customers and retain them. By using this tool, you'll be able to see what gaps are in your marketing strategy and how to best address them. You may even spot how you can be better than your competitors, finding an answer to an unmet need amongst your similar audiences.
There are a few competitive content analysis tools available, each with their own unique capabilities. One offered by MarketMuse has a heatmap feature where you can visually see how a piece of your content stacks up against already published content on the web. This allows you to address any weak areas, such as keyword usage or even content organization. No matter which platform you decide upon, make sure you and your team act on your findings. While these tools can analyze nearly anything that you could wish, it's up to you to take these learnings and put them into practice.
3. Customer Engagement Software
Putting the customer experience first is a tried-and-true way to be successful in marketing. While this used to look like just having friendly staff greeting consumers at your retail location, this is no longer the case. With an expected 223 million e-commerce shoppers in the United States alone in 2024, having a great customer relationship is swaying more to the digital space.
Being there for a potential customer the moment you arrive on your site can make all the difference. You want to make their shopping experience as seamless and as possible. This could look like having a chatbot for individuals to get answers to their questions in real-time. Or, it could mean having a stellar rewards program for loyal purchasers. However, it takes a lot of manual effort to follow up and track how your consumers feel about your brand.
This is where customer engagement software can be a huge game changer — and timesaver too! This software enables you to create a genuine experience for your consumer so the moment they interact with your brand, they feel welcomed and appreciated. It can orchestrate cross-channel touchpoints, from in-app messaging to email. There are several customer engagement softwares available including Braze, Bloomreach, and Iterable. When checking out any of the mentioned tools, see if you can get a demo or a trial period. This helps to ensure the software matches your marketing team's needs.
Takeaways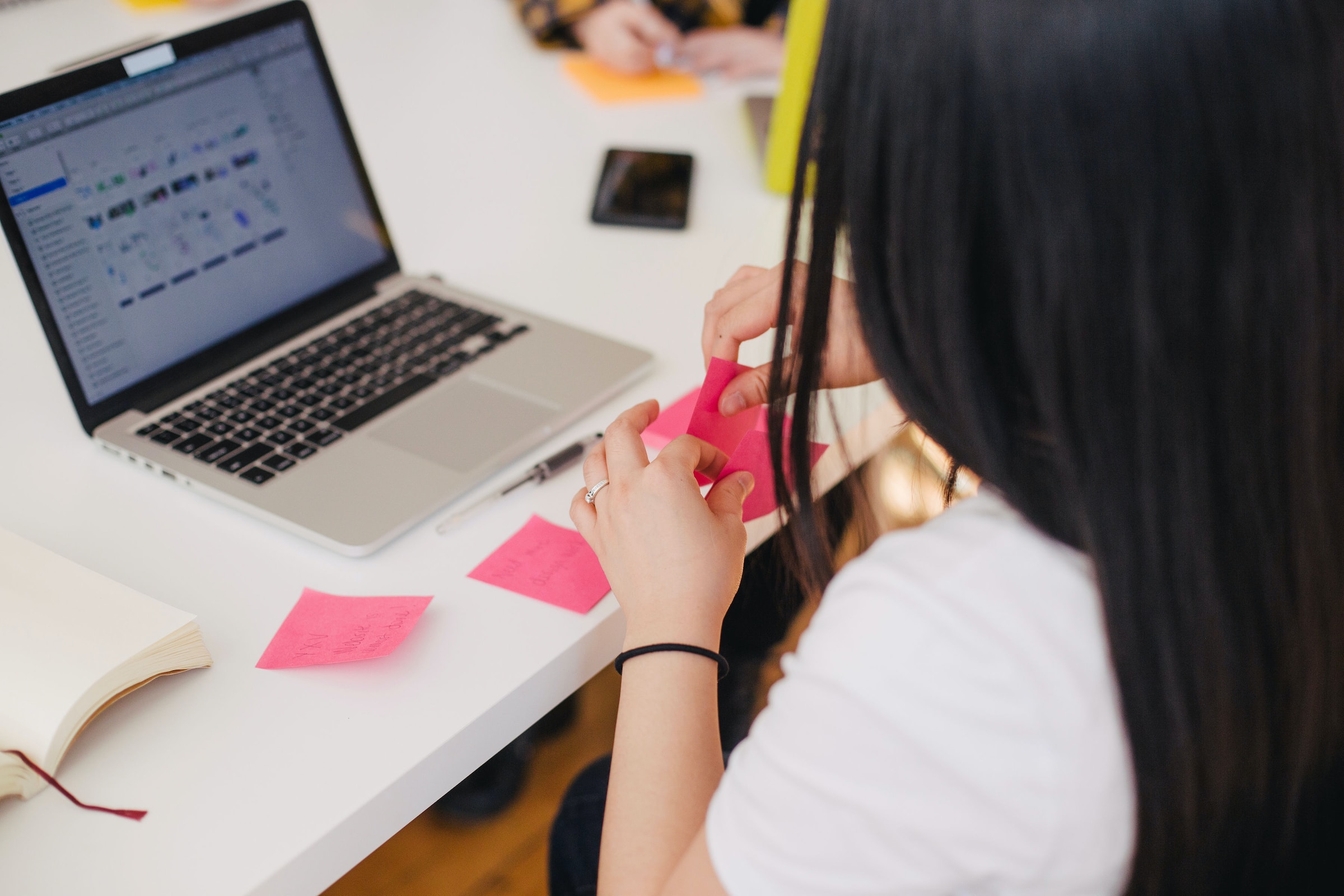 Being a marketer in today's world can be a rewarding experience. Instead of mundane tasks taking up your time, you can think bigger and spend more time on impactful projects. While these digital tools won't do all of your work for you, they will save you and your team a lot of time. And that's something that every marketing team can get behind.