QuickBooks has been a go-to accounting solution for small and medium-sized businesses for decades. However, with the changing landscape of accounting software, it's important to consider other options that may better suit your business needs. As we head into 2023, there are several noteworthy alternatives to QuickBooks that offer advanced features and customization options.
In this article, we'll explore some of the best alternatives to QuickBooks in 2023. From cloud-based solutions to open-source software, we'll take a closer look at their key features and benefits so you can make an informed decision about which one is right for your business. Whether you're looking for more robust reporting capabilities or greater flexibility in managing your finances, these alternatives have got you covered.
QuickBooks limitations and market demand
QuickBooks has been one of the most popular accounting software for small businesses. However, it does have its limitations in terms of scalability and customization. While QuickBooks is great for basic bookkeeping tasks, it may not be suitable for larger companies with complex financial requirements. Additionally, QuickBooks lacks advanced features such as project management and inventory tracking, which can be crucial for certain industries.
Despite its limitations, QuickBooks still holds a significant market share in the accounting software industry due to its user-friendly interface and affordable pricing structure. However, as businesses grow and demand more comprehensive solutions to manage their finances, there is an increasing need for alternative software that can meet those needs.
As market demands shift towards more robust accounting solutions tailored to specific industries or business sizes, new players are emerging in the accounting software market. These alternatives offer greater flexibility and advanced features that QuickBooks may not provide. Some of these options include Freshbooks, Xero, Zoho Books and Wave Accounting – all offering unique value propositions that cater to different business needs.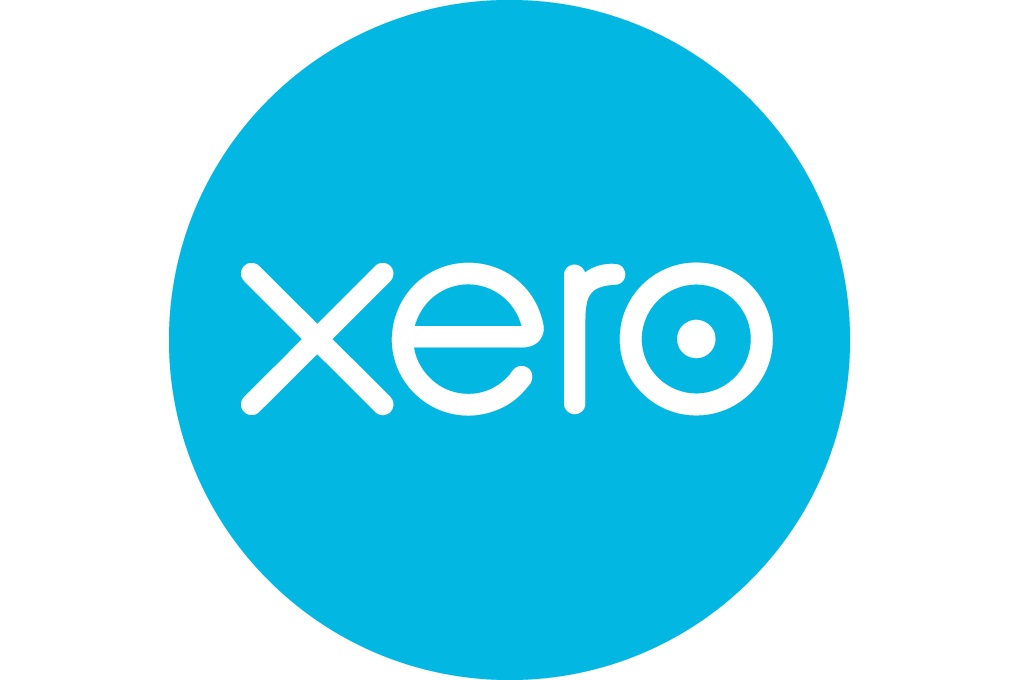 Xero: Cloud-based accounting software
Xero is a cloud-based accounting software that offers small businesses the ability to manage their finances from anywhere, at any time. With Xero, users can access real-time financial data and reports, automate bookkeeping tasks, and streamline invoicing and payment processes. The software integrates with over 800 third-party apps, making it highly customizable for specific business needs.
One of the standout features of Xero is its dashboard, which provides an overview of key financial metrics such as cash flow and expenses. Users can also set up bank feeds to automatically import transactions into the system, reducing manual data entry. In addition, Xero has robust inventory management capabilities and supports multiple currencies for businesses operating globally.
While QuickBooks remains the market leader in accounting software, Xero has gained traction in recent years as a viable alternative. Its user-friendly interface and extensive integration options make it a strong contender for small businesses looking to streamline their financial processes in 2023.
Zoho Books: Affordable and customizable
Zoho Books is a cloud-based accounting software that offers an affordable and customizable solution for businesses of all sizes. With its user-friendly interface and intuitive features, Zoho Books makes it easy for businesses to manage their finances and streamline their accounting processes. The software offers a range of features, including invoicing, expense tracking, inventory management, and financial reporting.
One of the key benefits of Zoho Books is its affordability. Unlike many other accounting software options on the market, Zoho Books offers competitive pricing plans that are accessible to small businesses with limited budgets. Additionally, users can customize their subscription by selecting only the features they need, making it even more cost-effective.
Another advantage of Zoho Books is its customization options. Users can tailor the software to suit their specific business needs by choosing from over 50 integrations with popular apps like Shopify and PayPal or customizing reports to include only relevant data. This level of flexibility ensures that businesses can create a personalized accounting system that fits seamlessly into their existing workflows.

Wave: Free accounting and invoicing
One of the best alternatives to QuickBooks in 2023 is Wave, a free accounting and invoicing software. Wave offers an array of features that make it ideal for small business owners who want to keep their finances in check without spending a fortune on premium accounting tools. With Wave, users can create unlimited invoices, manage expenses and payments, track income and expenses, and generate financial reports.
One of the standout features of Wave is its invoicing tool. The platform allows users to create professional-looking invoices with customizable templates that can be tailored to their brand. Users also have the option to set up recurring invoices or automatic payment reminders for clients who are late on paying their bills.
Another great feature of Wave is its expense tracking tool. Users can easily upload receipts or connect their bank accounts to automatically import transactions. This makes it simple for small business owners to keep track of their spending and ensure they are staying within budget constraints. Overall, if you're looking for a cost-effective alternative to QuickBooks that doesn't compromise on functionality or usability, then Wave may be the perfect accounting software for you.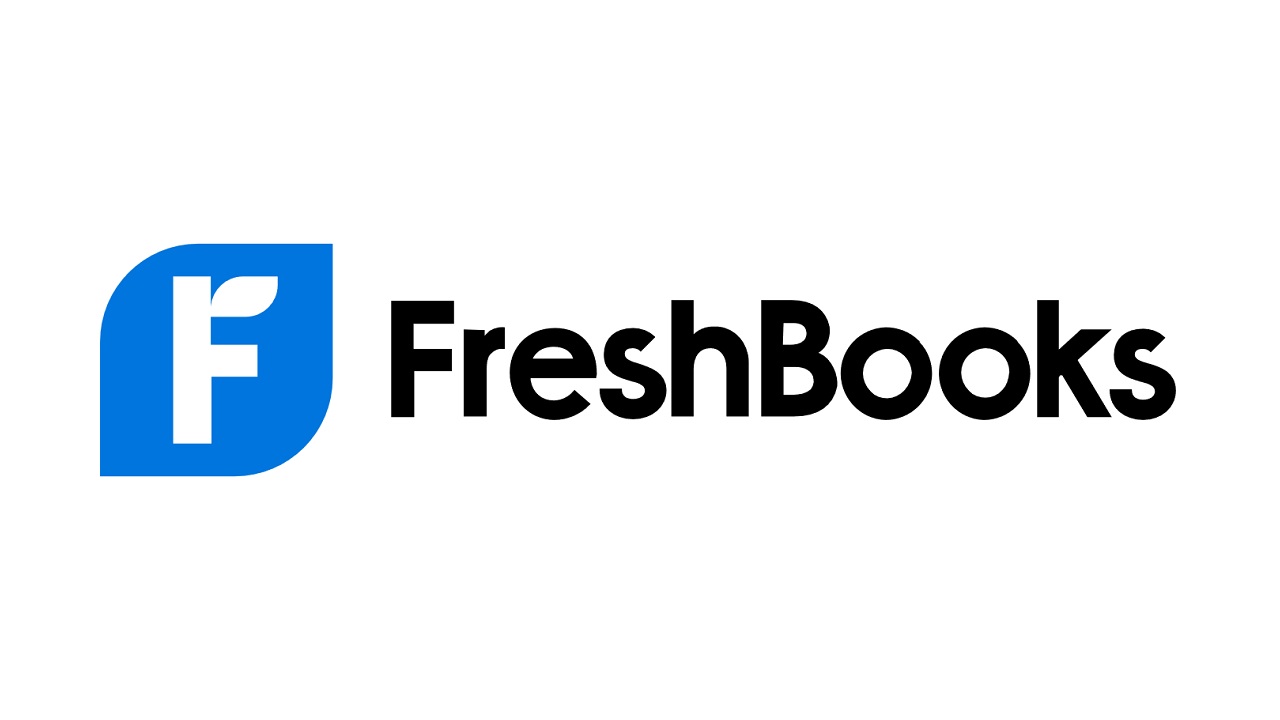 FreshBooks: User-friendly interface
FreshBooks is a cloud-based accounting software that offers an intuitive and user-friendly interface, making it easy for small business owners to manage their finances. The platform has a simple design that enables users to navigate through the software without any difficulties. FreshBooks' dashboard provides users with an overview of their financial status, including cash flow, expenses, and revenue earned.
The software also comes with time-tracking features for hourly billing. With FreshBooks, you can easily create invoices and send them out to clients in just a few clicks. The platform allows you to customize your invoices with your company logo and preferred payment options.
When it comes to reports generation, FreshBooks offers several templates that cater to different business needs. These reports range from profit and loss statements to balance sheets and tax summaries. Overall, FreshBooks' user-friendly interface makes accounting tasks less daunting for small business owners who may not have prior accounting knowledge or experience.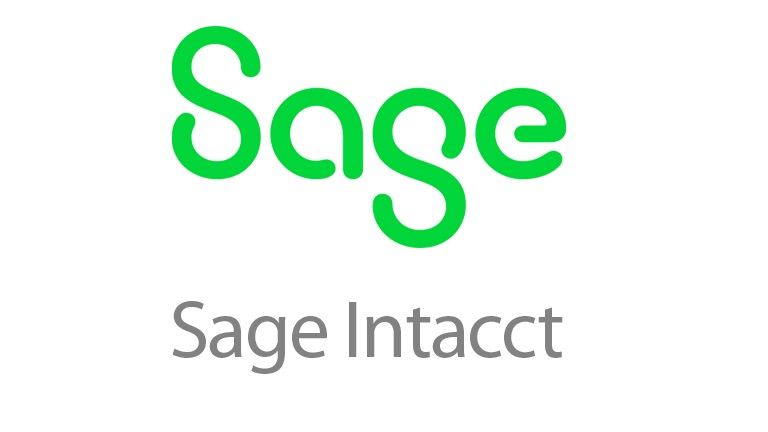 Sage Intacct: Enterprise-level solution
Sage Intacct is an enterprise-level solution that offers comprehensive financial management capabilities to businesses. It is a cloud-based software that helps streamline accounting processes, improve accuracy and efficiency, and provide real-time visibility into the financial performance of the business. With Sage Intacct, businesses can manage their finances with ease and make informed decisions based on accurate data.
One of the key advantages of Sage Intacct is its scalability. It can easily handle the accounting needs of small businesses as well as large enterprises with complex accounting requirements. Moreover, it offers flexible deployment options and customization capabilities to tailor it to specific business needs. Sage Intacct also integrates seamlessly with other applications such as Salesforce CRM, Bill.com, and Expensify, making it a complete end-to-end solution for financial management.
Overall, Sage Intacct is a robust accounting software that caters to the needs of growing businesses looking for an enterprise-level solution that can support their financial operations effectively. With its advanced features and capabilities, it enables businesses to optimize their workflows, increase productivity, reduce errors and frauds while ensuring compliance with regulations. Thus it will be one of the best alternatives to QuickBooks in 2023 for companies aiming at growth and requiring advanced functionalities beyond basic bookkeeping features offered by QuickBooks.
Conclusion: Choose the best alternative for your business
In conclusion, choosing the best alternative for your business depends on various factors such as budget, industry type, and specific needs. While QuickBooks is a popular accounting software, there are several alternatives that offer unique features and benefits.
For small businesses with simple accounting needs, Wave or Freshbooks may be suitable alternatives. These options offer basic bookkeeping capabilities at affordable prices. However, for more complex financial operations and larger businesses, Xero or Zoho Books may be better suited. These options offer advanced features like inventory management and multi-currency support.
Ultimately, it's important to carefully evaluate your business's accounting requirements before selecting an alternative to QuickBooks. By doing so, you can ensure that you choose the right product that will help streamline your financial operations while staying within budget constraints.