These are the top apps for students. You can be a rockstar this year (2022). Many things could distract you in 2022, but you can also do many things to make your studies more productive, focused, and energetic. I want to make it clear that all apps I choose are free.
This is why I recommend:
Multi-genre- A utility for students in various aspects, such as news photo editing, finance, and last games.
Minimum ads
Ratings of at least 4 stars
Note that minimum downloads are between 5 and 10 million. This is due to the high ratings on Google Play Store.
Let's now dive into the best apps for students in 2022.
The Best Apps for College Students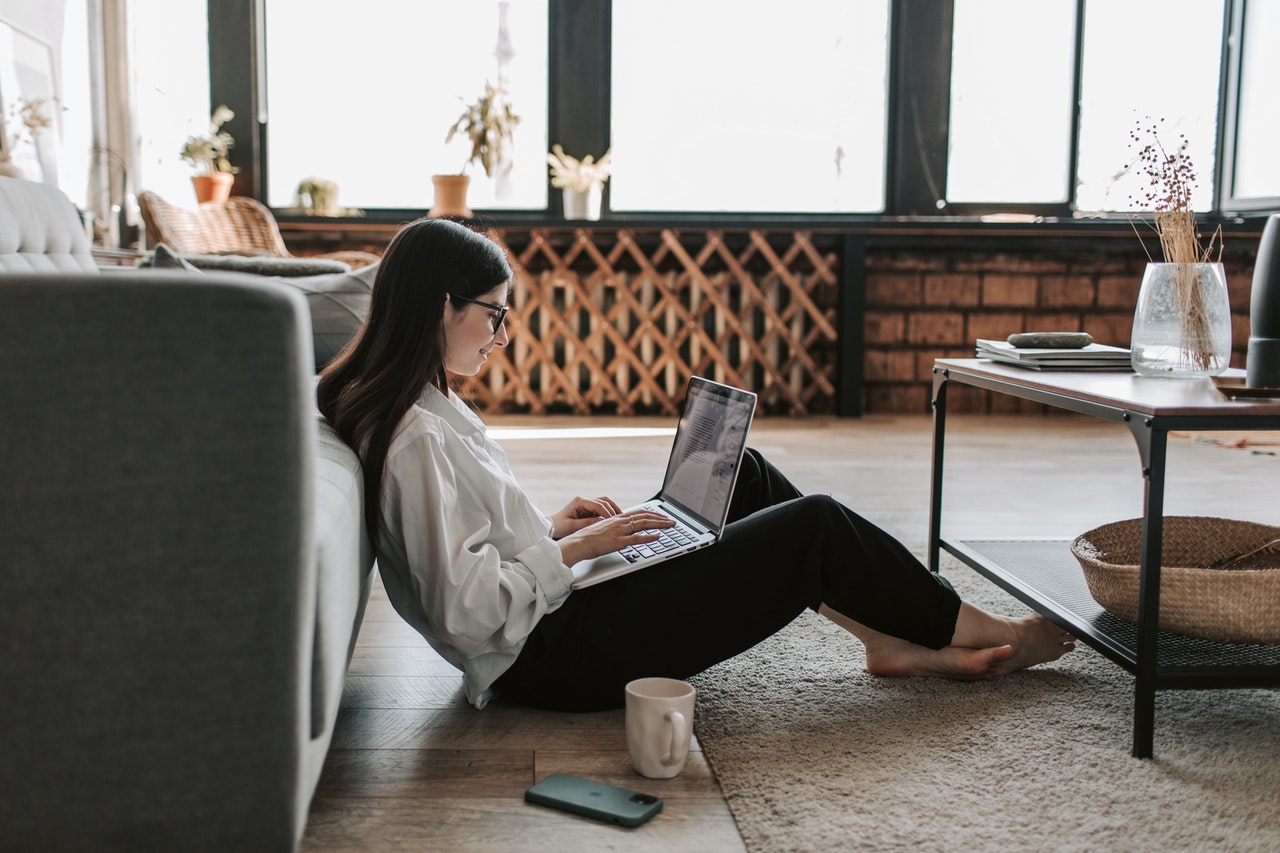 Here's a list of the best apps for college students
1. Wolfram Alpha
Wolfram Alpha is the first educational app on this list. This application allows you to check the answers to all homework assignments in your classes.
While the free version is excellent, the pro version allows you to view all the steps involved in forming solutions to your problems. Remember that the application is meant to help you understand what you're studying. Please don't abuse it and learn as much as you can.
2.
Medito
Medito is accessible to all users. This app has many features, such as yoga, meditation, mindfulness, and mind-calming yoga. It will help you stay focused on what you are studying, and it will keep you mentally and physically active.
It has been downloaded more than 100k times and is rated well. It has a rating of 4.8 out of 5, which is quite impressive. This app is a must-have.
3
.
EverNote
– Best Note-Taking App for Students
Students used to write down their ideas on a notepad and then lose it. EverNote allows you to create handwritten, typed, or audio-recorded notes and share them across multiple devices. You can search for a message by title, date, or content type.
Evernote is the best note app for iPhone, iPad, and Android. But, it's not just about taking notes. Search Handwriting helps you find keywords in handwritten notes. Post-It messages and photos of whiteboards are also available. Document Scanning lets you store all critical documents in one location.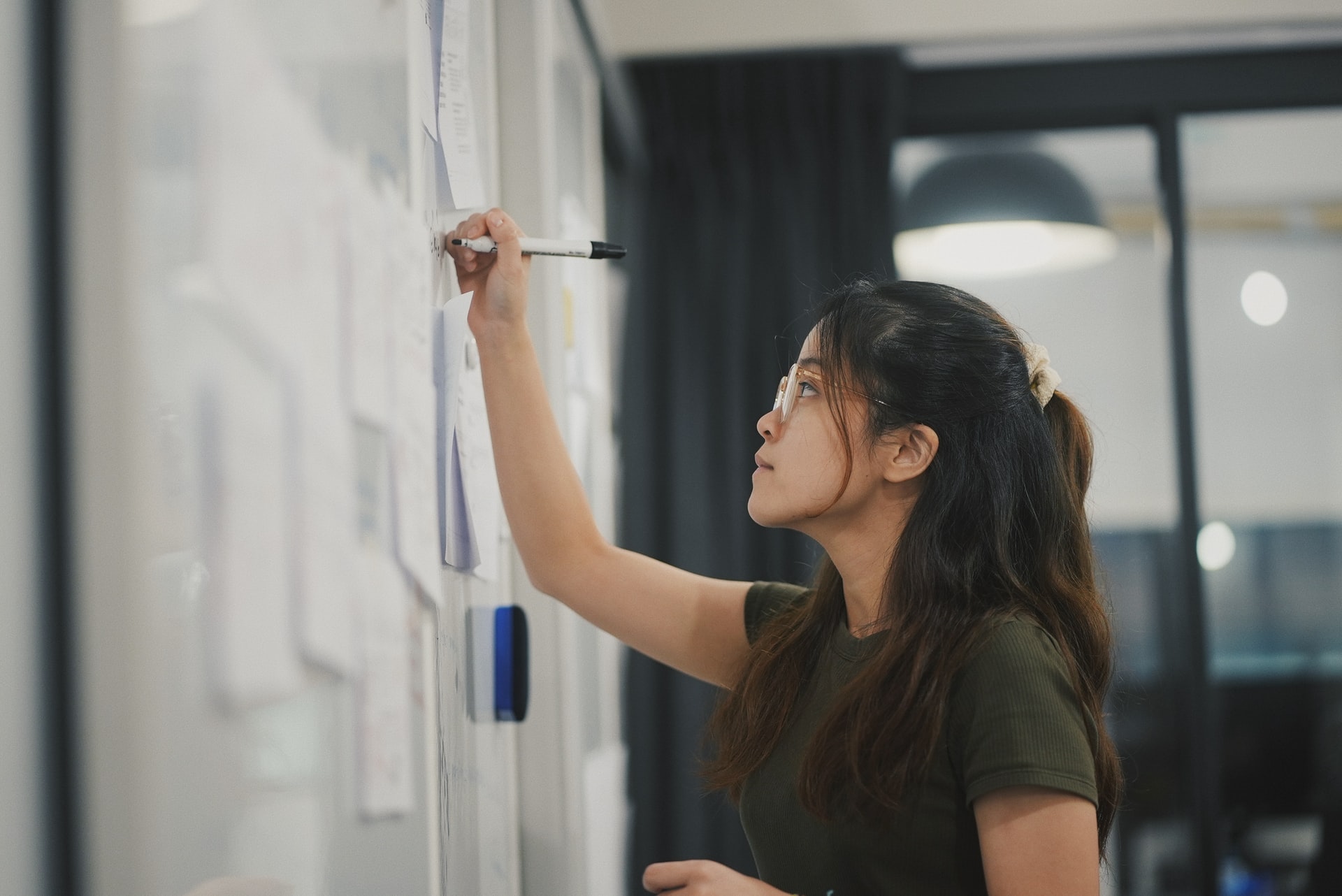 4
.
Brainscape
Flashcards are a great way to learn new techniques. Brainscapeis a flashcard application for the twenty-first Century. This browser-based app allows you to easily create flashcards and share them with your friends. It also syncs all your mobile devices, so you can study anywhere you go.
Brainscape's developers put a lot into these features. You can add images, animations, and sounds to flashcards. Text can be transformed using bold, italics, and bullets. You can also collaborate with other students and share your results.
5
. Timetable
Although many electronic diaries are available, they are best used for work and not for studying. The Timetable app, however, is designed for school and university schedules.
It allows you to enter the class time and times for homework, term papers, and exams. Specifying the teacher's date, time, place, and name under each subject is possible. The application will collect information to remind you it is time to study and turn off your phone for the lesson duration.
6
.
CoinKeeper
OS: Android, iOS
It is a budget tracking application with an intuitive design. Drag a coin from one account to another or into one of the expense categories to record your expenses. The application has limits on the categories you can use. The icon will turn red if you spend too much money in one month. You can create a budget and add comments.
Labels for expenses and reading checks are available. Sharing family access is possible. The full version includes new categories for spending, reminders for recurring payments, advanced statistics, and more. It allows you to import bank transactions into the iOS platform.
7
.
Grammarly
Professionals and students can use Grammarly to ensure that the content of their emails, reports, professional documents, or college assignments is correct and precise. This software has the advantage of highlighting errors and offering different solutions.
8
.
Setteleup
This app will allow you to track all your money and all transactions you make for others. If I give 100 Rupees to someone, I can make a note that it says "paid hundred rupees" or "Eating pizza for 500 Rupees (10$)," or similar.
This app has been my friend for over a year. It shows me that at least 3-4 of them have not paid me the pending money. I caught them. So, this app is excellent for friends who want to give treats.
9.
Dropbox
Students will no longer be worried about losing their notes and coursework. Dropbox allows you to upload files (photos, videos, documents) to the cloud and access them whenever you need them, even if your phone is not at home.
Access to your files requires only an Internet connection. Dropbox allows you to store your files and share them with friends.
10. Feed.ly
Students in college want to be able to answer all questions and stay focused. However, deadlines, part-time jobs, late essays, exams, overdue essays, and other responsibilities can be difficult. Feed.ly can help you solve this problem.
This is one of the most popular RSS aggregators. This allows you to consolidate all the news into one feed. You can simply check the news that interests you and receive notifications whenever something new appears. It's so simple, isn't it?
Conclusion
These are our top choices for the best apps to make college life easier and more enjoyable.
We'd love to hear from you about any other apps you might like or any changes you would like to make to this article.