In our ever-increasing globalized world, communication and connectivity are key. Skype has been the reigning champion in video calls and voice chats for decades. But sometimes, a more focused alternative is required. While Skype is a good all-rounder,  it lacks some specialized features that you might need.
Not to worry, there are perfectly good alternatives to Skype that can fulfill all your video calling needs and more. The current online communication market has it all, from business-oriented alternatives to casual community-focused platforms.
1. Zoom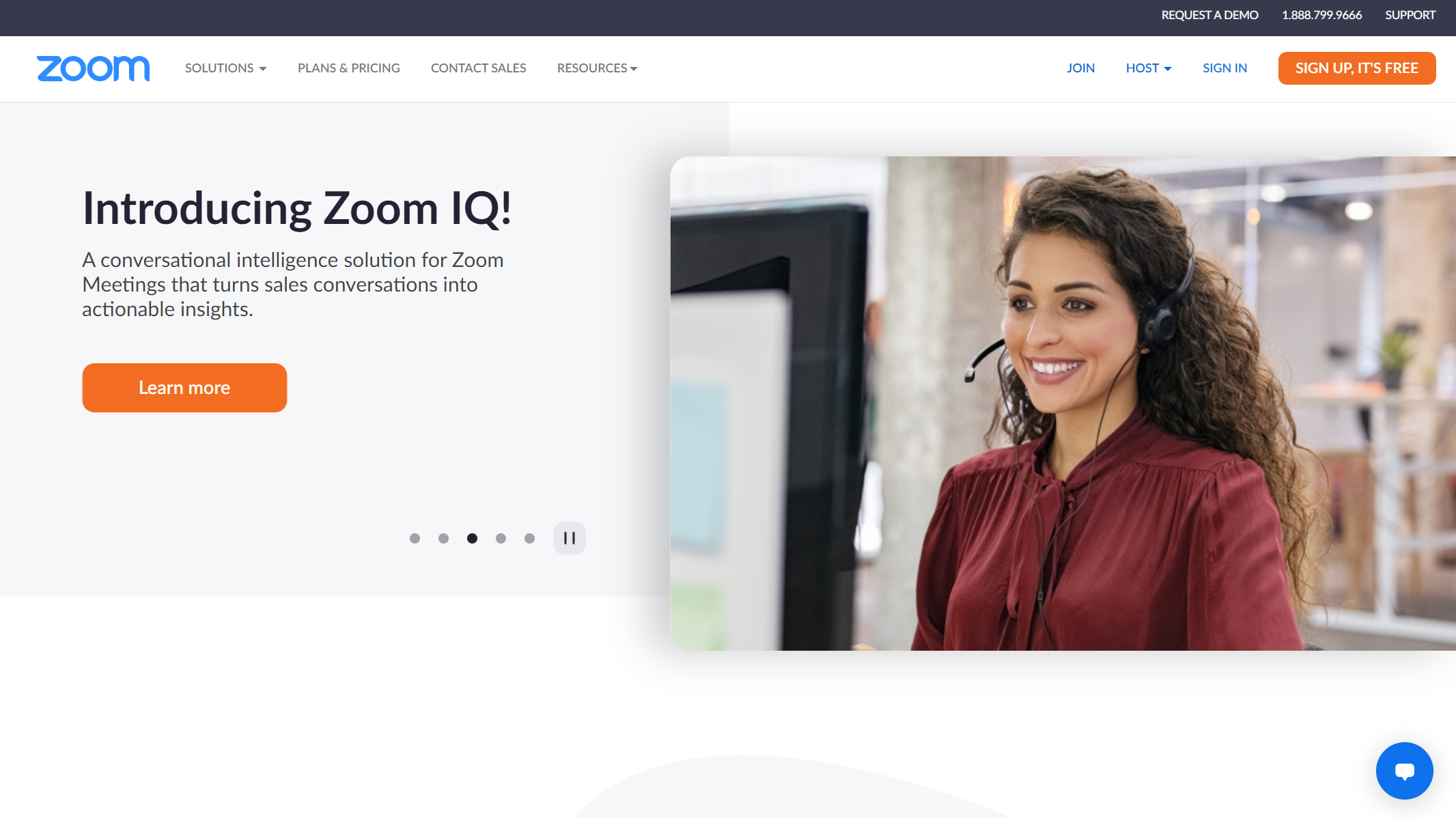 As the pandemic raged in 2020, Zoom enabled millions to communicate while isolated. With unbelievably explosive growth, Zoom has peaked in popularity due to its easy-to-understand features and good connectivity.
Having the option to screen share, have private chats during the call, and even record meetings made Zoom a perfect tool for any form of official gathering. And if you have multiple meetings in a week, you can schedule calls, so they automatically remind you when the call begins.
Its simple and easy-to-use design made it approachable to anyone allowing Zoom to grow beyond its wildest imaginations. That being said, it's mainly a call-oriented tool and thus lacks major collaboration features.

2. Google Meet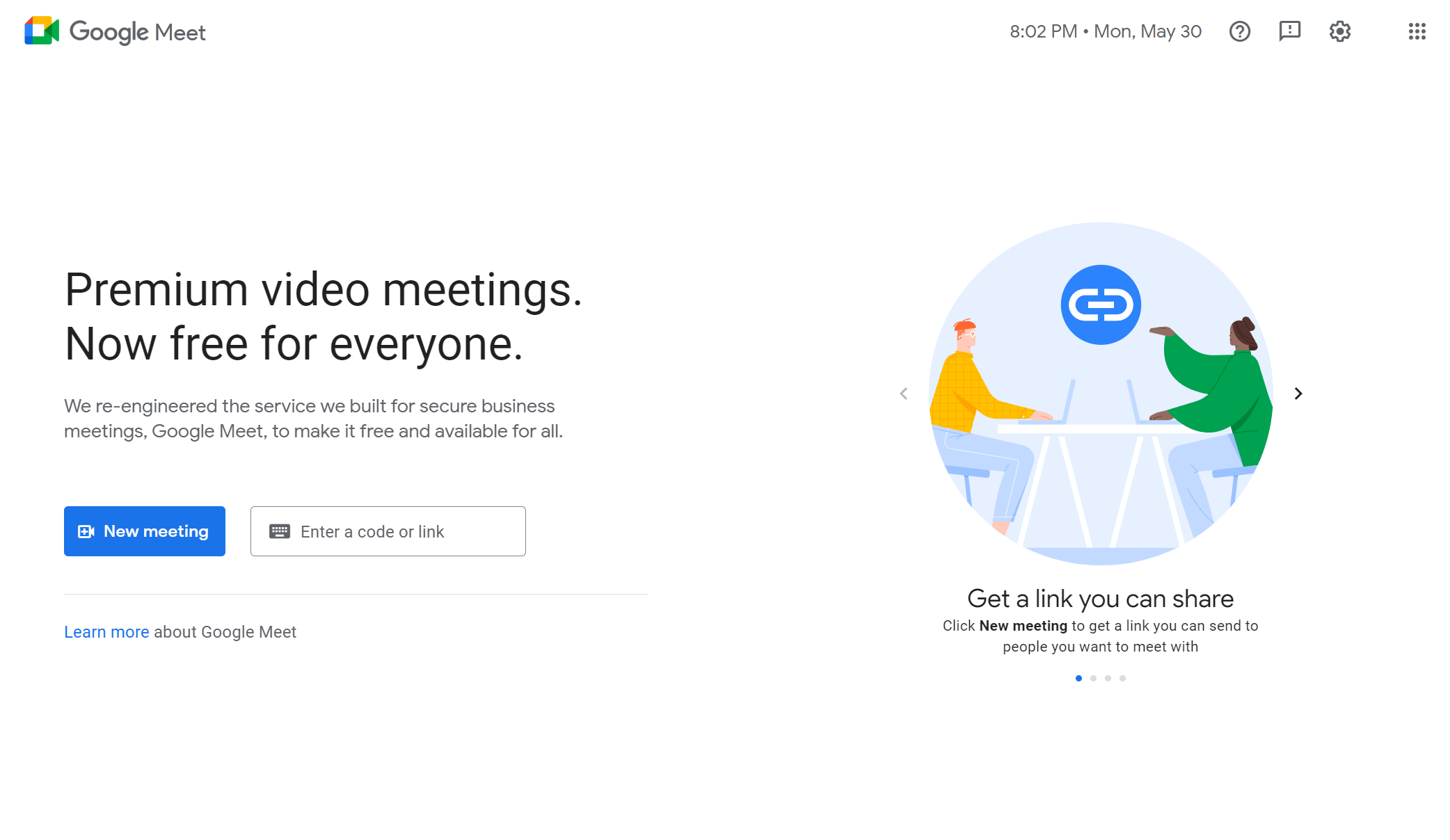 Accessibility is one of the most important aspects of any tool and app. And with Google Meet and Google Chat, you needn't make special accounts or pay subscription fees. All you need is a Google account which most people already have.
That means that you already have the tools to make meetings easy. It isn't a perfect tool as it does have a limited participant count in its free plan.
But don't let that discourage you, as those restrictions only set in when you need many participants, so everyday usage comes with no drawbacks. And since it's a Google app, it comes in with ready integration for all of your other Google tools like Docs and Sheets.

3. WhatsApp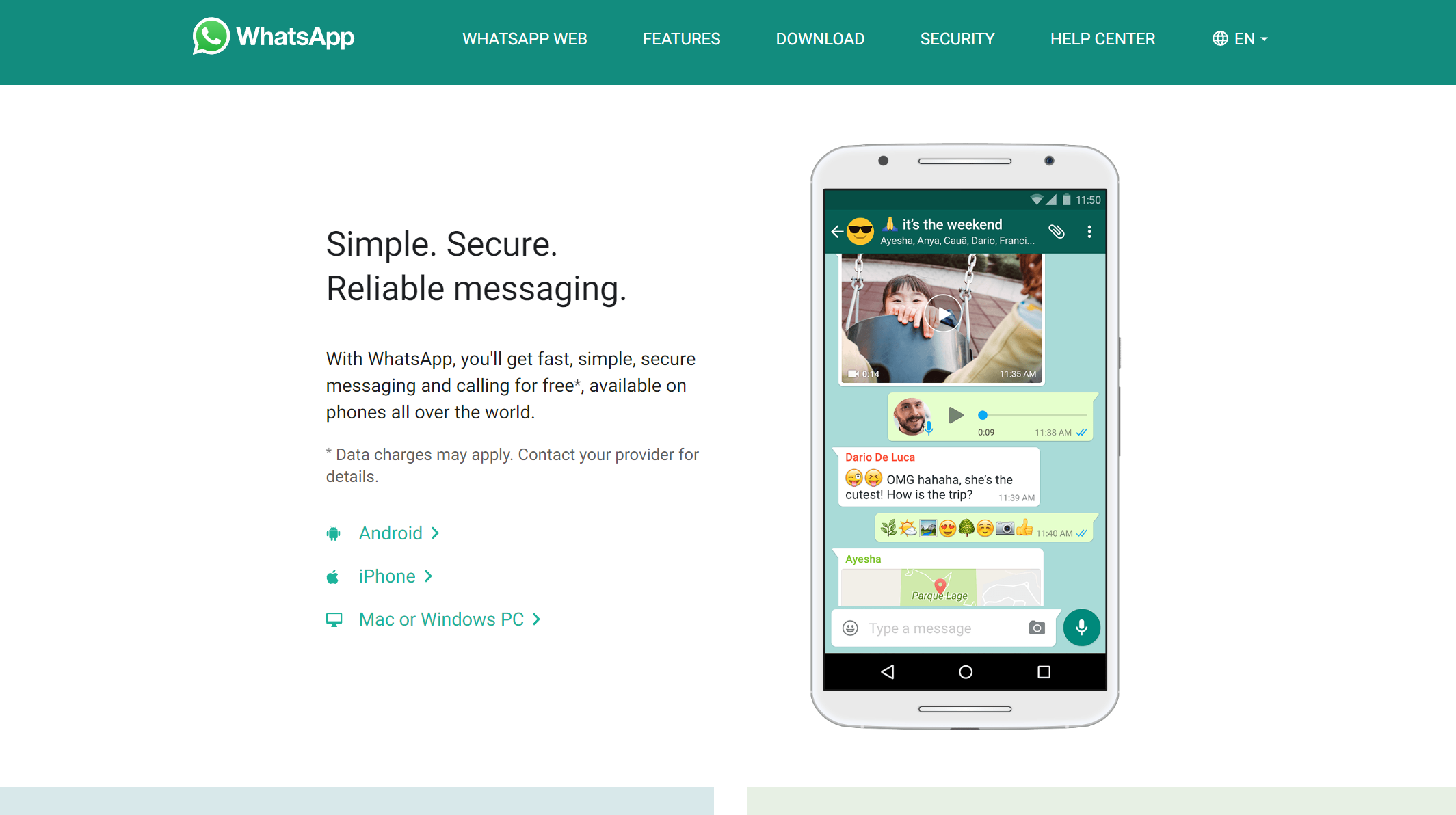 WhatsApp may be your best bet if you require a communication experience geared towards mobile users. Created to be a simple alternative to other smartphone-only communication alternatives, WhatsApp grew to be one of the largest chat apps online. With even a desktop version, you can communicate with anyone for free and with no hassle.
It may not be perfect for schools or governmental programs. Instead, WhatsApp finds its niche in everyday use and small-business support. Since so many people use WhatsApp, small businesses can have an easy time contacting their customers instead of forcing customers to use some other unfamiliar alternative

4. Discord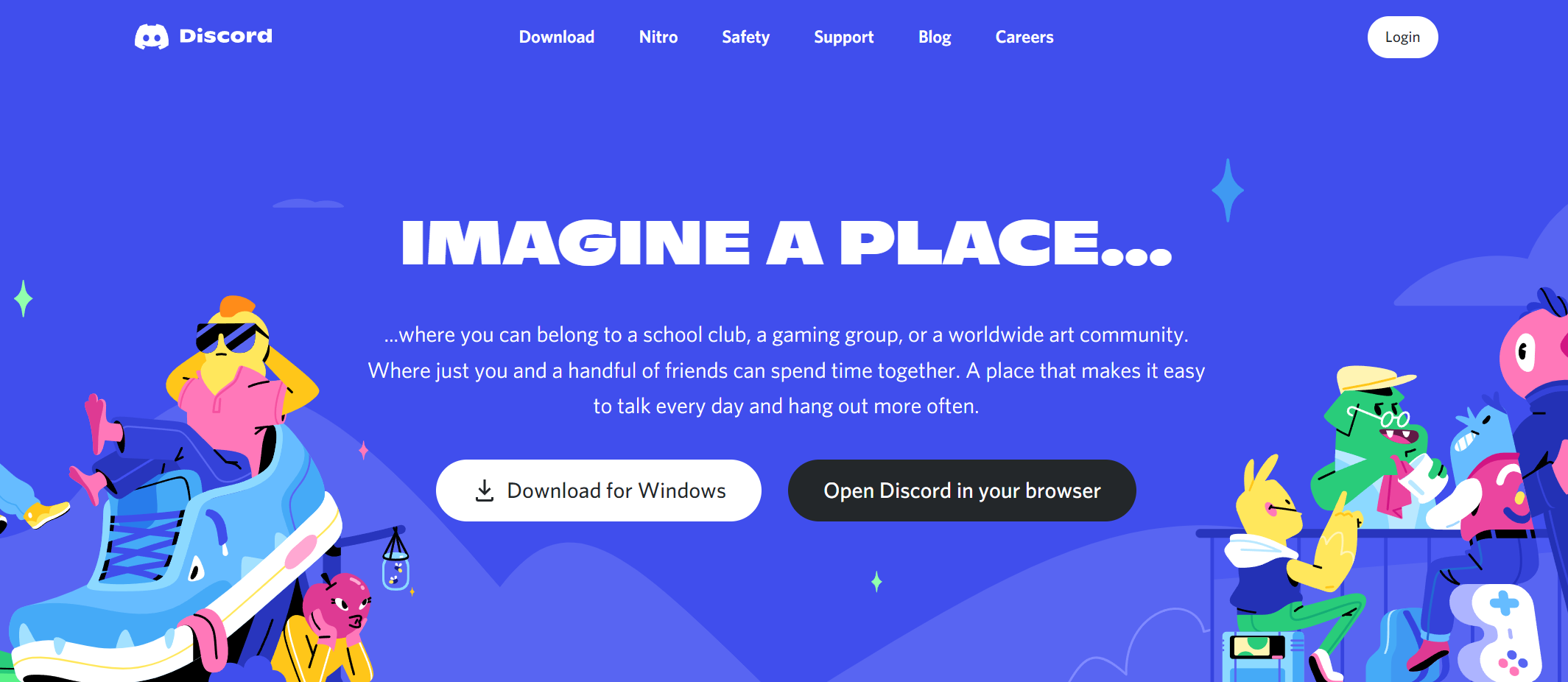 If you're looking to nurture an online community while still being able to use voice calls and video chats, try using Discord. While it is marketed toward video game enthusiasts, anyone can use it to great effect.
From long-distance studying to conference calls, Discord can handle it all. And with Discord, you can create your servers through which you can coordinate your teams, convene group meetings and even share files.
As it accepts a virtually endless amount of people into servers, you could build entire company communication lines inside your servers. It is a more lighthearted alternative to Skype, so don't be surprised when your co-workers with existing accounts come with wacky and interesting profile pictures.
5. Jami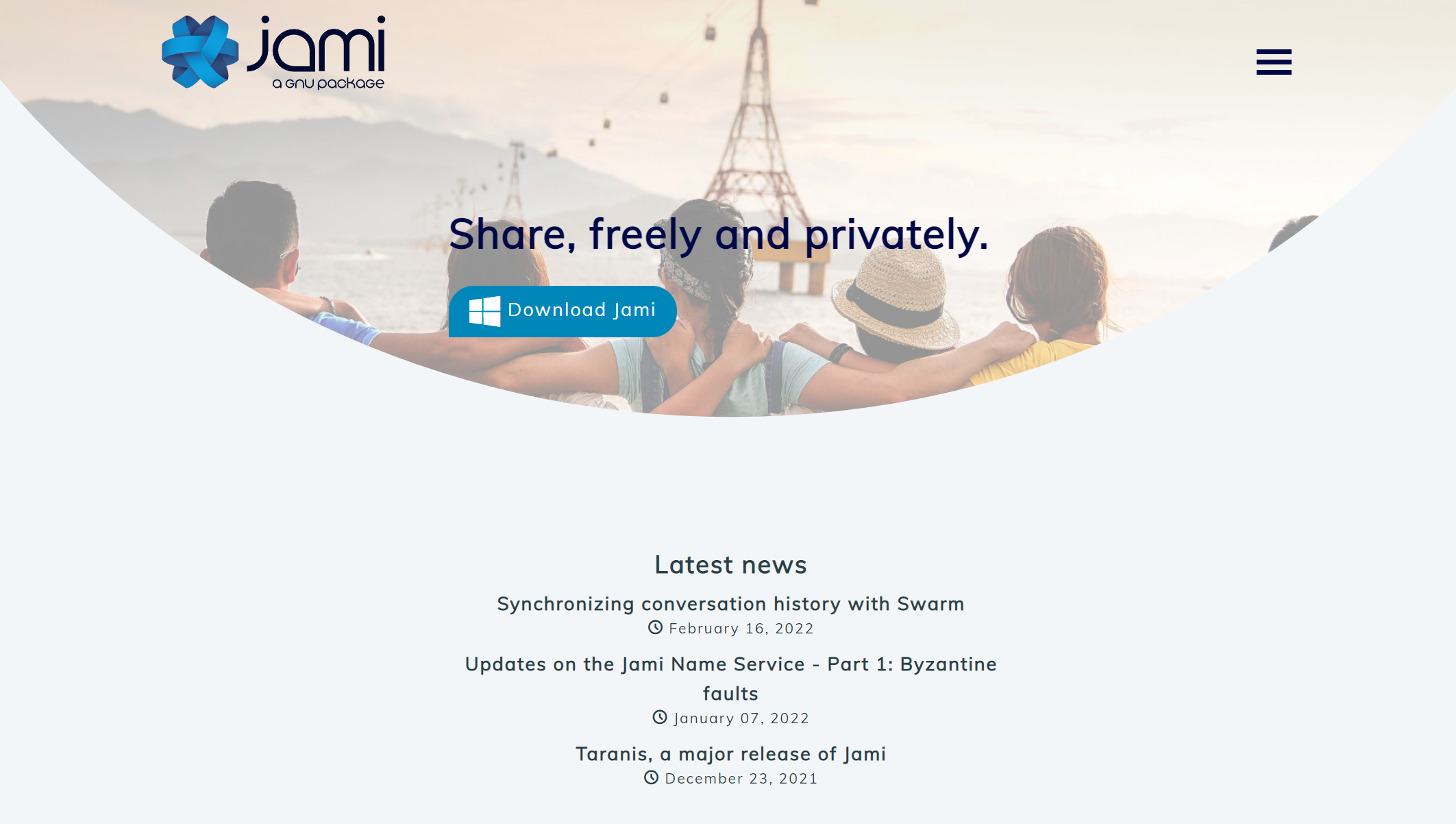 One major problem with online communication is that massive megacorporations mostly own it. And if you're not a fan of that but still need to communicate online, try using Jami.
It's an open-source program designed to give you and your friends a private and secure alternative to Skype. It's based on peer-to-peer technology, ensuring that no corporation spies on you. Usually, when people hear about open-source software, they expect it to lack the most necessary features.
With Jami, you get everything you need for a Skype alternative. From video calls to screen sharing. But since it isn't as popular as other mainstream alternatives, you'll have a hard time finding other users.
6. Microsoft Teams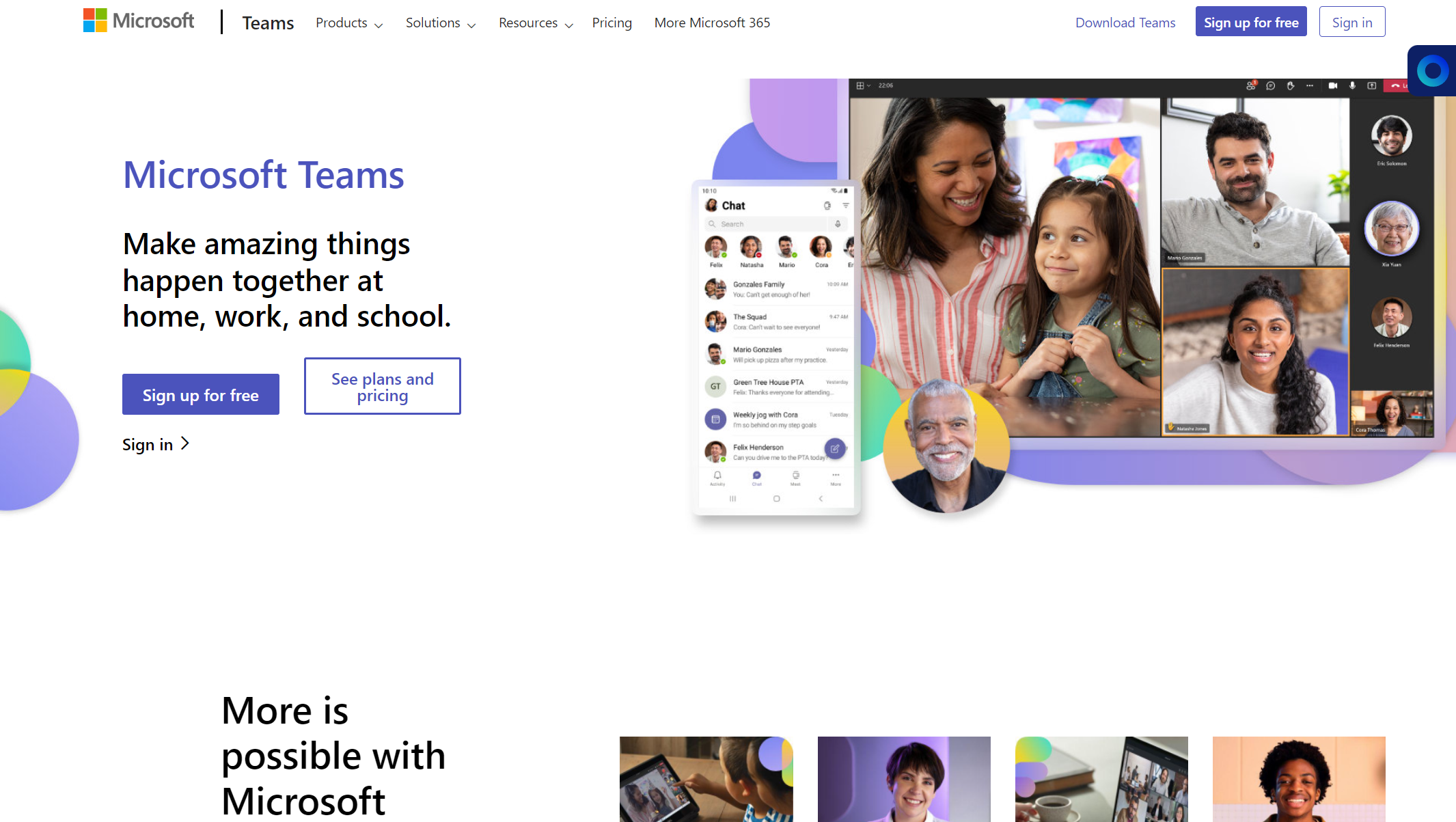 No app is better than Microsoft Teams when it comes to business management and conference calls. With a stable connection and good quality video calling service, it's already a strong competitor to Skype.
Add its file-sharing system, multiple channels, and teams for your employees, and you get unrivaled online communication geared towards businesses and schools. And to make sure it's accessible to everyone, Microsoft Teams optimized their app for both desktop and mobile usage.
You can create separate channels for different parts of your workforce to optimize their data sharing, as they won't be bogged down but notifications from each department of your business. You can streamline your work process and even improve it as Microsoft Teams allows for other app integrations.
Conclusion
While Skype holds a special place in the market of online communications, it's important to note that it doesn't have a monopoly.

There are plenty of Skype alternatives that can be used as general-purpose communication tools and niche business-oriented platforms. So make sure to look into the Skype alternative that suits you the most.