As a business owner, your marketing campaigns must meet your company's objectives and ultimately reach your targeted audience. That means that your campaigns should be customized to your needs. Yet, one strategy that many companies are seeing success with is the use of SMS campaigns, a way to reach customers through text messaging.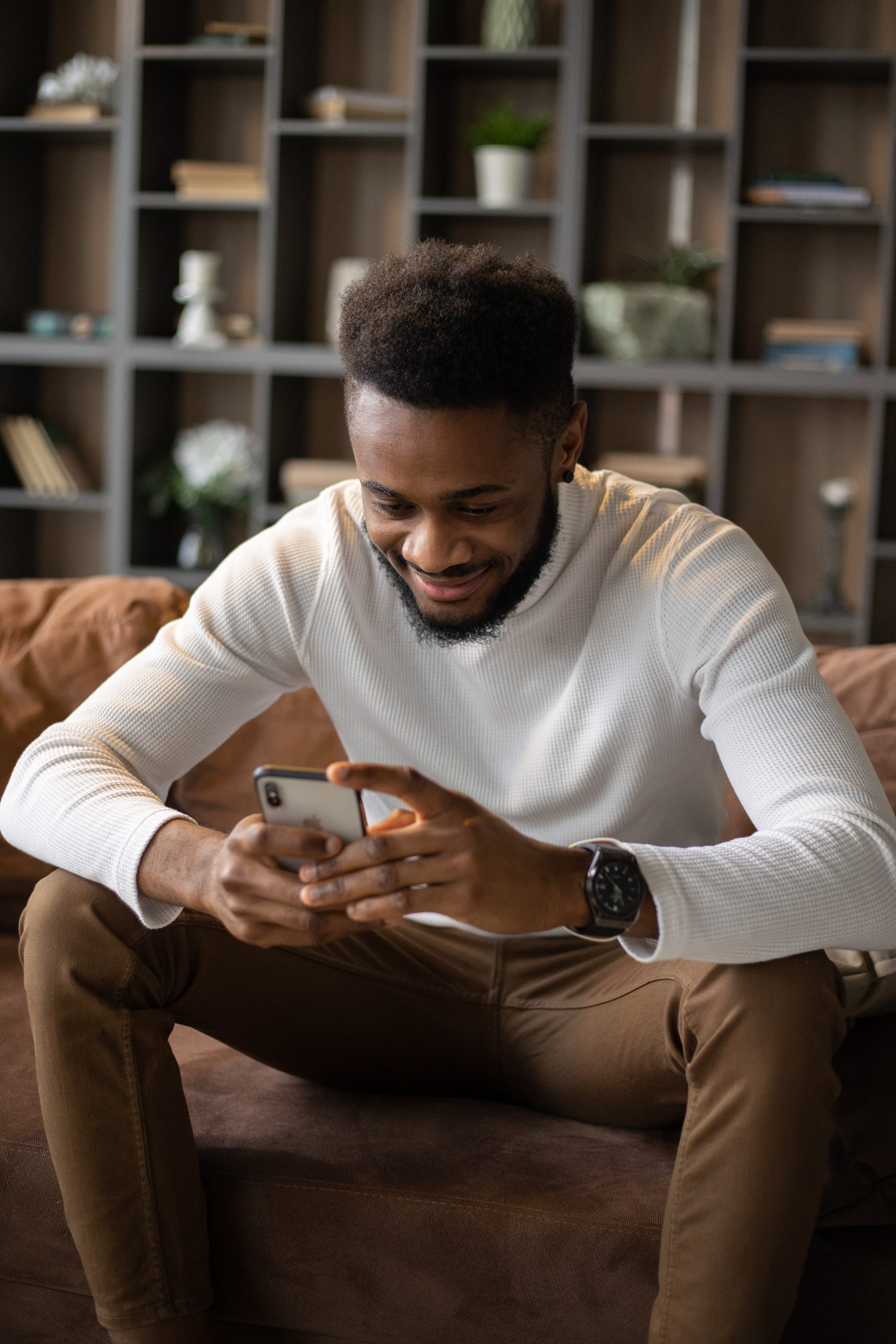 Why SMS Matters Today
There are a lot of tools available to help companies reach customers, and creating an omnichannel experience is always beneficial. However, some very powerful reasons exist to incorporate SMS into your marketing strategies.
The most significant of all is the stunning 90% to 98% engagement rate. That is, today's customers respond to and engage with texts at a much higher rate than any other form of marketing.
More impressive, it is very common for these messages to be read quickly – with the average message opened within under 3 minutes of being sent.
What other marketing strategy offers that type or level of reach?
To create this success, your company needs to create an effective SMS strategy, one that addresses your specific goals and the needs of your target audience. Here's where to get started and how to use it.
How to Create SMS Strategies
To ensure you get the type and level of response you desire, consider the following steps to create SMS campaigns that reach your audience.
#1: Determine what your goals are
The first step is to determine how your SMS campaign will work for you. What do you want to achieve with it? Some common objectives include:
Driving or increasing sales
Building customer loyalty
Establishing brand awareness
#2: Create and build your subscriber list
This is a process that typically involves several focused efforts to build your list, such as:
Offering incentives to those who sign up
Requesting customers to opt-in from your website or blog
Social media campaigns
Signups when a quote is requested
In-person signup campaigns
#3: Design your campaign based on customer segmentation
The next step is to take each of those customers who sign up and segment them into various subsectors based on factors that are important to your campaign. This may include demographics or purchase history. You may also want to consider how they engage with you, why they do so (to get information, to purchase, etc.), and what their purchasing behavior is.
#4: Develop SMS messages that resonate with each segment
Once you have groups of potential customers to align your goals with, you then need to start interacting with them. The key to success is to ensure that every message is going to your customer base based specifically on the information you have to create a compelling and very specific message that motivates people to take action.
#5: Use, test, and optimize your messaging
Once you work through each of these groups to create a series of messages for each group, your next step is to start using it. As you do, test different contexts, message contacts, terminology, and offers. It's not just about sending messages but also learning from the data available to you about how people react and what resonates best with them. Optimize your campaign on an ongoing basis to ensure you are getting the highest level of engagement possible.
Ensuring Success With SMS Campaigns
When you are creating that SMS gateway with your prospective and current clients, you have gained a very valuable asset that will continue to benefit your company for years to come. The key to ensuring that happens, though, is to use your SMS messaging wisely, without abusing it but instead encouraging interactions. The following are some of the most important best practices for SMS messaging campaigns.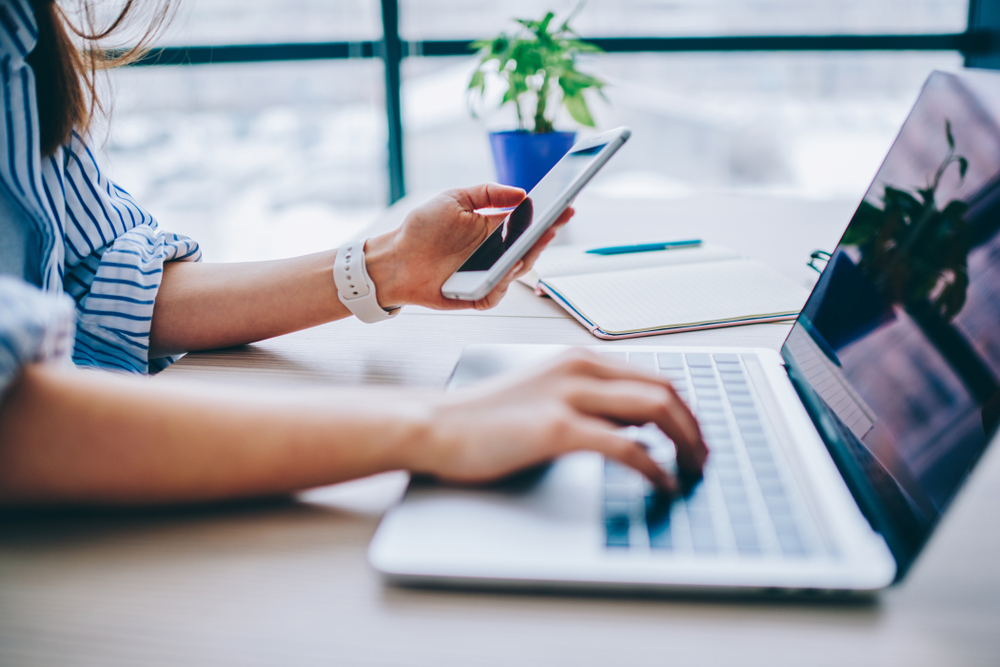 Meet all compliance requirements.
When using a tool like SMS API from Mitto, you gain the ability to create solid messaging and connections, but you also have a way to ensure ongoing support to minimize any compliance risks. At the core of what you are creating is a way to market to your customers. They know that, or if they do not know that, you haven't done your job. To meet all regulations and compliance requirements, follow these steps:
Ensure there is an opt-out option on every message. Typically, the simplest of options allows the customer to reply with the word "STOP" to stop all communication and remove them from your list.
Get consent before messaging. Don't add any person to your lists that do not put themselves there. This means getting explicit consent to message them. You can use a sign-up form that allows you to provide terms and conditions and includes the consent confirmation.
Meet and stay up to date on all compliance requirements. There are always situations in which laws change, especially the Telephone Consumer Protection Act and the Cellular Telecommunications Industry Association laws.
Use SMS Messaging With Consistency
Establishing an SMS campaign is a solid start, but you'll need to keep the communications moving. The problem is that too much communication is annoying to a customer and compels them to cancel or stop messages. Not enough communication, though, doesn't build your brand and leaves opportunities on the table.
There's no foolproof answer to the question if the frequency is the right amount. Instead of guessing, then, use text data to help you analyze response rates and removals from your campaign.
Typically, SMS messaging campaigns should include no more than one text a week, with two to four a month considered ideal. If there are special seasonal opportunities or the audience is more engaged, more frequent communication may be an option. It's important to test and measure success to get the right level of consistency in place.
Provide Clear, Streamlined Information
Text messages shouldn't be long-winded. Get right to the point, and be sure that your reader has no problem understanding exactly what you are saying, offering, or expressing. More so, ensure there is a call to action present that tells them exactly what to do to get information or to make a purchase.
Your language should be clear, simple, and compelling. What do people who have signed up with you want?
Keep Messages Flowing During Optimal Hours
Not only is the frequency important, but you also want to text people when they are most likely to respond. If you text early in the morning, chances are good you will annoy them into removal. Instead, aim for 9 a.m. to 9 p.m. as the ideal hours to connect.
Then, further group this down. If you know your audience is off work around 3 p.m. each day and want to encourage them to stop in after, text them in the later afternoon to encourage that. If your customers are most likely to visit on the weekend, testing on a Tuesday afternoon isn't likely to be something anyone remembers.
Always Incorporate Personalization
SMS reminders and other text messages work best when you personalize them. To do that, you need to gather as much information about your prospective client as you can and then apply that information to the engagement opportunities you are creating. Here are some starting points:
Reference names in every text
Ensure that those receiving these messages are getting messages about products or services they are interested in
Consider technology that can help you learn as you go, such as learning from browsing history what a person wants or needs.
How to Analyze the Success of Your SMS Marketing Campaigns
Your SMS campaigns are in place and working for you. You're seeing people get to your website, book appointments, and otherwise engage with you. How do you know that you're connected and getting the best connection? Here are some of the most important data points you'll need to focus on to achieve this goal.
Click-through rates: How often do people click from the text message to the site you want them to? This can provide insight into the call to action you are using.
Open rates: How often does the reader open the text message to read what is being provided?
Conversions: Many campaigns need to result in conversions or the consumer's taking the desired action. Conversion rates may include signing up for something, making a purchase, or downloading a coupon to use in-store.
Opt-out rates: How frequently do people decide to leave the messaging service?
ROI: You can also use the data available to you to determine how affordable this type of messaging is for your needs. Are you getting the positive ROI you need?
As a business owner, communication is key. Whether you are sending SMS reminders about a sale, messages to spur a visit in-store, or a digital offer to a previous purchase, SMS is the route to take. It provides a clear avenue to connect with consumers where they are, engaging in media they are likely to use at a very high rate. SMS campaigns are, at their core, one of the most important strategies for reaching customers today.