An SEO manager's work becomes easier when using SEO project management tools. It's important to keep your sense of organization in check as an SEO manager since you are accountable for a huge number of projects at once.
A wide range of software and solutions are available to help you stay focused and on track to complete all the critical activities for the client or organization you are accountable for to achieve this aim. At the very least, try Five Project Management Tools For SEO Professionals on our list.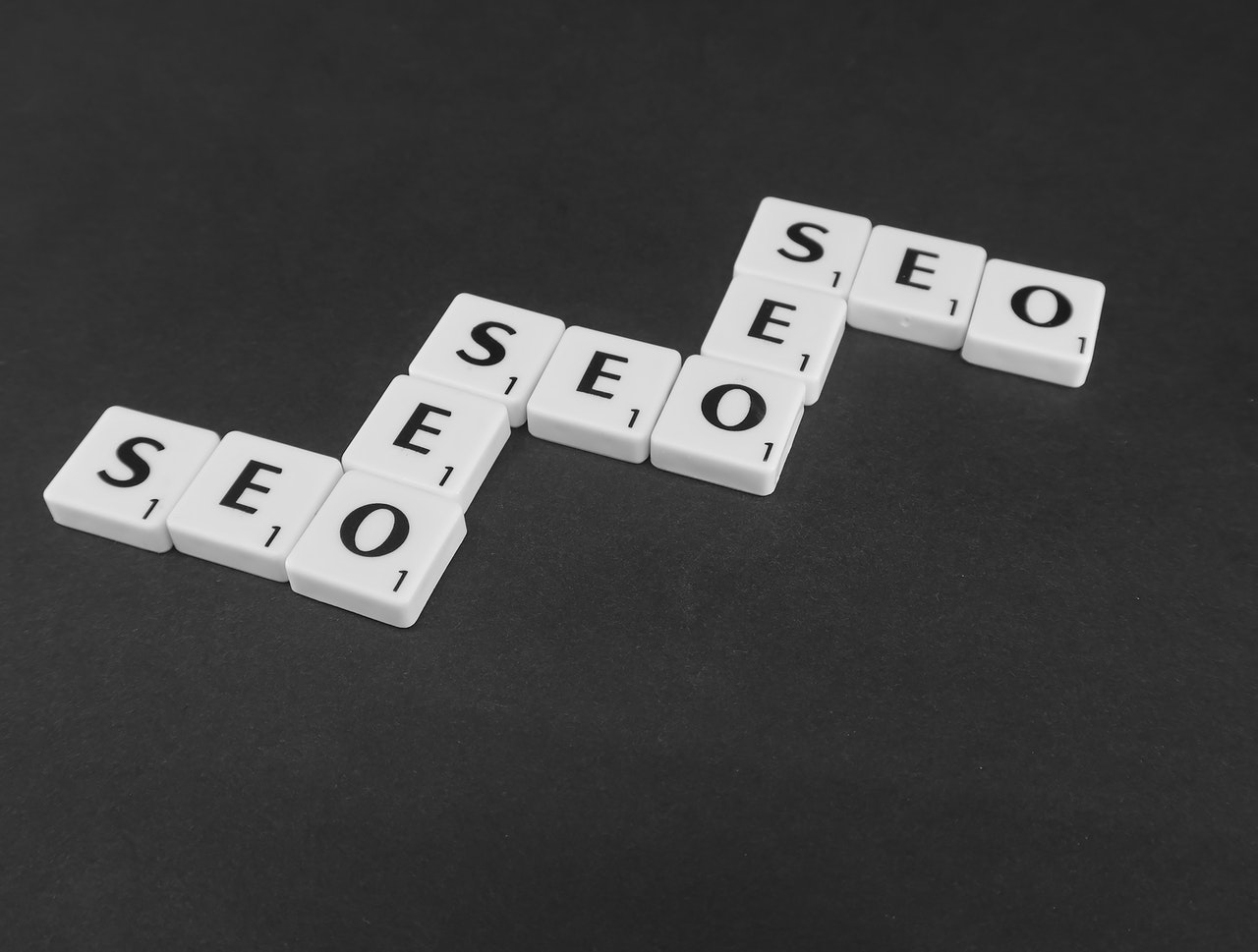 1. Slite – To Manage SEO Teamwork and Communication
Many well-known systems have been designed expressly for team management since keeping things organized inside your group is critical. One of these platforms is Slite. The app includes an editor in which users may jot down their thoughts and collaborate on various tasks.
As an SEO manager, you must provide your team with clarity and guidance to produce the best content while simultaneously focusing on the areas of search engine optimization that need improvement.
Using a platform like Slite is advantageous since it speeds up and simplifies these labor procedures, which is vital for SEO. As a manager, you may use several important features in Slite. Sows are an example of an important document that may be collaborated with persons outside the organization.
While this isn't exclusive to these platforms, using just the capabilities you need saves you money over buying a feature set on its whole. Slite is especially useful for those who operate remotely and do their jobs at a distance since it is a tool they can use anywhere and anytime. This software is also great for managing your link building service.
2. Slack: Dedicated Channels for Managing SEO Projects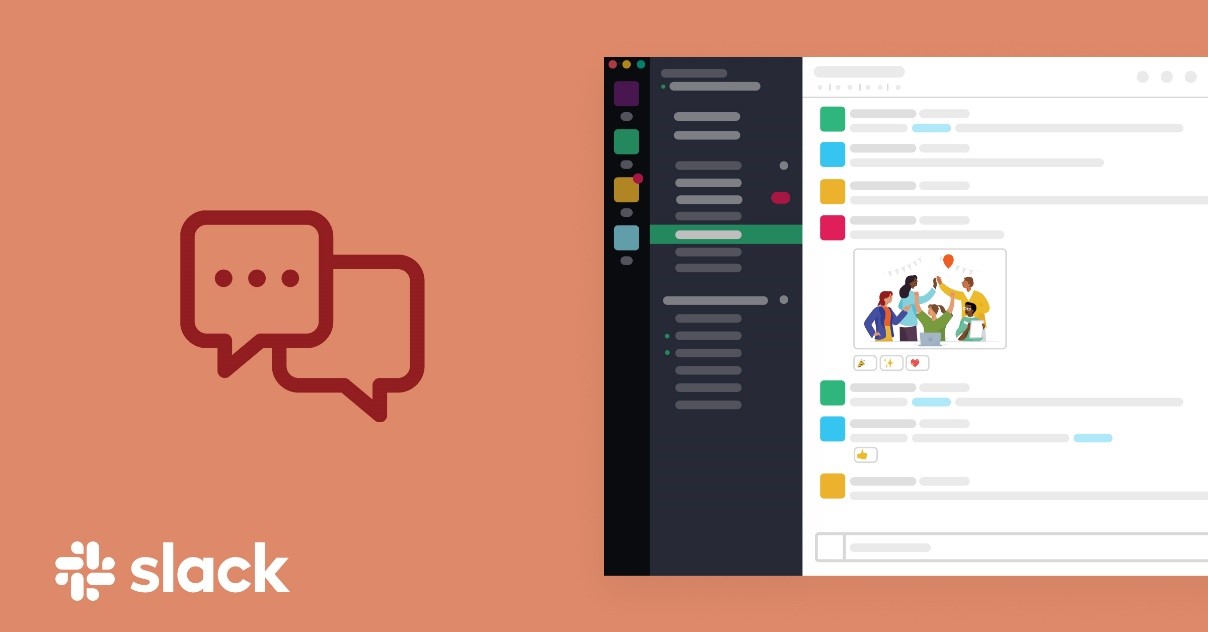 To help individuals and groups interact, several of these SEO project management tools have developed novel and efficient ways to facilitate communication. When it comes to project management, Slack is a great tool since it allows team members to communicate with each other at any time and from any location.
This technology's utilization may benefit establishments of varying sizes, ranging from sole proprietorships to multi-national enterprises. The platform may be accessed on smartphones, tablets, or any other electronic device with a browser as a mobile app.
For various reasons, Slack may be useful for working with other organizations. Numerous firms outsource, and in the United States alone, this practice accounts for over 300,000 jobs being outsourced yearly.
The importance of interacting with firms and individuals not linked with the organization cannot be overstated; this is especially true given how difficult it is to do so because Slack makes it so much easier to stay on top of everything going on with a project. Everyone in the team can be kept up to date as and when needed.
3. Use Trello's Colorful Boards to Organize your SEO Campaigns and Teams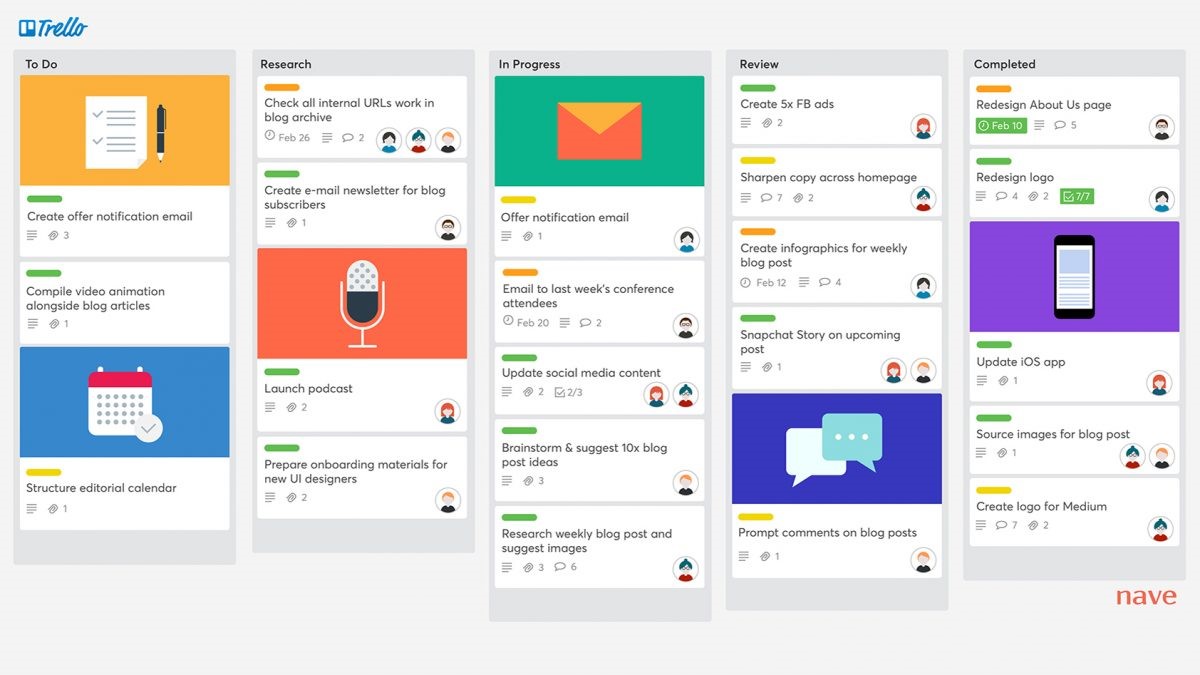 For those who thrive when they have a daily to-do list, Trello is an ideal tool. Those of us who like creating lists will find this to be very exciting news. This project management tool extensively uses boards, lists, and cards to help keep things as orderly as possible.
You may divide projects into their groups or divide them among the many departments that make up your organization. A separate project may be created for each marketing campaign, in-house or by a third-party company.
In terms of organizing and assigning work on the boards, the list and card choices may be employed as the building blocks. One of the app's many features is the ability to assign cards or particular tasks to certain people and monitor when they've finished.
4. Asana – To Maintain Better Workflows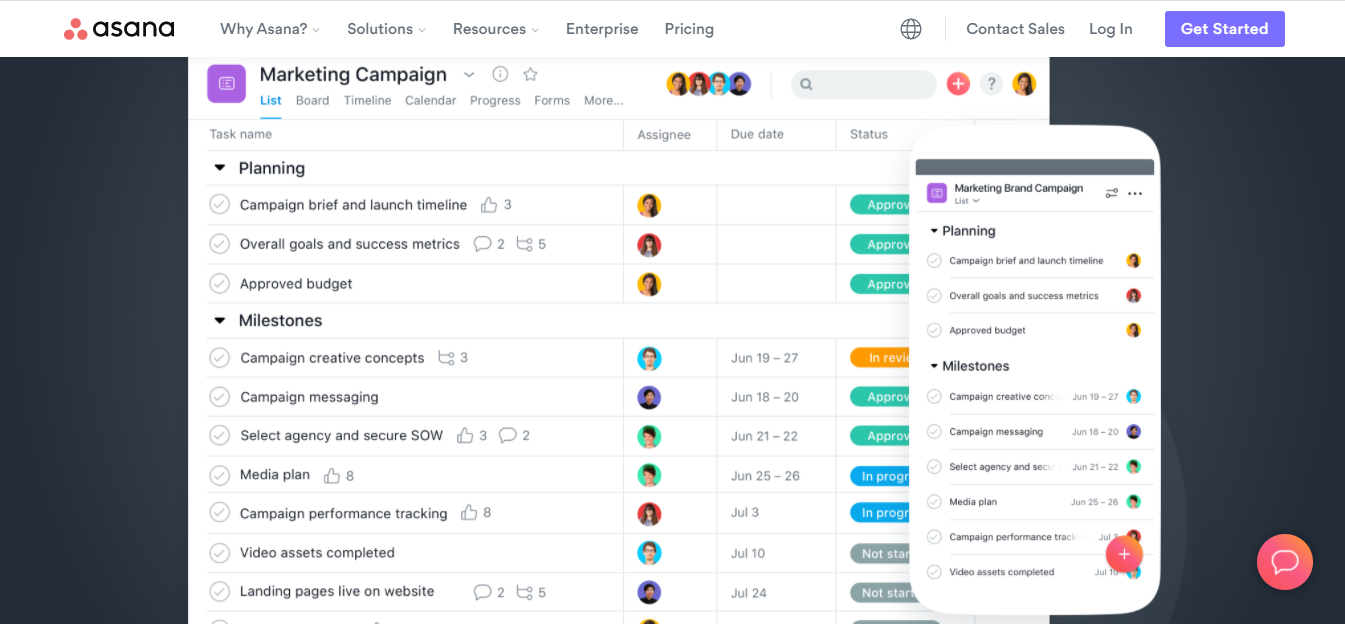 There are a variety of digital marketing project management solutions that might help those who work from home or aren't always in the office or work setting.
Asana is one of the project management software that has been around for the longest time and is the most popular. Its key goals are to make collaborating easier and to automate mundane tasks as much as possible.
5. ProofHub enables Users to Plan, Collaborate, and Complete SEO Projects Efficiently
Finally, ProofHub is a great solution for organizing SEO campaigns since it provides a focused workspace for various job roles. Everything from sending documents to having chats may be done on this platform.
For example, it allows employees to help plan and organize the SEO tasks that need to be carried out and encourages collaboration.
Conclusion
In addition to making your work life easier as an SEO manager, having access to the right SEO project management tools might pave the path for future success. You must use these tools to manage your SEO campaigns in 2019. Choose the right platform for Five Project Management Tools For SEO Professionals.
You'll be able to boost the productivity of your employees and the efficacy of your SEO efforts. If you want your website or social media platform's content to perform better in search engine results, you must do all you can to help it.