In recent years, voice over Internet Protocol (VoIP) has become an increasingly popular option. Its various capabilities can benefit many users, including individuals, small organizations, and large corporations. From changing how to setup house phone for elderly to big business projects, VoIP is something we can no longer live without.
Consequently, businesses that use VoIP solutions in any capacity, whether directly or indirectly, have a significant need for VoIP development services. So, what exactly do you mean when you refer to "VoIP" in this particular setting? The term "Voice over Internet Protocol," or VoIP, refers to transmitting voice data over the Internet.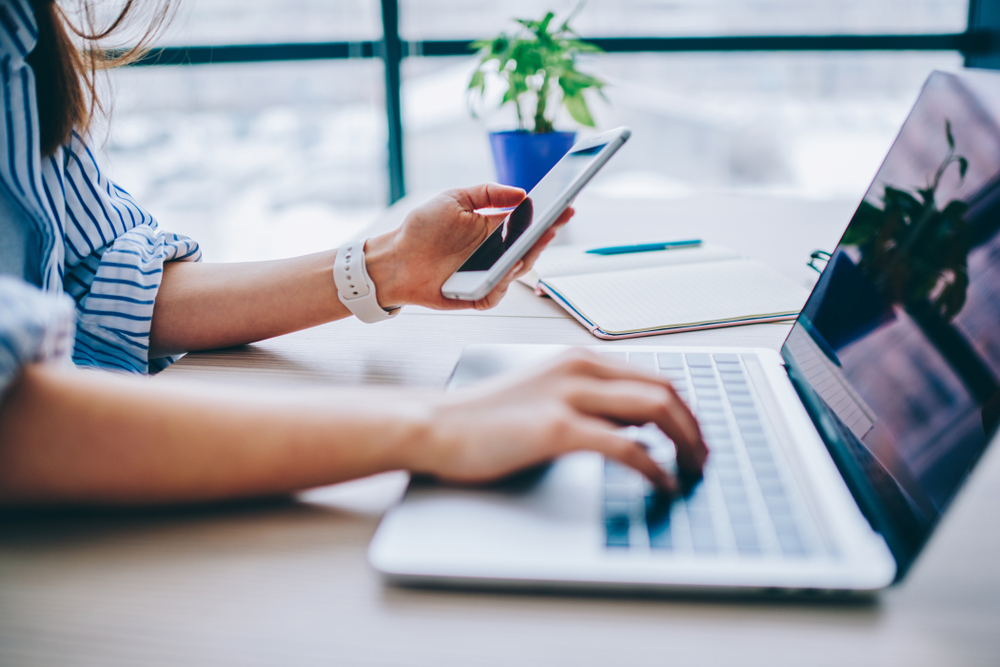 Customers can conduct phone calls or have a virtual phone number and participate in online chats by using high-speed internet connections offered by cable and ADSL service providers like AT&T, Verizon, and WOW business internet.. Invest your money immediately in a VoIP software developer. Hire a VoIP developer to learn about the technology's components.
VoIP is made up of the following key system components.
IP Devices
Handsets, or similar, are the most common IP devices used for VoIP. Other possibilities include IP phones, computers with the appropriate software, and hardware peripherals such as speakers, microphones, headsets, soundcards, etc.
Media Gateways
Voice over Internet Protocol (VoIP) is extremely dependent on the performance of media gateways. Because these gateways link IP networks and PSTNs, it is now possible for them to communicate with one another.
Consequently, media gateways make it possible to have smooth interoperability across networks that use either circuit switching or packet switching. Gateways that can handle IP signals may be responsible for maintaining the public switched telephone network's Local Exchange and Toll Switches.
In light of this, gateways can manage a variety of traffic types in addition to voice conversations, including faxes and data. Think about working with someone who specializes in VoIP.
Softswitches
Voice or data traffic may be controlled by using Softswitches (Software Switches) in a telecom operator's core network, which are used to signal between media gateways that carry the traffic.
Caller ID, billing information, and other call triggers are sent across gateways using defined protocols and standards thanks to Softswitch technology.
IP PBX
The IP PBX server, VoIP phones, and a VoIP gateway may be included in these setups. In addition to standard PBX functions, IP PBX may be used to perform many more functions.
Organizations may use the system's controlled intranet for phone and data services. In addition to running conference calls, multimedia, and unified messaging, the system may also be utilized for collaborative applications.
VoIP Call Working System (Hire VoIP Developer)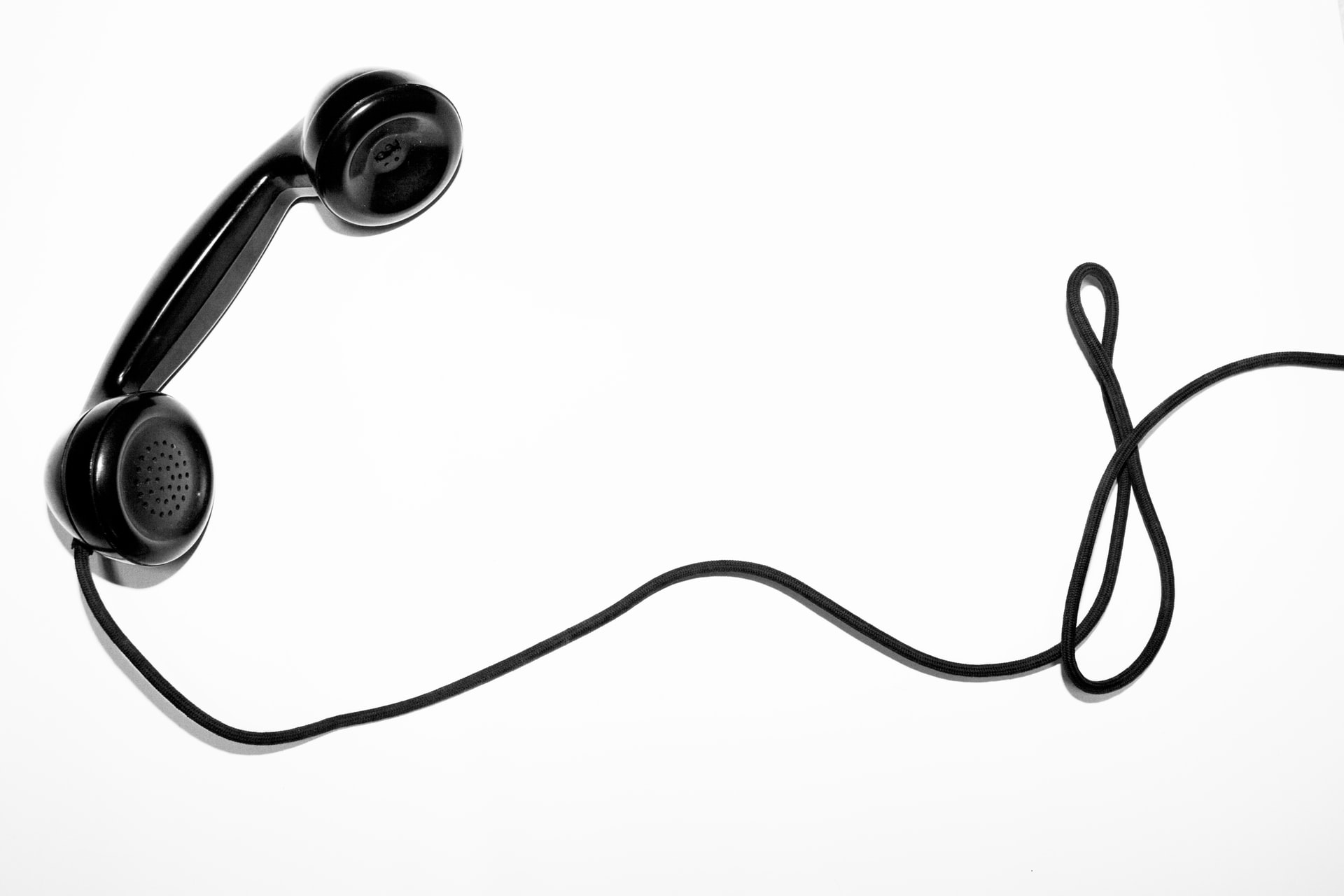 If the person being called uses an analog phone or some other IP device, the VoIP calling system will work differently. Hire an expert in VoIP.
There is no requirement for the call to be routed via the PSTN when made to another IP device. A router receives the call when the caller dials the number. The VoIP provider's server receives the call from the router and forwards it to the Internet.
When Calling an Analog Device, the following guidelines apply
Dialing an analog phone is virtually identical to dialing other analog devices, except for a single step. The call is transferred from the VoIP provider's server to the recipient's phone. Before being sent to the public switched telephone network (PSTN), the media gateway transforms all digital calls into analog ones.
After that, the local PSTN is used to direct the analog stream to the proper subscriber line so that it may be processed. VoIP service providers can collaborate with other VoIP companies on a variety of projects. If the project scope that has to be created is settled upon, then the cost may be agreed upon.
VoIP service providers may also engage VoIP developers who are purely focused on completing the project's primary goals to assist with the development of features that have not yet been set in stone. Consequently, the company does not have to use resources (both time and money) seeking out and recruiting new workers, and it also does not have to manage those workers once they have been hired inside.
Benefits of VoIP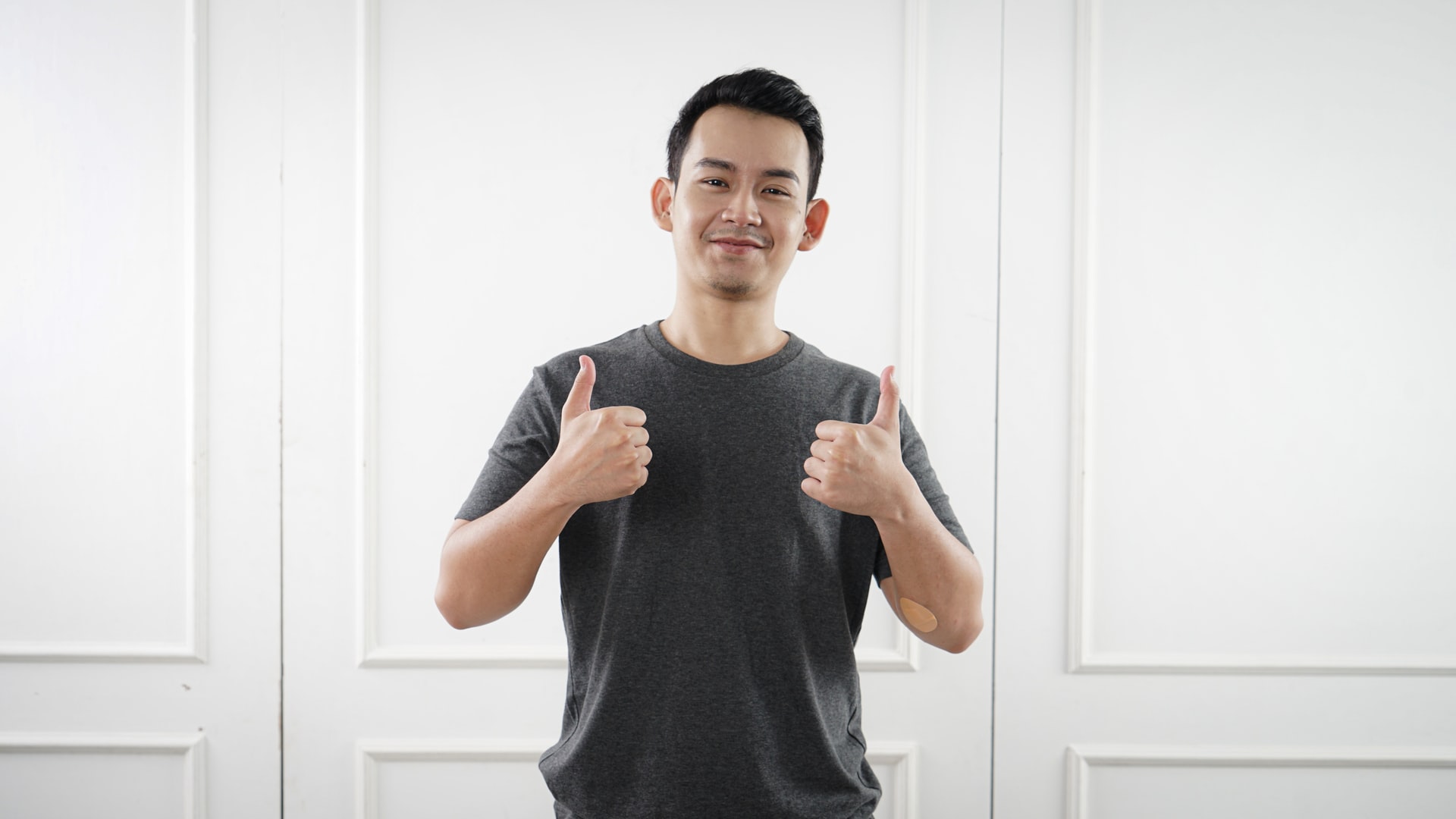 It's less expensive – Both households and companies have seen significant savings of up to 60% on their monthly phone expenses.
There is a clear change in call quality, so the audio isn't muffled or distorted. • High-quality sound
There is a clear change in call quality, so the audio isn't muffled or distorted. • High-quality sound
Auto attendants, call recording, and call queuing are just a few of the advanced options at your disposal. In many cases, they're included in corporate phone plans.
Use your phone service wherever you want to work if it is remote-ready. There is no need for a complicated computer set up if you work from home.
There is no need for a complicated computer set up if you work from home.
If you want to call Mexico, you can do so for only $0.04 a minute, and if you want to call the United Kingdom, you can do it for just $0.01.
VoIP's Drawbacks
Requires a fast internet connection; VoIP will not function properly over dial-up or satellite connection. Each phone line needs at least 100 kbps (0.1 Mbps).
If you need to contact 911 from a VoIP phone, you must provide the operator with your true location. By default, VoIP systems provide public safety personnel with your company's postal address.
Uses novel technology that doesn't depend on analog signals for Voice over IP. You'll probably wish to replace your old cell phone. To learn how to receive a free VoIP phone, check back here later.
Does VoIP Have an Easy-to-Use Interface
Using VoIP is a breeze when making and receiving phone calls in both directions. You can place and receive phone calls so long as you have access to the Internet.
You are not required to utilize one of the company's own proprietary calling programs like Skype or WhatsApp to get in touch with a particular phone number. Instead, you can do so by dialing the number directly. For instance, if you have a VoIP subscription, you can use it to place calls to AT&T, Verizon, and T-Mobile users. They won't be able to tell the difference between now and before, other than the improved call quality.
You don't need to worry about doing anything technical to get started. In this scenario, the only things you'll need to do are attach a power wire to the wall and a network cable to your phone.
Using your VoIP phone service on your iPhone or Android is more convenient than using a traditional landline. You only have to register after downloading some free VoIP software, and then you can start making calls.
Conclusion
To summarise, voice over Internet Protocol (VoIP) provides many advantages. The efficiency and cost-effectiveness of the technology are the primary benefits that it offers.
Voice over Internet Protocol (VoIP) is invaluable for integrating traditional phone lines into unified communications networks. The increasing breadth of VoIP's use cases and depth of the technology's technical capabilities bode well for the technology's future.