Small business owner experience challenges when trying to stand out and grow. Many established businesses are often competing with them. That is why you need to incorporate the best advertising strategies to help build enough traffic to your website and reach target consumers. With the advancement of technology, most people often use google and other search engines to find a local business that provides that particular service or product. Hiring an SEO company such as an SEO agency in Cornwall can help your business to gain more local visibility in local searches.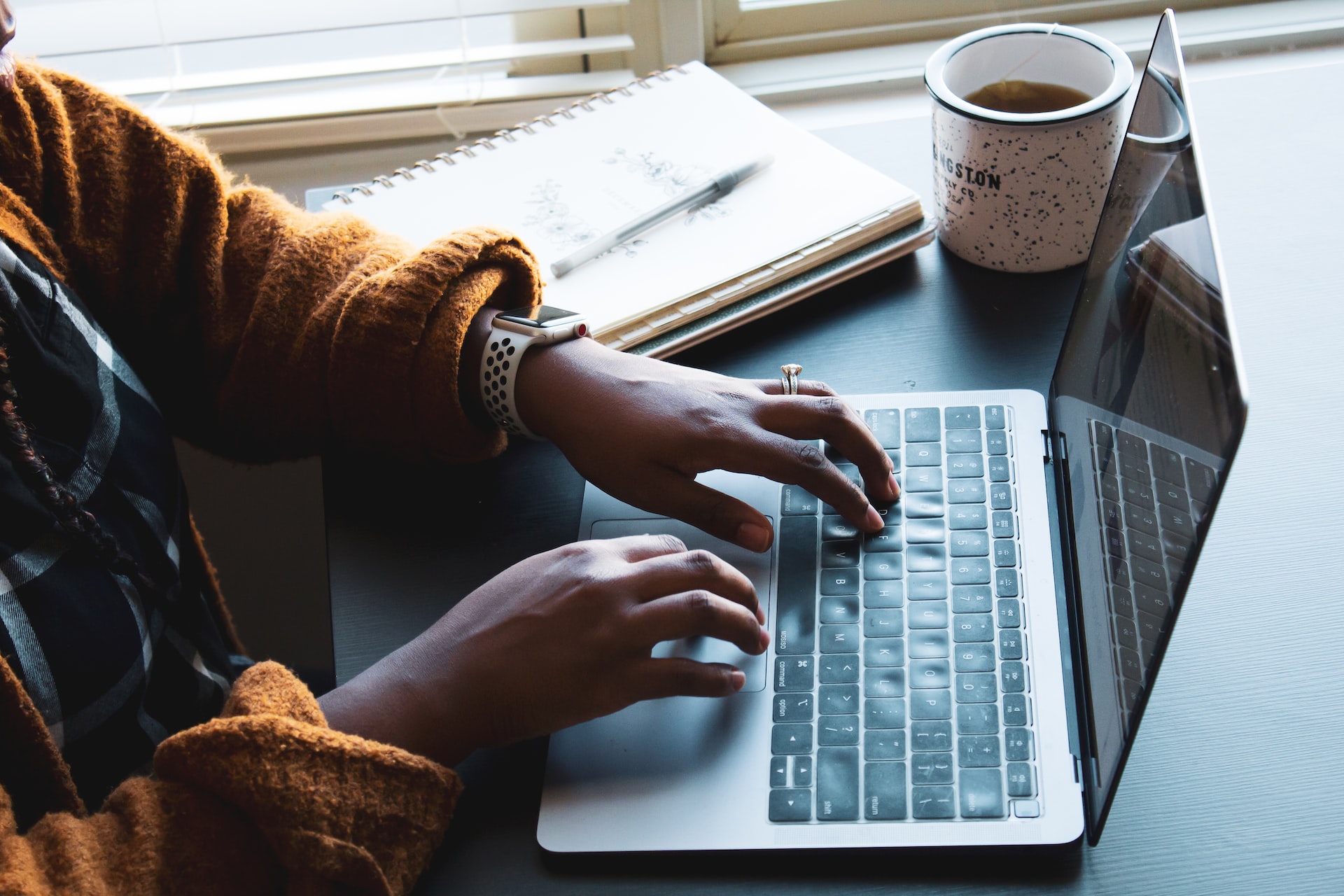 Most search engines use artificial intelligence to crawl, rank and index the best results. You need to optimize your website with strategies such as reviews, backlinks, location-specific keywords, and relatable content to get a better ranking. This article will explore ways you can use local SEO to Attract Customers.
Benefits of Local SEO
Helps to Increase Online Visibility
SEO helps improve your business ranking in the search results. When your website is on the first page of google or other search engines, more customers will often click on your website to see the type of products and services you offer. If potential customers find the product they want, they might be converted into real customers. However, you need to ensure your website does not have errors or delays in loading, as this can discourage most customers.
Reduces Advertising Costs
The amount you spend using local SEO to advertise and reach your target customers is low compared to other means. Some methods will require you to print and take the brochures to the target customer.
When using SEO, you can optimize the keywords that reflect the products you are dealing with. This makes it easy to reach out to potential customers. When an audience types in a keyword related to your products, your websites will appear on the first page, giving them a chance to check out.
The 3 Ranking Factors for Local SEO
The local three-pack is often the first link that the users will click. Using a local SEO allows your business to appear in the top 3.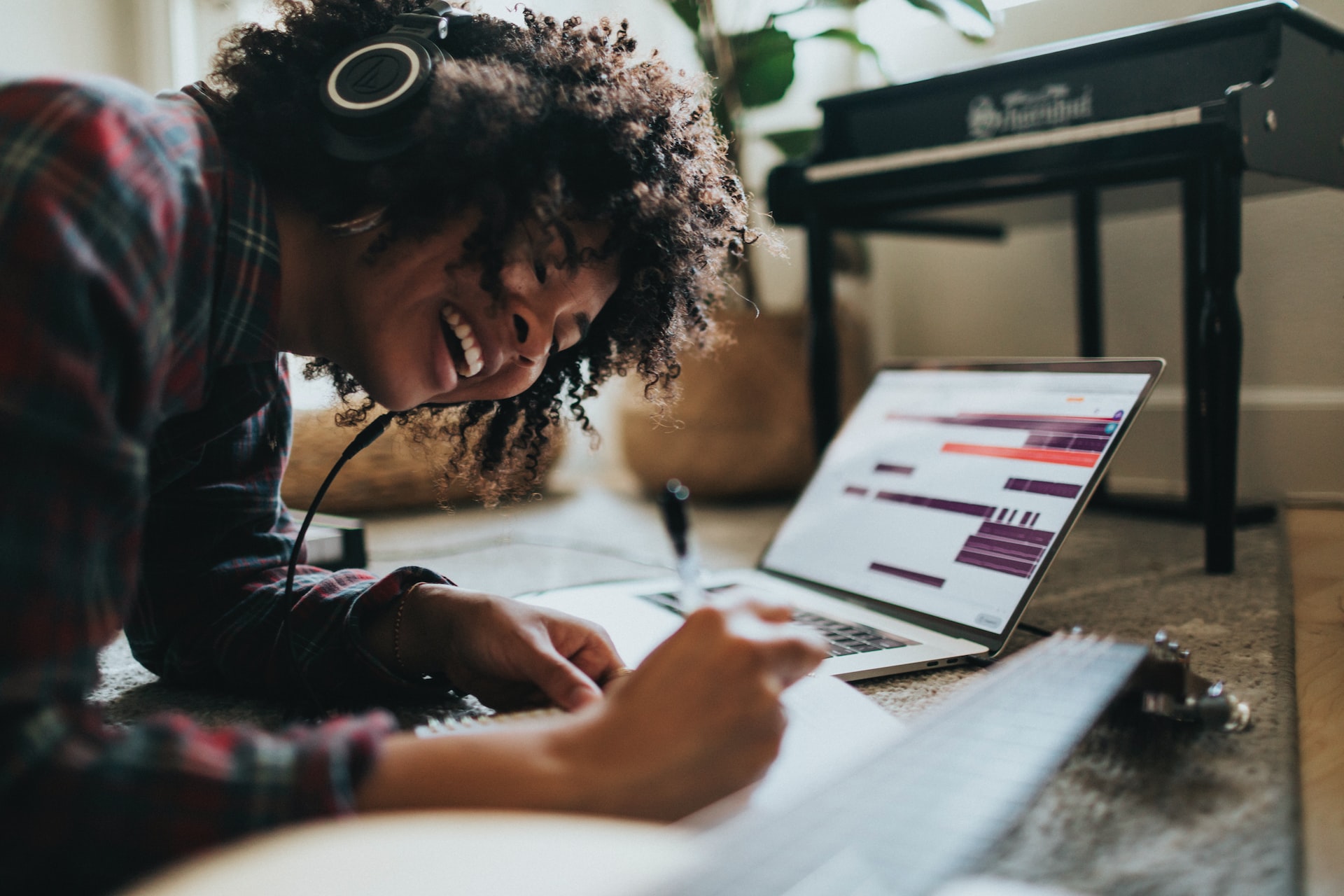 Google will also analyze how relevant the business is in relation to the products being searched. That is why it's important to look for keywords that relate to the type of products you deal with and the most searched ones.
Google will often analyze the popularity of the business locally. If you have a good reputation and are popular, your business will appear first in the searches.
When searching for a product online, google will often present the closest business. Even if the user searches for a product without including near me, google will use their location when presenting the results.
Tip to Improve Your Local SEO and Rank on Local Search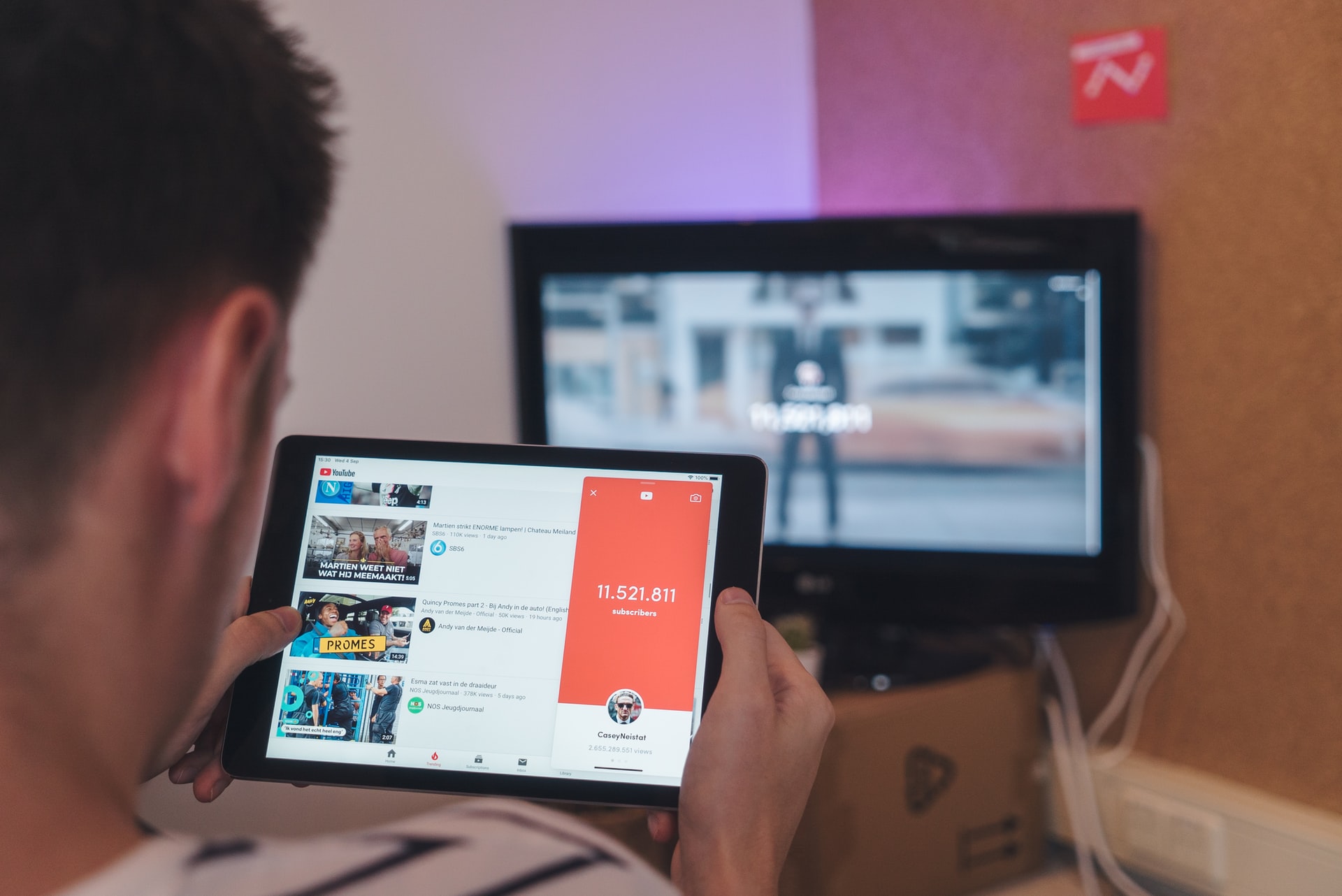 Encourage Customer Reviews
When optimizing your business using Local SEO, it's important to encourage your customers to review their reviews. This will demand you to produce high-quality products and services. The more customers leave their reviews, the more they encourage other potential customers.
Summary
As a small business owner, the above are crucial things you should consider when using local SEO. Always look for a reputable, experienced SEO company to help you improve your local ranking.