Podcasts have seen unprecedented growth all across the world in recent times. In fact, the industry is worth USD 18.52 billion in 2022.
This huge rise in popularity has produced thousands of new podcasters. Many of these have no idea how to produce a high-quality show.
From intense interviews to silly, lighthearted conversations — we appreciate a multimedia piece that we can get lost in. So if you're looking to start a podcast, we've got some tips to help you build your audience and create your best piece of content yet!
Are you a podcaster looking to produce the best show possible? If yes, keep reading for our top podcast best practices that any host should follow.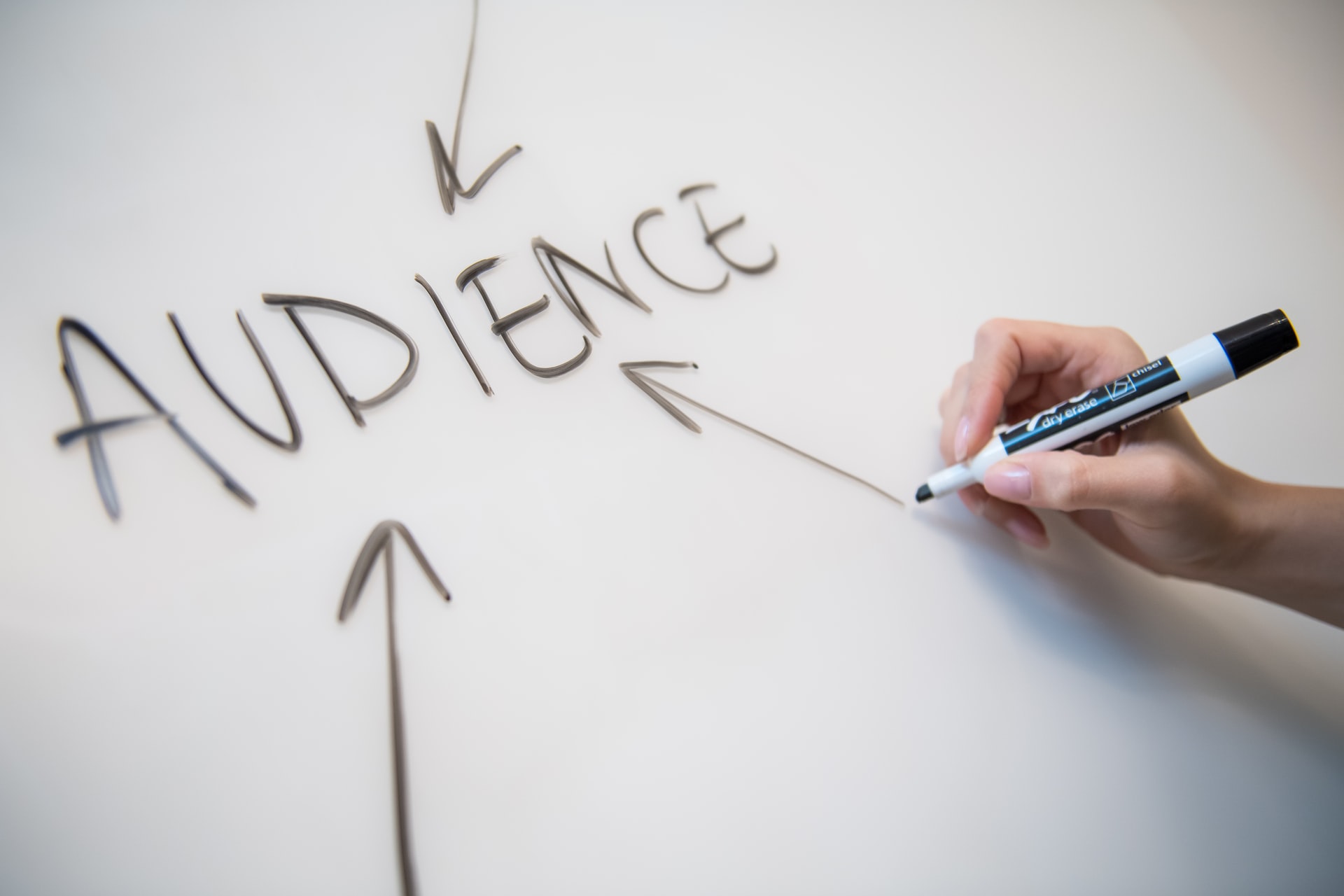 1. Define Your Niche And Audience
When it comes to essential podcast best practices, defining a niche and audience is paramount. Knowing who your podcast is intended to be heard by can inform decisions such as what topics to cover, the tone of each episode, and even the length of the show. Knowing the niche and audience for your particular podcast allows you to create a laser-focused content strategy that meets the needs of potential listeners.
Since podcasting is a competitive space, honing in on a specific niche allows you to differentiate the content from the competition to capture listeners. To start podcasting for beginners, it is important to define the niche and audience to create a content strategy that utilizes your podcast's strengths and stands out from the competition.
2. Create High-Quality Content 
Creating content for a podcast can be a challenge, especially for those new podcast hosts. You need to make sure your content is engaging and interesting. Ensure you provide helpful and valuable content that listeners are interested in. Make sure your podcast is well-edited, and consider adding music or sound effects to create contrast in the audio.
By following these best practices for creating high-quality content, you will be on your way to creating a successful podcast for your listeners.
3. Invest In Quality Equipment
Hosts should invest in items such as microphones, computer interfaces, pre-amps, headphones, and a mixing console. Quality equipment can help capture the listener's attention and ensure audio is intelligible and clear. Higher-end equipment allows hosts to add effects, mix multiple audio sources, and record a podcast with better audio.
Low-quality equipment, on the other hand, can impact the sound quality of the podcast and make it rough or difficult to hear.
4. Master Audio Editing
Everyone should know at least a few essential podcast best practices when it comes to audio editing. Make sure to record clean audio that will sound professional. Make sure that your audio is free of any background noise and distortions.
Use noise reduction software and filters to ensure a pristine sound. Invest in a quality audio editor like Adobe Audition or REAPER. With these programs, you can apply compression, equalization, filtering, and other processes to dial in the sound quality.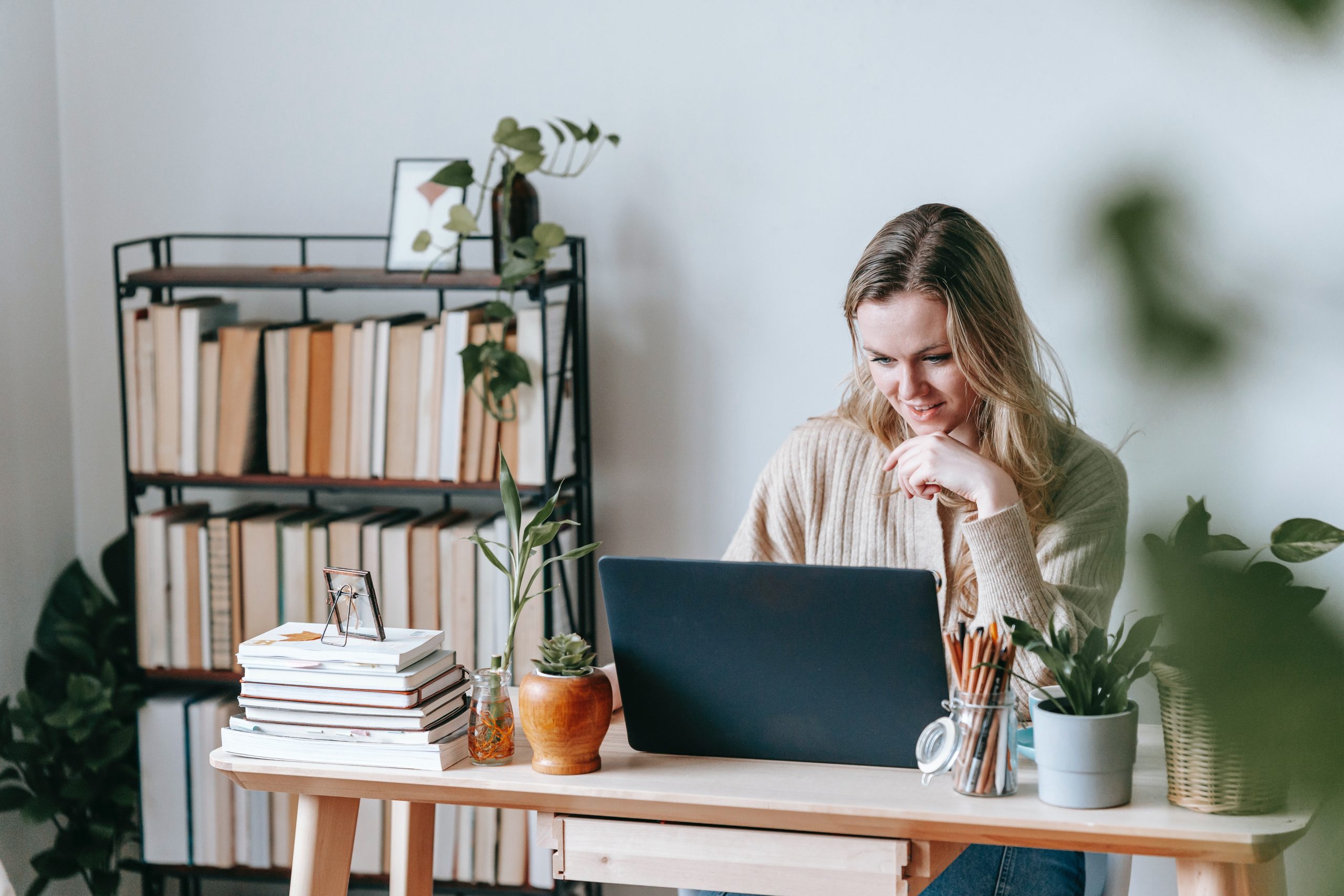 5. Consistent Schedule
Posting new episodes on the same day and time each week or month allows people to fit the podcast into their routine. It allows for conversations about the podcast to take place. Releasing episodes on a consistent schedule will help you build an audience and encourage interaction.
You can use the time between podcast releases to interact with your followers and nurture relationships with potential guests or to have conversations online about the podcast, which can increase viewership and loyalty. If you are unable to keep up with a consistent schedule, make sure to let your followers know in advance about any changes.
6. Engaging Intros And Outros
Start by writing a captivating script introducing who you are and what your show is about. A careful selection of music or sounds can add flow and atmosphere to the introduction. End your podcast on an upbeat note by thanking listeners, summarizing your content, and providing the next steps.
Promote your website or ask for feedback.
7. Be Authentic And Personable
Podcasts that come across as inauthentic or too scripted can make it difficult to keep listeners engaged. To be authentic and personable with your audience, you need to stay true to yourself and your Podcast's Mission statement and goals. Also, it's important for a host to be open, honest, and receptive to feedback and suggestions.
When interviewing guests, encourage them to be vulnerable and honest in order to create an open dialogue. Employing an effective and comfortable recording environment will not only contribute to a better sound but a more honest and personal experience for both the host and the listener.
8. Research And Preparation
Before recording your podcast, it's important to do your research in order to choose the right topic, format, guests, and format. Research questions and topics you plan to cover before the recording starts, plus any research on guests to make sure all questions are tailored to them. Additionally, section out your podcast topics beforehand and try to create an outline.
Hosts should conduct research on their audience to be sure the content resonates with them. Utilizing Dr. Jeremy Weisz podcast's best practices is essential to success. This makes sure you remain on track during the recording and avoid taking too much time on one certain element.
Prepare by familiarizing yourself with any necessary equipment, such as audio devices, web page settings, and recording software. This ensures you eliminate any potential audio issues during recording.
9. Guest Selection 
When selecting guests for your podcast, it's important to ensure that they have knowledge of the topics you will be discussing, as well as the ability to communicate effectively. Guests should also fit your brand and values, as their presence will determine the reputation of your podcast.
Don't forget to look into the guest's background to better understand their perspective.
10. Promote And Engage
Leverage social media to promote the podcast by posting regularly and using hashtags, tagging relevant people and pages, and creating intriguing visuals. Increase engagement with activities like polls and Q&As with fans. Consider partnering with other podcasts or inviting guests to the show.
Reaching out to influencers and considering pop-up events are additional great ways to engage with people.
Explore Opportunities To Expand Your Podcast Reach
By following these essential podcast best practices, every podcast host can find success in creating captivating content for their listeners. Planning, recording, editing, and promoting can be a lot of work, but the rewards will be worth it. So take a chance and begin your podcasting journey today!
Found this article helpful? Check out the rest of our website for more tips!