Today, with the rise of data breaches and cyber threats, it's essential to secure your online presence. One of the best ways to do this is by using a Virtual Private Network (VPN). VPNs encrypt your internet traffic and keep your online activity private, but not all VPN providers are created equal. In this post, we'll discuss five ways to find a reliable VPN provider.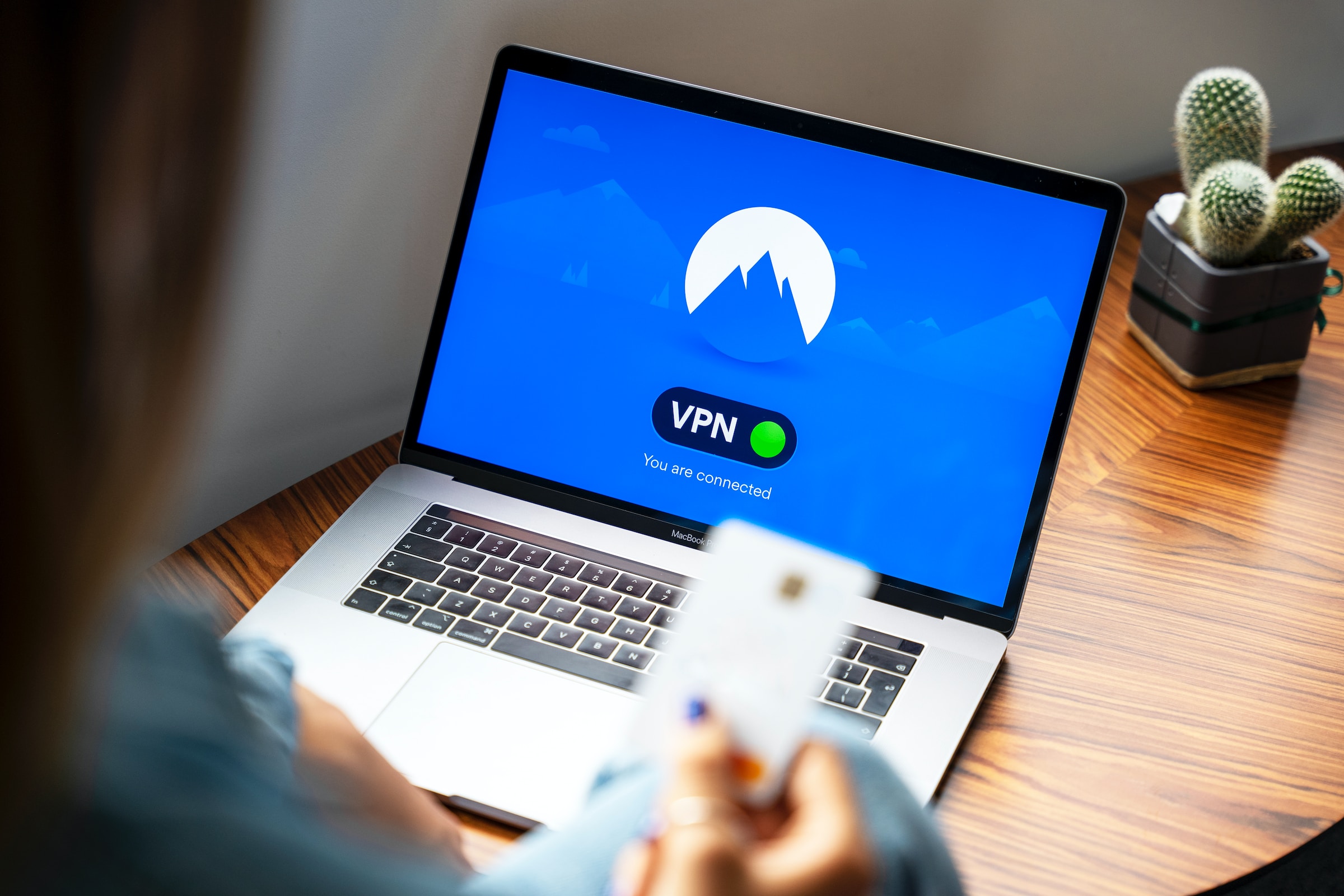 Look for a No-Log Policy
When choosing a VPN provider, it's vital to look for one with a strict no-log policy. This means that the provider does not keep any records of your online activity, so there would be no information to turn over even if they were to be hacked or subpoenaed. A reliable VPN provider should also be transparent about their logging policy and have it clearly stated on their website.
It's important to note that some VPN providers may claim to have a no-log policy, but in reality, they may still collect some data. Therefore, it's important to read their privacy policy carefully and ensure that they don't keep any logs at all. A true no-log policy is necessary to ensure your online privacy.
Check the Number of Servers and Countries
Another crucial factor to consider is the number of servers and countries that the VPN provider has. The more servers they have, the faster and more reliable their service will be. Having servers in multiple countries will allow you to access geo-restricted content from around the world. A good VPN provider should have servers in at least 50 countries.
However, it's not just about the number of servers and countries; it's also about the quality of those servers. A reliable VPN provider should have high-speed servers that are optimized for streaming and downloading. They should also have servers that can bypass geo-restrictions and unblock popular streaming services like Netflix and Hulu.
Read Reviews and Testimonials
Before committing to a VPN provider, it's crucial to read reviews and testimonials from other users. This will give you an idea of the reliability and speed of their service, as well as any issues they may have had. However, it's important to take these reviews with a grain of salt, as some may be biased or fake.
To get a better idea of a VPN provider's reputation, you should also check expert reviews from trusted sources like PCMag, CNET, and TechRadar. These reviews will give you an in-depth analysis of the VPN provider's features, performance, and overall value.
Look for Advanced Features
A reliable VPN provider should offer advanced features such as a kill switch, split tunneling, and DNS leak protection. A kill switch will automatically disconnect your internet if the VPN connection drops, preventing any data leaks. Split tunneling will allow you to choose which apps or websites use the VPN connection, while DNS leak protection will prevent your DNS requests from being exposed.
But advanced features don't stop there. A reliable VPN provider should also offer features like ad-blocking, malware protection, and multi-device support. These features will provide an extra layer of security and convenience to your online experience.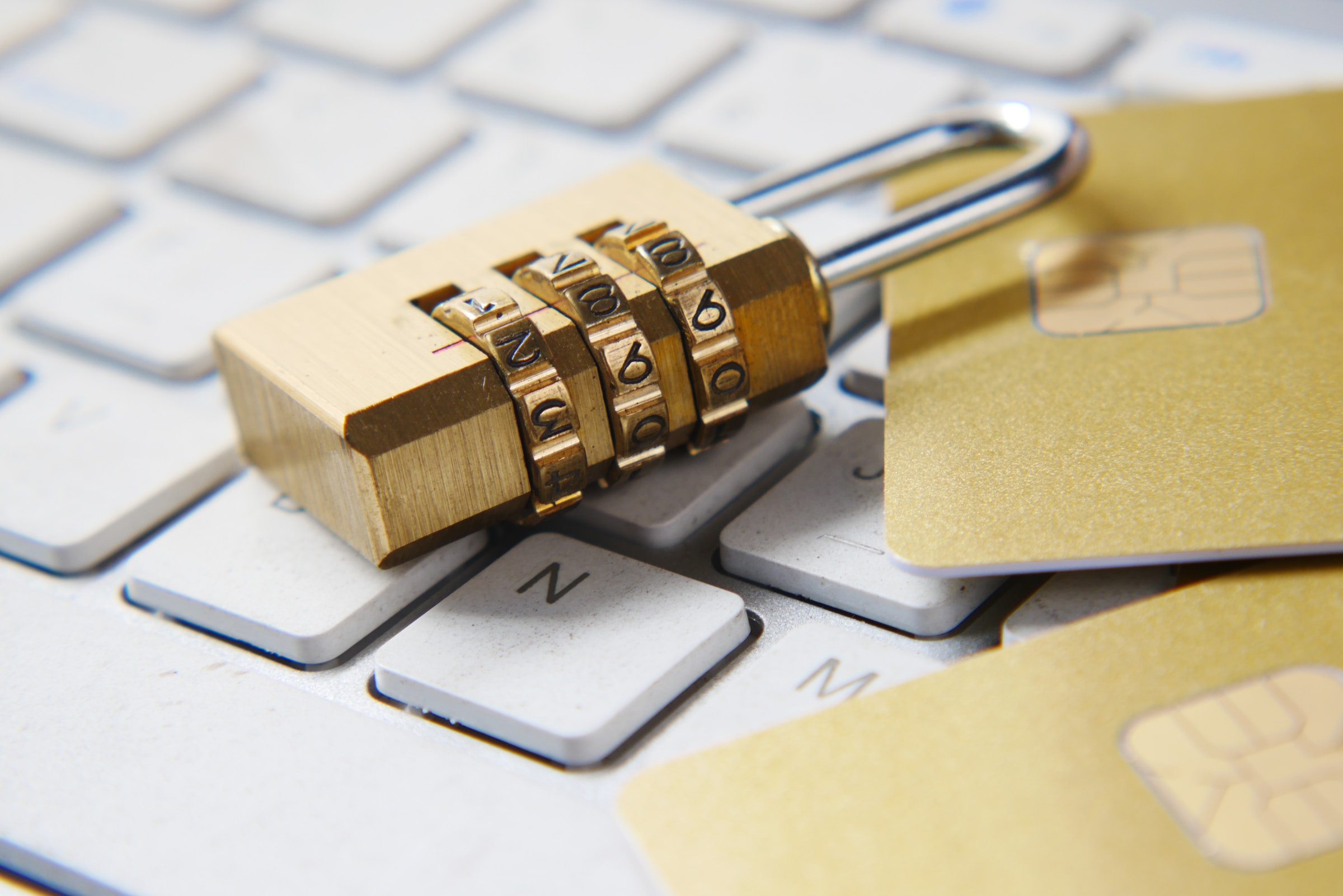 Check the Price and Payment Options
Lastly, it's important to consider the price and payment options of the VPN provider. While a free VPN may seem tempting, it's important to remember that they may not be as reliable or secure as a paid provider. Additionally, a reliable VPN provider should offer multiple payment options such as credit card, PayPal, and Bitcoin.
It's also worth considering the provider's refund policy and money-back guarantee. A good VPN provider should offer a no-questions-asked money-back guarantee so that you can try their service risk-free. And if you decide to commit to a long-term plan, they should offer a discount to make it worth your while.
Conclusion
In conclusion, finding a reliable VPN provider is essential for protecting your online privacy and security. By looking for a VPN provider with a strict no-log policy, a large number of servers and countries, positive reviews and testimonials, advanced features, and multiple payment options, you can ensure that you're getting the best possible service. So, take your time and do your research before committing to a VPN provider. With the right provider, you can browse the web with peace of mind and enjoy the benefits of a truly secure and private online experience.
Still not sure when to find the best VPN provider to take care of your network needs? Look no further than CITIC TELECOM CPC and contact them today to discuss your doubts.