Did you know that 68% of online experiences start with a search engine and that only 0.78% of Google searchers clicked on results from the second page? Now, more than ever, getting to the first page of Google is more important than ever, and not considering the benefits of SEO can make or break your business.
Any SEO agency would stress the importance of SEO to your business. They will probably tell you to buy backlinks. Proven digital marketing strategies help get your company found online and drive organic traffic and growth. Investing in SEO is a necessity if you are looking to take your business to the next level. With that in mind, we've compiled the seven best benefits of SEO for your business. Read below to find out how your business can rank higher in search results today. 
1. Brings In More Customers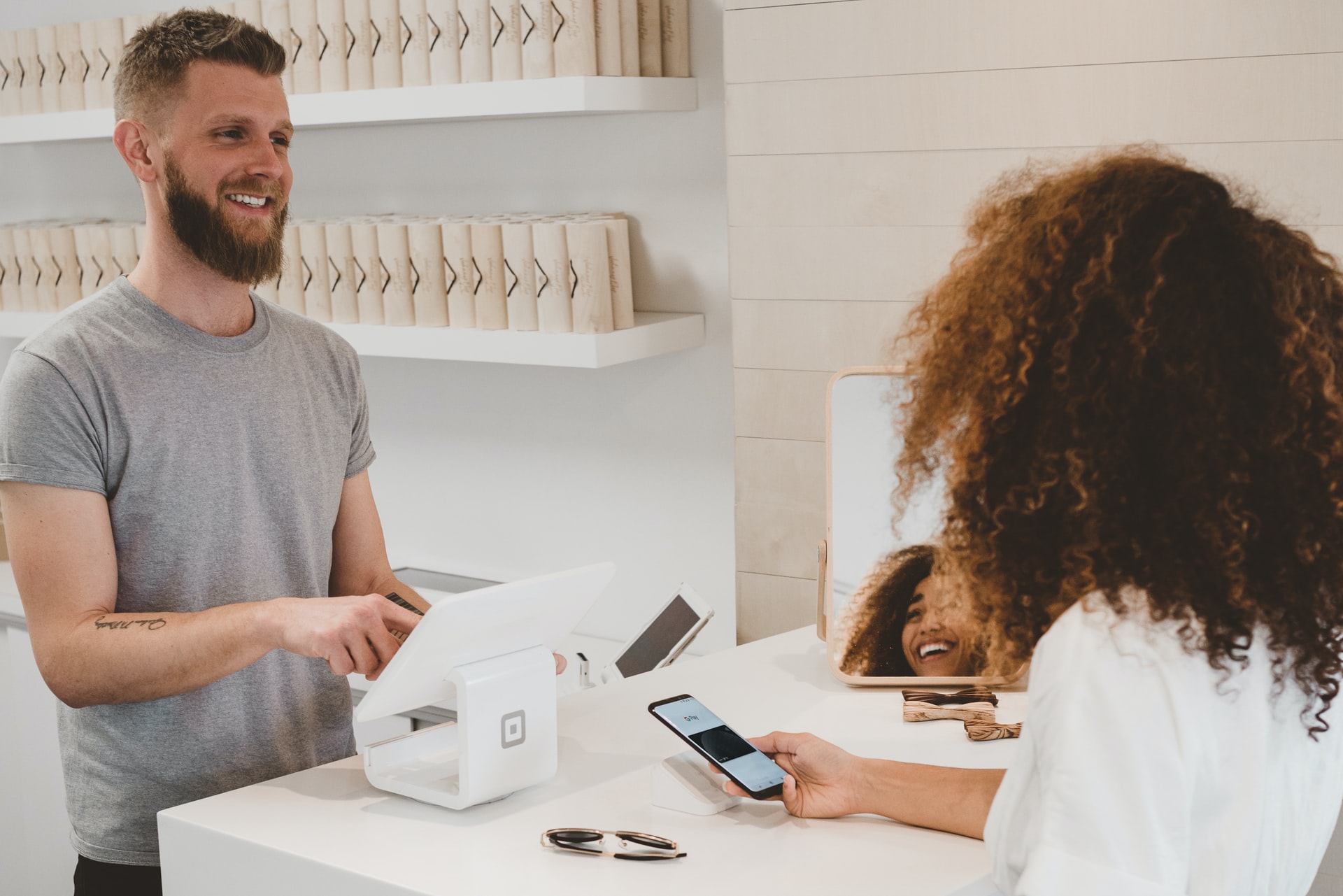 We all want to thrive and make a success of ourselves, and to do so, your business will need customers. The best SEO services help to do this; they allow you to rank higher, leading to more clicks on your website, creating a better chance of getting quality leads.
2. Beat the Competition
In any business, you will get competition, and one way to beat out the competition is to rank higher than them. Ranking higher almost ensures that a searcher will click on your website first.
It's like being in the premier league of search results, and here is what affects those ranking factors.
3. Brand Awareness
Having your brand recognized is vital to its success. Having your business appear in search results and a customer immediately clicking on your website because your brand is known one of the advantages of SEO. Digital marketing and SEO should bring up your brand awareness and get you those clicks.
4. Better Websites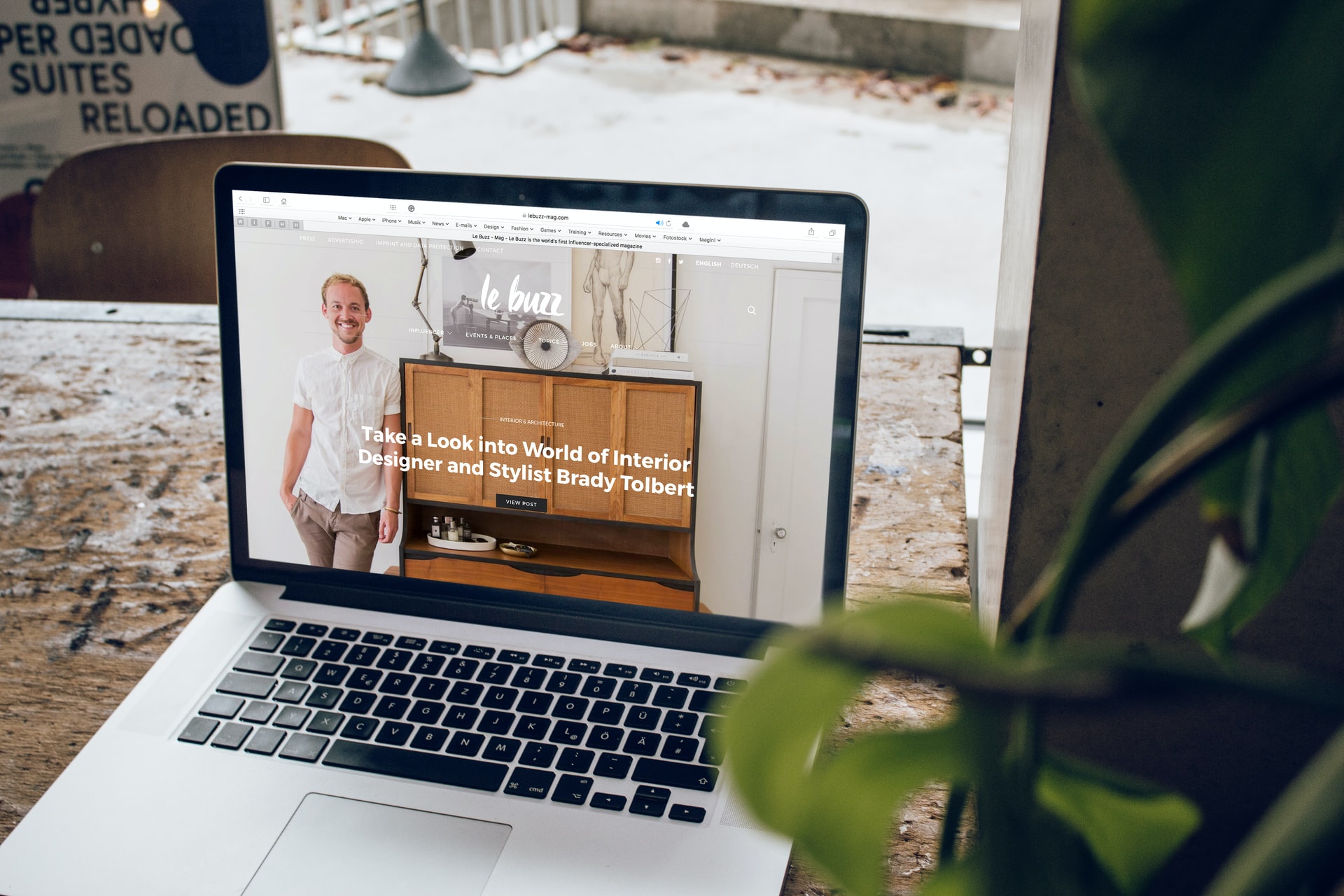 A well-structured clean website compels a client to remain on your website for a more extended period, and today, SEO is all about improving this user experience.
By answering questions and solving a customer's issues with your content on a blog, keeps your reader happy and, in turn, leads to a client who is delighted to use your services on offer.
5. Better Customer Conversions
SEO-optimized websites load faster, are easier to use, and will display for most devices. User-friendly websites grab your readers' attention, who then turn into your loyal customers, subscribers, or visitors.
6. Traffic Targeting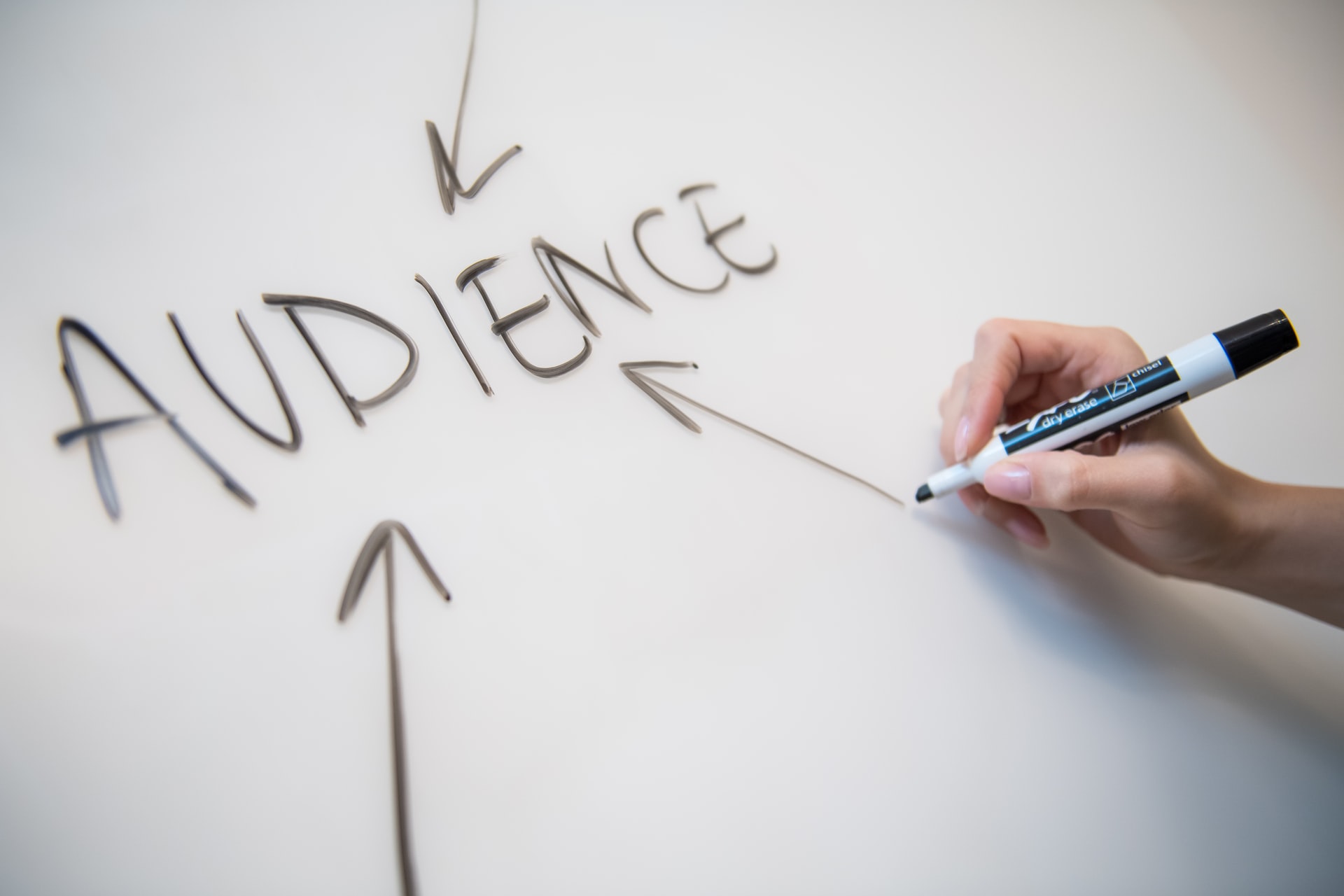 You know exactly what customers or the type of people you want clicking on your website. SEO allows you to target these critical users directly and sell your product or service to them.
The benefits of SEO allow you to track your customers' needs and know exactly what it is that they want to get out of the visit to your website. Use traffic and data tracking services like RankCaddy or Ahrefs.
7. Creates Trust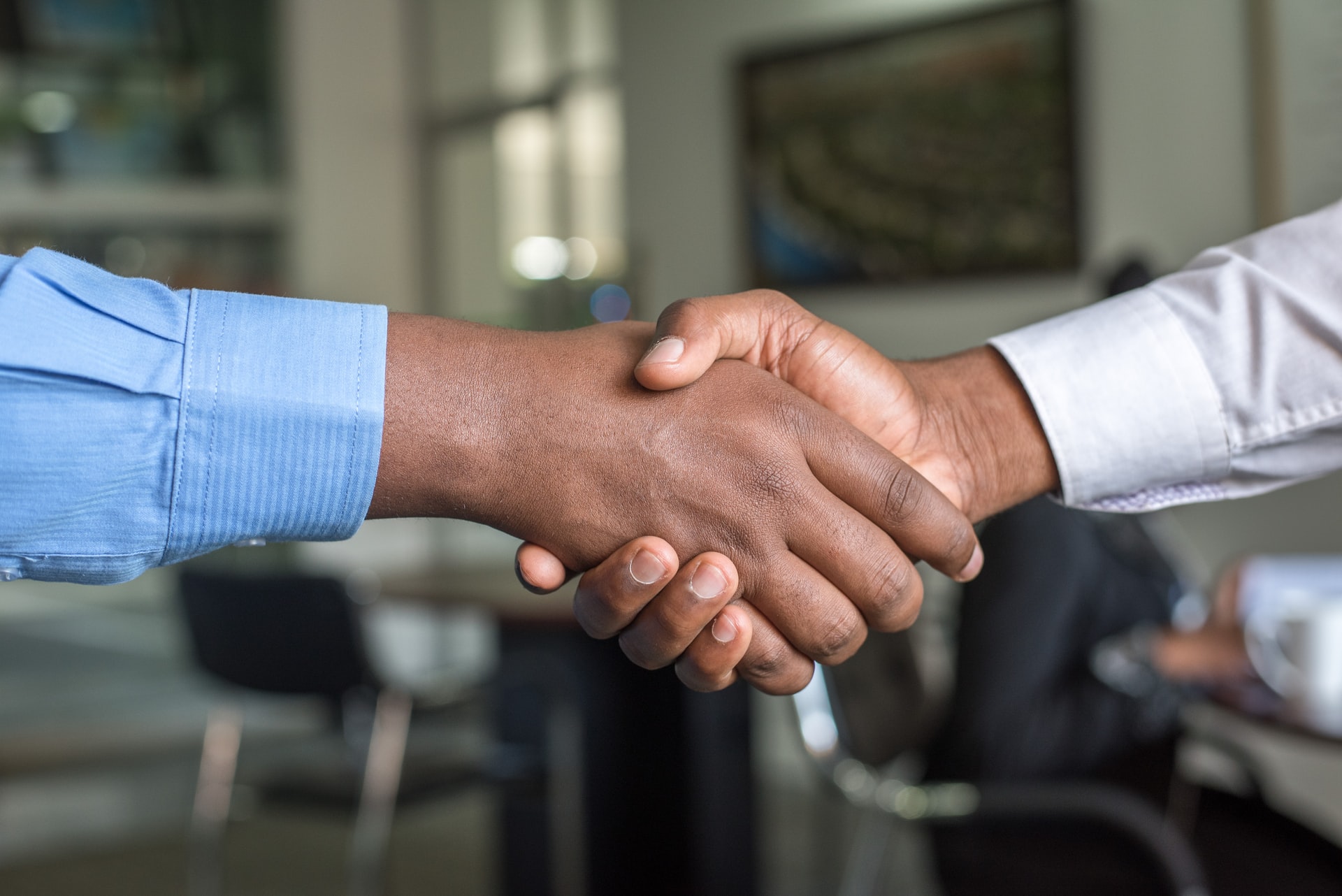 We all only buy a product or service from a website if we only truly trust that website. Optimizing your SEO will create this trust between you and customers, which will lead to more visits and better sales.
Benefits of SEO Are Endless
The benefits of SEO are there for everybody to see and should be a business owner's number one priority to generate better quality leads which ultimately lead to a higher number of sales.
Are you struggling to optimize your SEO and get your business to rank in search results? Get in touch with the Hoth today, and we will get you to the first page on Google in no time!