Virtual Private Network is software that masks the IP address of the device on which it is installed. It forms a secure connection between you and the Internet provider and sends all your data traffic through an encrypted virtual tunnel.
In other words, it becomes impossible to track you because your IP address is no longer yours but another, often from another part of the world. Assuming top hackers do not precisely target you, a VPN will provide you with sufficient protection against all other Internet threats as well as a handy software to help you use the Internet daily.
In addition, VPN services have become extremely popular a couple of years ago because they allow you anonymity on the Internet. By using some services, you are practically entirely anonymous. By using some others, you are not as anonymous as you think.
If you are wondering which VPN software to use in the USA, here are the top four.
1. ExpressVPN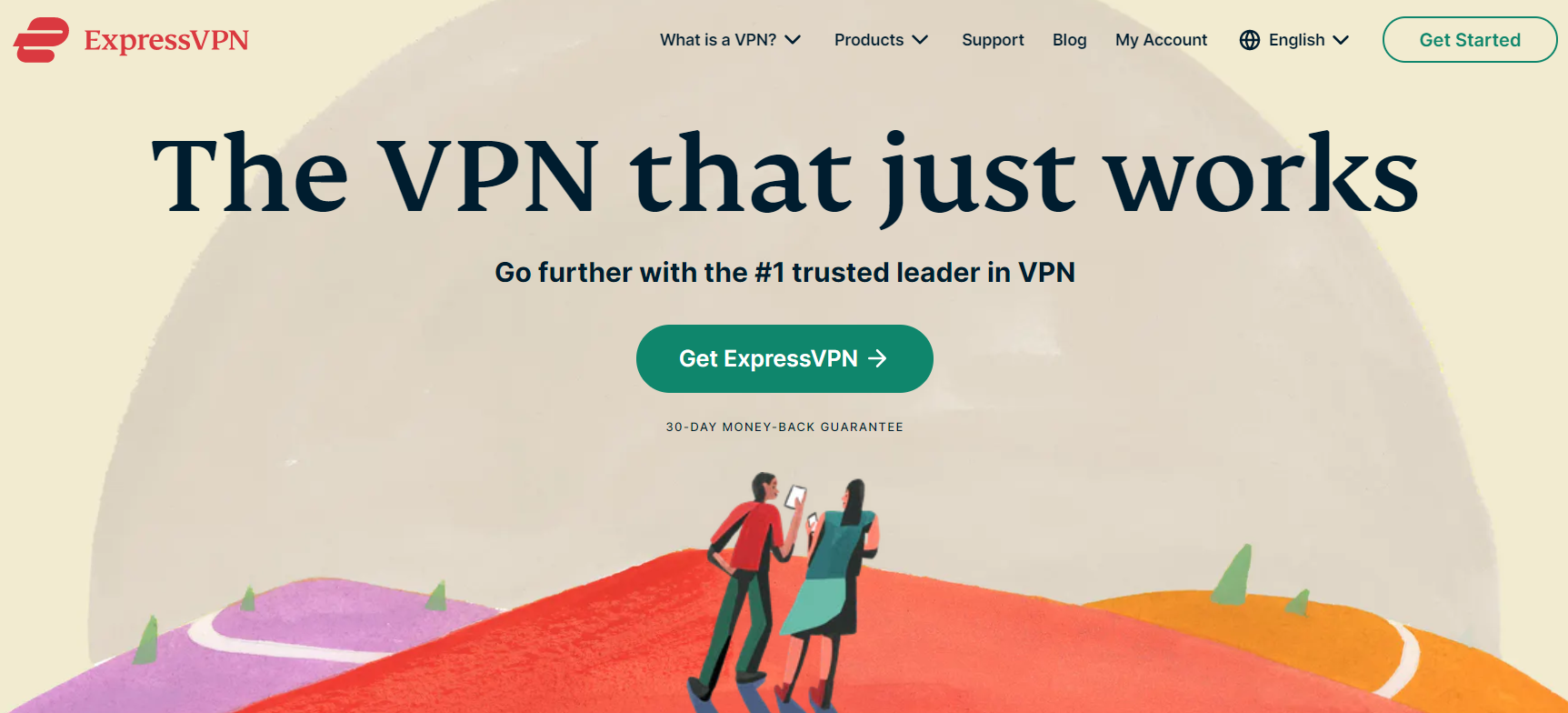 ExpressVPN is our first choice, with a rating of 9.8 and a selection of 94 countries and over 148 locations to which you can connect. It is available on Windows, Linux, and Mac operating systems as a separate application or extension for Chrome, Firefox, and Safari web browsers, on mobile devices running Android and iOS operating systems, and routers.
ExpressVPN offers compatibility with several local versions of Netflix, high speeds, and a wide range of countries to connect to. With the help of the feature Kill Switch, it is possible to protect your privacy during the download, an ideal option for torrent users. Your actual IP address will remain secure, and the Kill Switch will block data traffic until the Express VPN reconnects.
Moreover, the Lightway feature is a brand-new VPN protocol developed by ExpressVPN, which offers a faster, more stable, and more secure internet connection. It is designed to provide a better VPN experience and allow you to connect faster and easier, with less battery consumption.
Finally, the user interface is perfectly suitable for anyone who needs an easy-to-use VPN. It is set up for anyone who wants to watch streaming TV and download torrents without restrictions.
2. NordVPN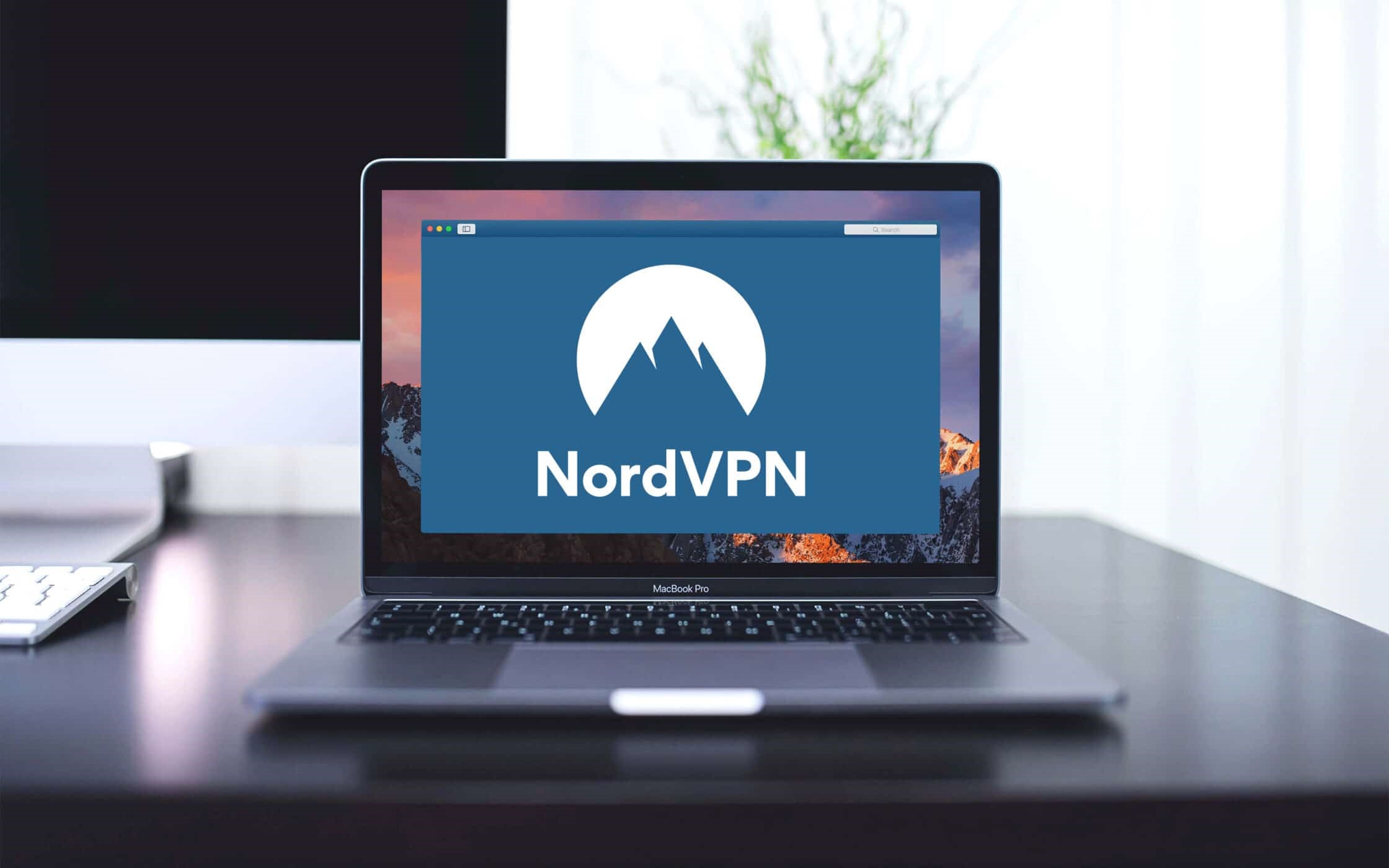 NordVPN is a newcomer to the VPN world. Don't be fooled by that because it has been progressing fast since 2012. No login is required to access, and the VPN operates at high speed and with maximum security. It represents one of the best solutions against internet censorship and government surveillance. If you want a static IP address to access specific networks, databases, or servers, you can get your IP address too.
While most people only require a standard VPN connection, you can also have a dual VPN connection. Thanks to a pre-configured multi-hop network, this unique connection will encrypt your data twice if you need a higher level of data encryption. Dedicated IP addresses and Dual VPN are available in the US.
Fortunately, in NordVPN, everything revolves around privacy, and data will not be stored when logging in. And this zero-login policy guarantees that your data is secure because it does not exist on their servers! Also, all its servers have a NAT Firewall that acts as straightforward but efficiently and blocks all unwanted traffic. Therefore, you are protected from hackers who use various techniques to insert infected content into your computer. You can check this specific NordVPN review for more key features.
3. PrivateInternetAccess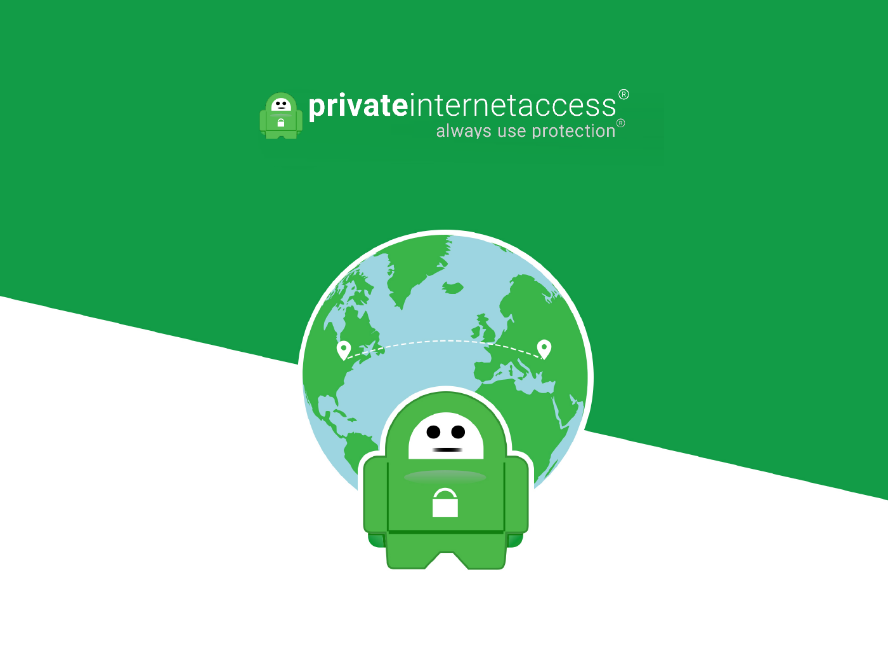 PrivateInternetAccess is a VPN provider that takes care of the security of its users. This VPN does not store logs related to traffic, sessions, DNS, or user activity. It uses a few Google tools, but most of the others are developed in-house. They do not monitor users and cannot do anything, but they are actively working to "mitigate" any alarming situations.
Their servers have no restrictions, and they accept many different payment methods to pay for the service. They have several protection algorithms, but they recommend that users use several levels of protection. It also has excellent custom applications for Windows, OS X (macOS), Linux, Android, and iOS and a local log to debug the problem, but these logs themselves are destroyed regularly.
It is for those users who often know how to break the connection to fix the issue as quickly and efficiently as possible. They also have their DNS servers around the world with high capacity and throughput. These servers are private and do not use any logs.
4. Surfshark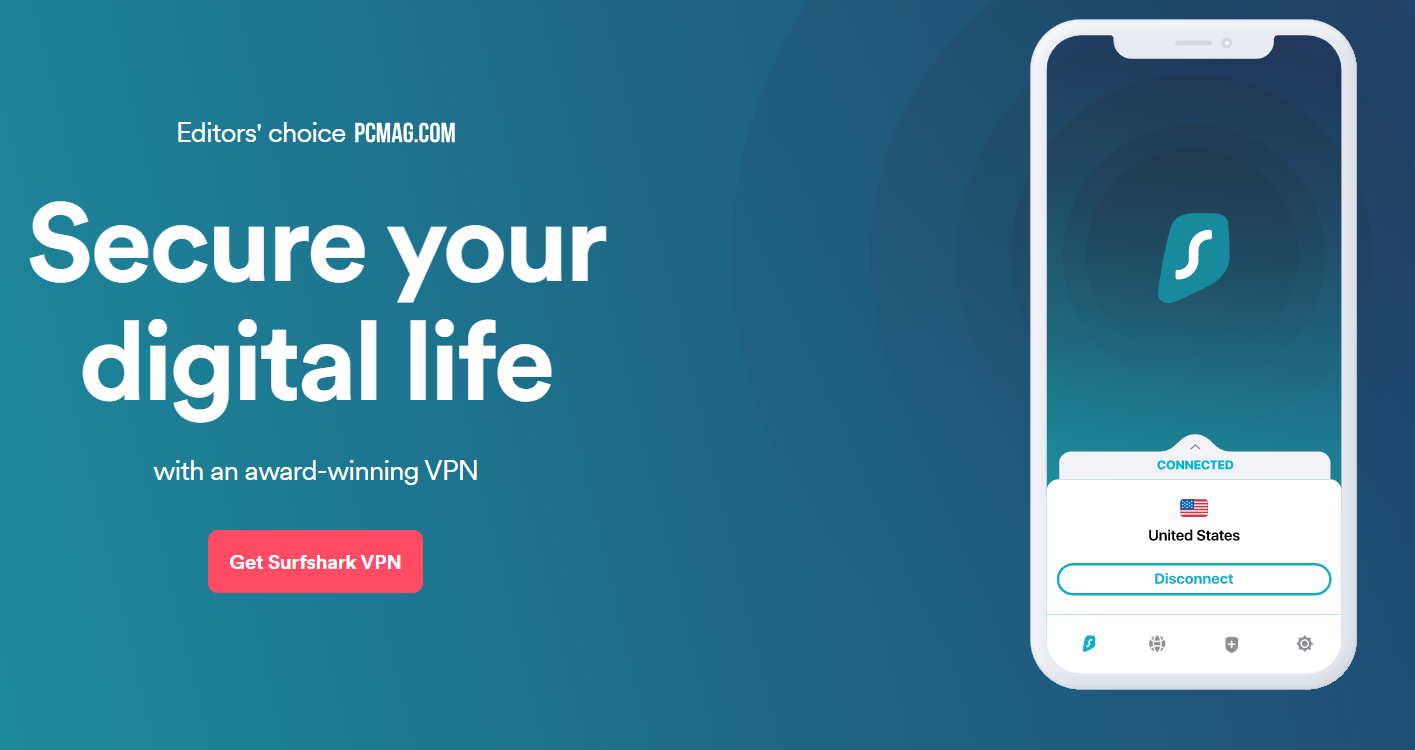 Surfshark is a VPN that must be on this list. Not only does it allow you to connect an unlimited number of devices to one account, you have Netflix without limits, a built-in ad-blocker, and 24/7 support, but it all costs just $01.99/month, which is arguably the cheapest of all VPN services on the net.
It boasts high-speed servers, unlimited concurrent connections, no logs, and the ability to access, transfer or download anything on the Internet.
5. tuxlerVPN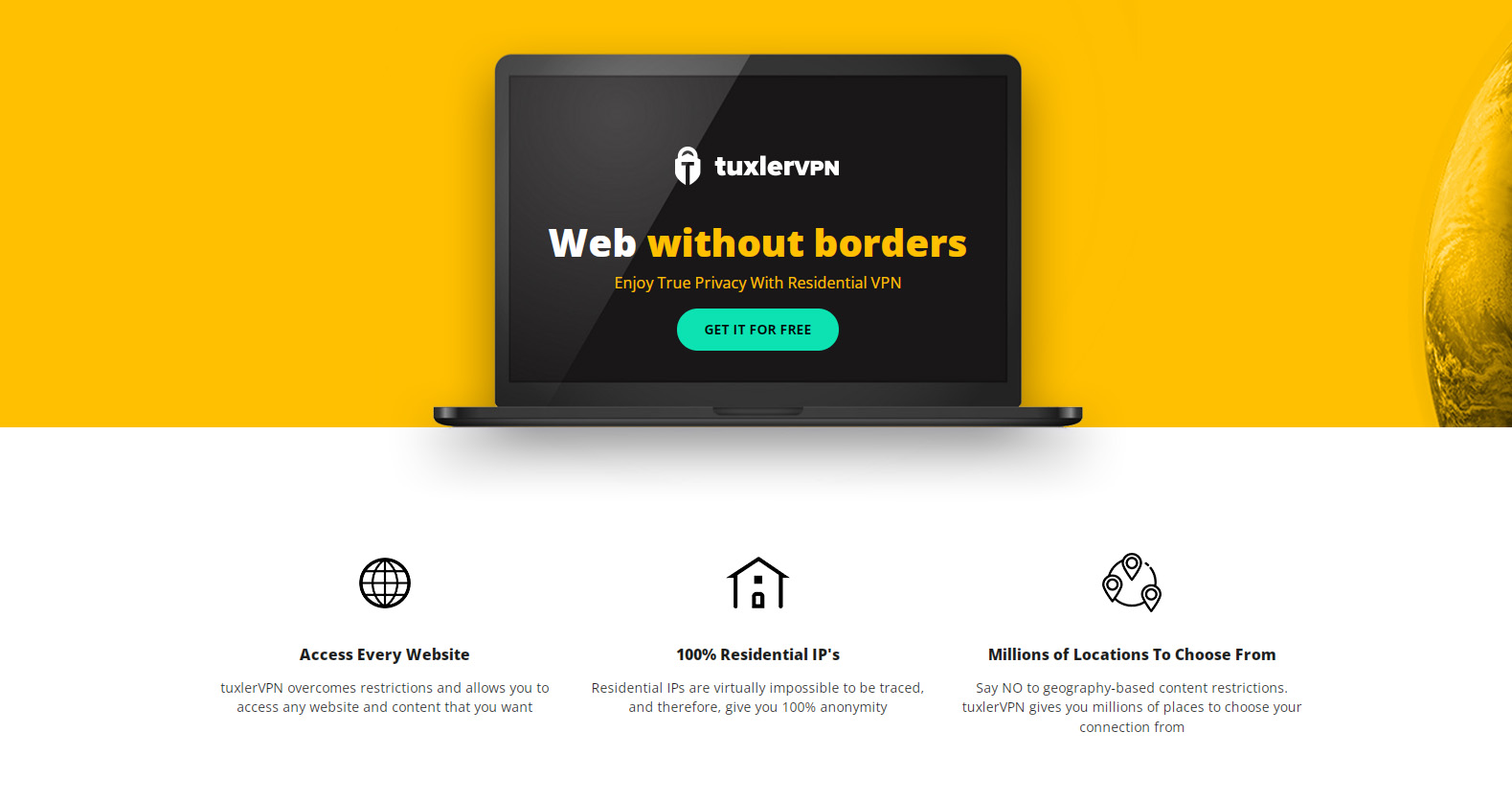 tuxlerVPN is a high-quality, fully functional, and pretty popular VPN provider. A team of tuxlerVPN developers has existed since 2011 and has been slowly increasing its presence in the IT market. Nowadays, Tuxler is already an established well-known residential VPN, has an excellent level of optimization, and is very user-friendly.
Even though we are all generally well informed when it comes to the general functions of VPNs, the technology world keeps evolving and creating new challenges for developers. As a result, tuxlerVPN keeps growing the number of its available functions and features.
For example, not so long ago, tuxlerVPN providers increased the overall number of available IP addresses up to more than 70 000. Also, now every user can choose from more than 50 countries when selecting their VPN connection.
It's also important to know that tuxlerVPN also provides all necessary features for us to enjoy military-grade encryption. So, almost every user in the USA and even in the whole world might be sure their privacy and personal data are protected at the highest level. All you need is to use tuxlerVPN.
Conclusion
If you need more protection on the web or want to watch videos and download torrents, we recommend you opt for one of the previously presented VPN services.
Not only can you use them for all your online activities, but their user interfaces are simple, so you will enjoy using them. Even if you are not technologically in your field, you will be able to master each of them in a few minutes.