Have you ever seen anyone in a supermarket fill a cart with groceries and then leave them in the middle of the store, laugh, and go outside? While it is considered rude in real life, customers behave this way every day in the virtual world and web stores.
For starters, let's go over WooCommerce, a free WordPress plugin. It allows you to customize your blog or website easily and quickly. Furthermore, WooCommerce transforms your website into an eCommerce site in just a few clicks and without prior coding knowledge.
The plugin offers users the ability to improve their business and achieve better interaction with customers. The question that arises is how to reduce situations where customers leave their carts and leave online stores without completing the purchase?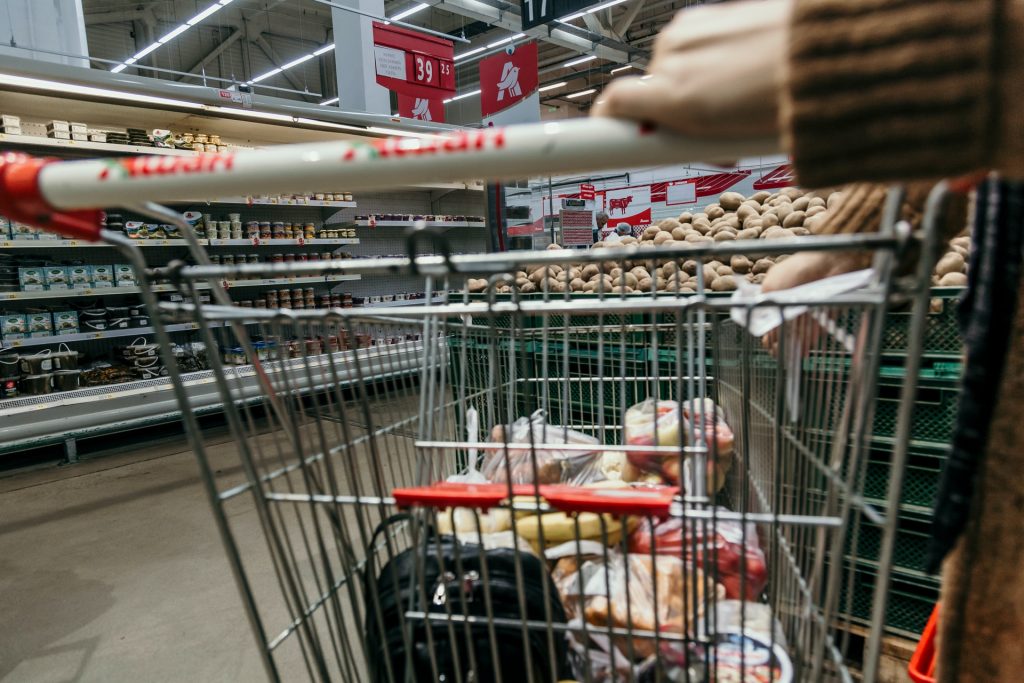 To answer that question, we have to know what the abandonment rate is. It is a market term associated with the use of virtual shopping carts.
The abandonment rate for homepages is one of the KPI's that digital marketers spend a lot of time analyzing and trying to improve. However, if you do not fully understand what it means, you may be mistaken in how to improve it.
To minimize your homepage abandonment rate, we need to take the total number of rejections and subtract visitors to your website.
Some of the possible cart abandonment scenarios 
A visitor is not interested in the content and quickly leaves your site
A visitor comes to a specific page and makes a call to action as he registers. It takes him to an external site on another subdomain or domain
A visitor comes to an article from a search engine where your site is highly ranked but does not find what interests him and returns to search results
Reasons for abandoned shopping carts
It doesn't matter if a webshop is a significant global player or a beginner in online business; every webshop encounters a certain number of customer departures during the purchase.
We are talking primarily about situations when a customer chooses a product, fills the cart, and then gives up on the purchase. What can we do to minimize customers' outflow?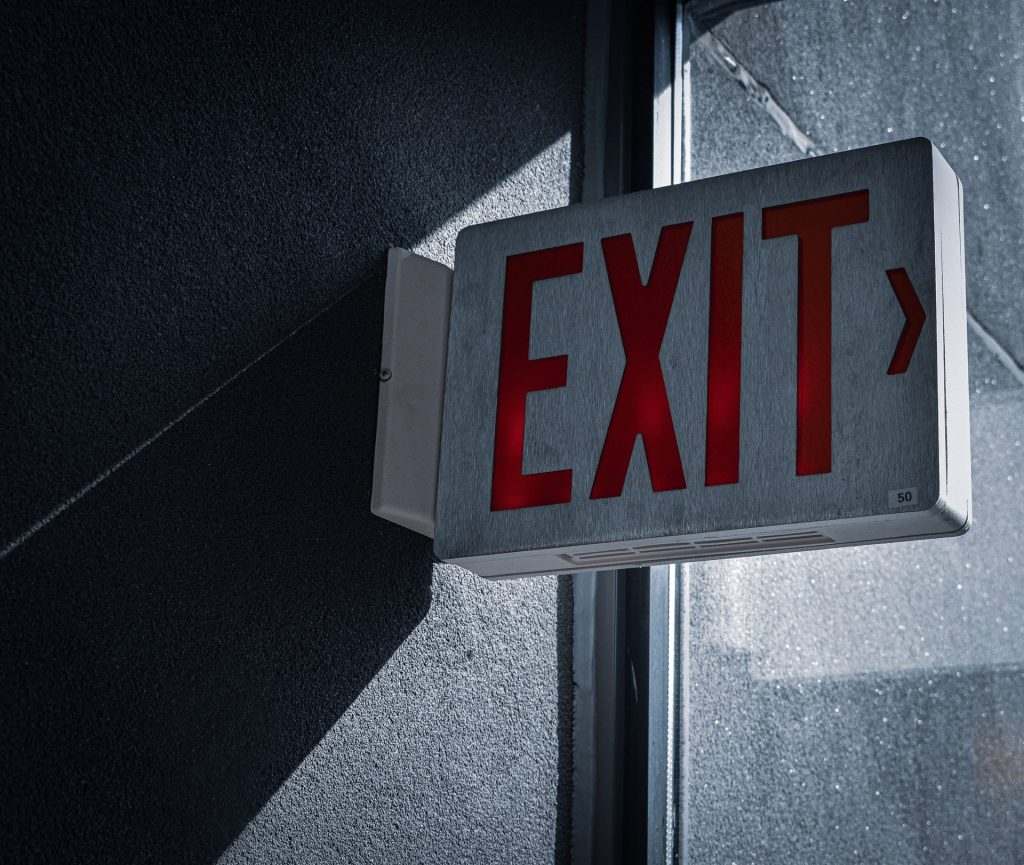 To find a solution, we have to conduct a detailed analysis and determine the problem's natural cause. Research shows that 2 out of 3 customers will cancel the purchase during the process.
The most common reasons for giving up on a purchase
shipping costs
a desire to compare stores
insufficient funds
lack of discount codes
offline shopping
lack of preferred payment option
product unavailability
concern about the security of online credit card payments
If your store doesn't have the option of free shipping, set an amount that will ensure free delivery. Retain the customers by showcasing your transparency. Indicate the delivery price clearly, gain trust, and offer coupons and discounts.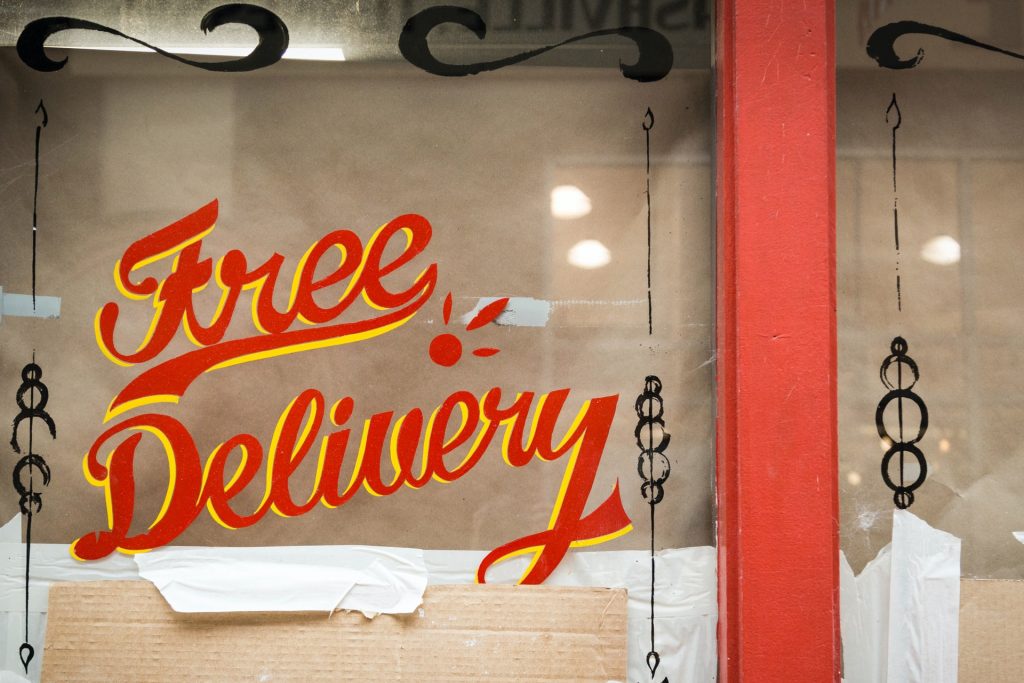 Work on improving the user's experience. Make it easier for them to shop. The more times a customer has to click the mouse, the more likely they are to cancel the purchase.
Try abandoned cart recovery with one of these plugins
 1. Retainful
Retainful is a plugin that can help you send an automatic recovery e-mail to customers, including a notification showing the purchase wasn't completed.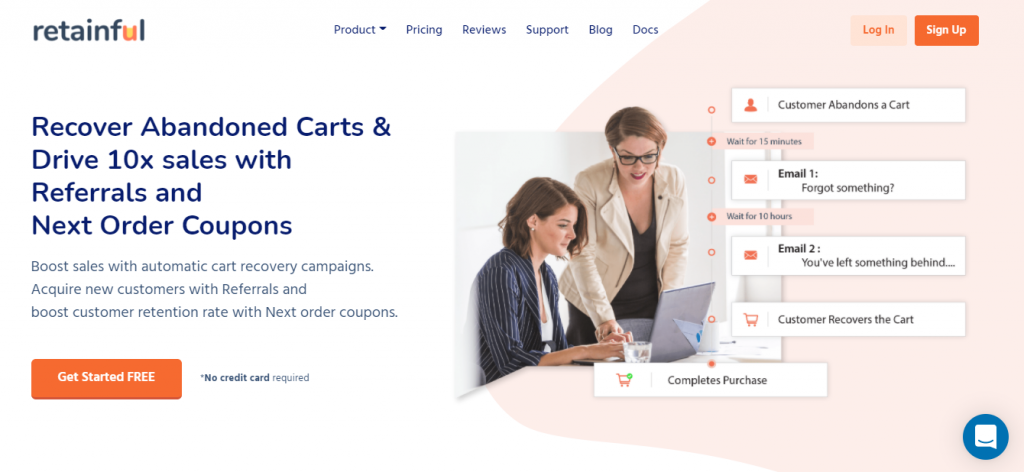 The plugin also offers you the option to set up a schedule for sending recovery e-mails. For example, it can automatically send the first notification an hour after giving up on the purchase.
You can set the next e-mail reminder after 4 hours and the last one 24 hours after the start of the purchase. One of the main features offered is the automatic stopping of e-mails once the cart is recovered.
Retainful has an excellent user-friendly interface, and it is easy to use. This plugin is available both in free and premium versions. The premium version starts at $15 per month.
2. WooCommerce Recover Abandoned Cart
Customers cancel their purchases for various reasons, but it is important to note that they stopped shopping and try to get them to return. WooCommerce has a great extension to help you recover abandoned carts.
Recover Abandoned Cart plugin can track and register customers and notify them that they haven't completed their purchase.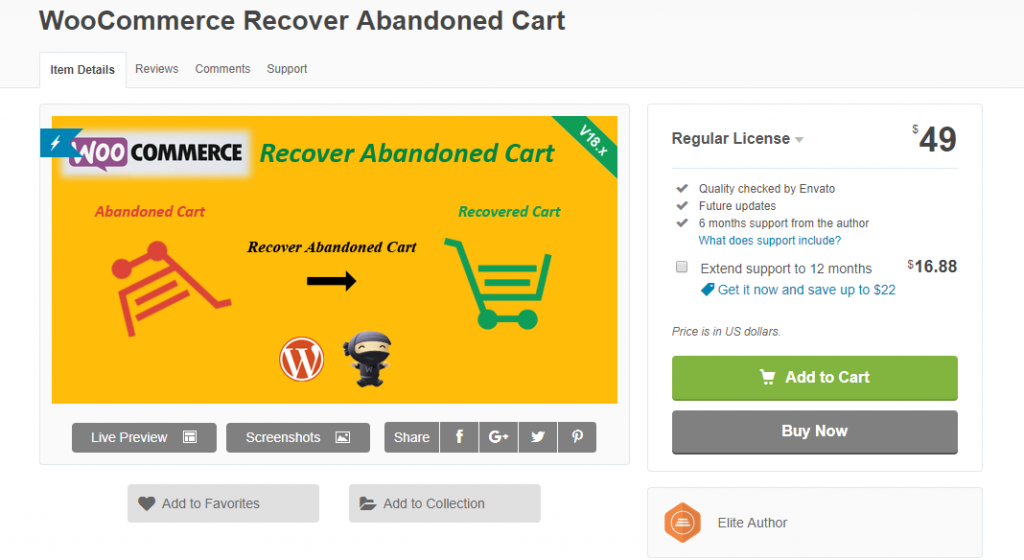 Coupons are included in the messages to attract the customer's attention to complete the started purchase. If you want to try this plugin, you will need to set aside $49 monthly.
3. Recart
Unlike the previous two plugins that focus on sending e-mails to remind customers of an unfinished purchase process, Recart works on the principle of Messenger marketing.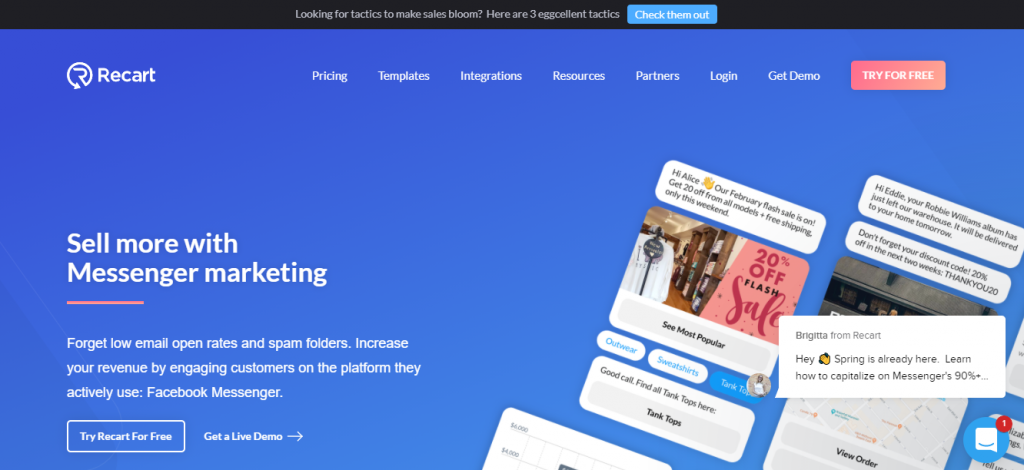 Like other marketing strategies, this concept aims to help you strengthen relationships with potential customers, gain trust, and increase your sales. When the customer arrives at your WooCommerce page, he receives a welcome message and has the opportunity to start chatting immediately.
In case the customer goes to exit your virtual store, he will receive a message stating that the purchase has begun and that there are items left in his cart. It is another good way to try to reduce the impact a WooCommerce abandoned cart here and there has on your business.
4. HubSpot
HubSpot is an abandoned card recovery plugin that can automatically sync in real-time with your WooCommerce customers.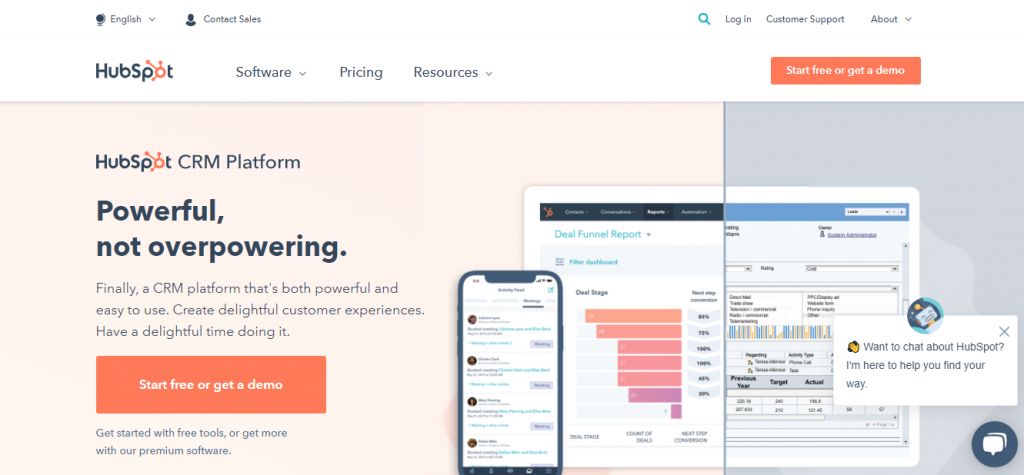 After you sync this plugin with your WooCommerce site, you will be able to track each customer's behavior from the beginning to the end of the purchase.
You can also use HubSpot Smart Lists created to help perform better customer segmentation. This plugin has a well-designed dashboard that enables you to visualize your business and analyze customer movement through your virtual store.
The easy-to-use dashboard offers various ready-made templates, reports, and data that you will enjoy analyzing.
5. YITH WooCommerce Recover Abandoned Cart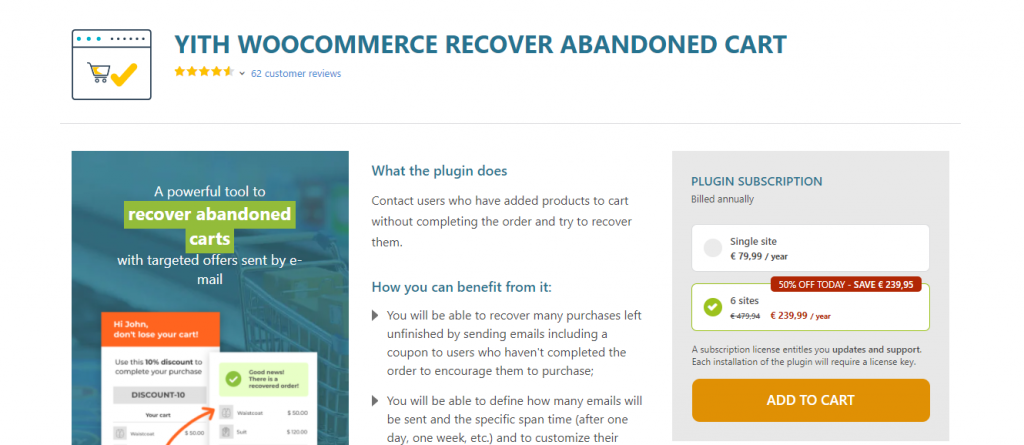 YITH WooCommerce Recover Abandoned Cart is a powerful plugin that helps with recovering abandoned carts. With its help, you can send targeted offers to your customers by email.
As part of each e-mail, you can also add a discount coupon for customers who have left the cart and haven't completed their purchase to motivate them to finish the process.
Also, it is possible to set the number of e-mails sent to the customer and the interval for repeating e-mails so the sent content wouldn't be interpreted as spam. This plugin also offers additional reports that every sales manager can benefit from.
There are many reasons to try the YITH WooCommerce Recover Abandoned Cart plugin. It will help you get customers back to the ongoing purchase, ultimately increasing your profits and sales success.
Best of all, you can target only those customers with a specific role and send them information about their unfinished purchase, creating conditions for cheaper purchases.
Conclusion
According to many digital marketing experts, expensive delivery is one of the most common reasons for abandoned carts. Also, from a user's perspective, online credit card payments' security remains a significant issue. Emphasize on your site that customers shouldn't have any concerns regarding payment.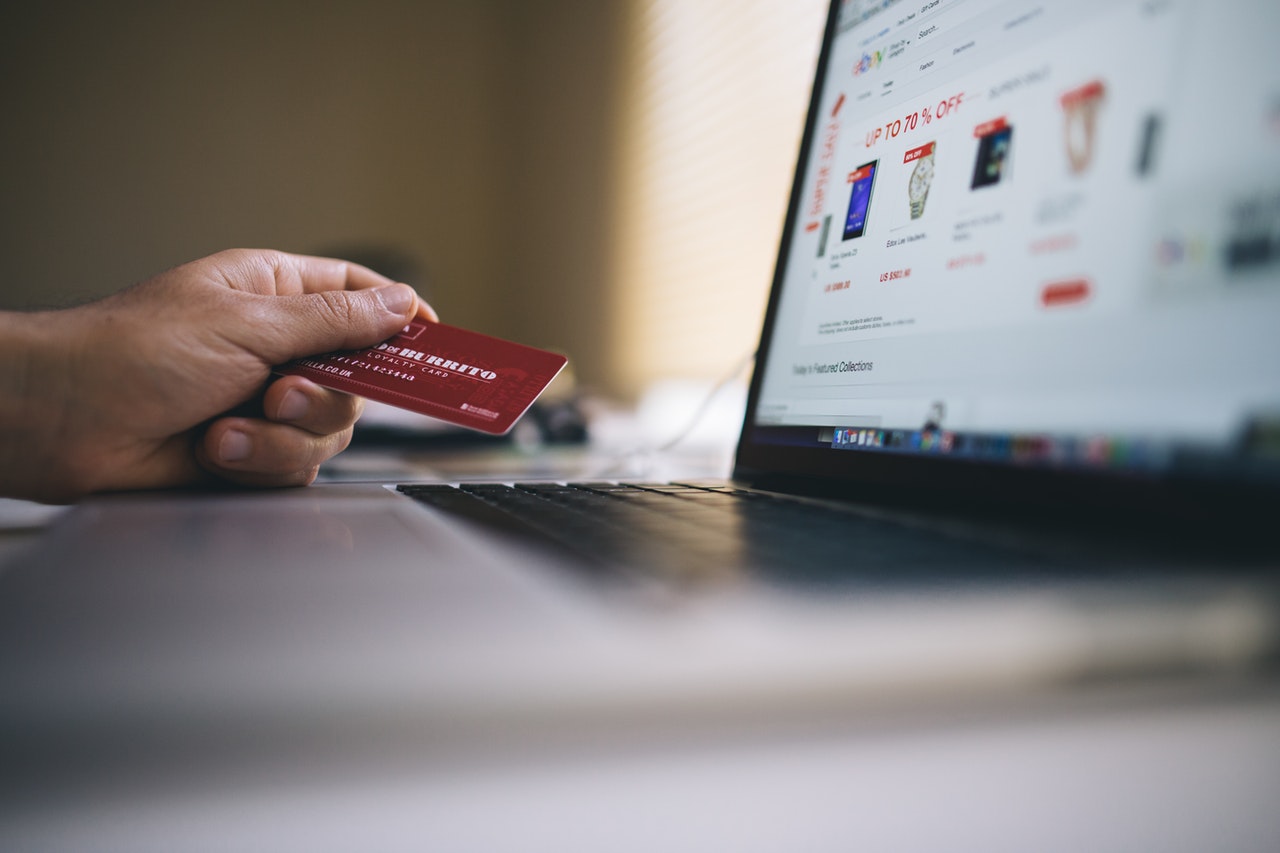 In this article, we went over the common reasons why carts get abandoned and introduced you to some plugins that can help you with retaining your customers and keeping them happy.