In the age where the internet is everpresent, people are so saturated with it that they forget how dangerous it can be. From hackers to viruses, the internet is a wild frontier filled with malicious intent. That doesn't mean we should stop using it. After all, the internet is a necessity of contemporary life.
Just as there were highway chases in the past, so are the dangerous aspects of the internet. As we didn't stop using roads, neither shall we detach ourselves from the internet. But we do need a way to make the internet a safer place. That's where tools like Cloudflare come into play.
They mask your personal "footprint" on the internet, making your location and personal data untraceable. With an endless stream of dangers that can pop up online, there's no reason for users not to have some online security measures. For example, if you are in biology and searching for the "big eaters", you could get exposed to numerous click frauds. And to help you find the perfect tool for your job, here are the best Cloudflare alternatives for faster and more secure websites.
1. Amazon Cloudfront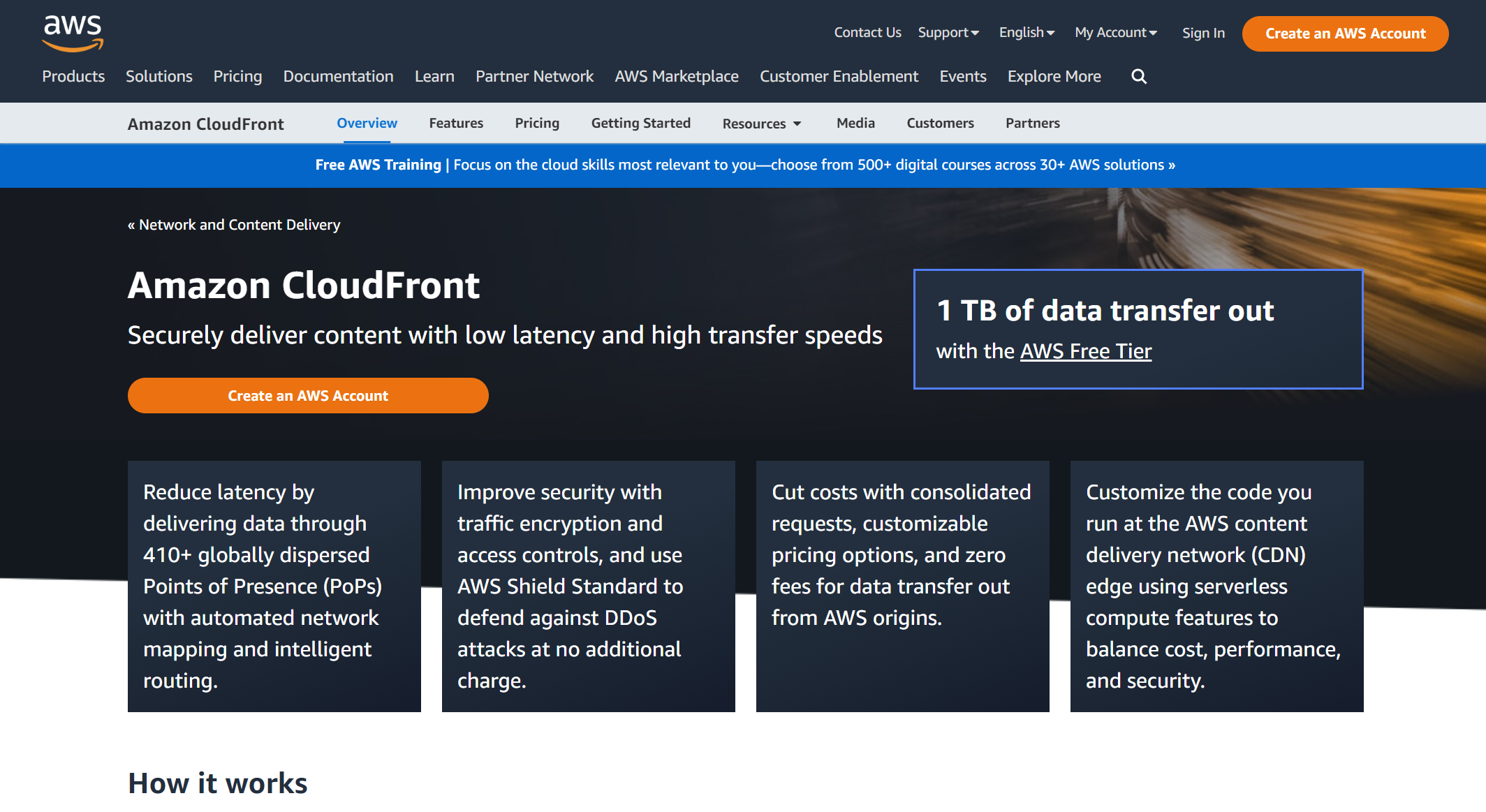 Like any other internet tool, Amazon has its Cloudflare alternative too. Amazon Cloudfront is perfect for eCommerce business owners because it seamlessly integrates with other Amazon products.
That way, you can work in tandem with Amazon to promote your business while at the same time keeping it safe. Amazon Cloudfront even has advanced firewall settings providing you with maximum security. Using a CDN service that guarantees constant uptime, you'll never need to worry about crashes or your business going offline.
Guaranteed uptime also benefits streamers, YouTubers, and other video content creators, which means their live streams won't break as often. And considering the world-famous live-streaming website Twitch is a subsidiary of Amazon, your integrations will go even further.
2. Google Cloud CDN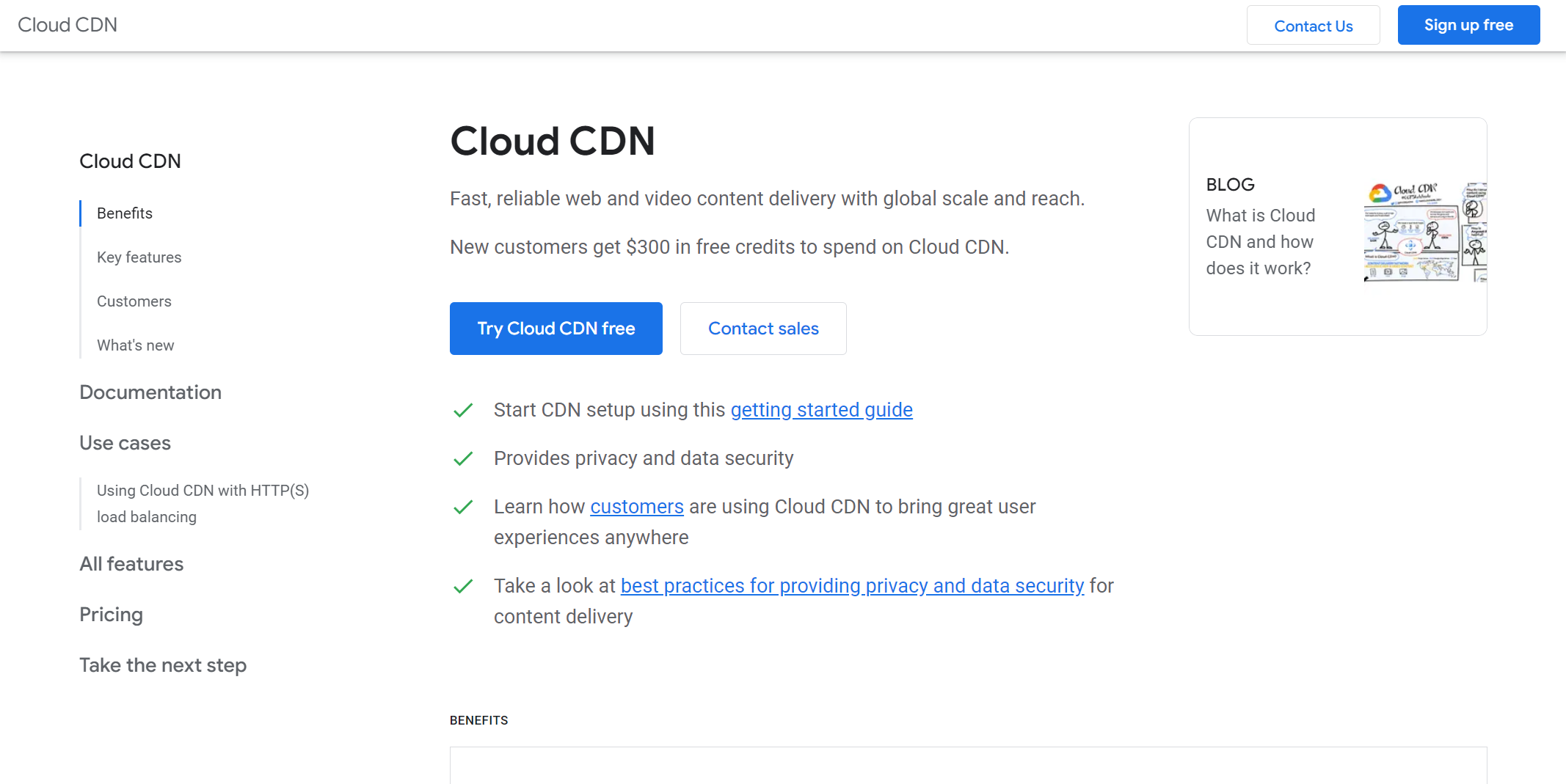 Being the most significant online search engine means that Google needs tight online security. And as they already take care of their servers, Googled offered their services to individuals with Google Cloud CDN. It's a content delivery network aimed at large websites and businesses.
As they're capable of handling large amounts of data, they are a perfect CDN tool for new online stores and social media sites. Google Cloud CDN makes for a good Cloudflare alternative since it's an extremely powerful online security tool that's still affordable.
3. Fastly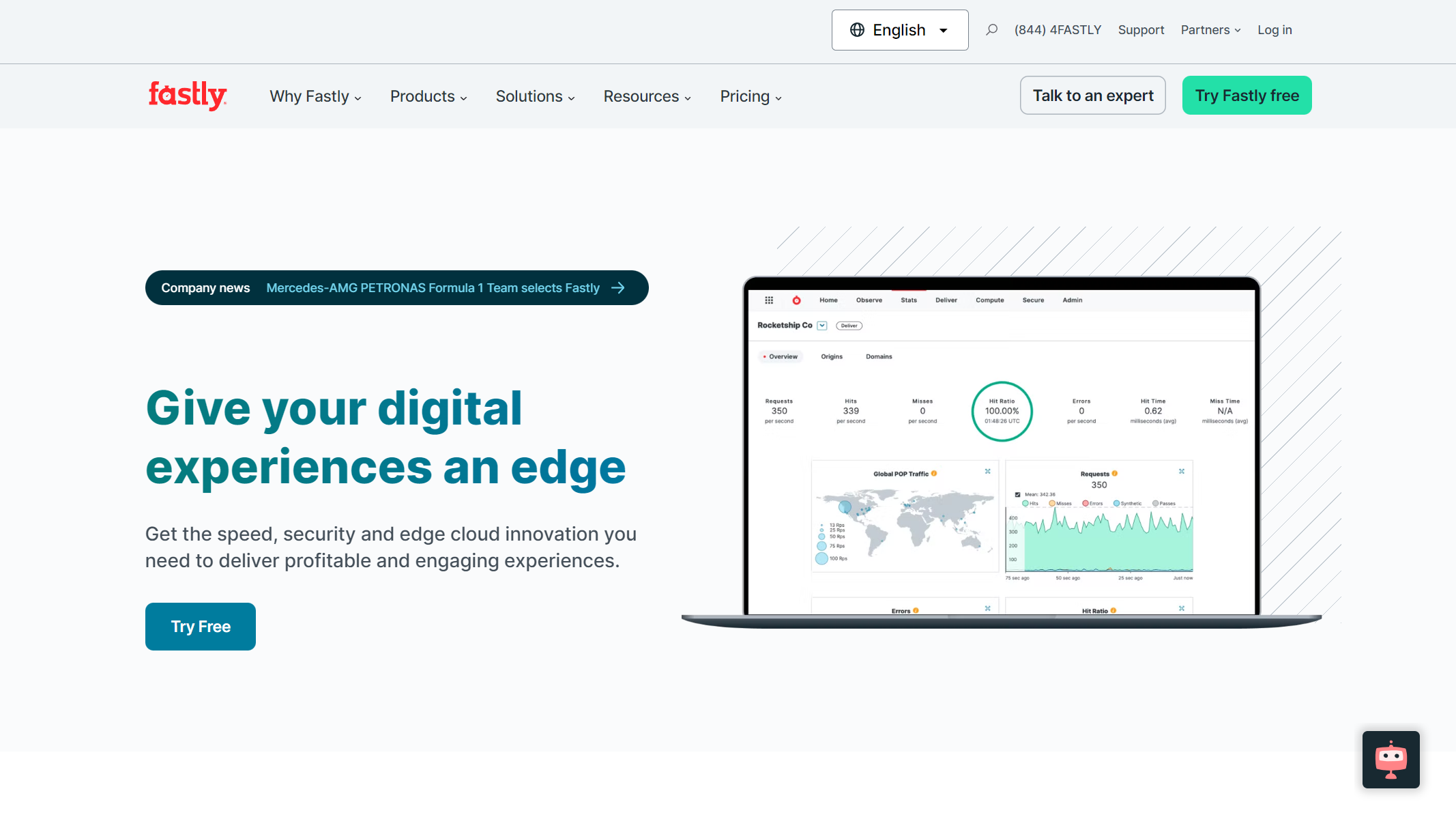 If you're looking for something fresh and new in content delivery networks, look no further than Fastly. It's an affordable newcomer taking the market by storm, quickly becoming a direct competitor to Cloudflare. With its easy-to-use dashboard, you'll quickly learn how to utilize CDN properly.
You can even secure your data at different time variables. That way, risky data can be purged as soon as you're done using it. Fastly proves that a powerful tool doesn't have to be slow with its fast response rates. Fastly even offers a free trial, so if you're unsure about using CDNs, it's an excellent way to start.
4. Akamai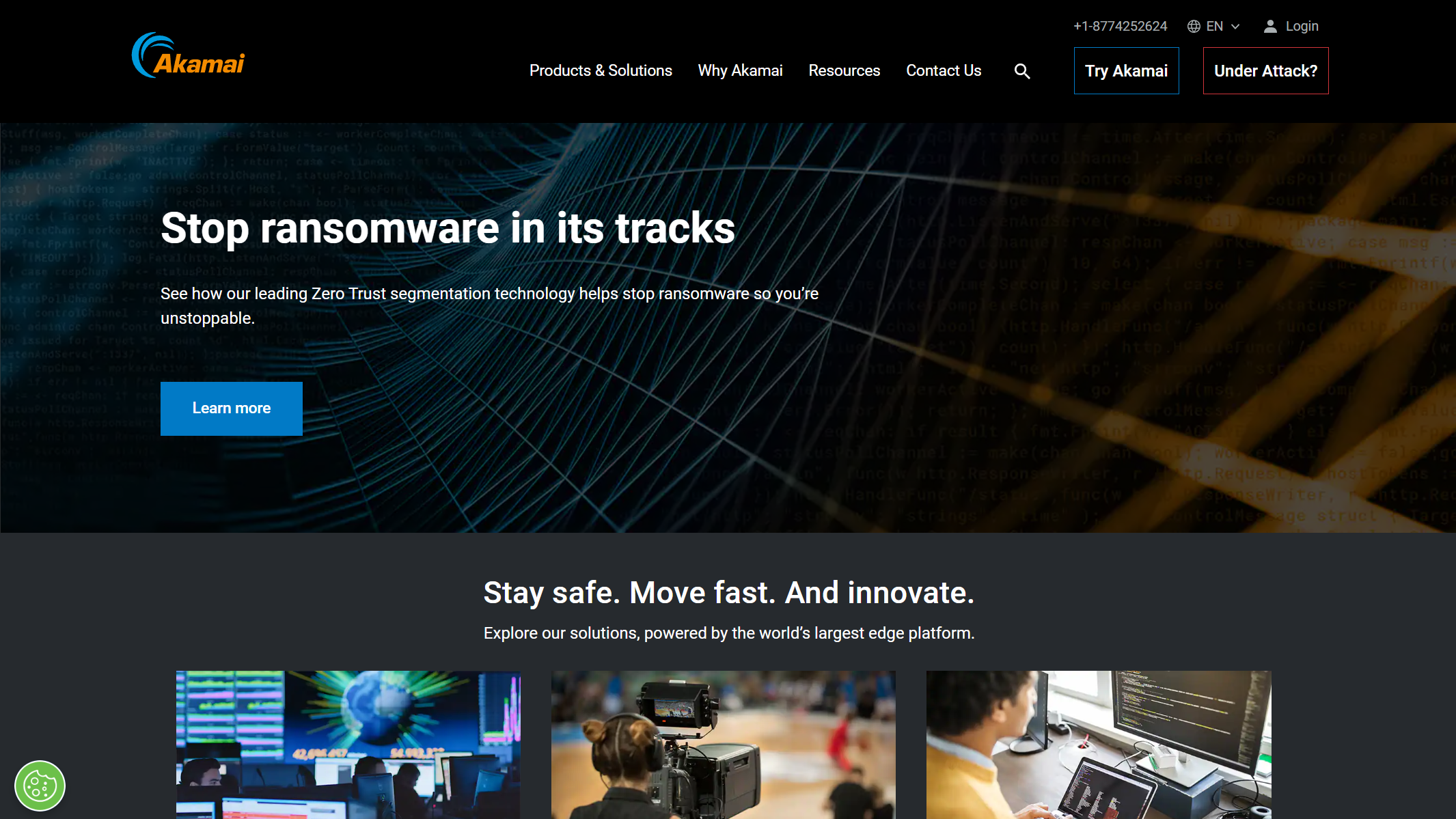 When it comes to online security, Akamai has to be the best Cloudflare alternative. Its robust security features protect you from DDoS attacks, viruses, and other malicious hacking attempts.
At the same time, you'll improve your website performance and enhance your business growth. With Akamai, you'll have quick responses as its smart routing finds the optimal way to deliver your data. And as it's a staple in the CDN world, Akamai has a global network of servers that can store your data anywhere.
That means you'll always be able to find available servers that are fast and reliable. To add a layer of security  Akamai even offers web application firewalls so that your origin servers can be protected from any potential attacks.
Summary
Online security should be paramount regardless of whether you're a growing business or just a single user. That's why you should check out these Cloudflare alternatives to help you create secure and fast websites.