You will always have access to your iPhone, and we believe that you will always reach for it when you need to make a small change. And what if you are an artist?
Who says you can not reach for your cell phone to draw a scene in front of you instead of taking a picture of it?
In addition to having access to an unlimited spectrum of colors, you will also be able to correct it as much as you want until you get home and switch to the real deal. That is why we bring you Top Drawing Apps for iPhone.
1. Procreate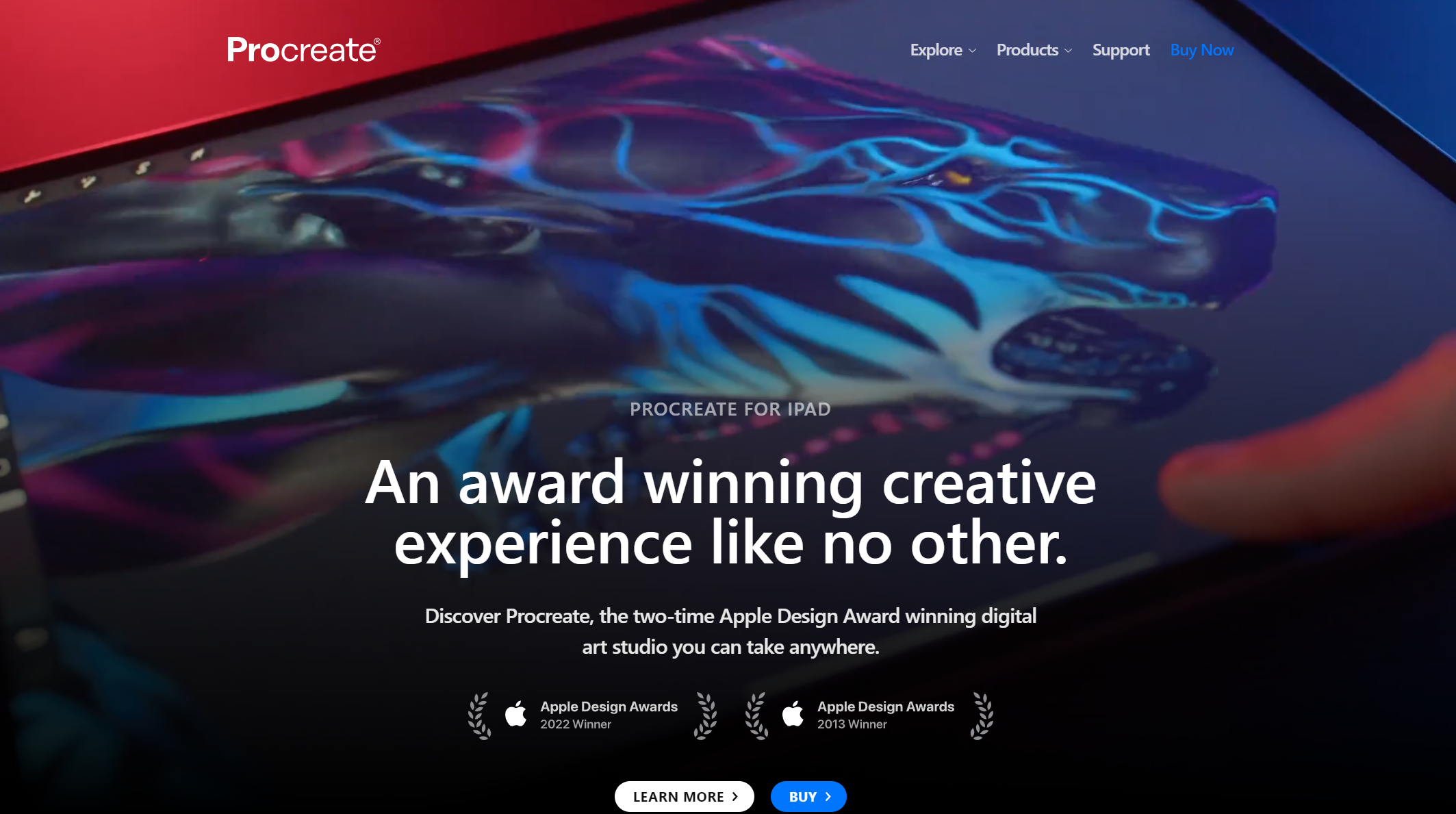 Procreate has grown in popularity over the past few months, and for a good reason. This ingenious application has everything an artist or a person who likes to draw in general would need to create what they want or transfer their thoughts to digital paper.
You will have a large selection of different brushes and colors to use in front of you, and each brush you choose will have a special and individual representation on the paper.
In case you do not like a certain color or brush, in just a few moments, you can personalize them to match your vision as best they can.
2. Adobe Fresco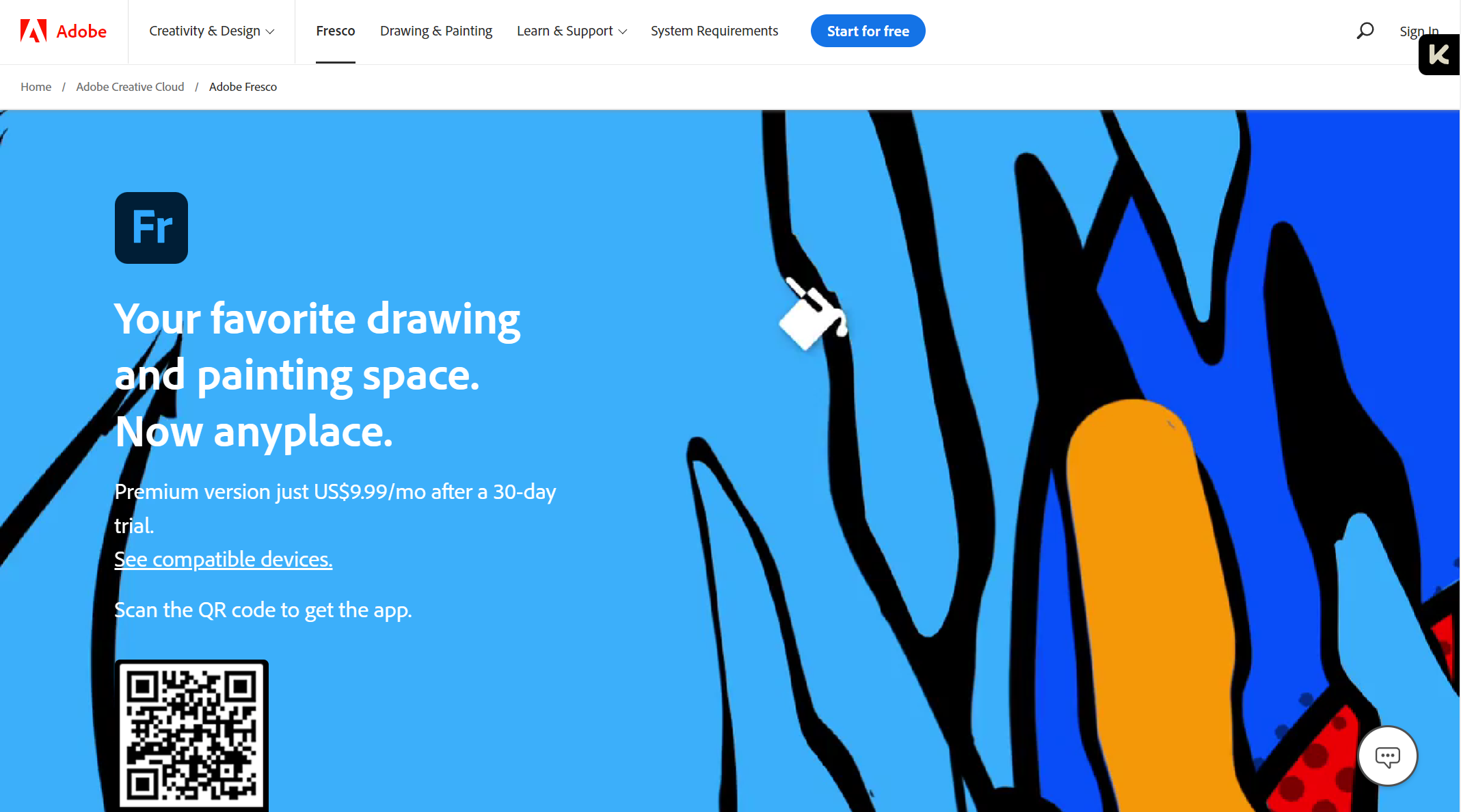 If you are a beginner, this application is for you, but that does not mean that any more experienced person has not tried using this application. Unlike Procreate, Adobe Fresco will make you feel like you are painting with oil on canvas if you use their Live Brushes.
It is quite brilliant, is it not? Arrange your colors and shapes in different layers and watch your art come together by itself. In addition, of course, you will have access to various brushes and colors, but perhaps not in such a large number as in Procreate.
3. Paper by WeTransfer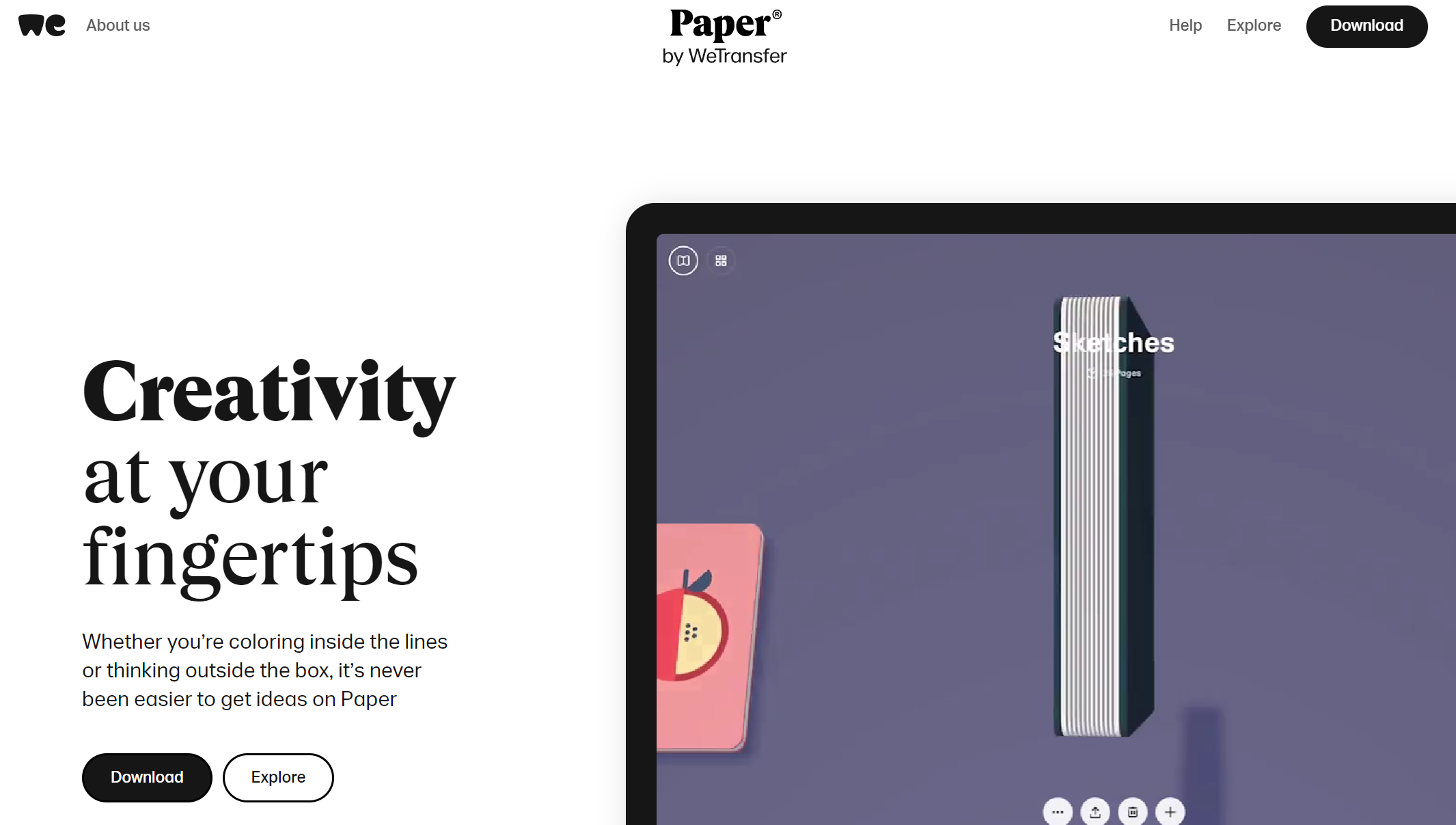 So far, these two options have been very much related to drawing and sketching, but what if you do not like that approach? Then you would like Paper by WeTransfer. Paper by WeTransfer works by stacking collages.
Go back to elementary school or kindergarten when you used to stack various shapes and make beautiful pictures out of them! You can make various mood boards and storyboards to show what is exactly on your mind. Everything you want can still be visualized here without any problem.
4. Eazy Draw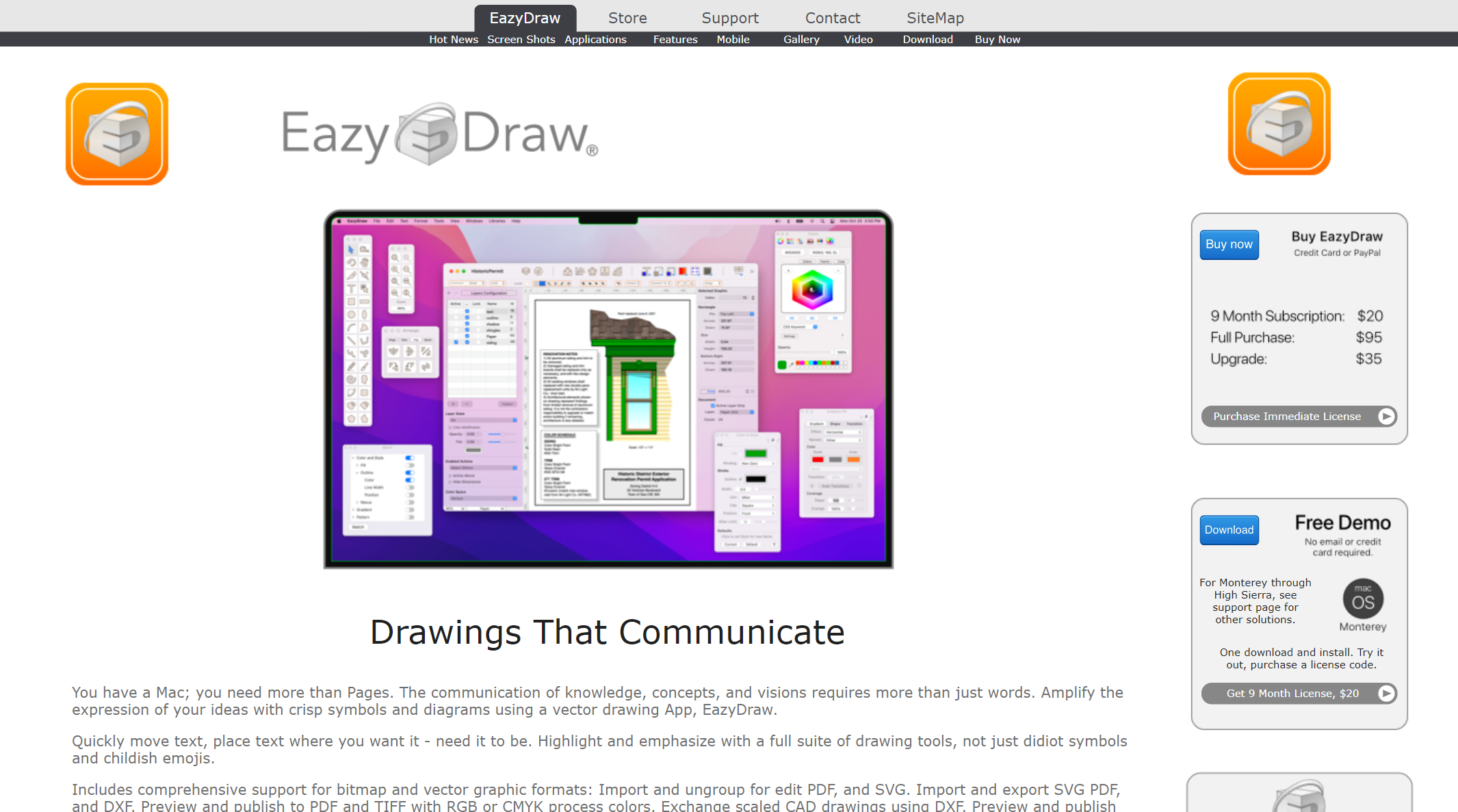 The last option is for all those who like to work with graphic shapes and thus visualize their visions or ideas. Eazy Draw is here to help you manage that.
Here you can put various graphs, maps, or vector drawings. Maybe this application is not for everyone, but every product has its customer, so this application also has its painter.
Conclusion
As you can see, these are really very good options that you can start using right now. We assume you are reading this article on your mobile phone, so why not take a look at these apps?
We are sure you will like them and do not have to be an artist to use them. These are apps for anyone who likes to draw or needs something quick to sketch. Good luck drawing!