PPC (pay per click) advertising has become a prevalent and effective method in recent years, being used by many in the IT industry. This digital marketing method allows you to place ads in strategic places while only paying a certain amount of money when a visitor clicks the ad.
However, once the user clicks on your ad, you or your business pays a stated fee called cost per click (CPC). This fee can vary greatly depending on your business type and how much you are willing to invest in ad reach level but can go from a few cents to more than 50 dollars.
What makes PPC ads very popular is that they target a specific audience. That way, you can choose who will see your ads, depending on location, keywords, gender, language, etc.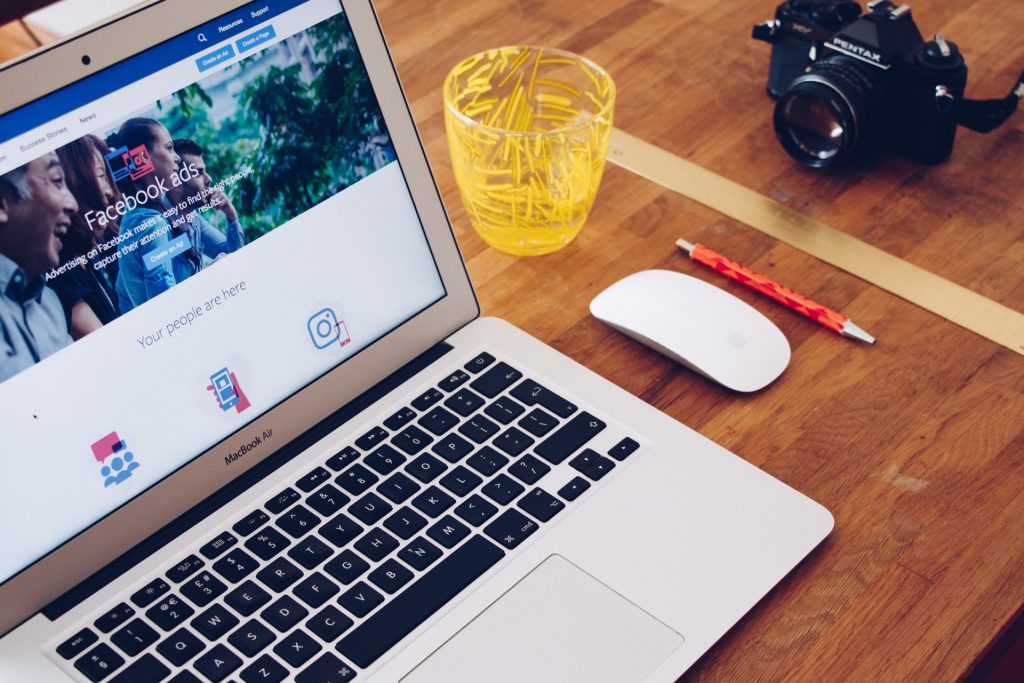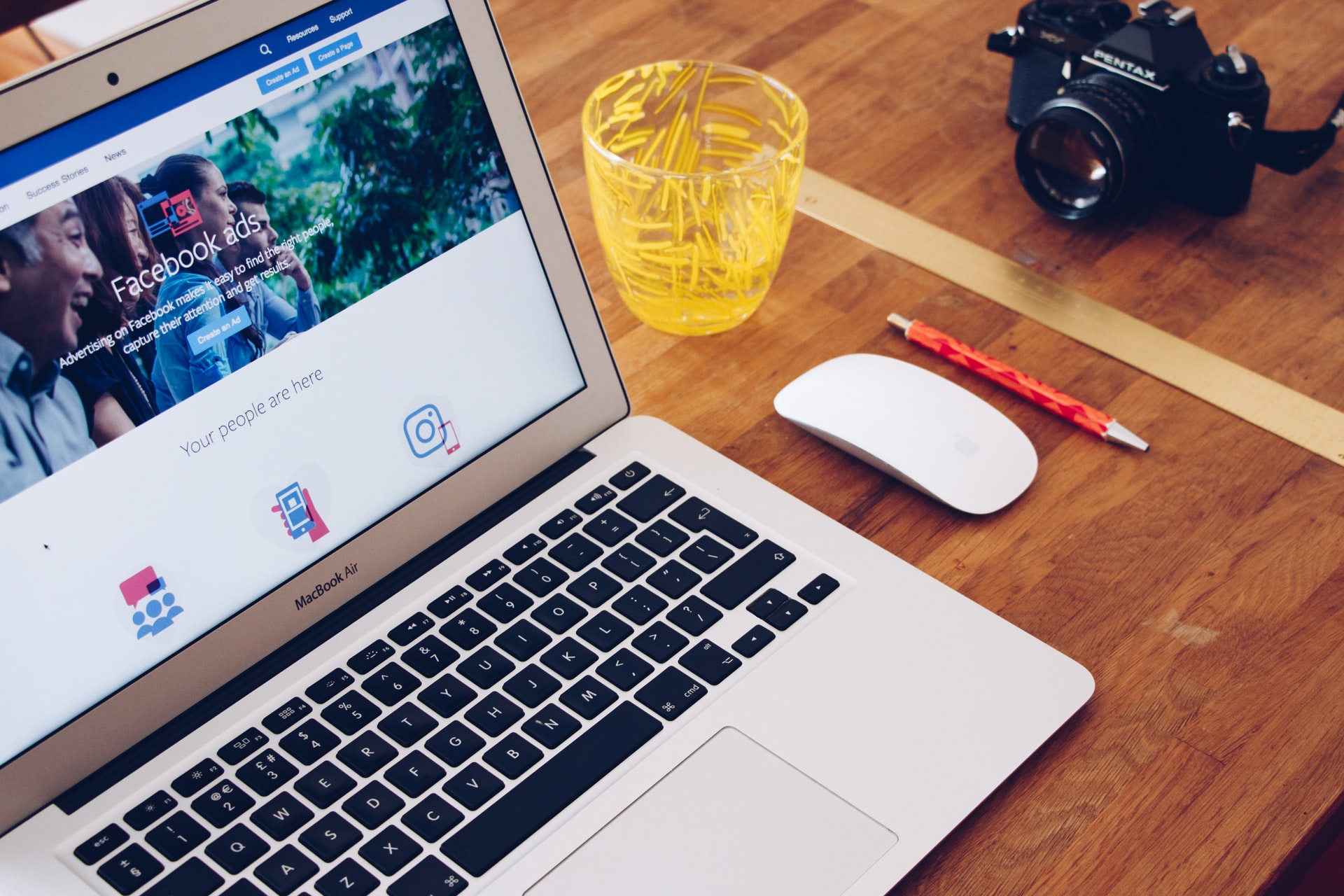 However, managing all of this is not easy; that is why many companies and agencies worldwide specialize in PPC marketing. Their main task consists of ad planning, ads operation, management, algorithm updates, etc.
Their help is crucial to get the best possible results; that is why in this article, we will give you the list of the six best PPC companies of 2021 that can significantly help you and your business.
 1. AdVenture Media Group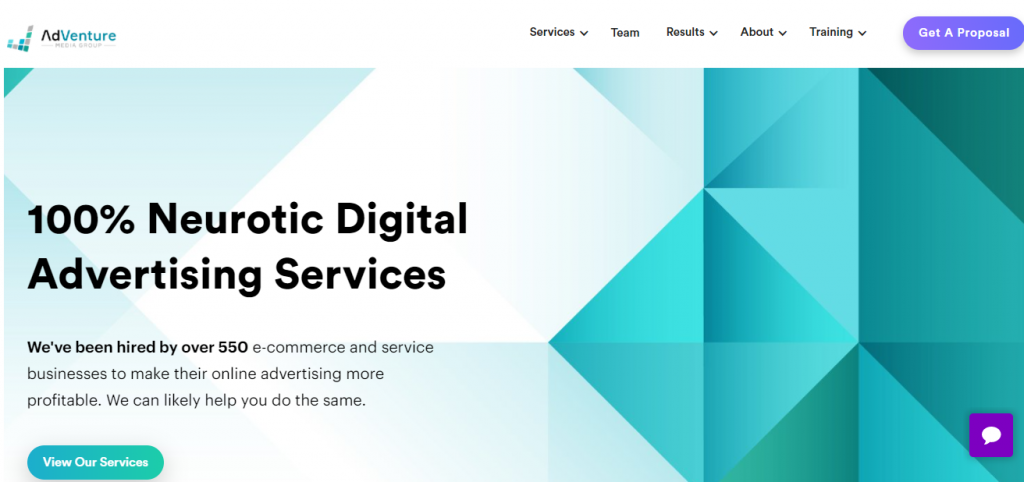 This well-respected company based in New York works with more than 550 eCommerce and service businesses. It provides advanced digital services focusing on profitability, cost per acquisition, and delivering anticipated business outcomes.
AdVenture Media Group team comprises digital advisers, business analysts, statisticians, and creatives to deliver positive business results to their clients while respecting their budgets completely.
AdVenture Media Group provides the following services:
Paid Search and Social– in this section, the company offers Google Ads Management, Google Shopping, Facebook, and Instagram, Remarketing Campaign, Programmatic Display, PPC Account Audit, and PPC Tuneup Service
Conversion Rate Science– improves your conversion rate with both Landing Page Design and A/B Testing
Tailored Consulting– made for both teams and individuals, it includes In House Training and One on One Consulting
With so many services provided to you by educated professionals, there is no doubt that AdVenture Media Group will be a good choice for you and your business.
2. LoudMouth Media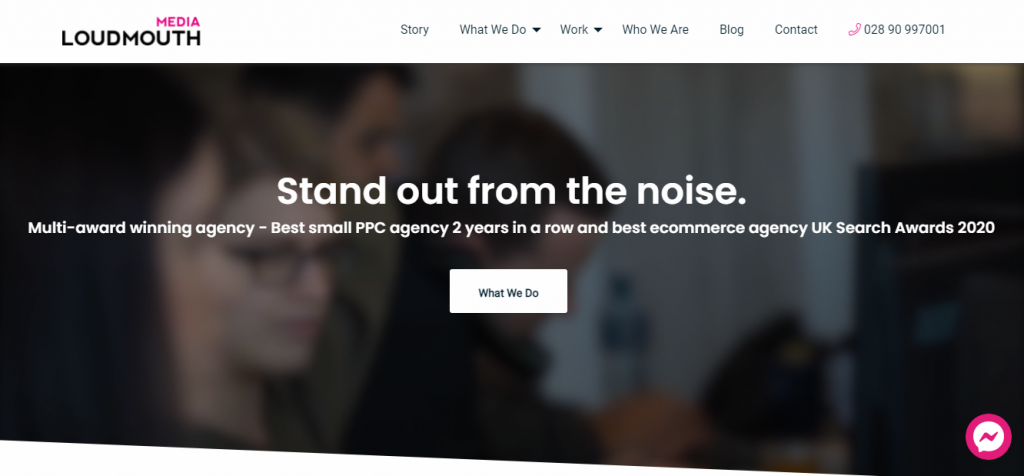 LoudMouth Media is one small agency based in the United Kingdom with expertise in PPC campaigns for the business of all types. This agency is also a partner with Google, Bing, and Facebook, which means that they constantly improve with the newest trends in mind.
Their team of expert marketers, statisticians, and market strategists provides you with services in digital strategy, paid search, display, and video. Also, social advertising, SEO, performance creative, eCommerce marketing, and more are a big part of LoudMouth Media.
This agency is based in London, but it also has offices in Belfast, Dublin, and Glasgow, and it is undoubtedly one of the best small PPC agencies that you can find right now.
3. Directive Consulting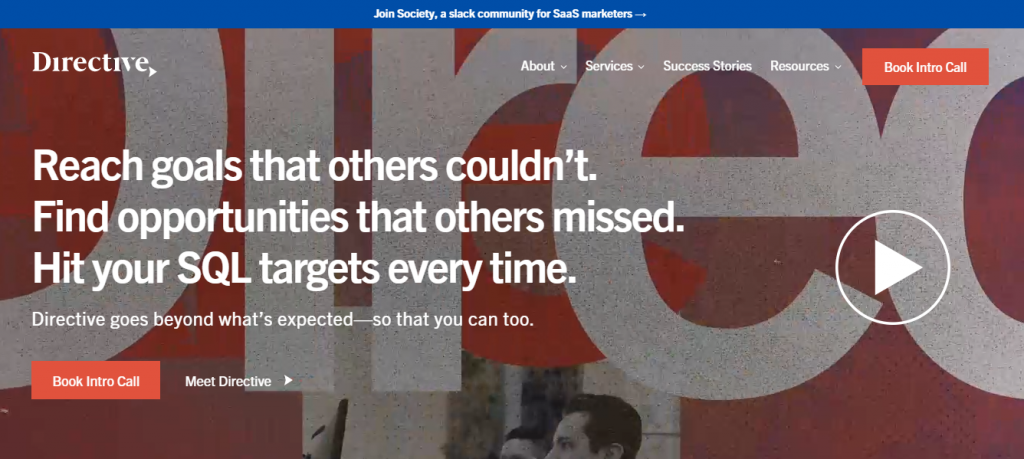 Directive Consulting is based in California and specializes in boosting your business's visibility and revenue. They build strategy according to their client's business objectives by using their effective strategic execution model.
They offer three types of services:
Organic– model includes SEO Management and Content Management
Paid Media– model includes PPC Management, Paid Social, Performance Creative
Digital Business Intelligence-Conversion Rate Optimization, Analytics Management, Strategy and Consulting
Within Directive Consulting, you can also find step-by-step digital marketing training available in modules for business owners, students, agency marketers, and in-house marketers.
4. Stryde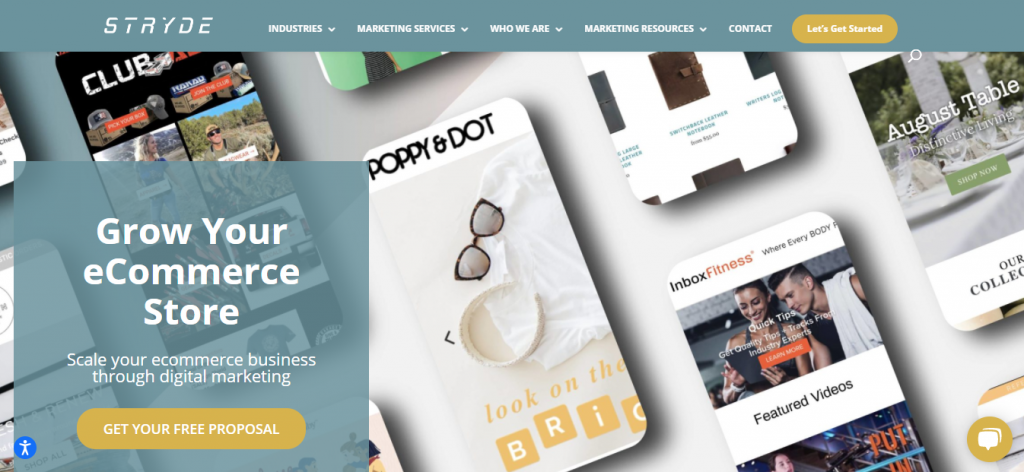 Stryde is a PPC company specialized in eCommerce, intending to further grow your eCommerce store by implementing the right marketing strategy. With its base in Utah, Stryde consists of a group of well-prepared and professional marketers with whom you will be able to grow your business.
Their services include SEO, Enterprise SEO, Facebook and Paid Social, Paid Search/SEM, Conversion, and Optimization. PPC advertising is a big part of everything they do, and without any doubt, you won't regret it if you choose them to develop a good marketing strategy.
5. PBJ Marketing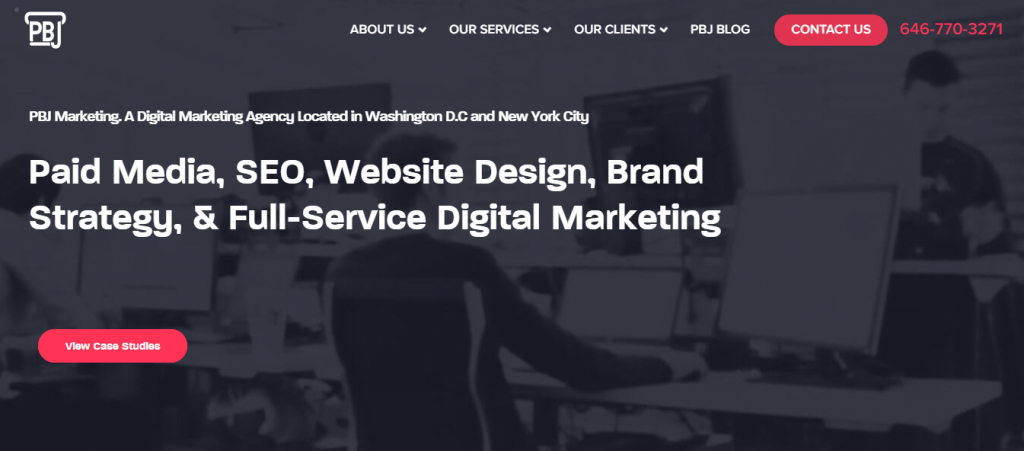 This full-service digital marketing agency uses quantitative and qualitative research to help its clients increase their revenues in the long term. PBJ Marketing team will dig deep into your analytics by reviewing your entire digital footprint.
Furthermore, it will give you recommendations on optimizing your revenue goals, increasing your conversions, and much more. The company has its headquarters in both Washington DC and New York, and its services include:
Paid Media (PPC)– eCommerce Marketing, Google Ad words, Pay-Per-Click, Search Engine Marketing, Social Media Advertising
SEO– offsite SEO, onsite SEO, free SEO analysis
Social Media Management– includes Digital Audit, Social Strategy, Content Strategy, and Social engagement
6. Brainlabs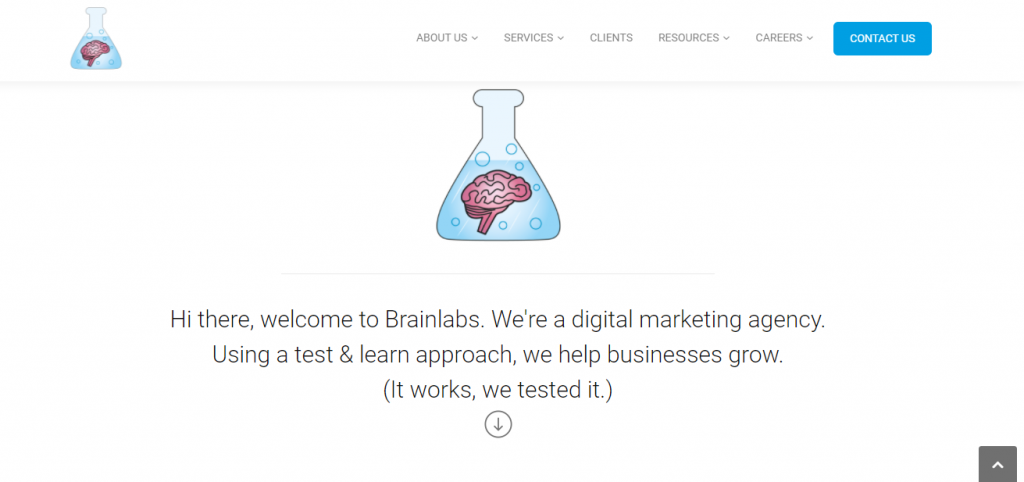 Brainlabs is a company based in Indiana that takes a structured and proactive approach to its clients. The company is one substantial group of marketing experts who can find a solution for your problems with marketing strategies.
Its services include Solutions overview, Paid social, Amazon advertising, Conversion Rate Optimization, Shopping Ads, Programmatic advertising, etc.
This company can do wonders with advertising your business, products, and brands.
Conclusion
Having the right approach when it comes to digital marketing strategy is not always easy to find. That is why you should let professionals work for you and decide on the right amount of funds according to your needs.
Companies like the ones we mentioned on this list will do tremendous work while respecting your budget and wishes. With that in mind, you should try working with one of these companies as they will certainly improve your productivity, popularity, and revenue.