Isn't it annoying when you capture a lovely moment on camera, but the quality of the video does not do it justice? Such circumstances used to feel like a missed chance to capture a terrific and engaging video. Thankfully, that is no longer the case because you can either hire an advertising agency or find many web programs that anyone can use to improve the quality of their videos.
Video optimization can mean anything from editing to running it through software to make it smaller, all the way to using the proper keywords. However, if you're planning for online success, there is more than one way to optimize a video. So, let's look at the best video optimizers on the market.
1. Adobe Premiere Pro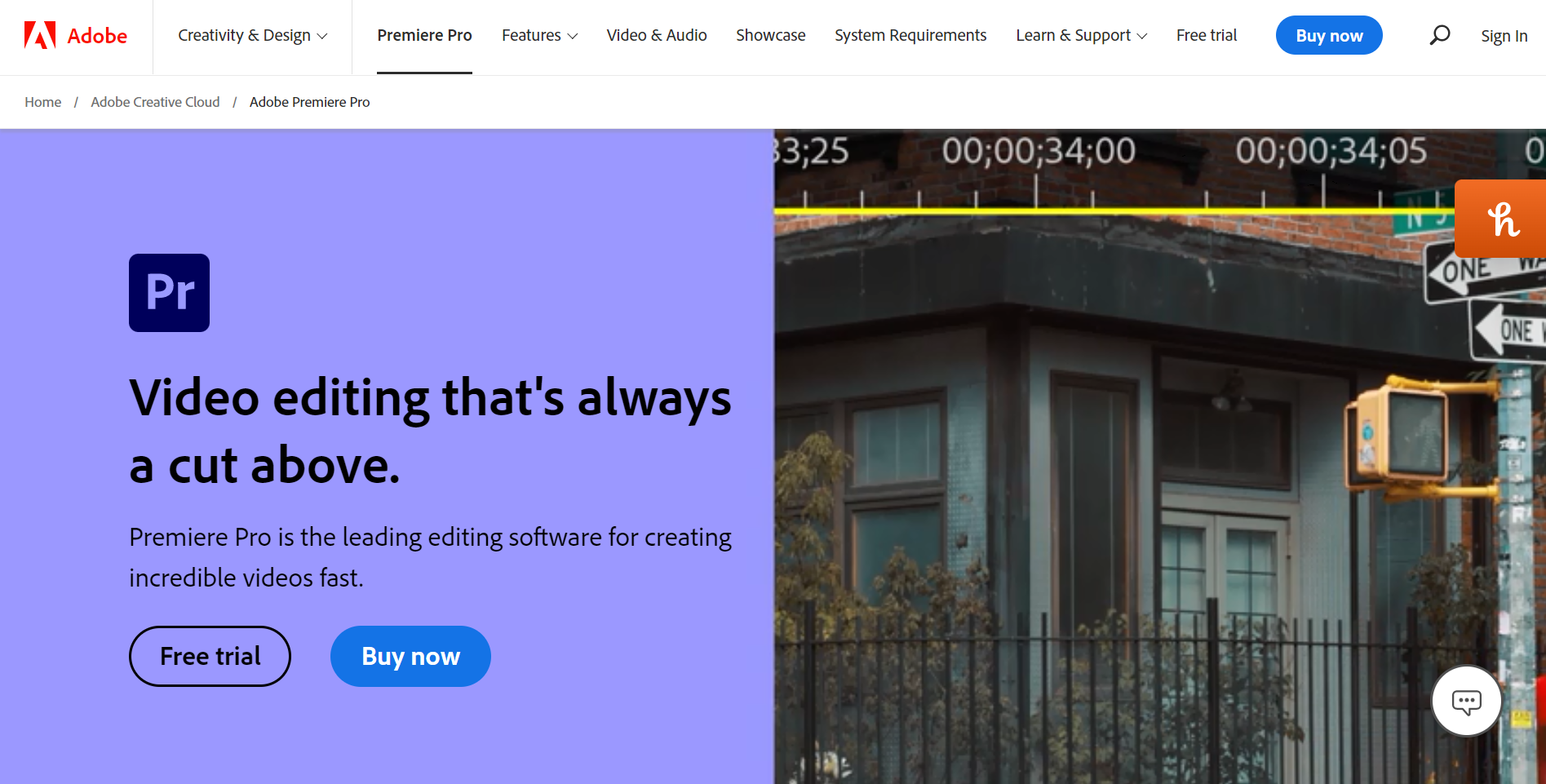 Adobe Premiere Pro is the greatest video editing program for show-stopper videos that are optimized for YouTube, websites, and other video platforms. With it, you can edit any material, including footage or animation in regular video format, 8K videos, and even VR recordings. Anything you throw at Premiere Pro will be no match for it.
In order to constantly maintain the material in the frame regardless of the size or format utilized. A number of useful tools in Adobe Premiere Pro help you optimize for various web platforms. The Auto Reframe tool, for instance, automatically optimizes your movies for social media. Additionally, HDR10 metadata optimization makes HDR video look its best on HDR monitors.
2. Rival IQ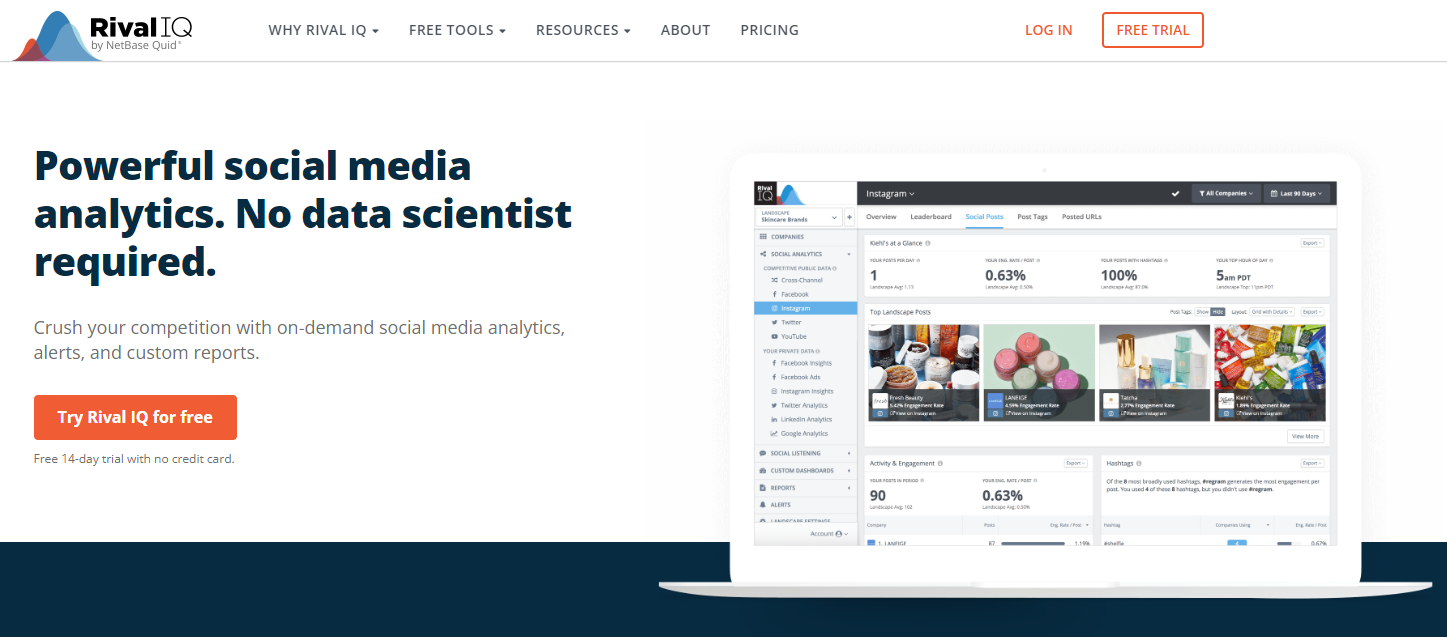 With the help of a video optimization tool called Rival IQ, you can see specifics about your competitors' channels and how their videos are doing. The main advantages of Rival IQ are that it gives you a broad overview of your competitors' growth, what strategies they are employing, what works and what doesn't, and what tags they are using. This one is specifically geared toward those looking to publish their material on YouTube or Vimeo.
These are essential details that can better prepare you to produce text- and video-based content that is more impactful. Along with offering important information that helps you evaluate how you can improve video performance, Rival IQ also includes a fantastic way to visualize your performance compared to your rivals.
3. Kizoa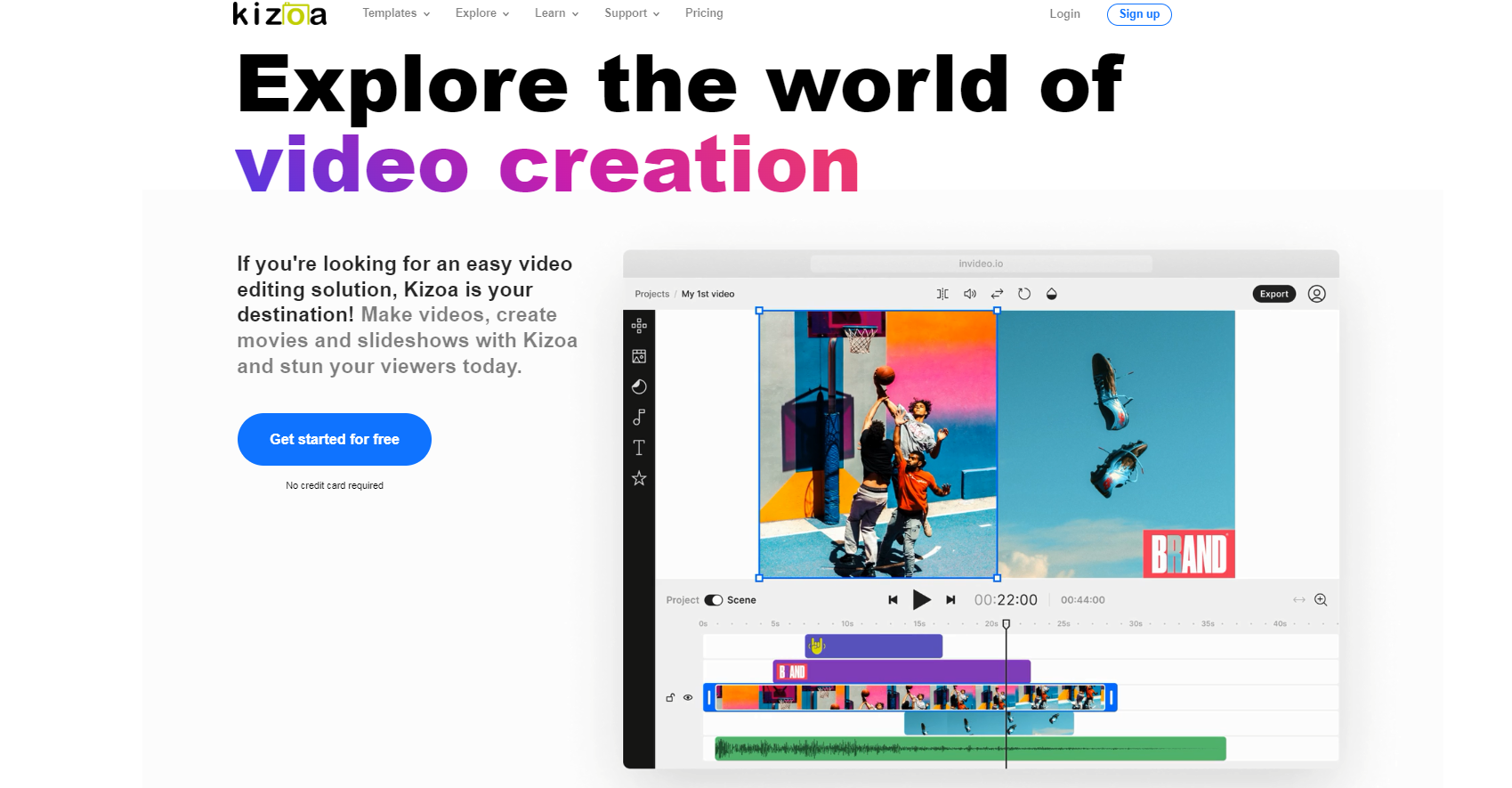 An internet tool for creating slideshows and editing videos that can help you up your game is called Kizoa. It offers its customers simple and clever features to improve photographs and movies. It offers an extensive collection of visual effects that can change the visual appearance of the video and help you optimize it for posting on any platform.
Kizoa's online version is free, and using it doesn't require registration. For someone who doesn't want to purchase or download anything to optimize their content, it's a great and more dependable option.
4. NoxInfluencer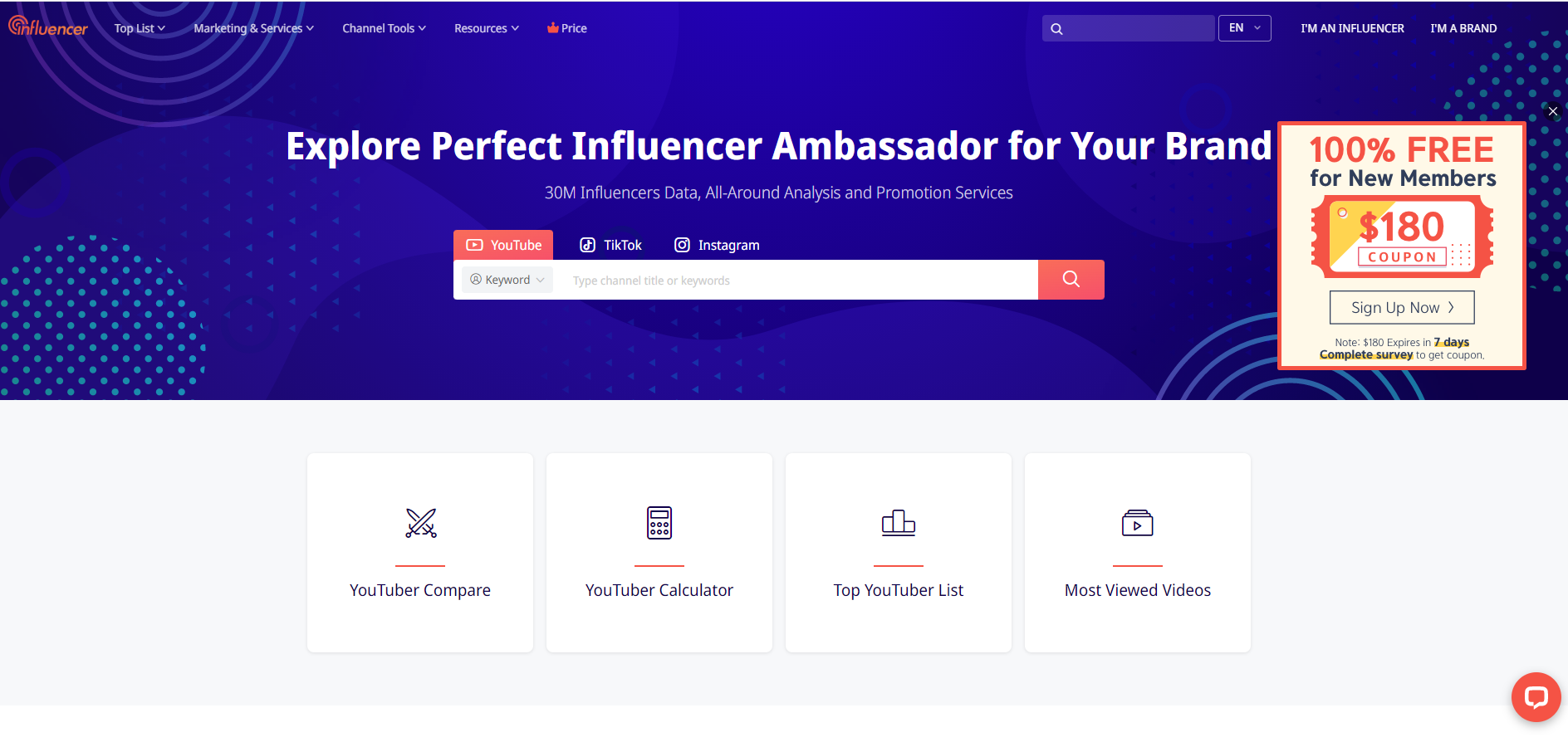 If you're not a fan of our previous recommendation, you can also utilize NoxInfluencer to compare the statistics for your YouTube channel to those of your content rivals. Users can quickly examine their channels' global and national rankings and even get an idea of their YouTube revenue. Users who take advantage of the analytics tool can also compare subscriptions and page visits.
The tool is crucial for competition audits or SEO research since it shows you the best-performing content for each keyword or category and helps you plan and implement your YouTube video ideas.
5. Any Video Converter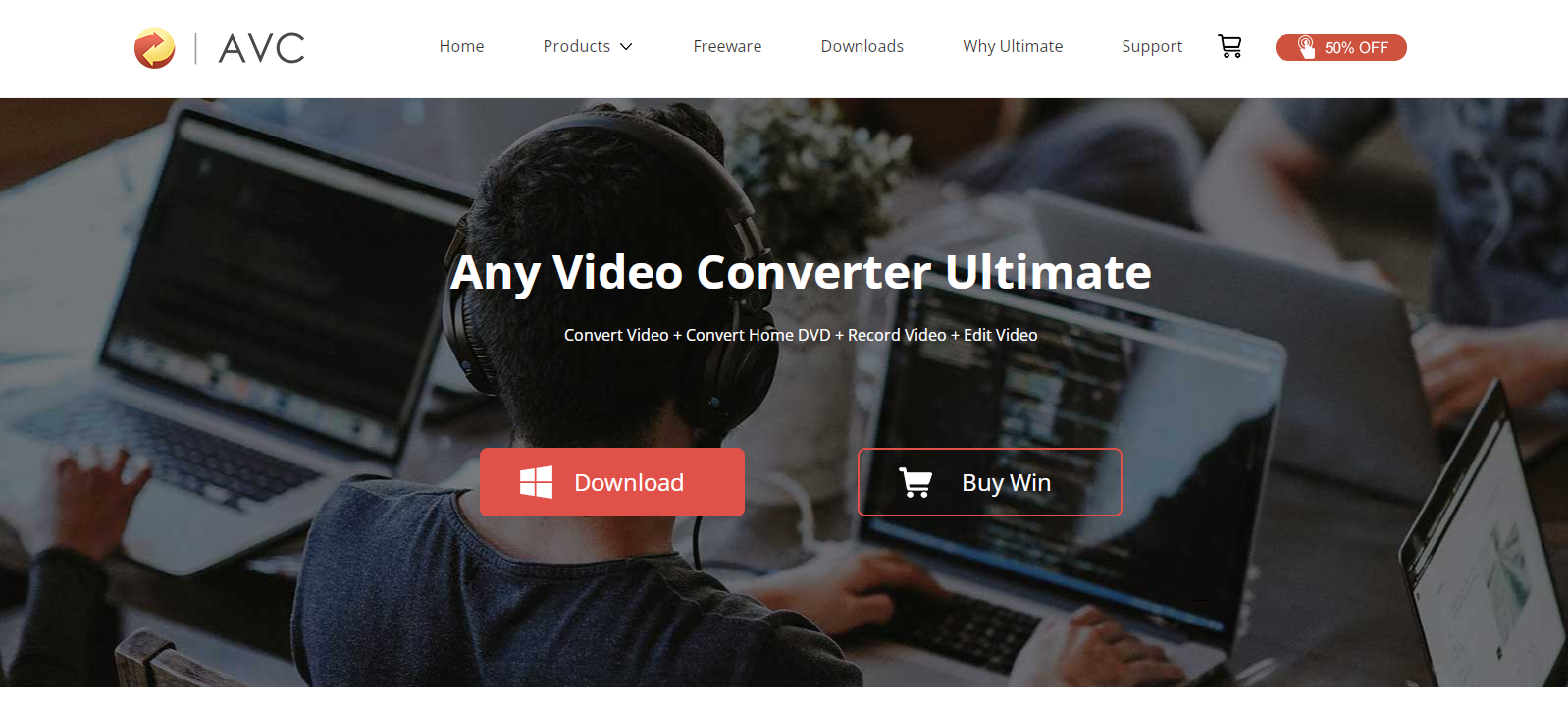 AVC is a video optimization program that supports a broad range of video formats and has more multimedia functions than most rivals. Videos can be compressed and converted using the freeware version of AVC Ultimate or AVC Free. Along with additional tools for DVD converting and video recording, the Ultimate edition also comes with DVD menu templates.
Both versions work on Mac and Windows systems from XP to 10. They provide consumers the option to convert clips into a variety of output video formats, including MPG, WMV, AVI, 3GP, FLV, DivX, and F4V. To optimize films for playing on iPhones, iPads, Samsung Galaxy phones, and other mobile devices, AVC users can choose from various predefined device formats, upload the video, and go from there.
6. WeVideo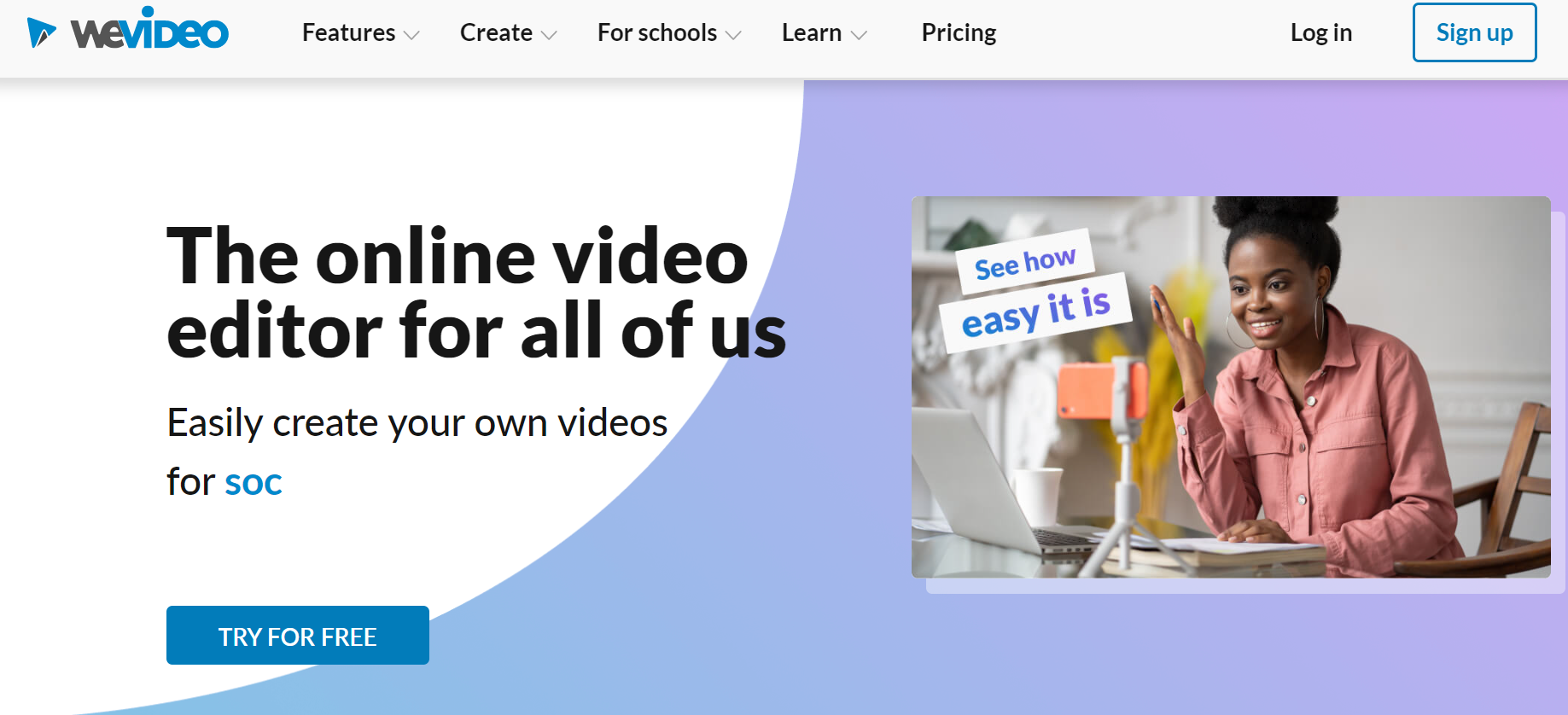 It is a very well-liked online video enhancer because of the wide range of features it offers. Through its astounding online tools and cloud-based user interface, WeVideo provides a more comprehensive approach to editing. Additionally, it includes a respectable assortment of stock photos, films, and audio files.
You can use it to export your project from WeVideo as a podcast, audio file, GIF, or video. WeVideo offers a free version with restricted video editing capabilities and a watermark.
7. Ashampoo Video Optimizer Pro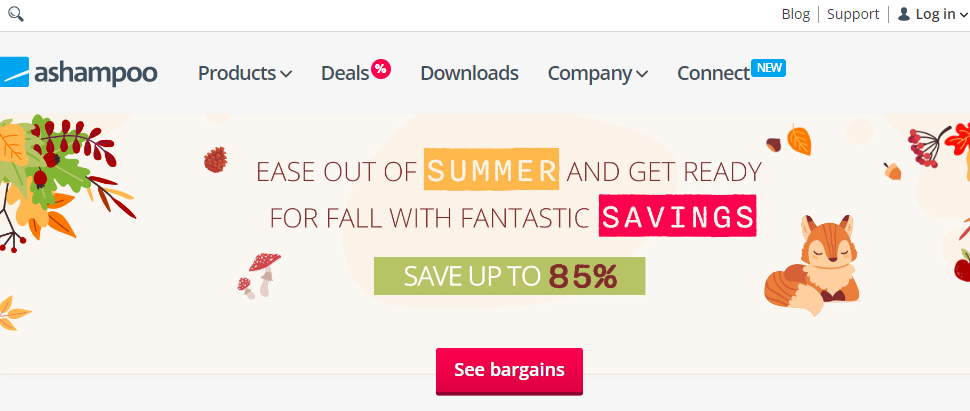 Ashampoo Video Optimizer Pro is great optimizer software. This tool can change standard video settings, including contrast, color, and quality. You can, of course, alter other video parameters, including white balance, brightness, saturation, and shadow detail. This application's sophisticated video stabilization function is especially useful if you're working with unsteady footage that was shot without a tripod.
There is also a noise reduction option, which will automatically find and eliminate noise, so everything is crisp and clear. In addition to supporting standard video editing functions like rotation and cropping, the application also allows you to add slow-motion effects to your recordings.
8. Pavtube Video DVD Converter Ultimate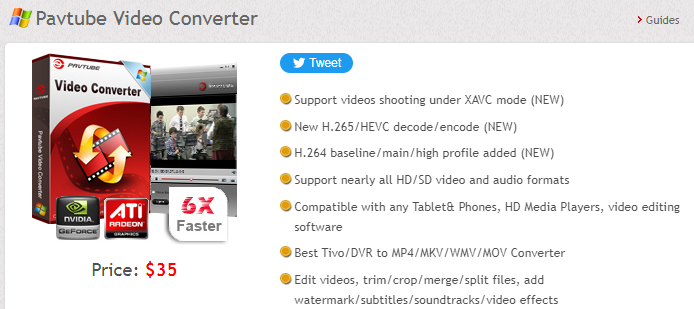 Both a video optimizer and a DVD ripper are included in Pavtube Video Converter Ultimate. There is a free trial available as well. But keep in mind that every video created with the trial version will have a watermark. The program is compatible with Windows versions XP and higher. The Pavtube Video DVD Converter Ultimate has an easy-to-use interface and is an introductory video optimizer.
By choosing from pre-made device profiles, users of the Pavtube Video DVD Converter can optimize videos for various tablets, phones, gaming consoles, and digital media players. Users can also change the resolution, frame rate, bitrate, and codec parameters for each device profile.
Final Thoughts
If you're looking to publish videos online, we strongly urge you to choose at least of the tools we mentioned. Sure, you might be great at creating videos, but everyone can use a little help.