We all spend a lot of time on our phones, whether we'd like to admit it or not. And while we're all aware of the ever-growing need for online privacy, we usually tend to reserve it for our PCs. This is all too common of a mistake especially considering that you never really connect to public Wi-Fi through your PC, do you?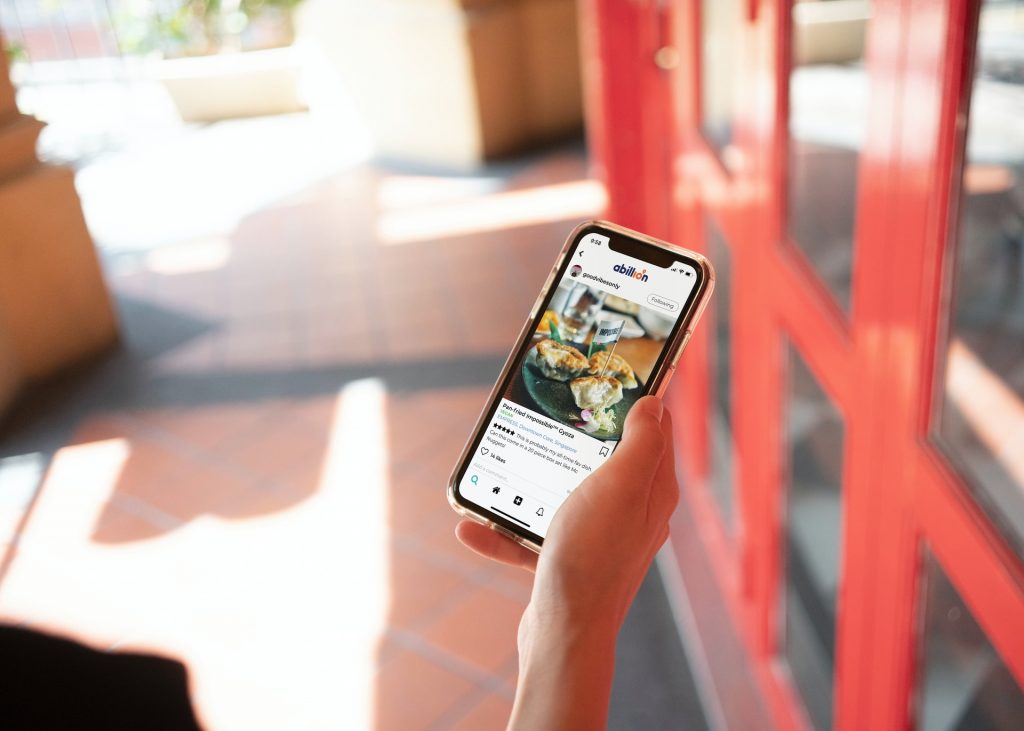 However, you do connect to public hot spots through your phone, and hence its security should most certainly not be disregarded. Aside from the obvious security reasons, many also opt for a VPN purely for convenience. Having a great VPN provider can also grant the user access to otherwise geo-restricted content.
Moreover, it can help with your data usage, etc. But, not every VPN is great for mobile. Sure, some are just as great for mobile as they are for PC. However, that's not always the case.
That's why we're bringing you a list of the top VPN providers for smartphones.
1. ExpressVPN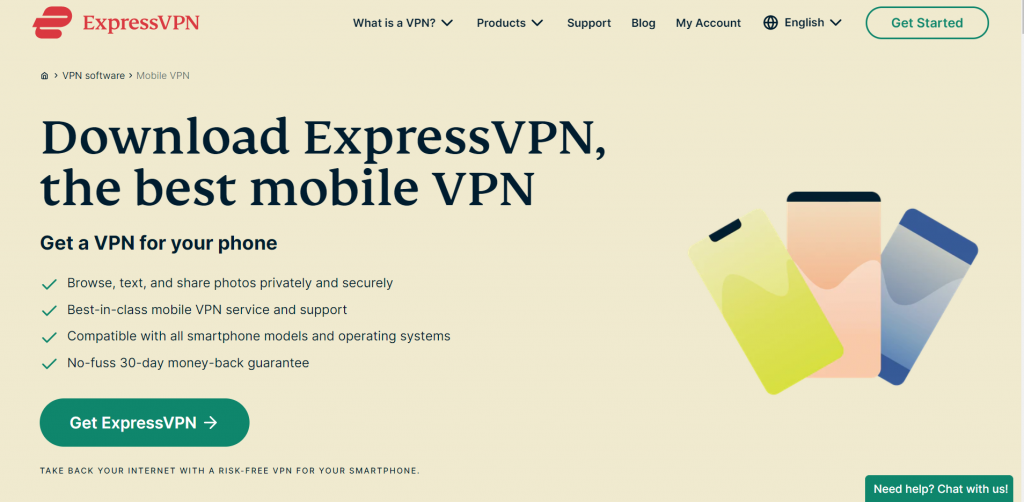 Aside from consistently ranking as the best overall VPN, ExpressVPN seems to reign supreme when it comes to smartphones. VPN speed may vary depending on where you are, but express VPN always seems to manage and be sure fast to use no matter where you are, which is indeed a big plus. It's also compatible with every phone and service provider, plus it has a strict no-logging policy, so you're safe on that end.
Furthermore, ExpressVPN allows for five simultaneous connections when it comes to other features, so if you have it on your PC, download the app for your phone. It works in 94 countries and provides over 160 locations to mask your IP address.
Don't worry, you can watch that Canadian Netflix all you want. Not to mention if you're no happy with it, ExpressVPN offers a 30-day money-back guarantee.
2. CyberGhost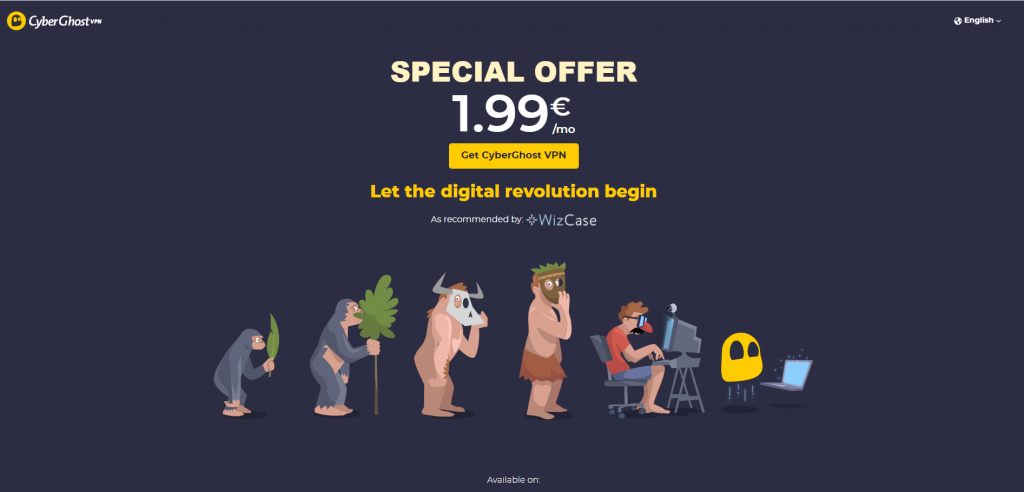 If what you're looking for is excellent value for money, then this is your guy. CyberGhost is relatively cheap compared to other heavy hitters in the business, and you can get it for as little as 1.99EUR per month. That's a price you just can't beat.
It's also one of the greatest VPNs out there when it comes to streaming. You can use it to access Netflix US, FR, and DE. Aside from just Netflix, it's also optimized for Hulu, Crunchyroll, and BBC i-Player, so all your streaming needs can be met.
Besides just these features, CyberGhost also has fantastic customer support, and no matter your issue, they'll contact you ASAP and help you fix it. Another great part of this VPN is Wi-Fi protection.
Not only will it keep your data safe when connecting to a public hotspot, but it'll also notify you when your phone is about to connect to one. Also, it's one of the best VPNs in the game when it comes to mobile torrenting, and since they have over 6000 servers worldwide, it's no wonder why that's the case.
3. Surfshark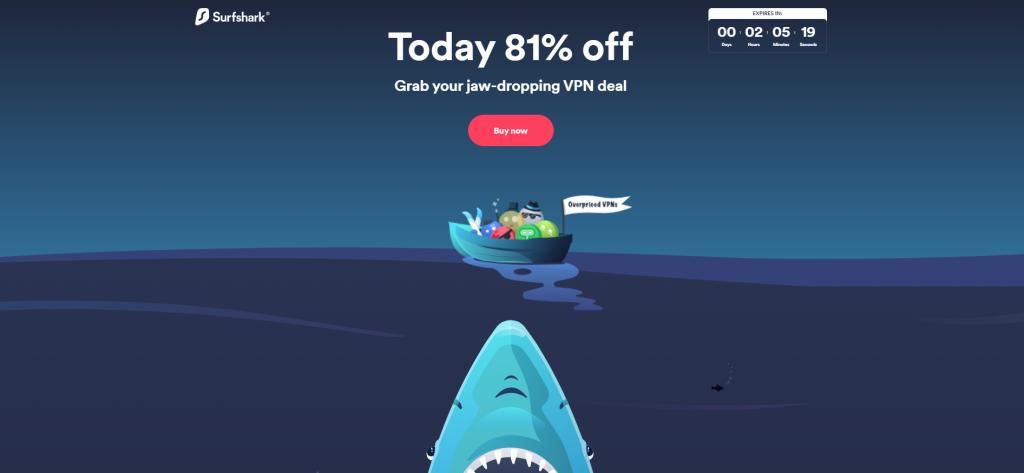 Surfshark is an excellent VPN service that comes with a few extra security features. It's essentially effortless,, and trying to get the hang of it will be of no issue. One of its most fantastic features not often seen in a VPN and very useful for mobile is the ability to spoof your GPS location. Much like quality service out there, it provides the user with Camoflague Mode, meaning no one will ever know you're using a VPN, everything seems honky-dory, and only you are in the know.
Surfshark also offers a feature otherwise known as MultiHop that allows you to connect to multiple countries at once, effectively masking your IP address even further. And should you ever run into any problems with their service, you'll be glad to know that Surfshark offers 24/7 live chat support so that no issue will remain unresolved.
In addition, and possibly one of the most significant selling points of this service,, it offers unlimited device connection. Meaning, you can hook it up to all 3 of your Smart TVs, the PC, the laptop, both your work and personal mobile, etc. And as icing on the cake, it's also one of the more affordable VPN providers on the market if you subscribe for a year or more.
4. Private Internet Access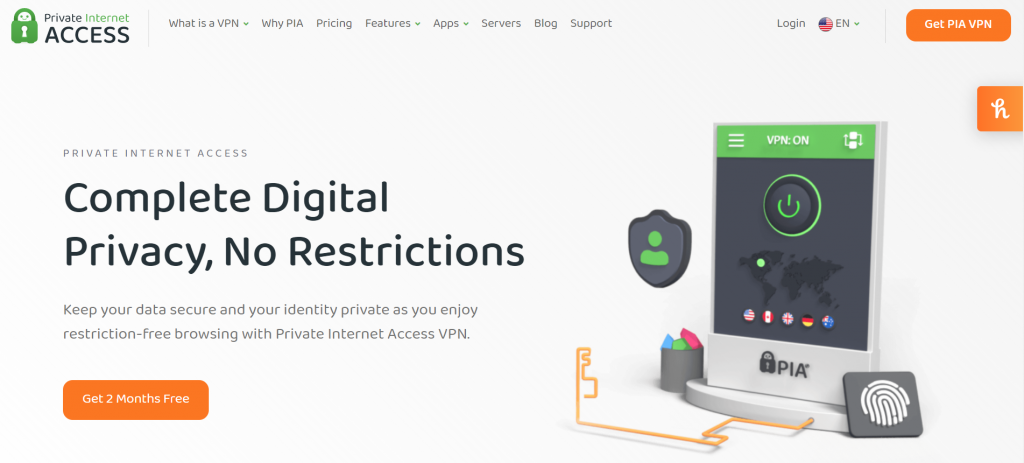 Private Internet Access was not an actual contender in the field for a very long time, but then they truly upped their game and got one hell of a facelift. It's super-fast,, and sports some great security features, plus they've recently adapted to open-source software.
This VPN also comes with many little added extras, including BoxCryptor. This is an excellent addition for anyone storing their files on a cloud, as it encrypts them and provides an extra layer of security, which comes in handy when you consider how many cloud services come with virtually no security features at all.
PIA provides all of its users with unlimited bandwidth and has a strict no-logs policy. With its help, you'll be able to access just about every streaming platform or site you wish to visit, no matter your location. So, if you're thinking of a VPN both in convenience and security, this could be a great option.
If you get a subscription to it, you'll be able to connect up to 10 devices to it. While that may seem to pale in comparison to Surfshark's offer of unlimited devices, in reality, do you have more than ten? And once again, opting for a two-year plan can give you a significant discount and bring down the price to only 2.69$ per month.
How to Choose
Every VPN service we listed will do its job just fine, and getting either should not leave you wanting. The choice between the four ultimately comes down to what you're looking for in a VPN. A high-security service to protect your data, just a thing that allows you to watch foreign Netflix or something in between.
Personal preference is the name of the game when it comes to these VPNs. Hopefully, this article was of some help to you, and if you have any other questions or recommendations, please let us know in the comment section below.