Google Chrome is arguably the most popular browser out there right now. It's fast, reliable, and has excellent third-party support. One of the most beneficial aspects of this third-party support is the sheer number of extensions present in the Chrome Store.
These extensions allow you to customize your Google Chrome installation and tailor it to your needs and tastes. Some of the plugins might be cosmetical in nature, some of them add functionality, and some are just neat to have.
We'll tackle nine extensions that, in our opinion, should be present on almost every Google Chrome installation, and for good reasons.
1. HTTPS:// Everywhere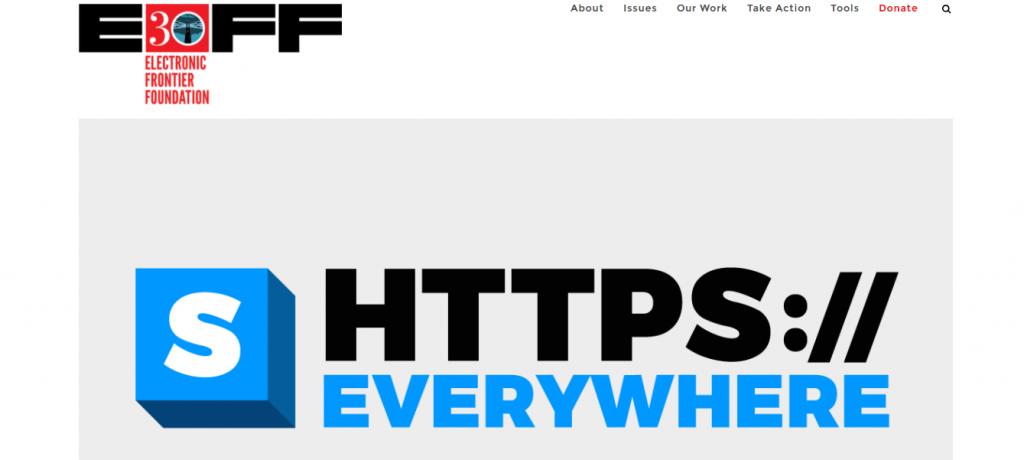 HTTPS:// Everywhere tackles the problem of security and user protection. As more and more users start taking their online privacy and security seriously, the need came for a more secure way to browse the net. According to some studies, only about 30% of the websites currently use HTTPS:// by default.
As the name suggests, the main task of this extension is to switch websites from the insecure HTTP protocol to the more secure HTTPS one. When you use this more secure protocol, you will be more protected against various surveillance and hacking attacks and even some forms of censorship.
2. LastPass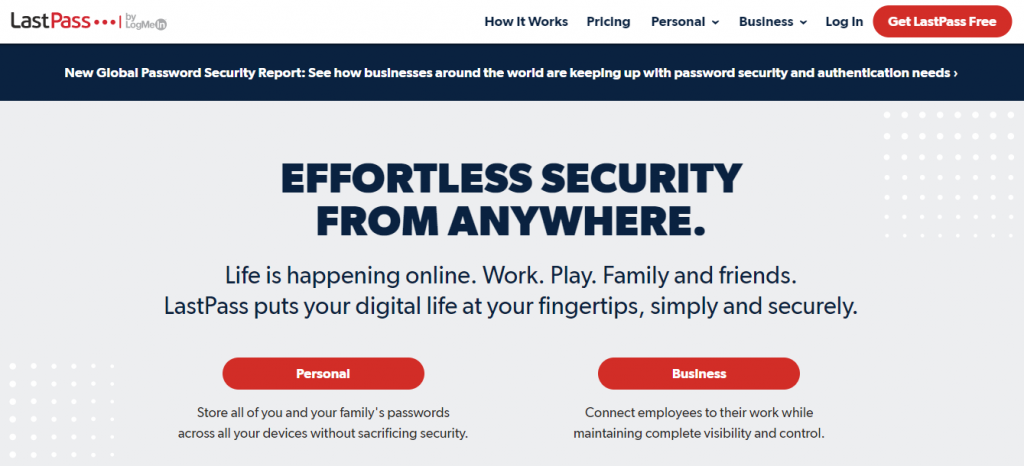 LastPass is another extension aimed at improving the user's security. Besides using secure protocols, it's also essential to be using strong and unique passwords for our logins on all of our services and websites that we visit. There are two main issues with users' passwords today: they are straightforward to crack, like users using their name and surname, date of birth, etc., or they will use one password for many different services and websites.
What can end up happening is that a security breach into the database of a single, weak website compromises all of your accounts. LastPass solves both of these issues and more. LastPass allows you to easily create unique, strong, locally stored passwords for all of your logins. You won't need to remember all of them since the only password you will be needing is the LastPass master password; be sure to use a secure one.
3. The Great Suspender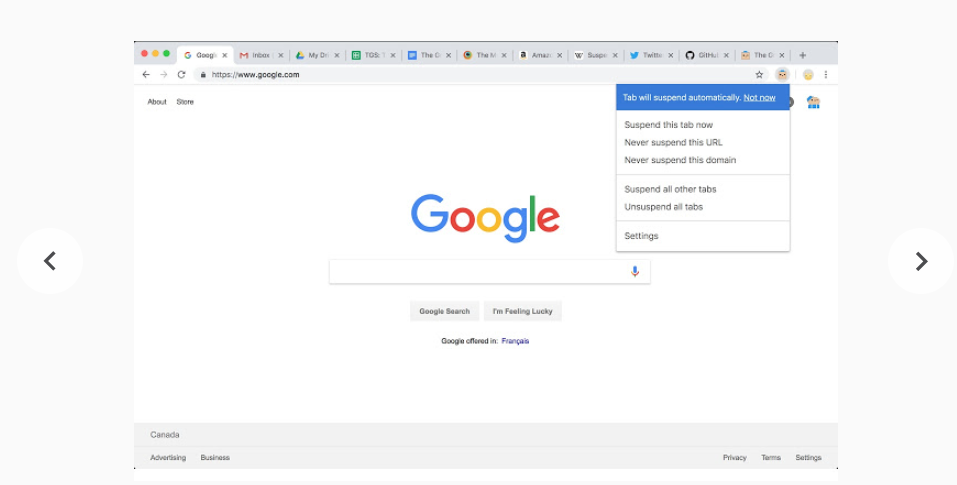 With all of the improvements that Google Chrome has seen, some users are still dissatisfied with its performance. You have probably at least once seen a joke about how Chrome is RAM-hungry.
The Great Suspender was designed to mitigate that issue. It achieves this by suspending tabs you aren't currently using. Also, you can tell it not to optimize certain websites, like those with media playing or email sites.
4. Honey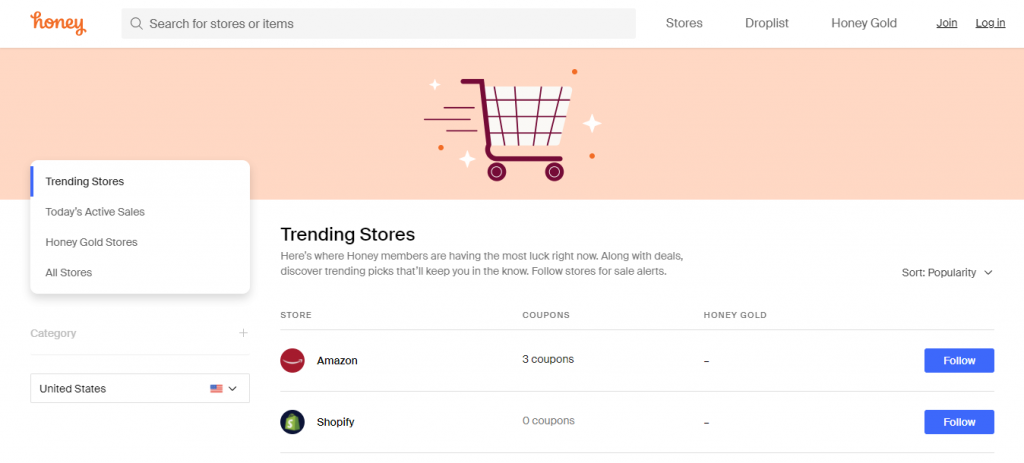 The following plugin is mainly aimed at people who do most of their shopping online. Honey is one of the most popular Chrome extensions, and for a good reason. It is easy to use and can help you save money.
Gone are the days of endless scrolling and clicking in search of that one coupon you need. With Honey installed, you have a centralized place for viewing all online coupons. You can check for coupons either next to the site's URL or on Honey's webpage.
5. Full Page Screen Capture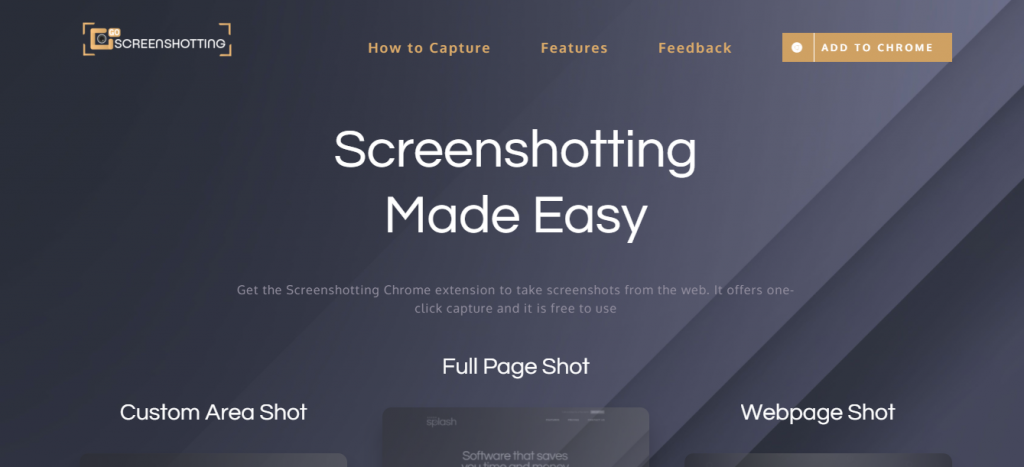 Here is an extension for those who want to read the entire web page of content offline or showcase the landing of a website in its entirety.
Instead of messing with individual screen captures and then gluing them together in a photo editor, Full Page Screen Capture allows you to capture the whole webpage with a simple click or a keyboard shortcut.
6. Grammarly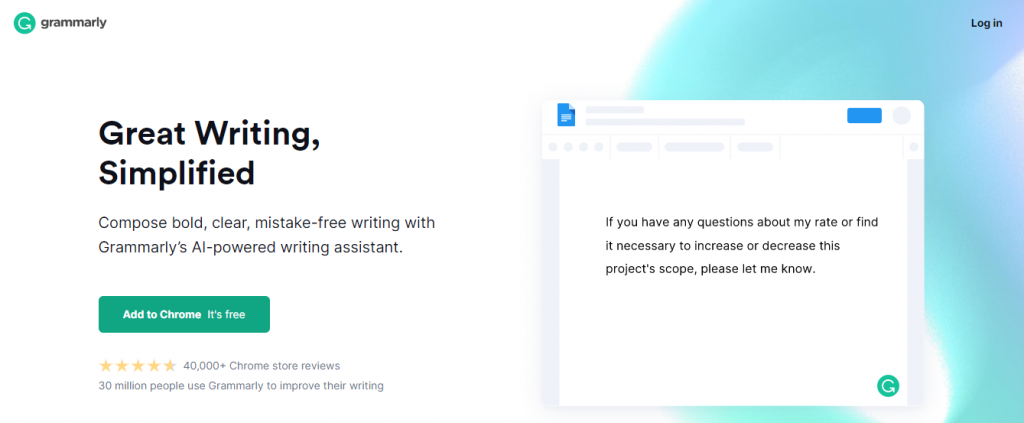 One of the most critical aspects of the internet is communication between its users. With the ever-increasing connectivity, we have less and less time for messy emails and messages. Not to mention that English isn't a native language to a large part of the internet's user base.
What can you do if you want to be sure that your emails and messages will come across as professional, punctual, and grammatically correct? You can install Grammarly and type without the pressure of constantly having to double-check your writing. Grammarly will highlight mistakes as you type and even offer contextual suggestions to improve your text's readability.
7. Evernote Web Clipper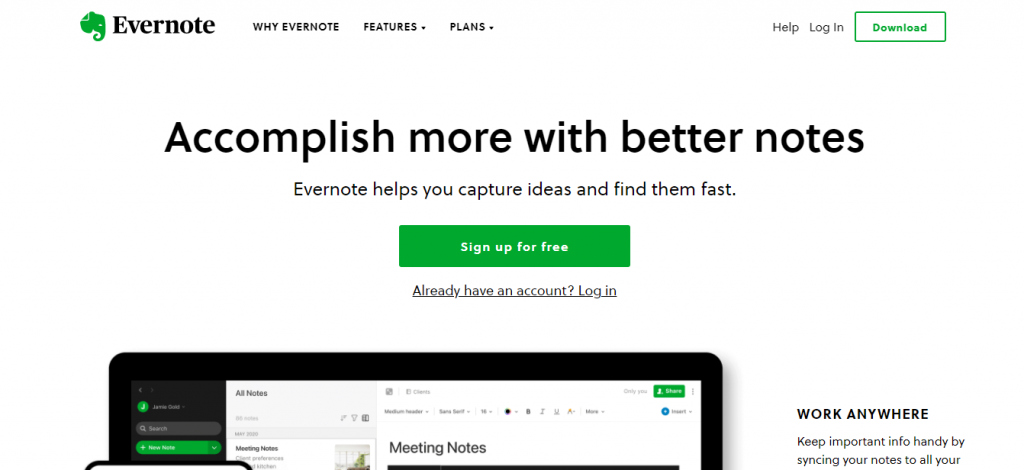 If you aren't familiar with Evernote, it's one of the most popular online journaling and work organizing software solutions. We don't always have the time to read an interesting article or watch a video clip. With this extension, we can save all of those exciting things for later with a single click.
You can save the website in its entirety, a simplified version, or just certain parts you need. Afterward, when you've got the time, go to Evernote and enjoy the content at your leisure.
8. I don't care about cookies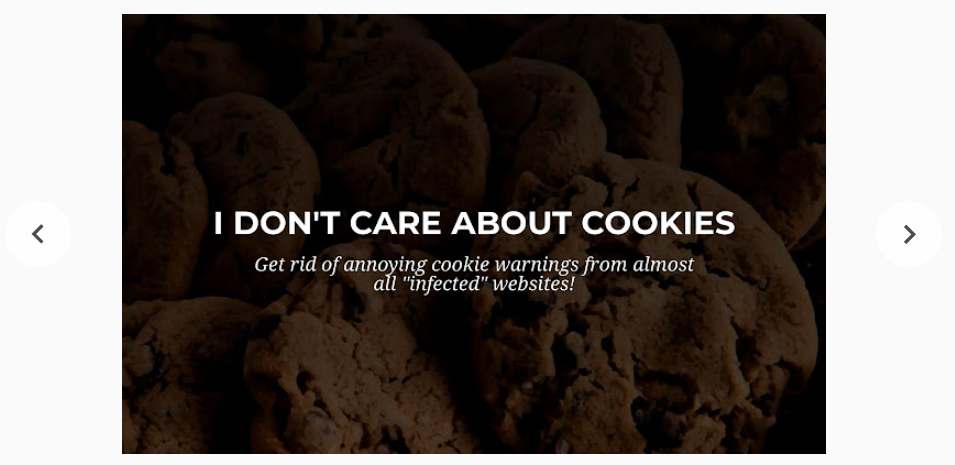 Cookies are the lifeblood of many websites, as they allow site owners to store certain user information that can later be used for marketing and optimization purposes. Because of this, many governments and regulatory bodies have imposed rules where websites have to ask you about cookie acceptance as soon as you open their website.
Having to click through all of the "I accept" buttons to get to your content is a hassle, especially if you don't care about cookies. This can sometimes become quite tedious for the end-user. Well, I don't care about cookies is for you then. It does one job, accepting cookies automatically, but it does it quickly and perfectly.
9. Dark Reader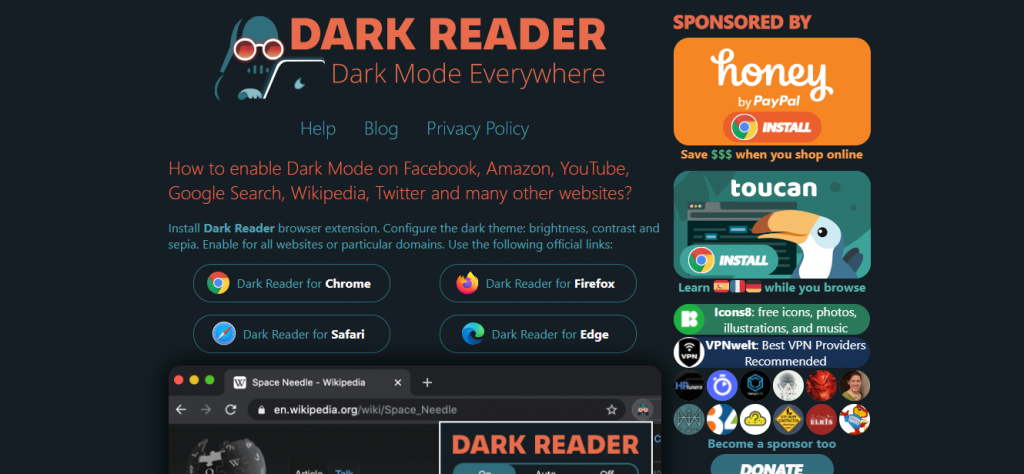 One of the latest trends in internet content is the so-called "dark mode" for websites. Besides being an aesthetic preference of newer times, the dark mode is also beneficial for reducing eye strain. Dark Reader extension allows you to have this dark mode everywhere, no matter what website you are looking at.
It will invert all of the flashy bright colors with the high contrast, darker versions, thus making it easier to consume content at night, thus reducing your eye strain. The extension is also customizable, allowing you to adjust contrast, brightness levels, and other parameters on the fly.
Conclusion
Whether you want additional security in your internet browsing or added functionality, Chrome has you covered. It has thousands of extensions designed for just that, sometimes making it quite challenging to find the right one for the job.
We hope this article has made that search a little bit easier. The abovementioned extensions are a great addition to every user's Google Chrome installation, allowing you to do more, view more, feel more secure, save time and even money.