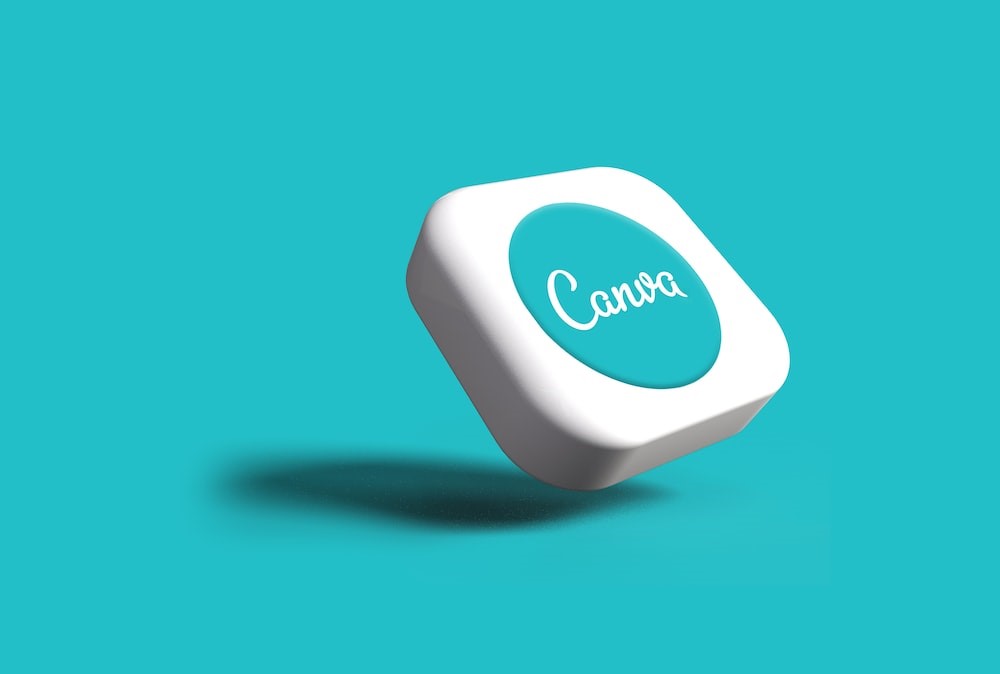 Canva is a fast and simple web tool for graphic design. It is intended for people who do not have expensive tools or know how to use them but would like to give their presentations, posters, and infographics a professional look. Canva logo maker provides predefined templates (posters, greeting cards, infographics, presentations, social media posts, etc.) and the ability to define your own dimensions. The goal is to provide the user with a large set of resources (images, icons, fonts) within which he can find what he wants to design according to his idea. The user can use free and the resources marked as premium amount to $1. The user can register classically: with an e-mail address or using his Facebook or Google user account. After choosing a design or defining your own dimensions, an interface for editing the document opens, where the user is introduced to the functionalities with the help of a few short instructions. The top toolbar contains basic functionality such as file settings, Undo and Redo options, and defining settings for sharing, publishing a document, and saving to a computer.
Options with a free and paid version
Canva, like many similar applications, offers a free and paid version. There are some options you won't be able to use in the free version. Probably one of the most important is the automatic format change of your design. It is important to emphasize that the paid version allows a selection of tools you can use, such as many photos, videos, or additional processing. However, even in the free version, you will have enough options to create a top design for your social networks.
Among the options offered by the paid version is the format change, which can be helpful in many ways. If you have prepared your design for a story post and want to use the same design for other networks, you can do it uncomplicated. Just click on resize and get a large selection of different formats for changing dimensions. When you choose the one that suits you, you can directly change the size of the existing file or make a copy. If you plan to make additional changes, or if you want to save that design with some dimensions, we recommend that you still have a separate file for each format.
Canva logo maker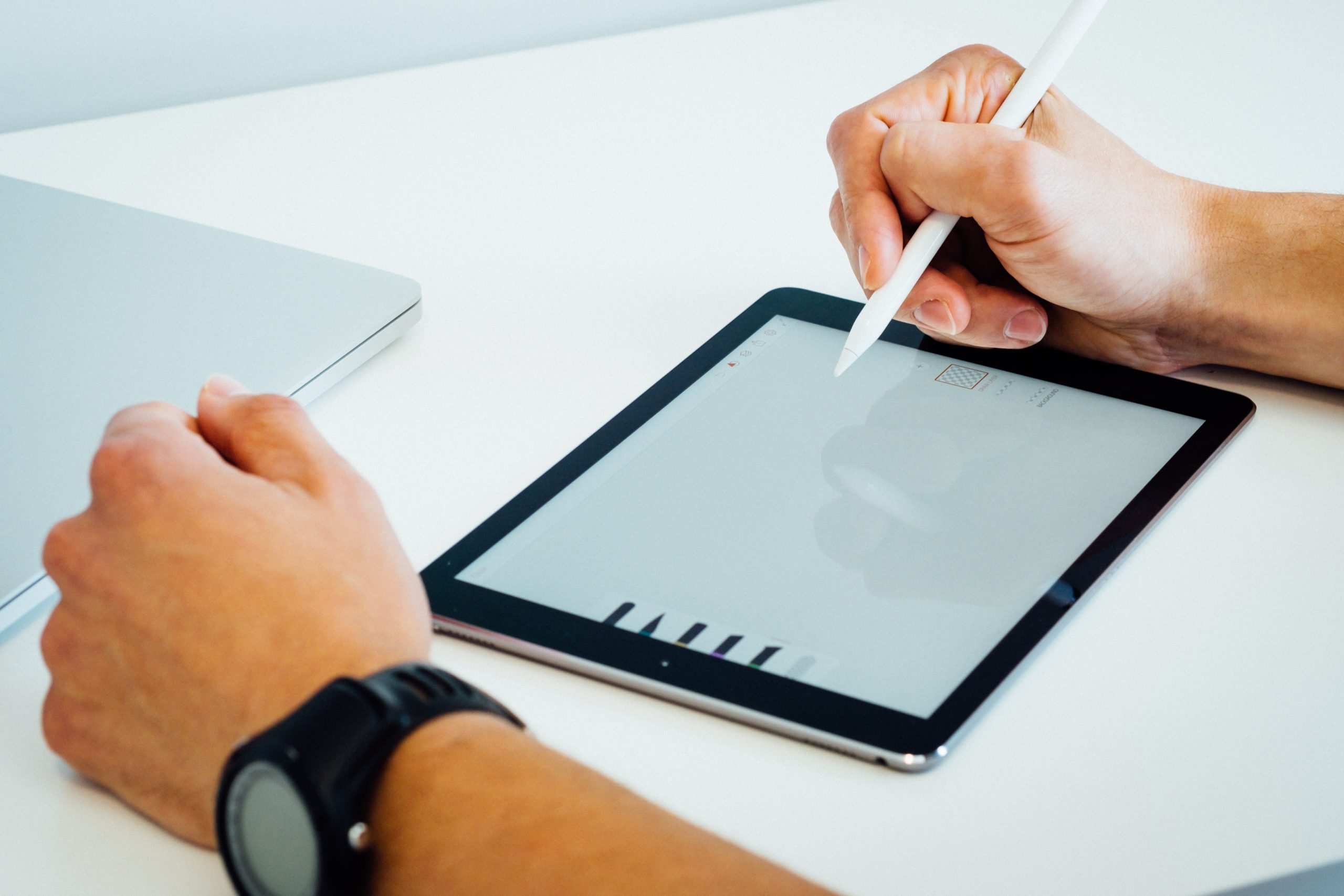 Canva Logo Maker is a general-purpose online graphics editor. It is not entirely designed for logo creation, but it does have certain features. We used it to design an amazing logo for the PC version of the game Call of Dragons. Since its launch, the Canva service has been significantly noticed. It offered people everything they needed to design, and it was and still is a fairly affordable option. It's mostly free with a few useful (but not always necessary) features on the Premium plan.
There are several languages available on the Canva service. There's even a language search dropdown bar to make it easier to find the one you need.
If you need a logo for personal use, don't worry – Canva is the ideal solution! However, if you are creating a logo for a company, there are a couple of features you should take care of. Every company is unique, so the logo should be as well. Therefore, maybe Canva is not an ideal solution because you will create a logo for the company based on templates.
Final Words
To use the Canva site, you must first create your own account or log in via your Facebook account on the site. Once the account is accessed, it is possible to choose the type of image you want to create from already existing formats, and an extremely wide range is offered – from Facebook covers, through Infographics, to Pinterest and Instagram posts, and so on…