When it comes to dedicated hosting, most people may know that it's for businesses. However, there are still a few other details about dedicated hosting they don't know, which can put them off pursuing the service. It thus limits their potential for future growth and increased income, especially if they are a business offering web products to clients.
Therefore, here are some answers to the most frequently asked questions about dedicated hosting to help you become more familiar with it so that you can choose the best hosting type for your needs.
Dedicated Hosting Frequently Asked Questions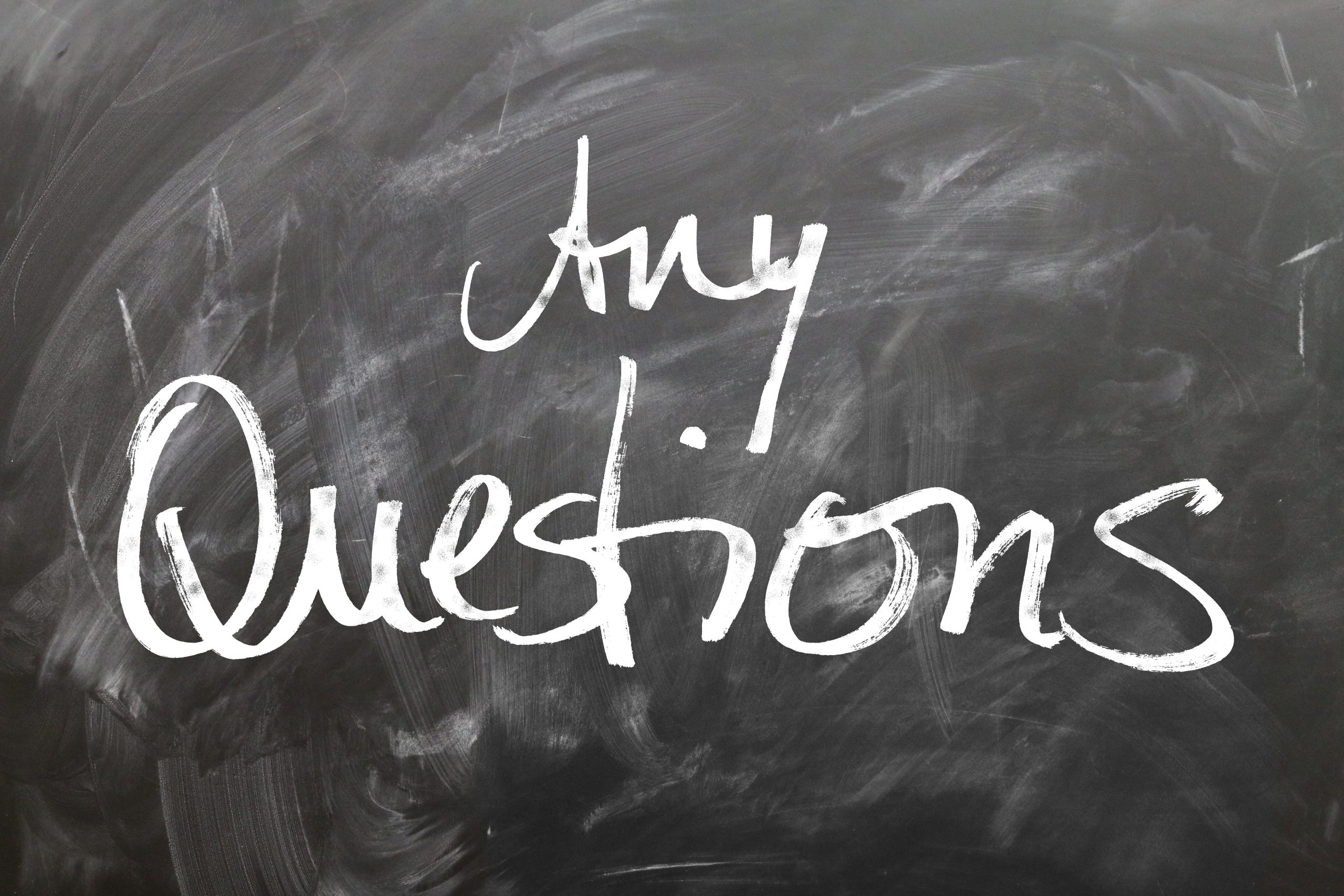 1. How Does Dedicated Hosting Differ From Other Hosting Types?
Dedicated hosting differs from other hosting options. Users are provided private web hosting, meaning their website is the only one on the server, which helps lower security risks and more. You also have access to a more powerful server, which means it can handle sites with heavy traffic.
This type of service also costs more than other hosting options due to the private server, so it's generally more suitable for profitable online ventures.
2. What is Managed vs. Unmanaged Dedicated Hosting?
Managed dedicated hosting means that your hosting company provides the technical support you need to get your dedicated server setup, and then once it's up and running, they also help manage it.
However, according to Joe Oesterling, Chief Technology Officer at Liquid Web, when it comes to managed services, you should look for a company that provides "Not just managed servers. Managed Services take on your server administration, including hardware management, network management, pre-installed software support, proactive security patches, and proactive service monitoring and restoration that can be found at providers like Liquid Web."
Meanwhile, unmanaged dedicated hosting is a suitable option for companies with their own IT staff so that all you do is rent the server and then customize it to suit your needs. However, you will also have to manage your technical support.
3. What Are Some Advantages of Dedicated Servers?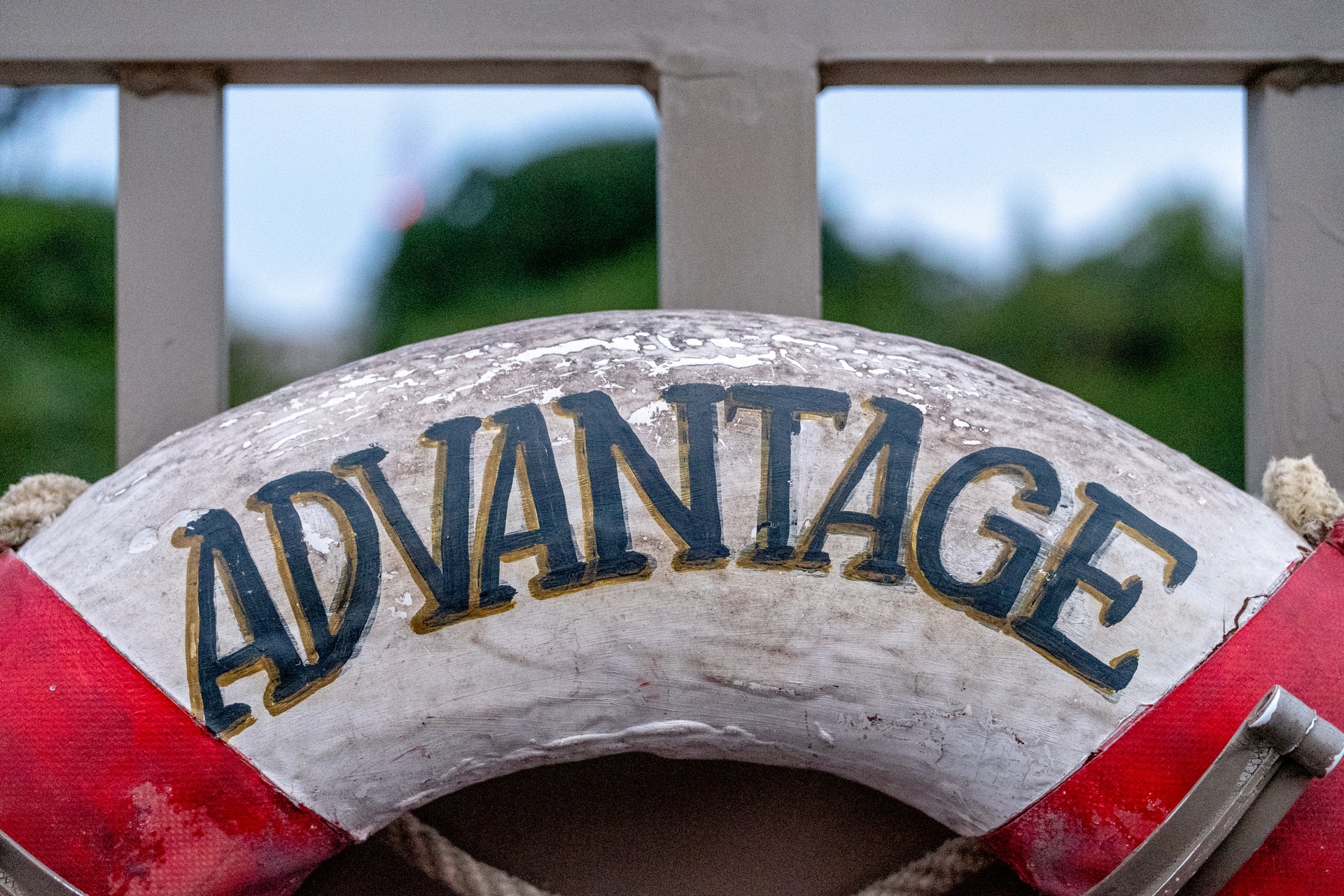 One benefit of dedicated servers, such as dedicated servers from Liquid Web, is they have minimal hardware and software failures, which can cause your site to be offline. Hence, they boast a higher uptime.
Another main benefit of dedicated servers is that they also have an expansive resource allocation to handle the growing needs of your business. And if you exhaust those resources, the hosting provider can bring in more servers.
4. What Are the Disadvantages of Dedicated Servers?
The price to rent dedicated servers is higher than any other hosting solution; hence, it can disadvantage businesses with limited budgets. It also requires users to have some technical knowledge to set up and manage the servers, even with the managed option, which can also be a disadvantage to businesses without a technical support team.
Now that some of your most pressing questions about dedicated servers have been answered, all that's left to do is determine your business's needs and go from there.