Since resources shouldn't be shared for an established online business, cloud servers and dedicated servers are the best solutions. How do you decide which one would be better in your particular situation?
If you are confused, this article will show the main differences in making the right decision.
What is a cloud server
A cloud server doesn't involve physical parts. Instead, it's a virtual environment created from multiple machines. The main advantage here is that you only pay for what you're using. There are no extra charges, and you don't have to be a management expert. The provider handles all the technical work.
This is great news for beginners but a disadvantage for those who want customization options. Cloud computing is usually preferred for data back-up, disaster recovery, or big data analytics.
What is a dedicated server
Dedicated servers became a regular part of the hosting industry in early 2000. They were appreciated from the first day because customers rented the whole computer for themselves and no neighbor might cause errors or slow time-responses.
Not all brands have IT departments and employees with technical knowledge, but the initial setup is not difficult. You can also buy additional maintenance services. With this hosting, you pay for specific hardware, and some people consider it can get expensive quickly.
On the other hand, the quality is on a different level. Also, some packages start at just 59$/month. This is more than affordable, so a smaller budget shouldn't be an excuse.
Where do you have better security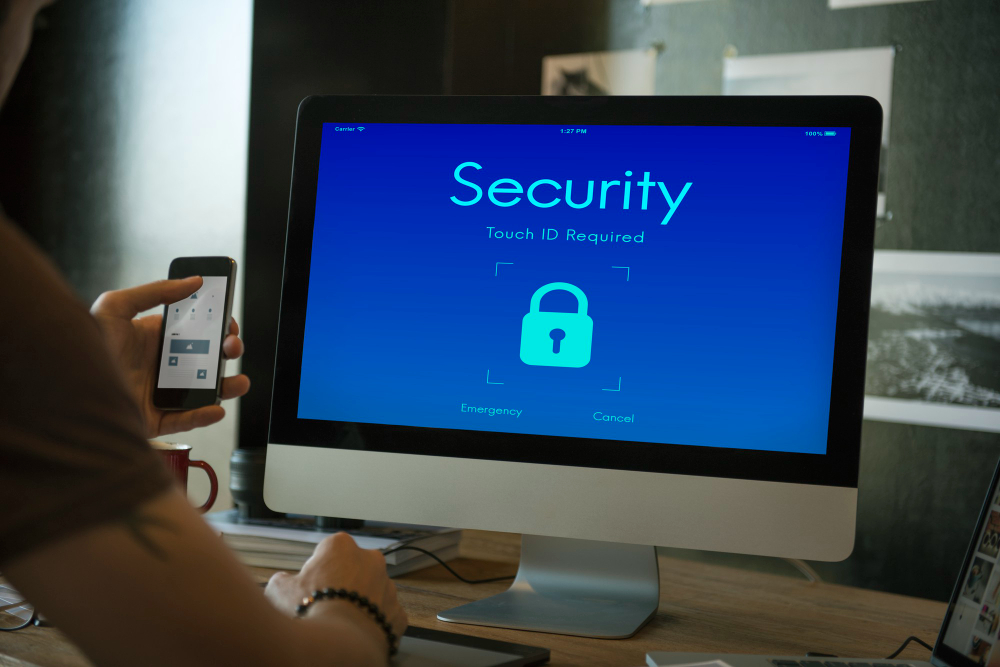 Technically, cloud computing is not unsafe. It might have data encryption, firewall, and monitoring services. You still need to worry about other users if you decide to rent a public server.
Dedicated hosting offers better data privacy, especially with automated backup and DDoS protection. You also comply with regulations like CCPA and GDPR.
Where do you have better performances
Cloud computing technology access data from the SAN, and how units handle requests might create latency. While this solution is faster than shared hosting, it has no chance over a dedicated server.
The unit will process data locally in the second case, while the request queueing ensures no lag. Dedicated servers involve a single host that uses the network interface. You will know your website can handle traffic spikes when you have a growing online business.
Conclusion
Both cloud and dedicated hosting plans have their pros and cons. If you're looking for a cheaper alternative, then it's clear who's the winner.
For better security and performance, you should choose a dedicated server from BlueServers.