Getting noticed online is not an easy task in 2021. There's so much content being developed every day that brands can get lost quickly. For years, advertising was the best strategy. With more than half a billion people using ad blockers, it's getting tougher. Now that major web browsers and platforms eliminate third-party cookies and trackers, it will only get more difficult.
These are just a few reasons brands have turned to content marketing. However, even creating great content alone won't get the job done. Think about this: more than 70 million blog posts were added to WordPress in 2020 — and that's just one platform. The amount of content being created and distributed is simply staggering.
To beat the odds and gain traction, you've got to be proactive, consistent, and find your niche. You've also got to integrate content and ensure that your website delivers a powerful user experience when they discover your content.
Here are some of the digital brands that are doing content marketing right.
1. HubSpot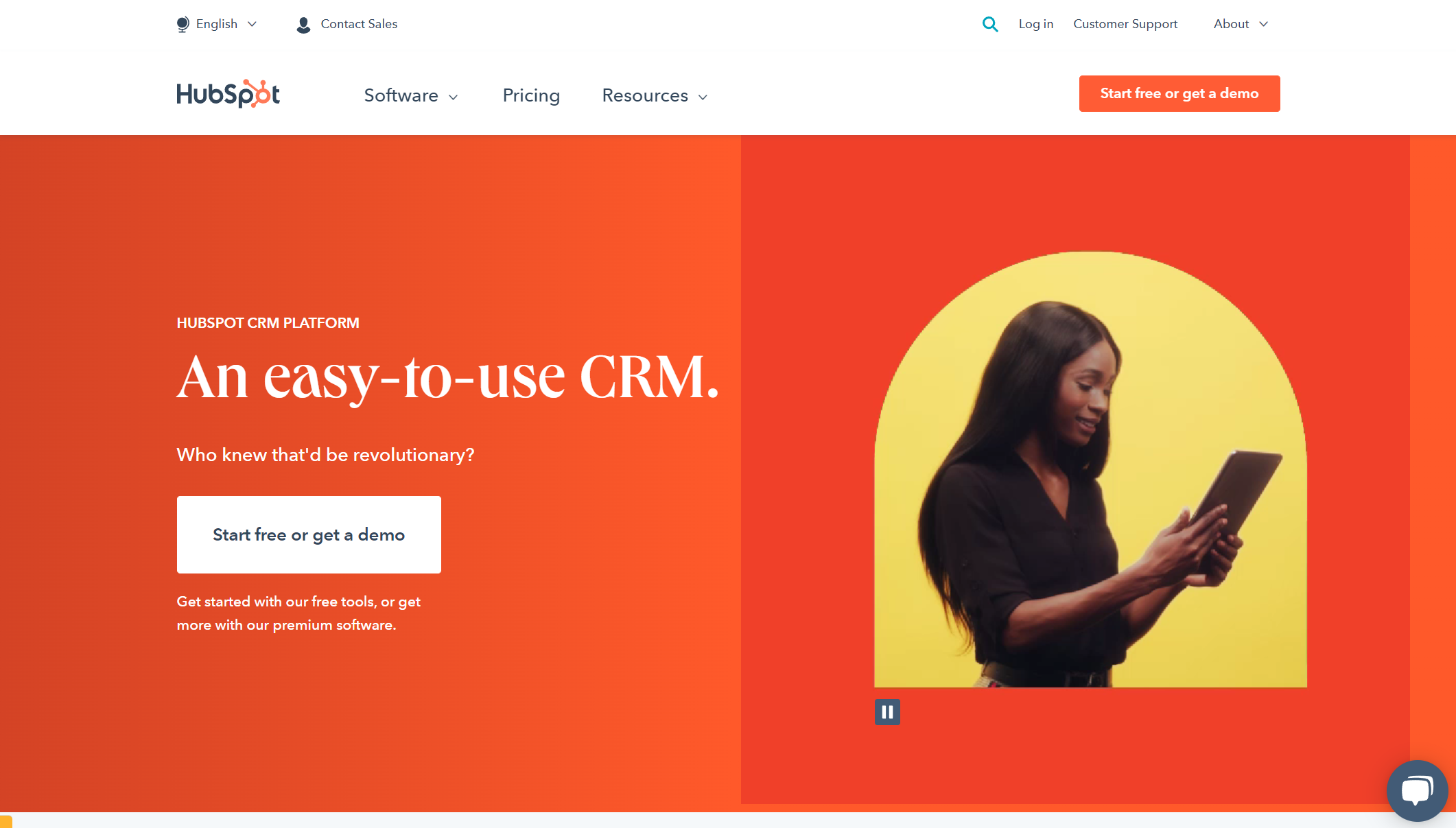 You can't talk about content marketing done well without talking about HubSpot. Early adopters of content marketing use content to drive people through the marketing funnel with a vast library of how-to and thought leadership content.
They also have a wealth of marketing stats pages that get widely quoted and generate links, reinforcing their brand. Also, they constantly updating their blog posts. After one round of optimization, they increased views to their existing posts by more than 100%.
2. Bissell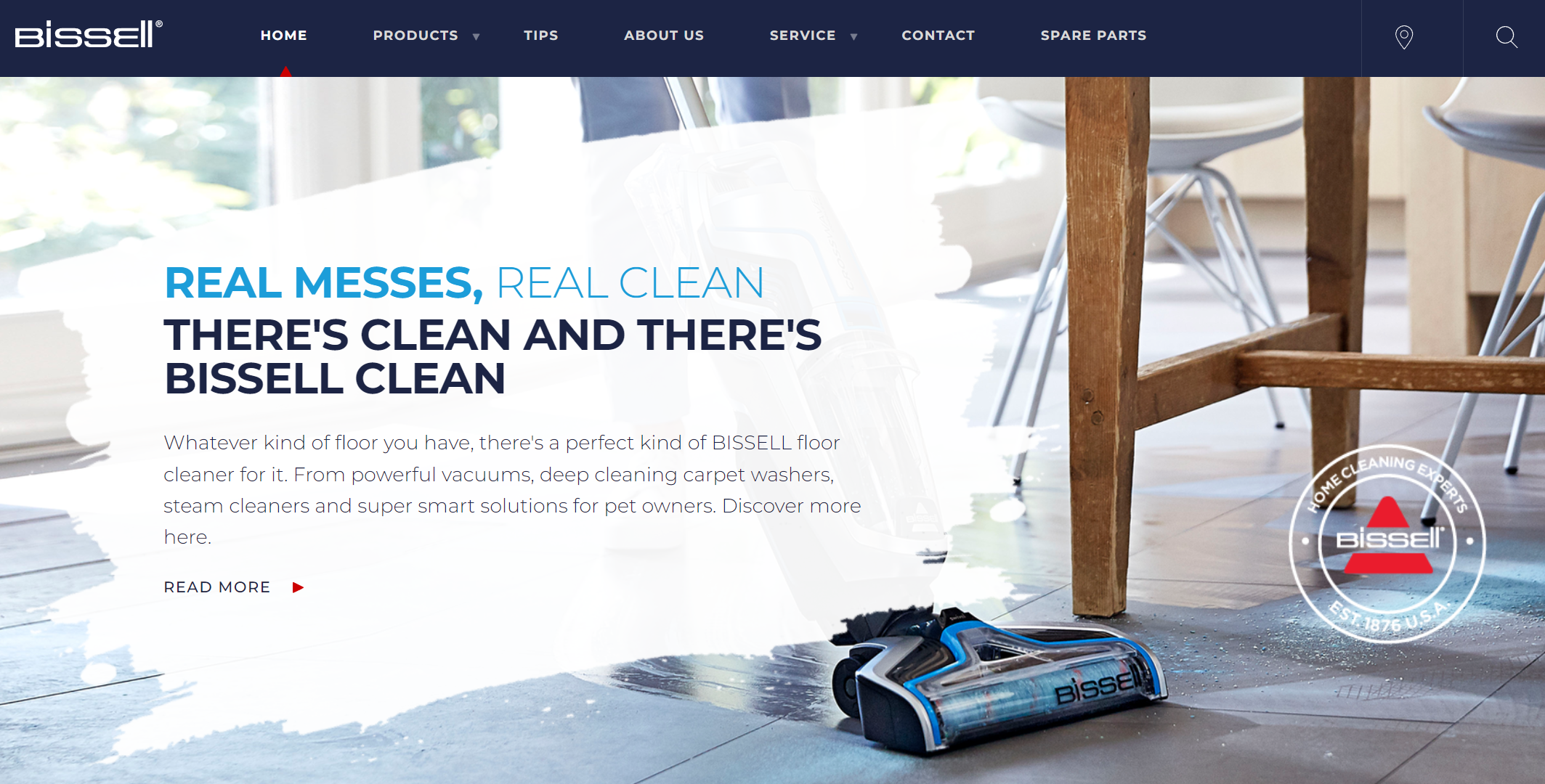 More than 140 years old, the vacuum cleaner company Bissell uses live video streaming as a major part of its content marketing strategy. These include live demos and interactive sessions with users and customers.
Bissell used this tactic successfully when they wanted to expand the Chinese market by interacting with users and building their design ideas into their CrossWave product line. The company also blogs relentlessly on subjects such as its 46 articles on pet hair cleaning tips.
3. Canva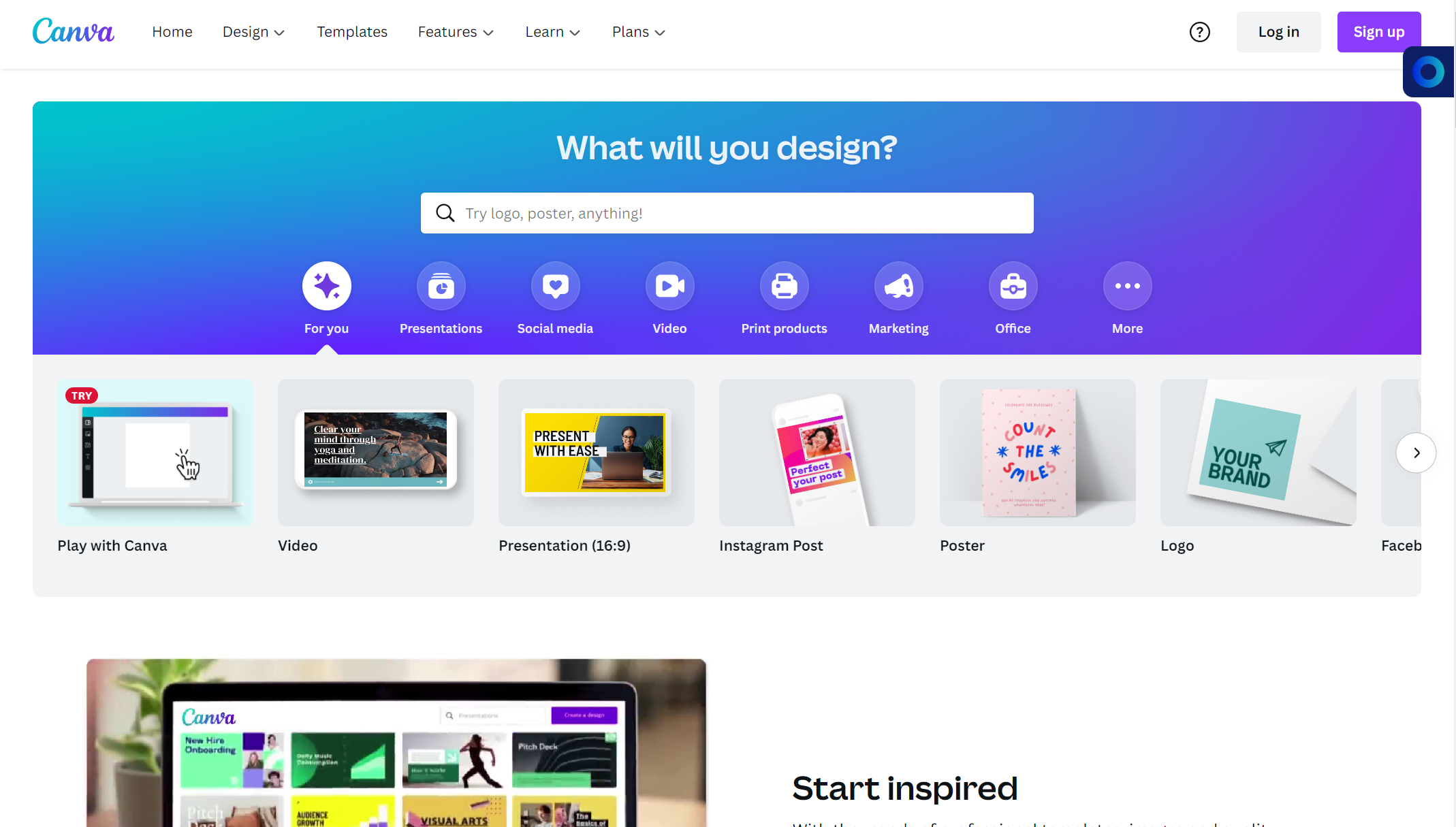 Canva is one of those magical unicorn startups. It allows marketers to design professional-looking graphics such as charts and infographics quickly and easily.
They've taken advantage of content marketing to improve their reach by sharing design tips as well as guest posts on high-ranking websites and influencer marketing.
4. Oberlo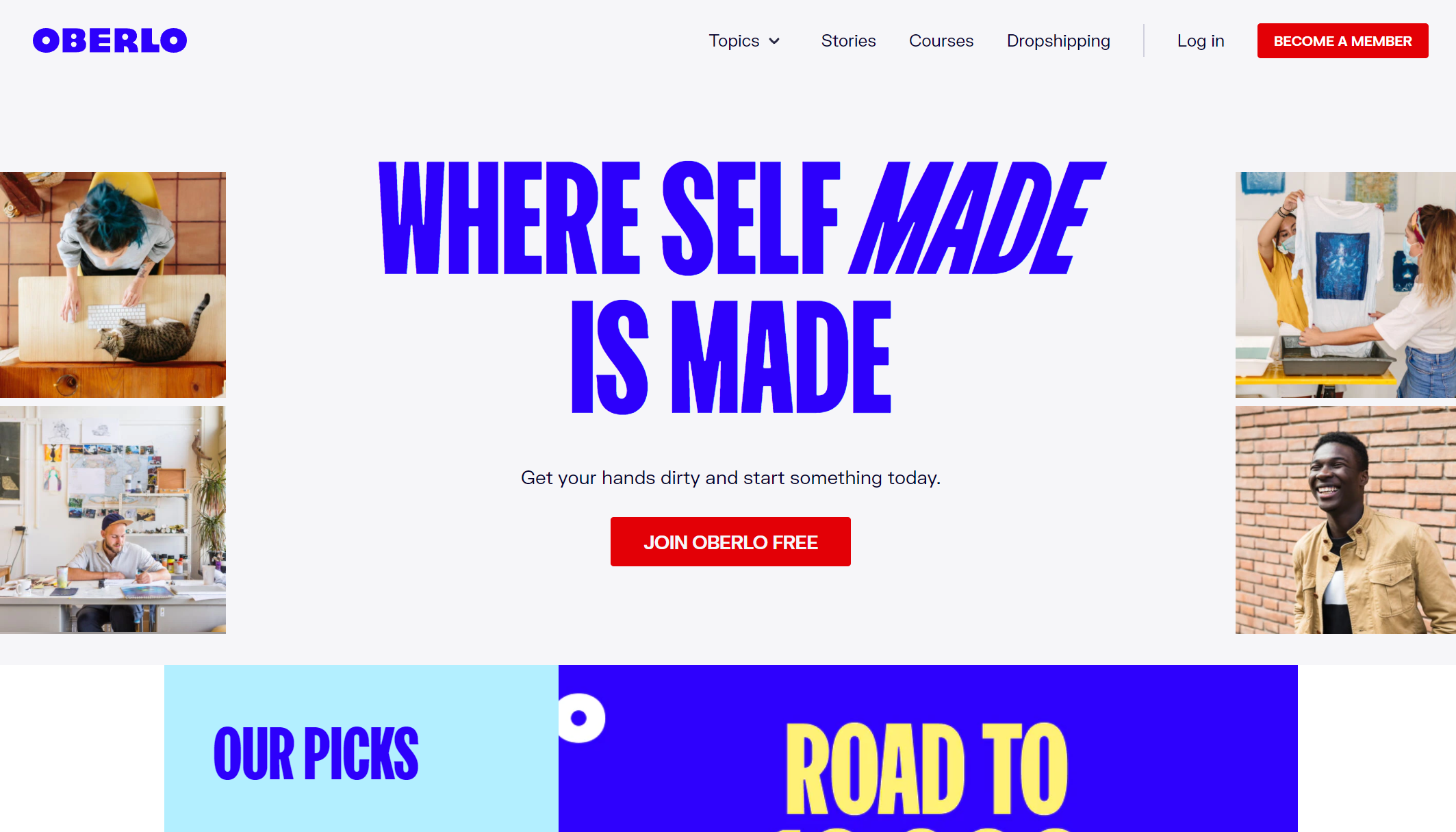 You may not have heard of Oberlo, but you've probably seen their content online. Oberlo is the dropshipping app for Shopify. They create infographics by collating a dozen or more statistics on various topics and becoming a resource for marketers. Here's a great example: the best times to post on social media.
5. OKX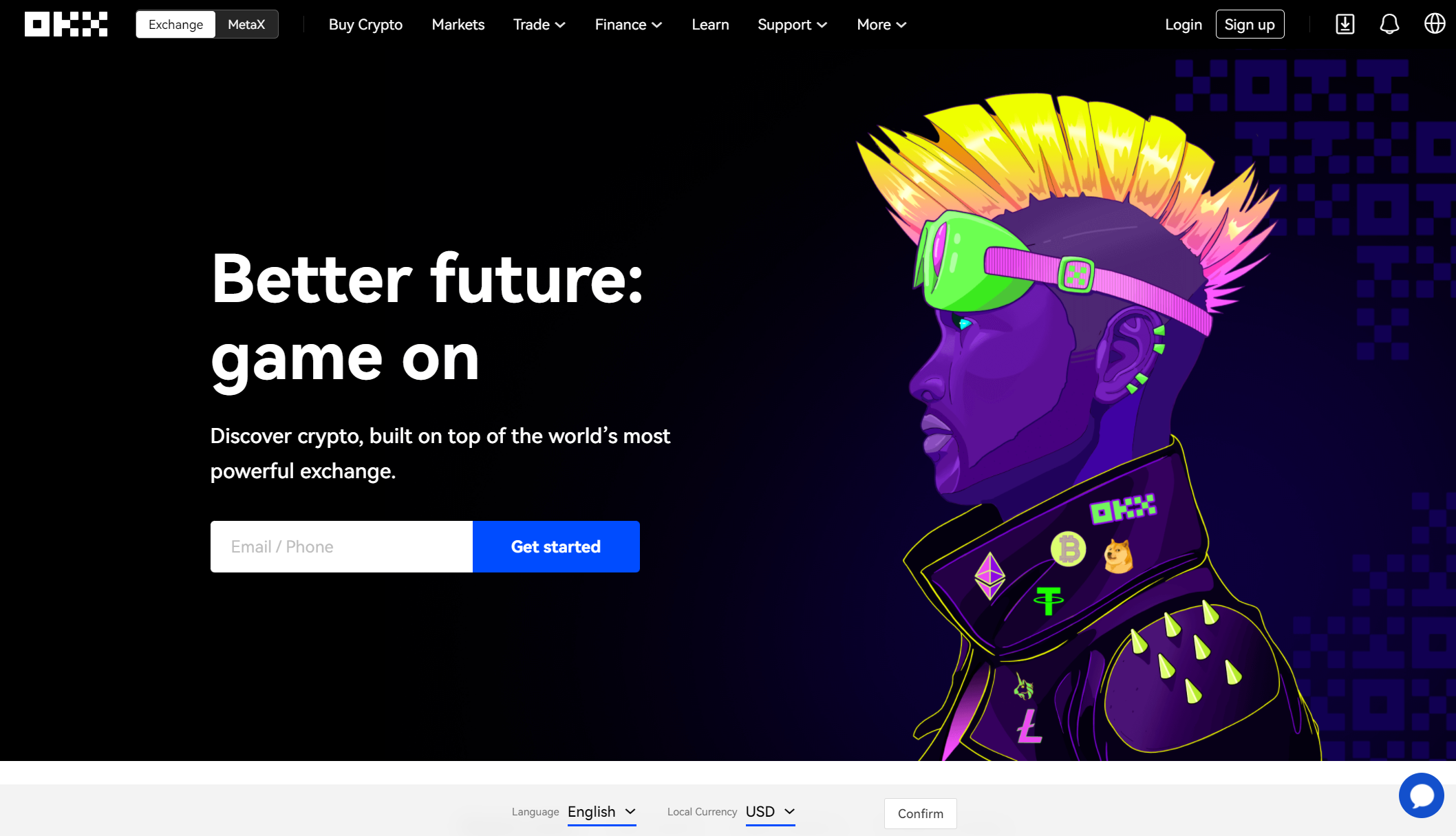 OKX is an online cryptocurrency exchange. Not only has it carved out a position in the recently crowded Bitcoin industry, but it ranks for How-to articles such as How to buy and sell cryptocurrency and how to get free bitcoin every day.
They create informative content, such as cryptocurrency price lists, based on related topics that speak directly to the queries people type into search engines.
6. Dollar Shave Club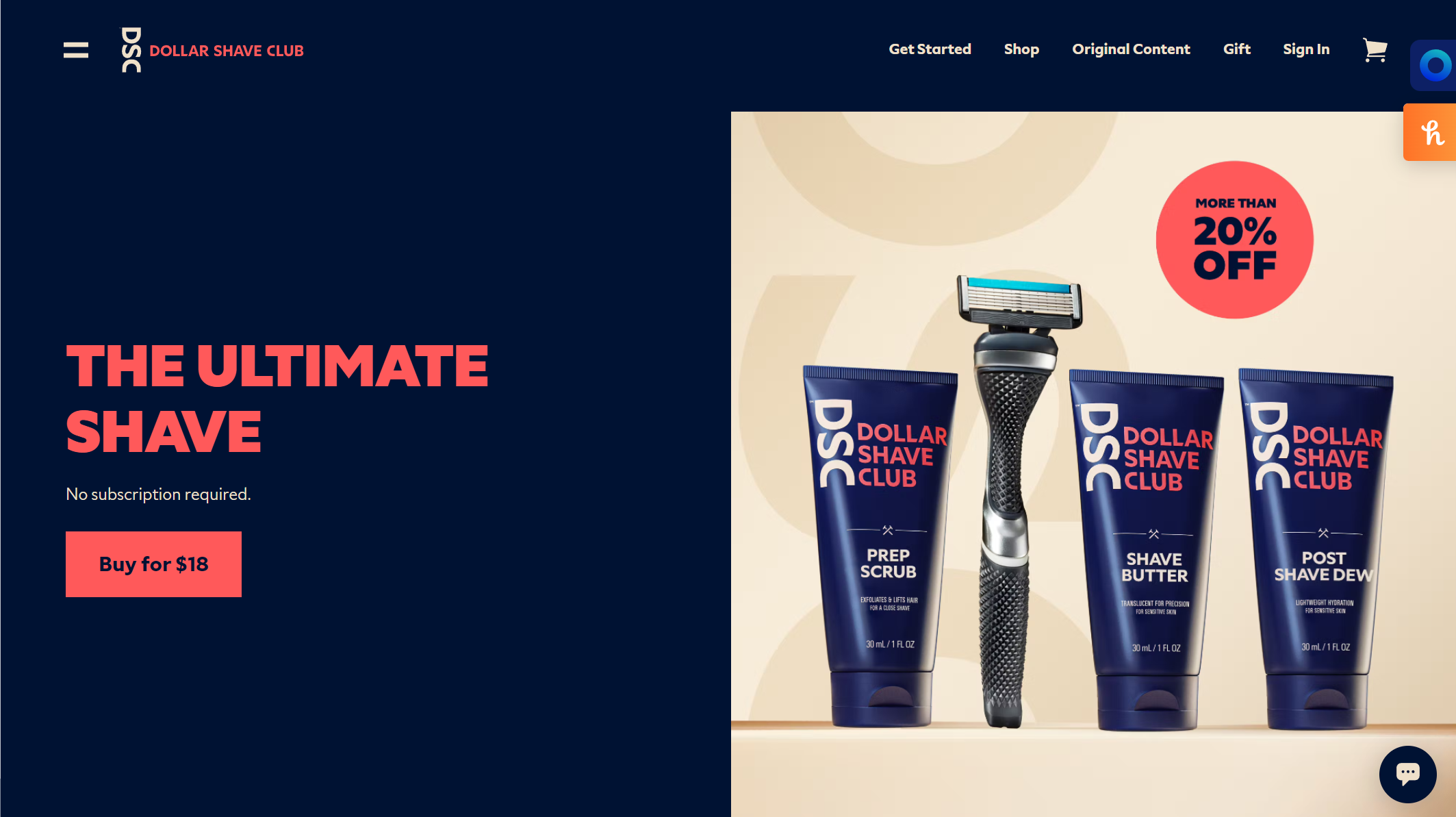 Dollar Shave Club entered another crowded market by offering online subscription delivery of high-quality – yet inexpensive – shavers with an irreverent content marketing approach.
Their unique launch video, Our Blades Are F***ing Great, has been viewed 27 million times to date. They also grab attention with edgy content, such as why you should absolutely wash your hands after peeing to drive traffic to their site.
7. Spotify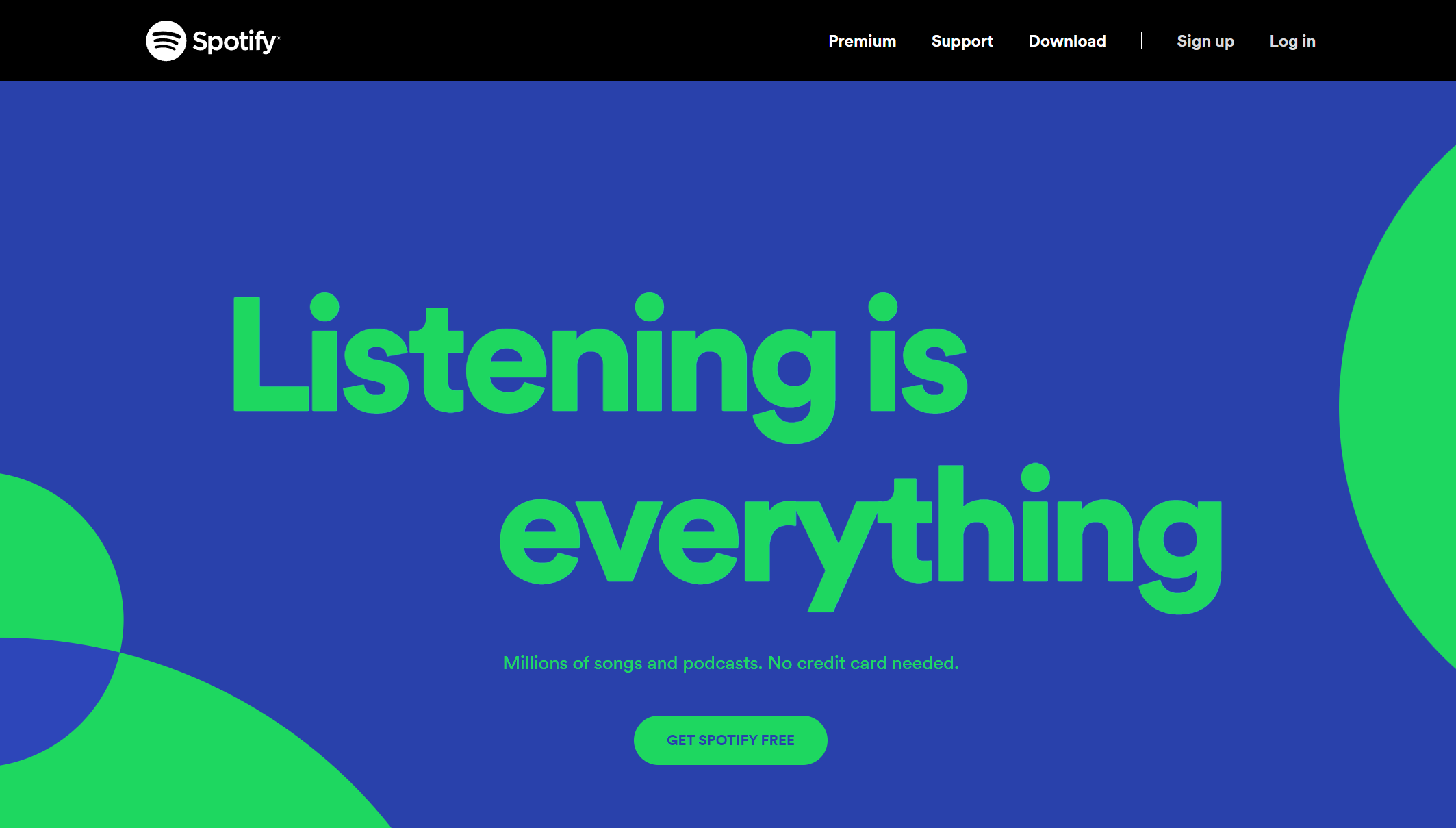 Spotify creates custom playlists for music lovers. They use the same personalization approach to their content marketing. They use email marketing automation to assess listening habits and create personalized content for users.
For example, they might create content around your most listened to music over the past year or new music you might want to discover based on your likes. It increases engagement with the platform and helps reduce customer attrition. Spotify has also built an avid community with features such as New Music Friday featuring new artists.
8. GoPro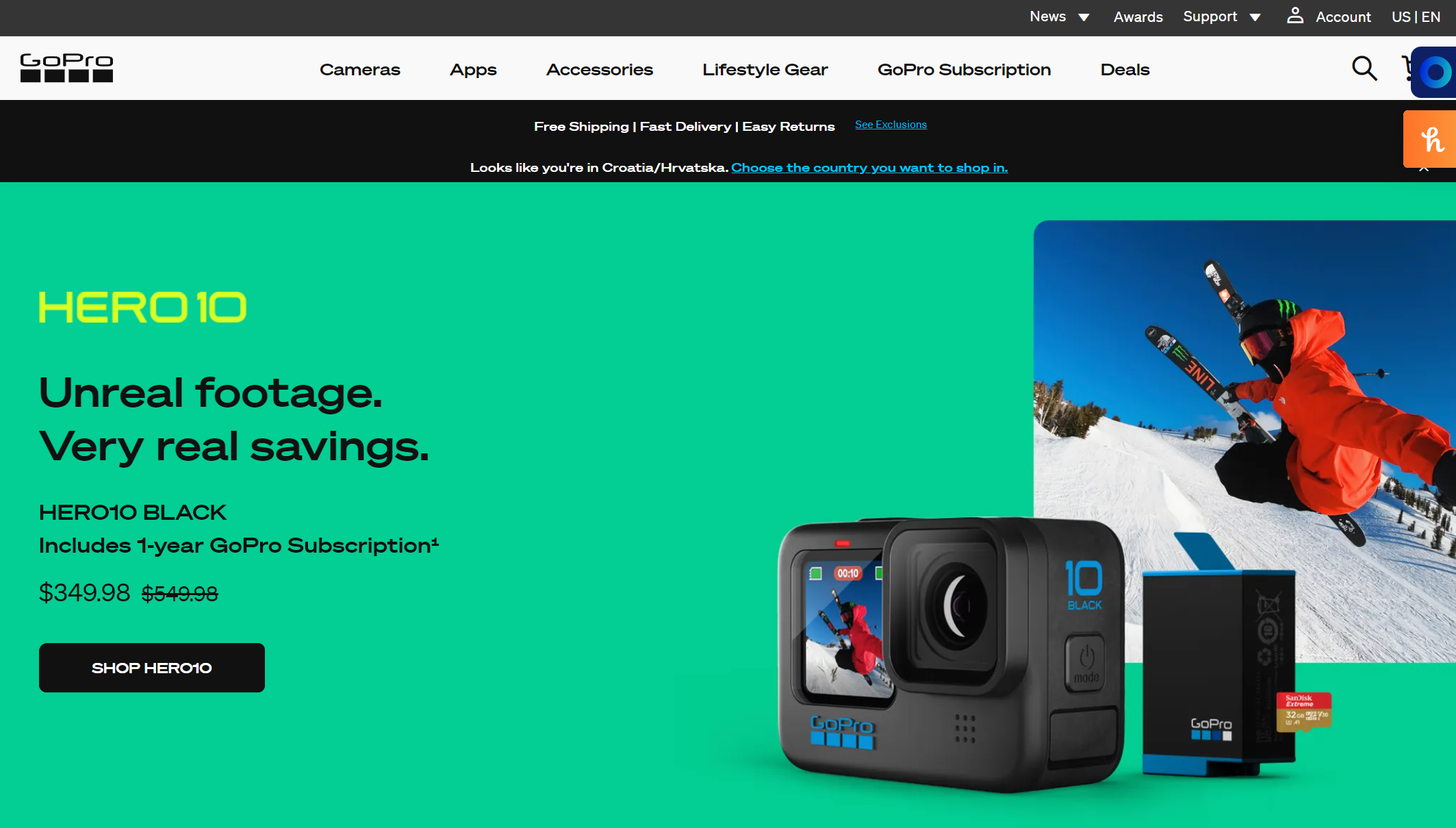 GoPro created a new product niche by marketing digital cameras for use in adventure sports. Their content marketing uses UGC (User-Generated Content) to feature their cameras in action.
It's been wildly successful, including a YouTube channel that's garnered more than 2 billion views and spawned more than 106,000 user channels, and 266,000 user videos.
The Value of Content Marketing
Why are these companies working so hard and investing in content marketing? Content marketing helps grab attention, demonstrate authority and expertise, and show your business values.
Trust and brand reputation
Drives organic traffic
Spurs social media engagement
Creates cost-effective leads
Nurtures prospects during their customer journey
Improves conversion rates
The best content will educate, inform, and entertain visitors. They establish who you are and provide valuable content. Some of the most effective content includes:
Educational Blogs
Video (and live video)
Case studies
Infographics and Statistics
Whitepapers, eBooks, and other gated content
How-to content
Checklists
Social media
User-generated content
Content marketing has become the key to developing a brand presence and driving traffic for online brands—especially new entrants. It works. A Content Marketing Institute's study reports that 72% of marketers say content marketing has increased engagement and the number of leads. It also increases returning customer rates, referrals, and retention. To further amplify the impact of your content marketing strategy, partnering with a link building agency SEO.co can provide you with the backlinks needed to boost your site's authority and search engine rankings.