Hi friends, want to download an animation movie from Telegram messenger? If yes, then read this. Basically, friends, many people search for movies on Google, and then after they visit many websites, they find out the best website for movies.
Yet, when they press the download button, too many tabs are automatically open, and a pop-up is shown with 'Virus Attention.'
That's why people now download HD Animated movies from Telegram channels without any problem, and recently I downloaded Moana full movie Hindi dubbed from the Telegram channel. So today, I want to give you guidance about downloading any cartoon movies without any viruses.
Let's See Some Steps to Download Animation Movie From Telegram Channel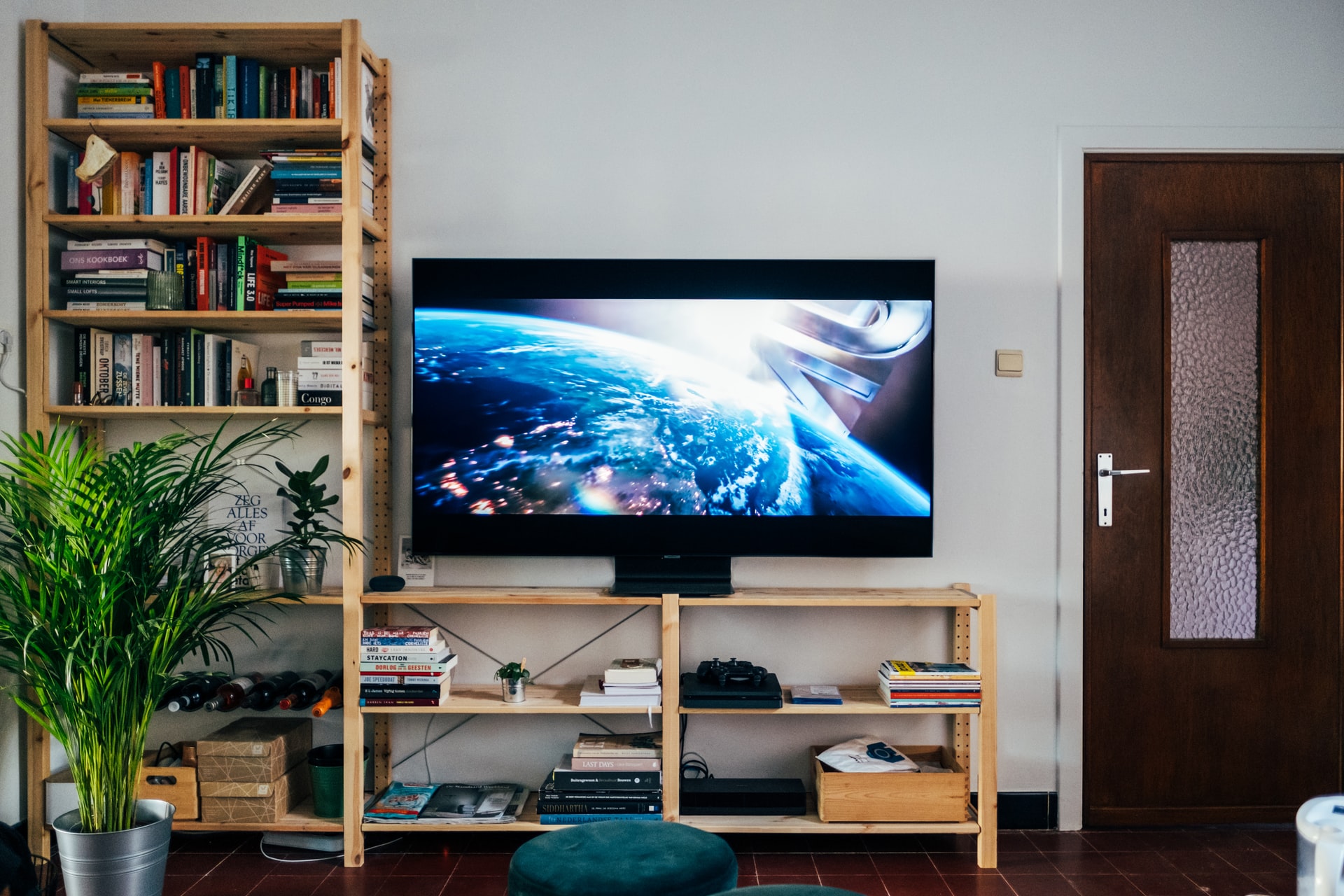 First of all, you need to download an application called 'Telegram.' So open the play store. Then search the term 'Telegram' in the search box. You can see the icon called "Install." Click on that. Now Telegram has been successfully installed on your phone.
Now open Telegram and create an account on it. You can see I have already joined two channels. On your screen, there are no channels visible. So you need to join them. Go to the search box and type 'Dubbed Movies' to join the channel. Click on that.
Then again, go to the search box and search for Quality movies. Click on that icon, and join them. You can see, there are many movies already there. You can choose from that and search for any movie you want from the search box. To search for any movie, go to the three dots in the top right corner.
Search that movie name and go to the three search boxes in the top right corner and type that movie name. You can see there are many results. See all results, and see the video quality on the right side of the video. You can choose the video quality which you want.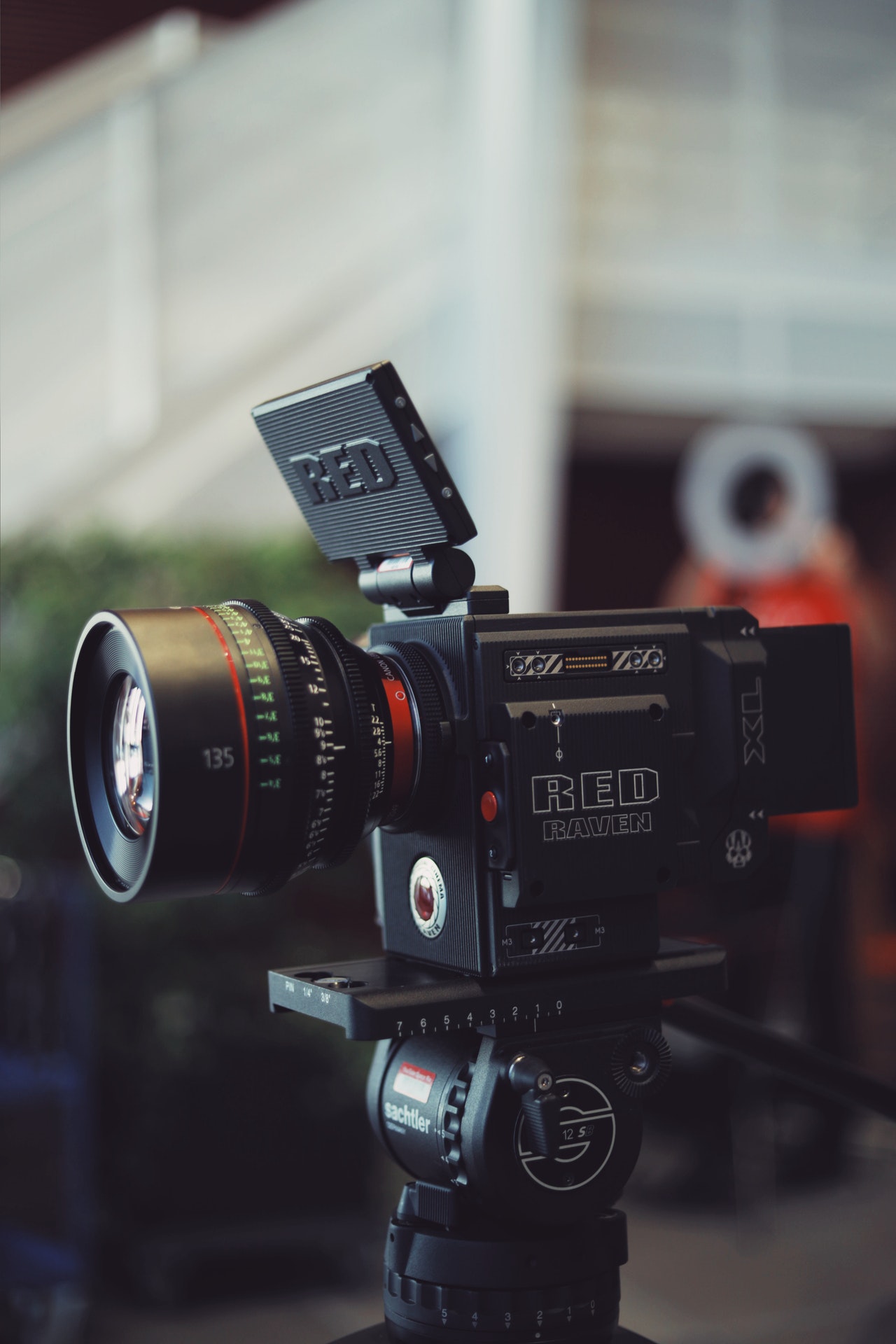 I want to download it in 720p, so I click on that. You can see the details of the movie like the size, quality, language, etc. You can also see a screenshot. If you want to download that movie, click on download, and it will start. I clicked on the download button, and my download started. When the process is completed, you will get the movie. Now, close that.
One more thing we can use is a messenger app like WhatsApp. But some features we don't get in WhatsApp. The first is movie downloading. The second is a secret chat. Another feature that we don't get in WhatsApp is file sharing.
If we talk about WhatsApp, it gives us 16MB for file sharing. If we share more than 16MB, it's mostly going down in quality or compressing the file. If we talk about emails, it gives us up to 20MB of file sharing. But in this application, they give us up to 1.5GB of file sharing without messing up the video quality.