According to Influencer Marketing Hub, the influencer marketing industry is predicted to grow as brands are expected to invest around US$16.4 billion in 2022. That's a lot of money to invest into marketing, which shows that influencer marketing campaigns must be paying off.
So far, influencer marketing has proved to help with:
Creating brand awareness
Marketing products and services
Driving sales
Creating brand loyalty
With such benefits and the prediction of the influencer marketing sector growing, you may want to add to your marketing campaign tools. However, social media and digital marketing are fast-paced sectors. One slight mistake, and your campaigns may not yield any significant benefit.
You want to make sure you have enough knowledge to venture into influencer marketing and rip the most benefits. This article will help you with that. It'll highlight eight influencer marketing trends in 2022 that you should consider for your business. Keep reading to learn more.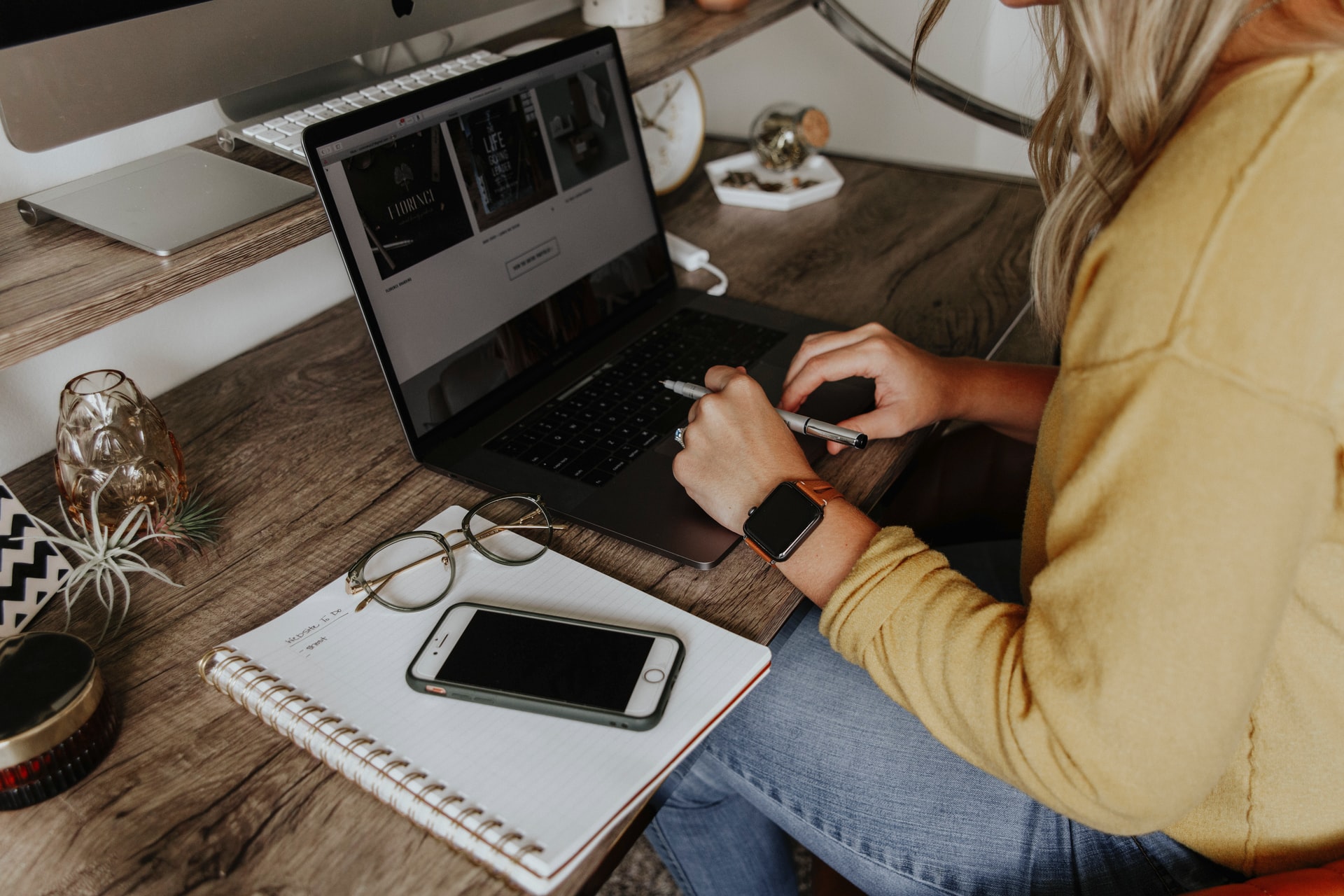 1. Short-Form Video Is King
Although there isn't a standard measure for short-form videos, most of them tend to be two and a half minutes long for platforms like TikTok, Instagram, and Facebook. Platforms like YouTube, known for longer video content, have their short video content at around ten minutes.
It's safe to say that short video content was first introduced by TikTok and has since been adopted by other platforms, for example, as reels that have contributed to the growth of Instagram. Speaking of this platform, you may consider Instagram growth services if you'd like to grow your Instagram account.
So, how exactly are short videos making a kill?  Research has shown that people are likely to share video content twice as much compared to any other type of content. Additionally, people are more likely to purchase a product after watching a video about it than reading.
The advantage of short-form videos is that they help make the brand stand out. For example, if a brand would like its social media campaign to be featured on TikTok, it needs to appear on the 'For You Page.' To do so, they have to join in on one of the fun trends that characterize TikTok. It could be a dance or a sound. This gives the business a chance to develop creative ways to engage its audience. The company that hacks it will most definitely stand out.
Moreover, human beings' attention spans has reduced significantly. Today, it's hard to maintain your audience's attention on an ad running for more than two minutes. You want to make sure that you sell your product within the shortest time. Luckily, you have the short-form videos to help you with that. Vloggers also have to reduce their video content to about ten minutes to maintain their audience's attention.
Lastly, these short-form videos can be repurposed on Facebook, Twitter, Instagram, and even TikTok. You, therefore, can use one video to reach out to as many people as possible across the different platforms. The more the audience you gather, the more likely you'll make sales conversion.
Reports have shown that short videos have the highest return on investment (ROI) among all other digital marketing tools. You can't afford to miss out on this 2022 trend.
2. The Use of TikTok Influencers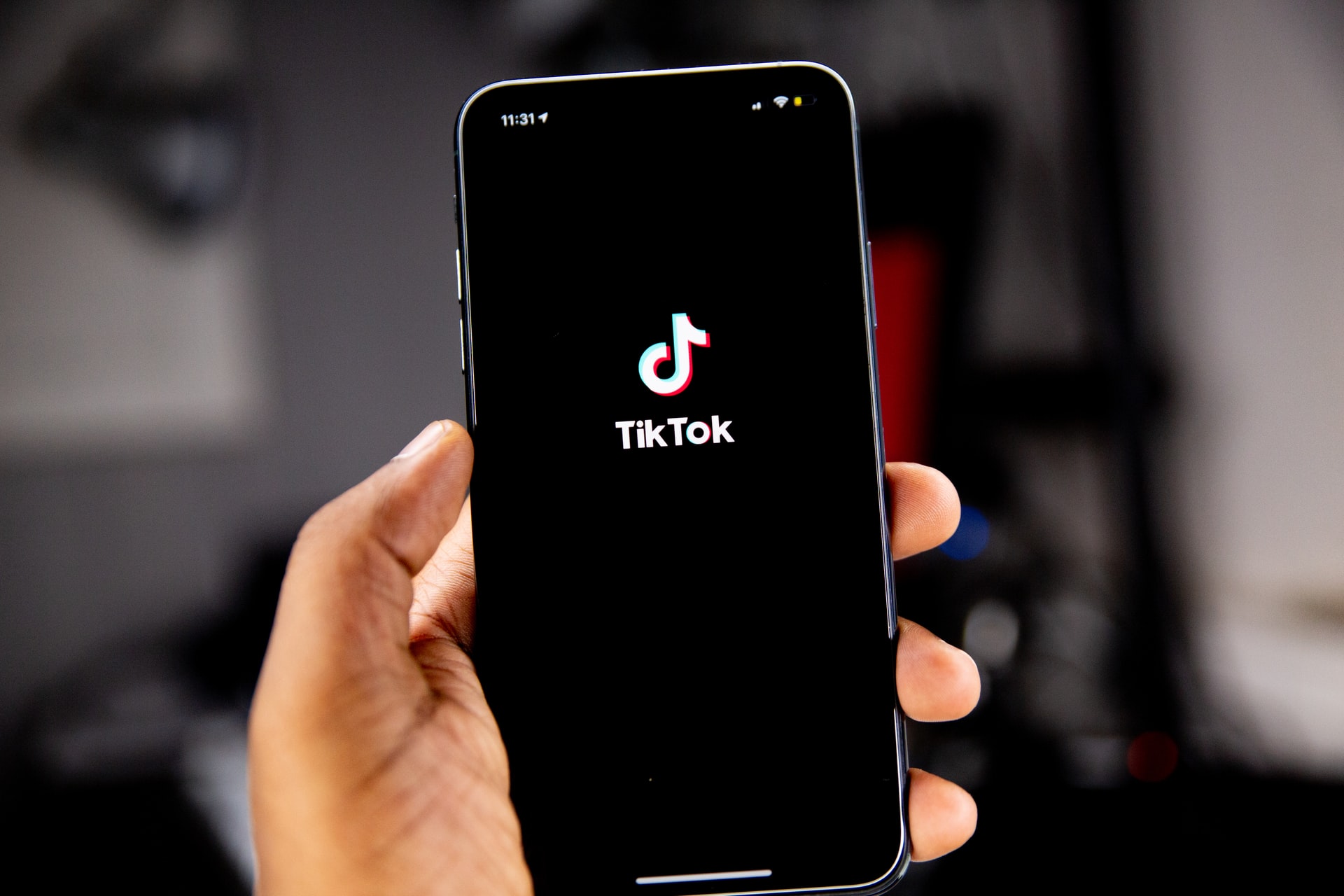 When TikTok started in 2016, it was an entertainment platform for young adults. With the increase in popularity, the platform has transformed into a cross-generational platform. Today people of all ages are on TikTok, either for entertainment or education.
TikTok has also proven to be a resourceful influencer marketing tool. It has some of the most robust engagement numbers. Brands are taking advantage of these numbers by paying some TikTok influencers to run sponsored content. This trend is quickly becoming popular.
According to SocialPubli, an award-winning Influencer marketing platform that serves about 35 countries, more clients are requesting Tiktok partnerships. Even clients that were Instagram die-hards are warming up to TikTok partnerships.
3. Using Micro-Influencers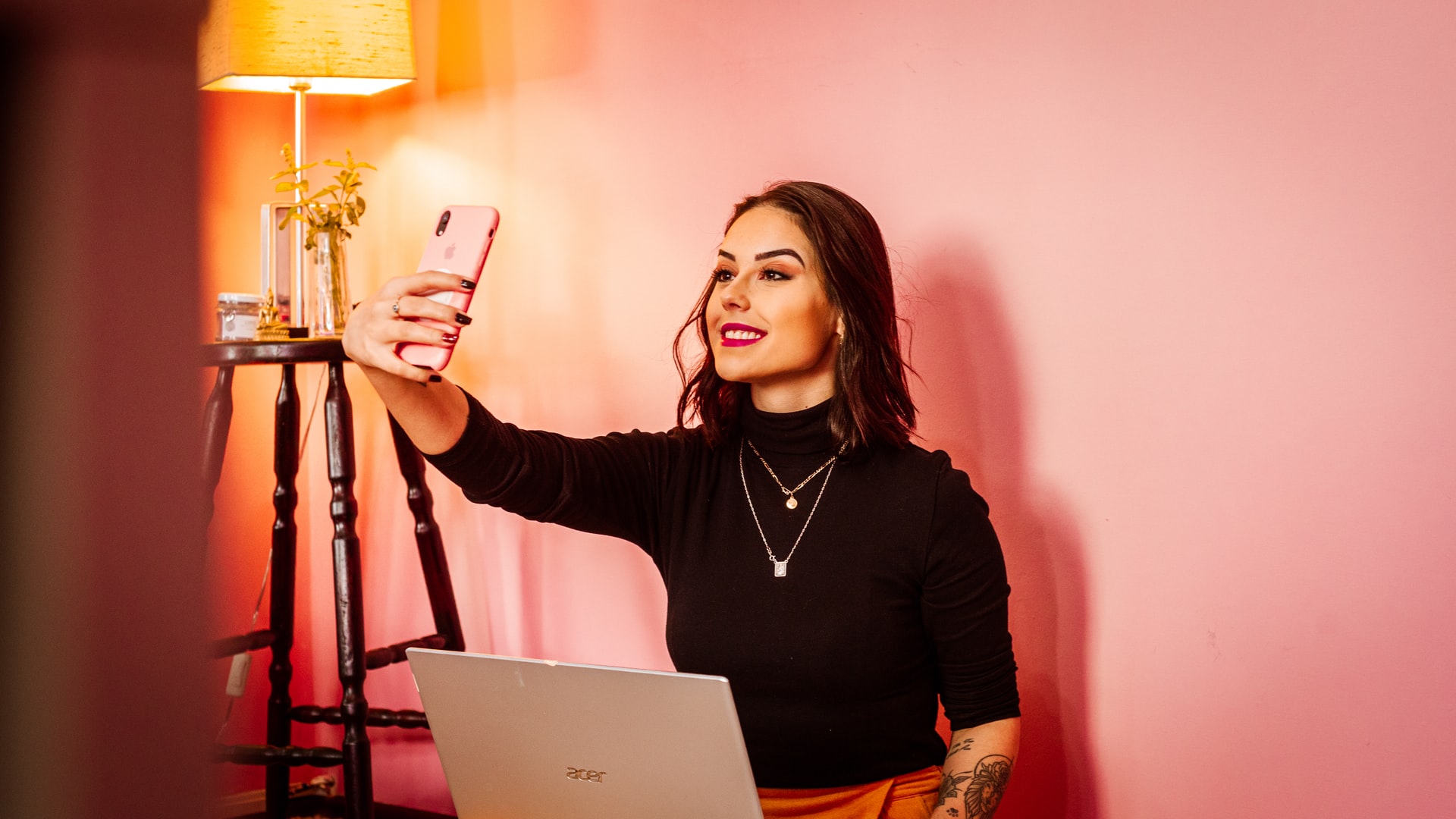 There are different levels of influencers:
Nano influencers are your everyday social media users with followers ranging between 100 to 10,000 followers.
Micro-influencers are bigger than nano but smaller than macro-influencers. Their number of followers ranges from 10,000 to 100,000.
Macro-influencers are celebrity influencers with numbers ranging from 250,000 to millions of followers.
When influencer marketing was being introduced, brands were focused on the number of followers. They preferred macro-influencers. However, results showed that the number of followers wasn't converting into sales. Additionally, paying the macro-influencers was expensive, and the ROI didn't match the marketing cost.
Therefore, brands had to re-strategize, and they began to go after engagements. Micro and nano influencers have the highest number of engagements because they mostly have organic followers. These influencers also deal with a niche product. This means if they focus on your brand, they're in a better place to drive brand loyalty and brand awareness, which can then lead to conversions. Nano and micro-influencers are also more affordable and reachable.
If you're looking to grow into any one of these levels of influencers, consider using organic ways to grow your account. For instance, influencers love Kicksta for this purpose.
4. Master Multiple Platforms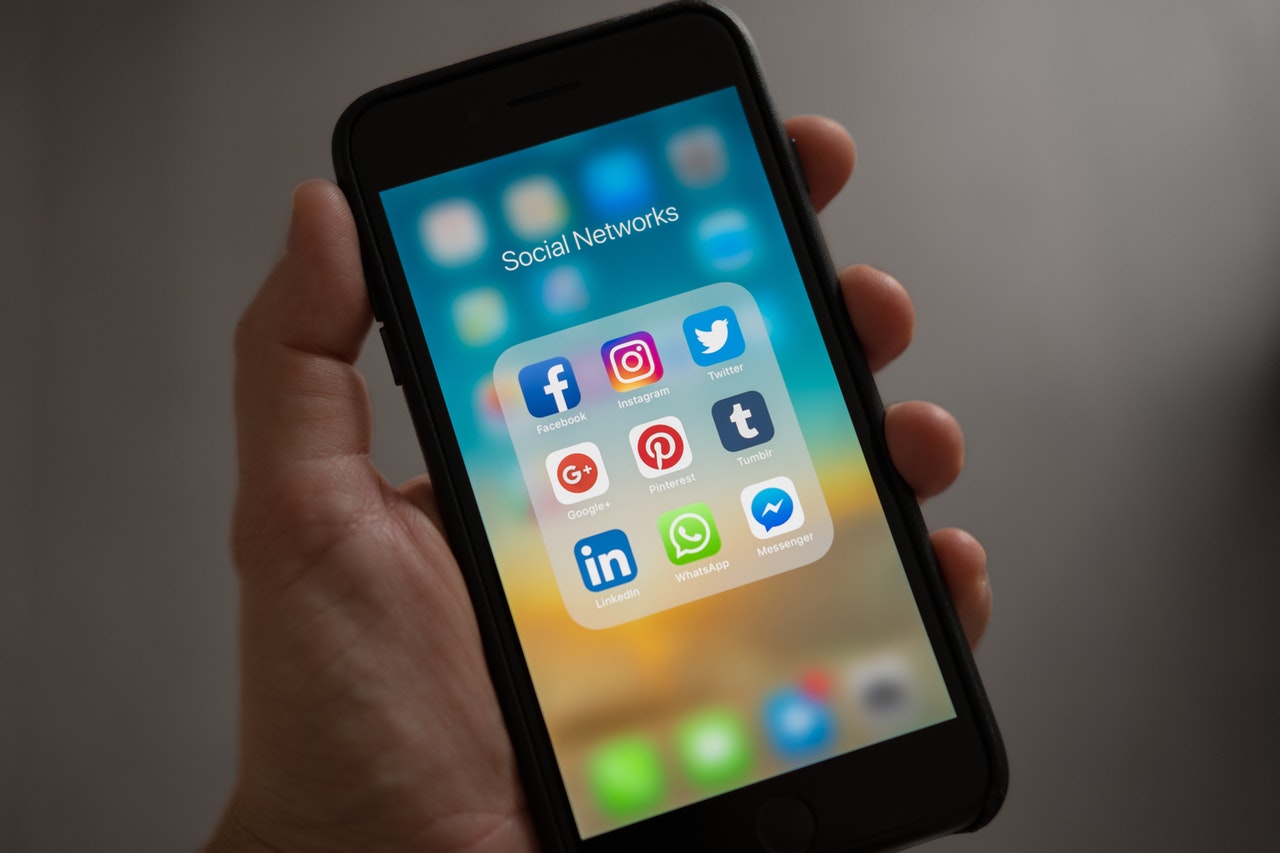 Most influencers have a favorite social media platform that most likely skyrocketed their influencer carrier. They have the biggest fan base there, and most of their content is also displayed on that platform.
The year 2022 is bringing in a new trend where there are influencers with super fans. That's an influencer with an audience on Instagram, Twitter, TikTok, and Facebook, to name but a few platforms. The advantage of mastering multiple platforms is that you have a large audience. You can, therefore, expect more engagements and sales conversions.
You have a competitive advantage in the influencer marketing sector since you can take up marketing campaigns on any client's choice platform. Brands also prefer working with influencers that have mastered multiple platforms for the most benefits.
5. Using Ongoing Partnerships Rather Than One-Off Campaigns
When influencer marketing was still new, many brands were using one-off campaigns. This is where the brand works with an influencer for only one shoot. Soon, influencers began to complain that it was taking some time to make sales, and, hence, one-off projects weren't realistic. Influencers proposed long-term ongoing partnerships for, say, three or more months. Although most brands saw that as an added cost, in 2022, this trend is gaining traction, and more brands are using it.
Ongoing partnerships not only help to increase sales but also solidify brand loyalty. Today, it's very common to associate an influencer with a particular brand. This also helps create trust in customers. The belief is if a specific influencer can use a given brand for long, their customers can also trust the brand
6. Authenticity
You want to ensure your brand is associated with the right person. This means going for authentic influencers. Authenticity is wide, and it encompasses several things. Here are the fundamentals:
Influencer's values and beliefs: You have to ensure that the influencer you partner with shares the same values and beliefs as your brand. This may also mean going through their past content to verify that there isn't a conflict of values.
Relatability: People are no longer fascinated by curated content. Today, people are interacting with the most relatable influencers. Therefore, you first have to know who your target audience is. Once you have your target audience figured out, define what content they would like, then partner with an influencer who produces such content.
Also, authenticity means ensuring that your influencers like and believe in your brand, products, or services. When an influencer is marketing something they love, the campaign is more authentic and appealing to the target audience.
7. Live Shopping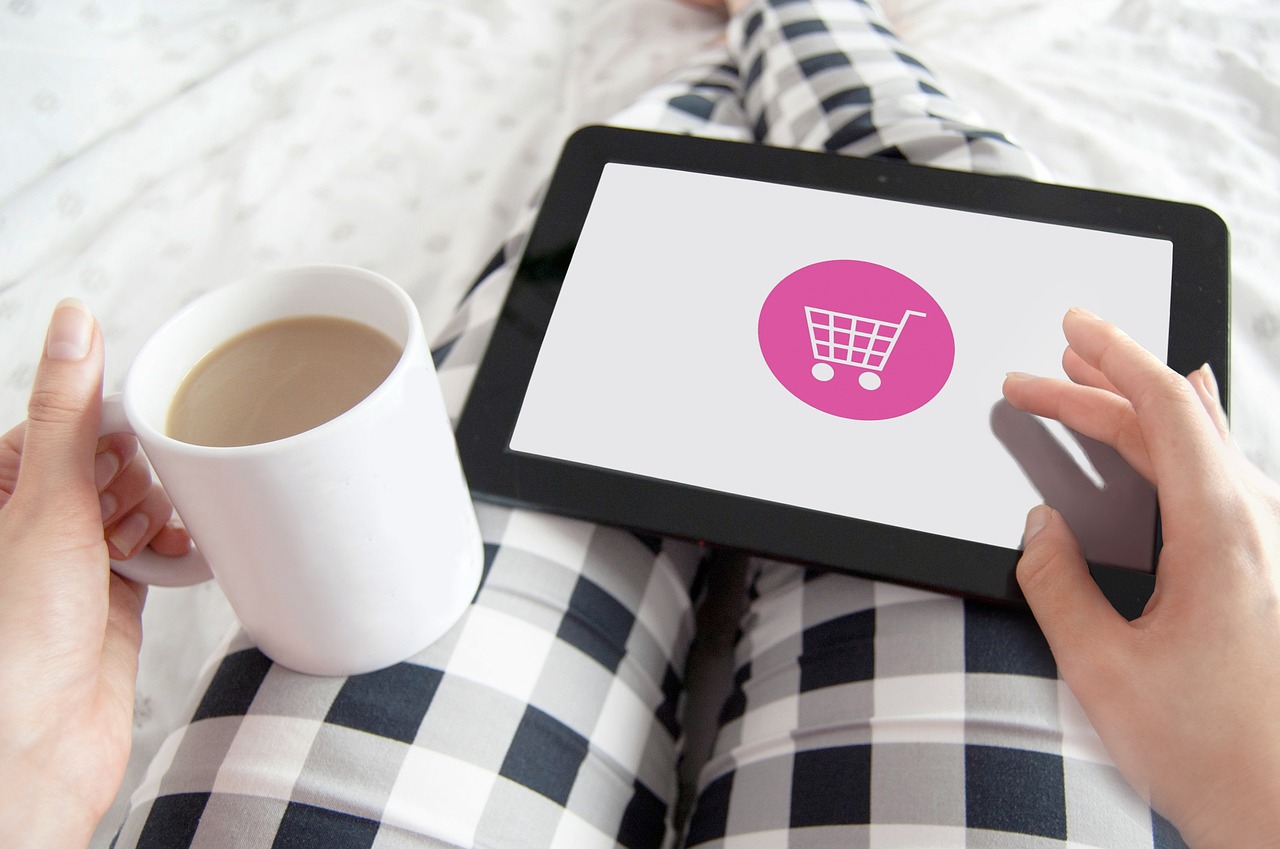 Covid-19 has forced people to be confined to their homes, which has led to the increase in the popularity of live shopping. This trend has since grown. Sales made through live shopping are expected to reach US$500 billion by 2023.
What exactly is live shopping?  It's where the influencer starts a livestream to promote a product. It's usually a good time for them to review a product and even give out large discounts as they interact with their audience.
The advantage of live shopping is that it allows potential customers to ask as many questions as possible. With all their concerns answered, they're more likely to be convinced to make a purchase. Also, live shopping creates a sense of urgency for people to purchase since they want to take advantage of the discounts. and because most items on live shopping sell out quickly. This, therefore, is a great way to boost your sales.
8. Employee-Generated Content
Employee-generated content is where businesses use their employees to put out their social media marketing content. It's a trend that's being embraced by many brands in 2022.
This trend is being used to drive authenticity in campaigns. A video of a CEO being part of a trendy dance move is likely to create a sense of relatability, which helps humanize the brand.
Additionally, since your employees are experts in your specific field, there isn't a better person who can speak for your brand. That's why more companies are encouraging their employees to use platforms like LinkedIn, where they can write thought leadership articles or put out content about the industry while promoting the brand.
Wrapping It Up
Whether you're a brand looking to venture into influencer marketing or an influencer looking to sharpen your skills, consider using the eight discussed above to help you stay on top of your influence marketing campaigns in 2022. All the best!