Dental marketing is a tactic used by dental clinics to pull and retain new customers, as well as to improve brand awareness.
The leading aim of this marketing tactic is to get potential patients to make online appointments. Dental clinics can achieve this by boosting their search engines or running Google ads.
Many dental patients know how challenging it is to find a good dentist. These patients are researching the best service provider online before making an appointment, so investing money and time into digital dental marketing will pay off.
Below, we will discuss everything you need to know about dental advertising.
How to Make Dental Websites That Drive Traffic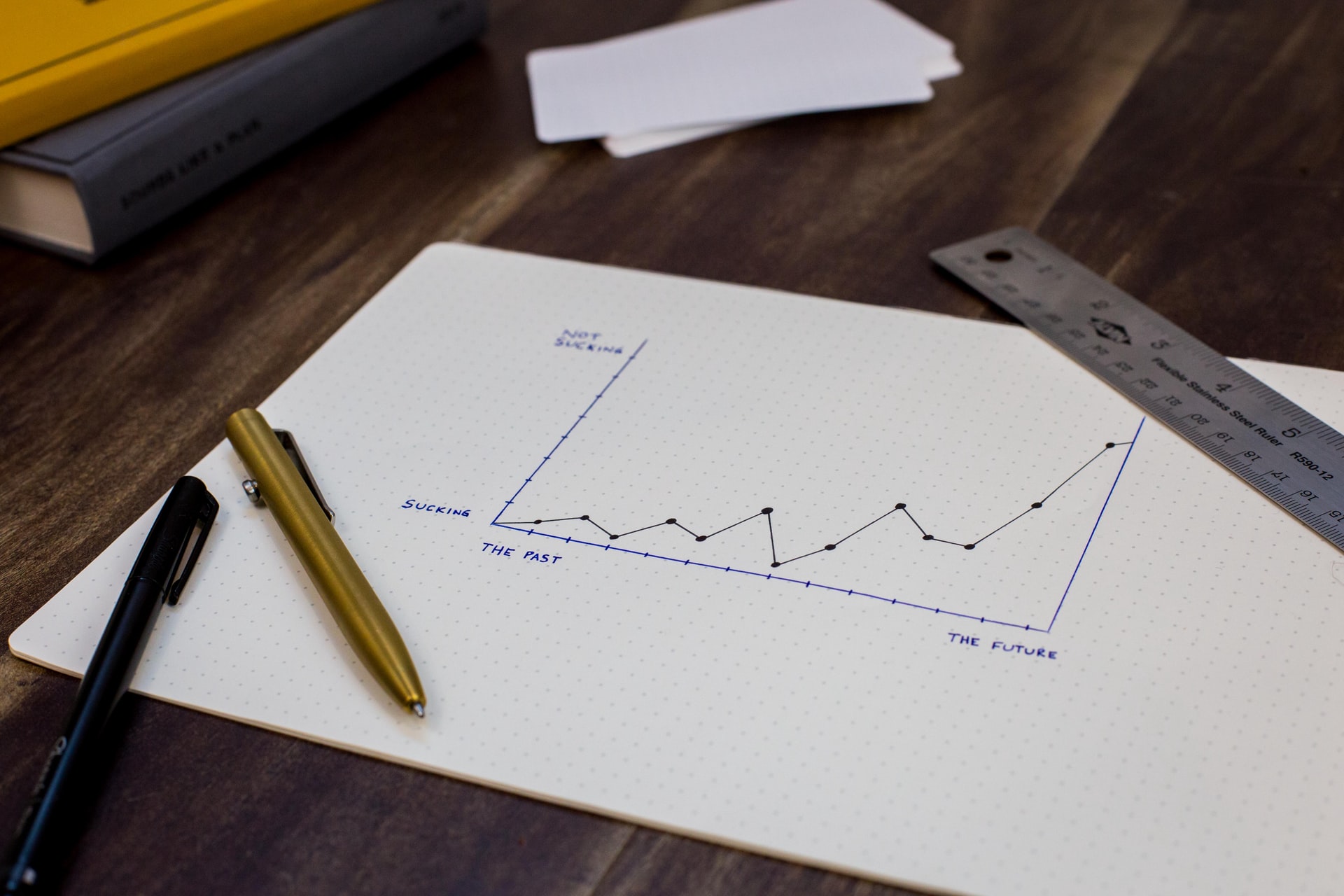 The first impression is vital, and patients will judge your services based on your website. Remember, you limit your practice if you shun or ignore your site. Your efforts will be futile if you lack a website with an outstanding design.
Ensure you have a responsive website that looks good on all electronic devices. Chances are, you'll interact with your patient first on your website. Focus on ensuring it makes a good first impression, no matter what device patients use to access the site.
Use Before and After Pictures
Dental advertising entails pictures of people before and after their procedure. This is essential because patients want to know how they will look with improved teeth.
Make taking high-quality pictures before and after a dental procedure standard practice to enable patients to see all types of transformations. When you upload the pictures to your website, make sure to optimize them based on SEO.
Ensure Your Website Is Updated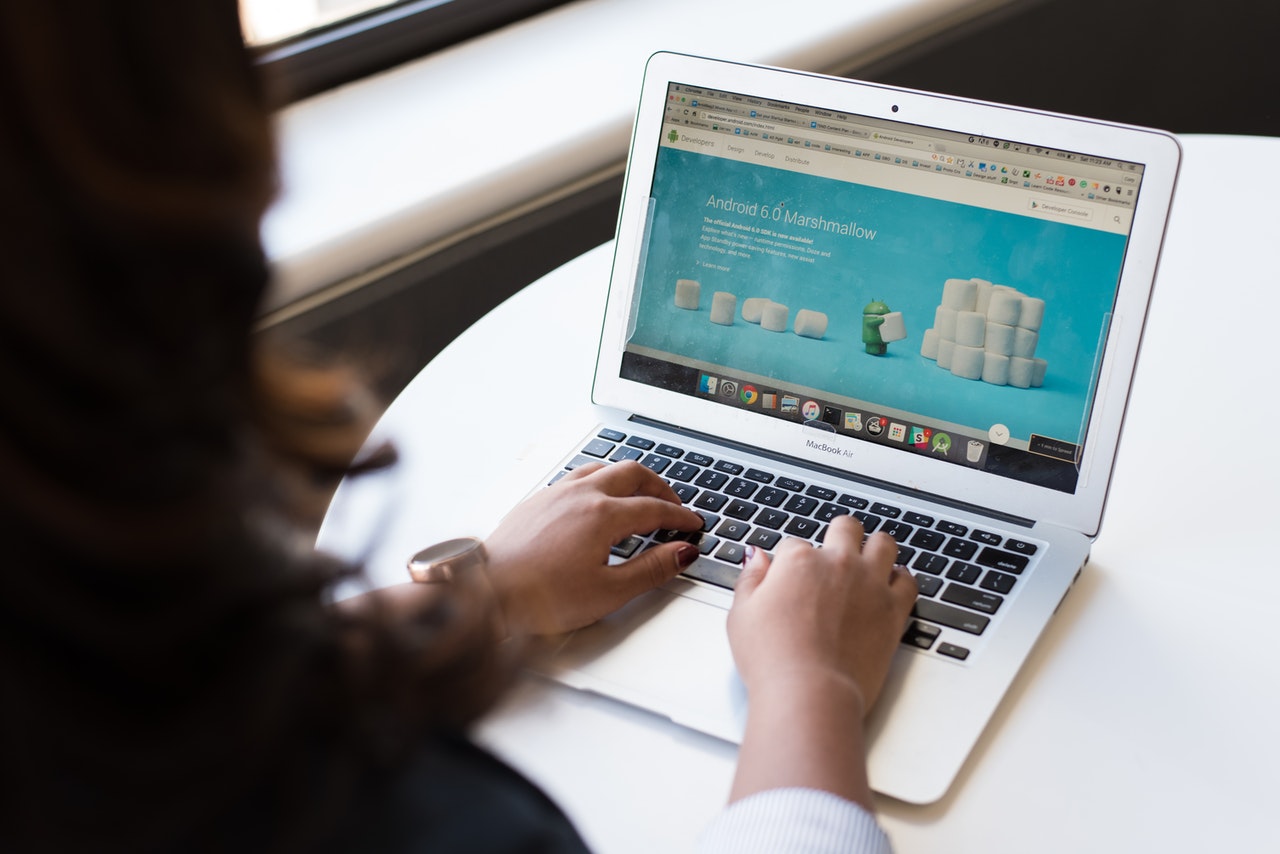 Your website looks more secure and professional if it has the following;
Frequently updated education content for patients
Video content showcasing the latest technological improvements in your office
Online bill pay
Online scheduling
Prescription requests
A section for each practicing dentist
These features are essential for a successful dental website. The following will help you attract even more clients:
Fast loading – If your website takes more than three seconds to load, you'll likely lose visitors.
Secure – The site must start with HTTPS to show it is secure.
Mobile-friendly- 90% of local searches are done using a mobile phone, so make sure your website is mobile-friendly.
It will also help ensure your content is accessible to deaf or blind people, as well as those who must navigate using screen and voice readers.
The rules are not evident in website accessibility, as many people assume. Remember, you might damage your brand's reputation if you fail to create a website that complies with ADA rules.
Final Thoughts
Developments in technology have made it easy to access a dentist, and dental marketing has become a norm in the medical sector due to its benefits.