CRM, which stands for Customer Relationship Management, is a process companies follow to properly execute practices, strategies, and technologies to manage the customer interaction software.
It was introduced in the 1990s and has become an essential marketing tool recommended for any business. Through the CRM systems, customer information is compiled and analyzed, then used to come up with sales targets.
CRM software has several advantages, including allowing customers to feel acknowledged and appreciated, building your business, efficiently marketing the industry, and helping you to support your customers and understand them better.
You can get more information on what is a CRM platform in reliable resources online. Read through this article to learn some CRM techniques for your business.
1. Automate Email Marketing Campaigns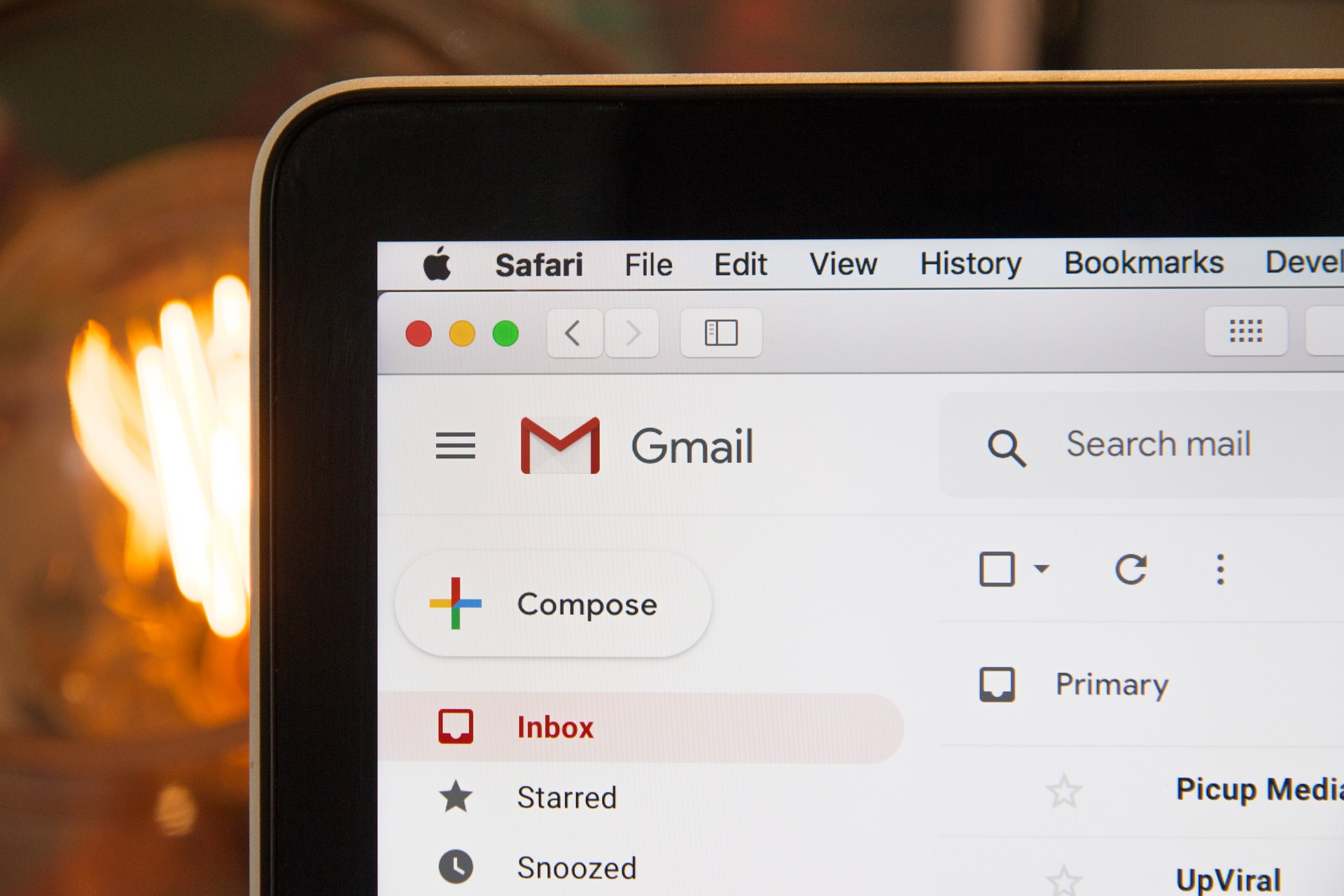 Integrating CRM software with your email marketing campaigns can increase conversion rates.
It's possible to get alerts on when customers are opening your emails, and you can also see links, subject lines, and CTAs that they're most receptive to. This information can help you carefully plan your follow-up campaigns.
Learn about word-of-mouth marketing through CloudSponge's Contact Picker where your users can share their contacts with your website without having to type, upload spreadsheets or copy and paste from another window
2. Mobile CRM Marketing
Using CRM software, marketers can leverage marketing tools anywhere and anytime, including smart devices like tablets and smartphones.
It could be more convenient to receive customer insights and marketing campaigns using a safe and mobile-friendly CRM tool.
3. Set Up Multi-Channel Marketing
To achieve better CRM impact, set up multi-channel marketing campaigns on various platforms like email, Facebook custom audience, SMS, and on-site banners, all communicating the same thing.
It is better than having each channel relay a different message, and it will help create consistent content that your customers can get a grasp of.
4. Use Social CRM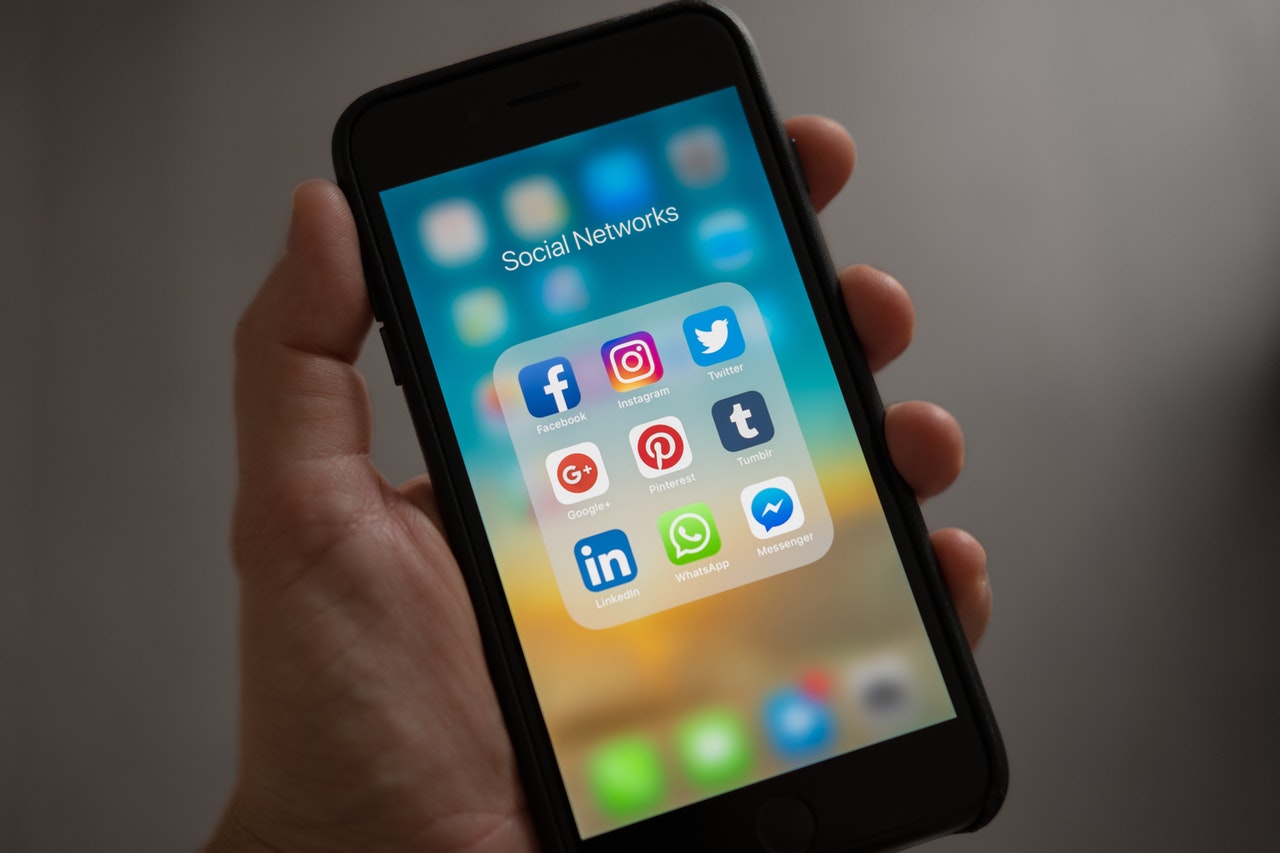 It refers to communicating with customers through social media channels like Twitter and Facebook.
This technique is crucial for customer support in that you can catch up on specific matters and respond to customer queries quickly and effectively.
5. Personalize and Individualize Messages
You can use data generated from CRM software to create personalized messages for your customers as it gives you knowledge of their likes and interests.
Use them to share information now that you're better positioned to tell them what they want to know and create a marketing message that will suit a customer individually.
6. Utilize CRM in Search Marketing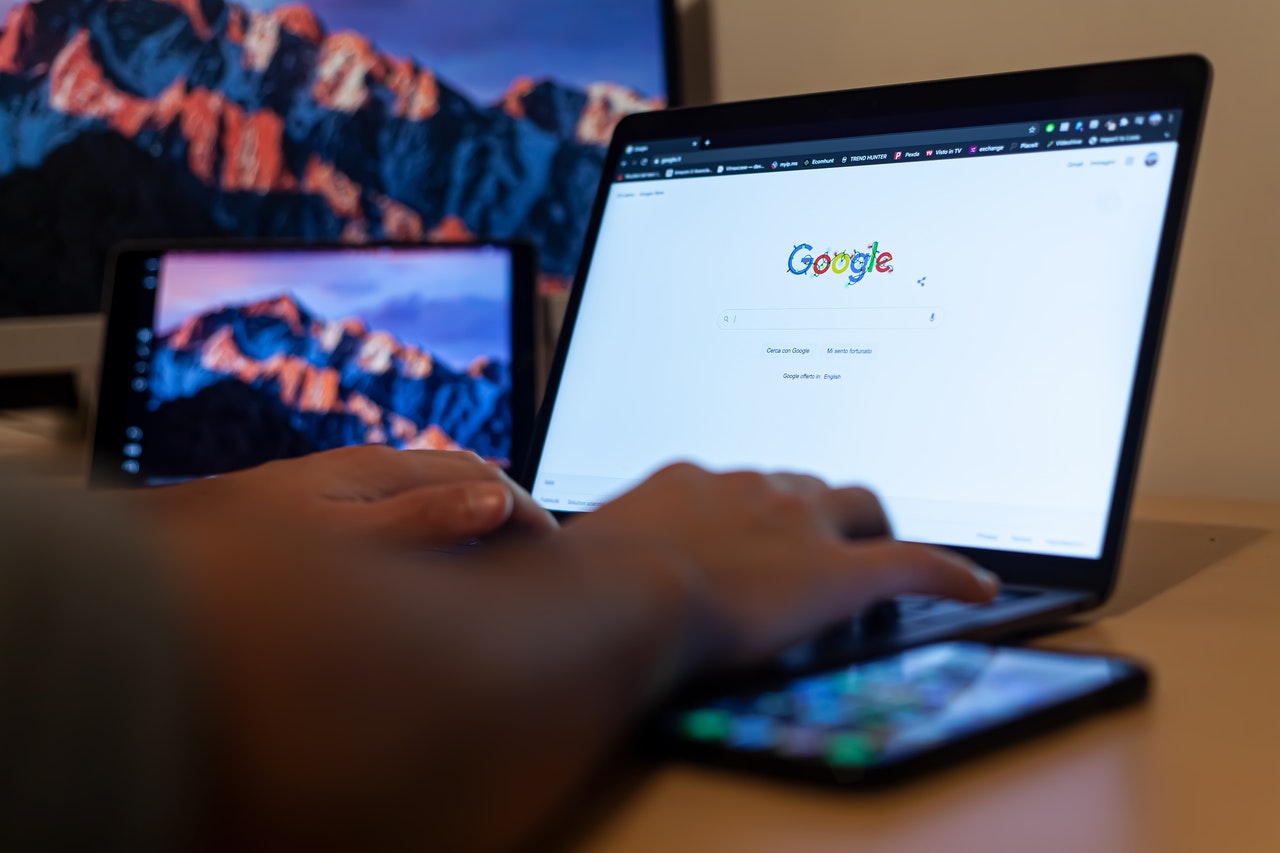 Search marketing promotes your status in search engines. You can generate information about your customers from CRM software and use it in search marketing efforts.
For instance, you can create ads for particular customers using demographic client data. You can also target multiple customer segments with specific ads and emails.
7. Set Up a Singular User Identity
Having a singular user identity allows unique verification of mobile numbers to monitor, especially for first-time customers.
It also makes it impossible for users to create multiple accounts.
8. Predict Success Points for Future Marketing
CRM software can generate reviews and analyses to help put up a better and more organized campaign for the next season. The reviews are also helpful in making adjustments and changes in the previous campaigns to identify mistakes and correct them.
The customer information you can obtain from the CRM system can help you determine exactly what to aim at with the marketing efforts.
9. Use Cloud CRM
With cloud CRM you can continuously update your contact data, send emails to the mailing list virtually, and contact the sales and marketing teams whenever you need to.
It's important to note that cloud CRM does not require any installation or set up or even freeing up space on desktops.
10. Data Cleaning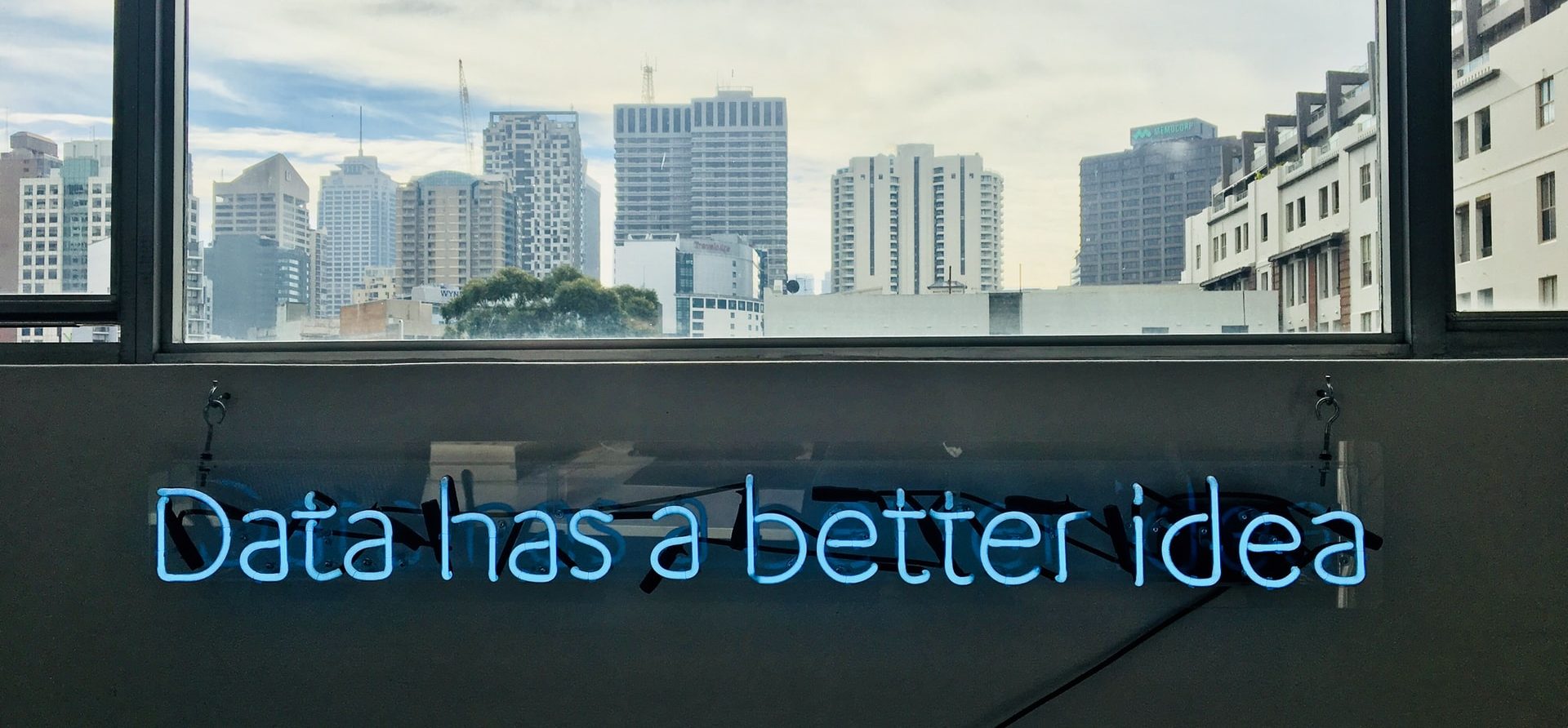 With CRM software, you can merge your data into a single system to easily manage and regulate sensitive customer data and avoid duplicating entries.
This way, you can prevent high-profile mistakes that may cost you your reputation, like selling a product to a long-diseased customer or sending marketing emails to an already split couple.
11. Have Proper Data Infrastructure in Place
Data infrastructure includes crucial roles in human resources like chief information officer and chief retention officer. The two have the authority to handle and manage data across the organization and influence decision-making.
They are also in a better position to professionally handle customer expectations and disappointments, for instance, if a customer had to call more than twice for their order.
12. Empower Employees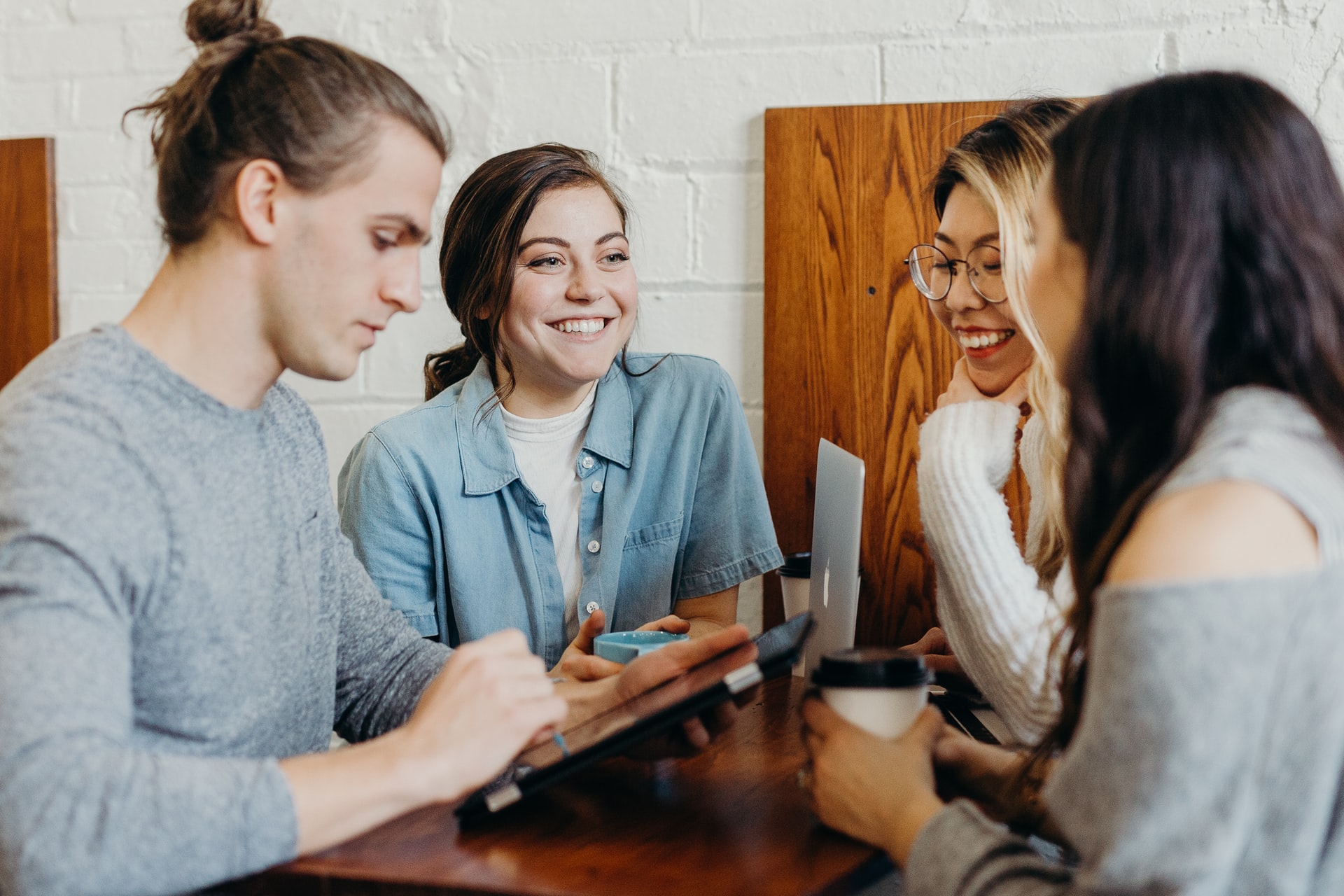 Empowering employees means allowing them the freedom to use the CRM tools and data they can easily access to make decisions.
A CRM system helps improve team member empowerment by breaking down data silos, creating efficient team collaboration, and enhancing customer interactions among the sales, marketing, and customer service teams.
13. Focus on Remaining Relevant
According to statistics, about 2% to 3% of customers would want to opt out of receiving information from companies. The CRM software helps you enable actions like opt-out for customers who may desire to do so.
To avoid this, concentrate on the remaining customers by ensuring to send them relevant and meaningful messages frequently.
14. Get Inspiration From Companies With Exemplary CRM
You can get inspiration from big and successful businesses when you may have run out of ideas or would like to learn more. Amazon, for instance, has its CRM strategy built on prime, where the entire purchasing process is personalized.
On the other hand, Apple has physical stores where its potential customers can explore without feeling pressured to purchase.
15. Respond To Customer Complaints and Needs Promptly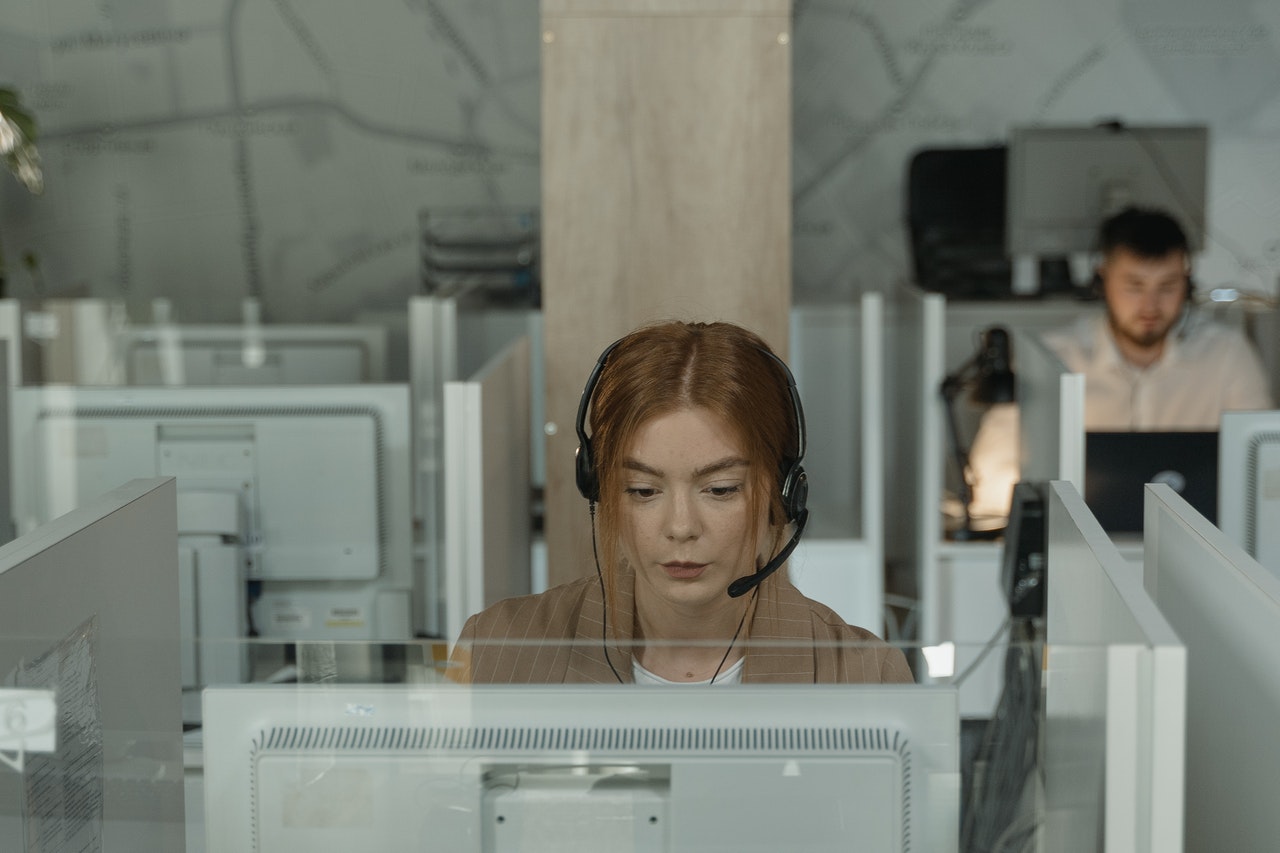 Receiving honest and constructive feedback from customers can help companies thrive; therefore, they must be ready with quick responses to leave a lasting impression on the customers' minds.
Companies can take advantage of the digital world, which allows them to have real-time conversations with their customers. Even though companies usually have tight schedules, responding to customers right away can build long-lasting relationships.
Actions that may seem very small, like just acknowledging the customer, can make a significant difference. Through this, customers can rest assured that the company is willing to meet their needs and respond to their concerns.
16. Encourage Customers to Become Brand Ambassadors
You can achieve this by integrating CRM and social media (social CRM). Customers can easily share their feelings about products and services they purchased and used with their families and friends.
It can both build or destroy the reputation of the company. The company needs to ensure that as much as social media is one of their success tools, they monitor customer conversations closely.
Companies benefit more when they go the extra mile to exceed the expectations of their customers in that their customer base grows and they have a better engagement for their brand.
17. Get to Know The Customer In-Depth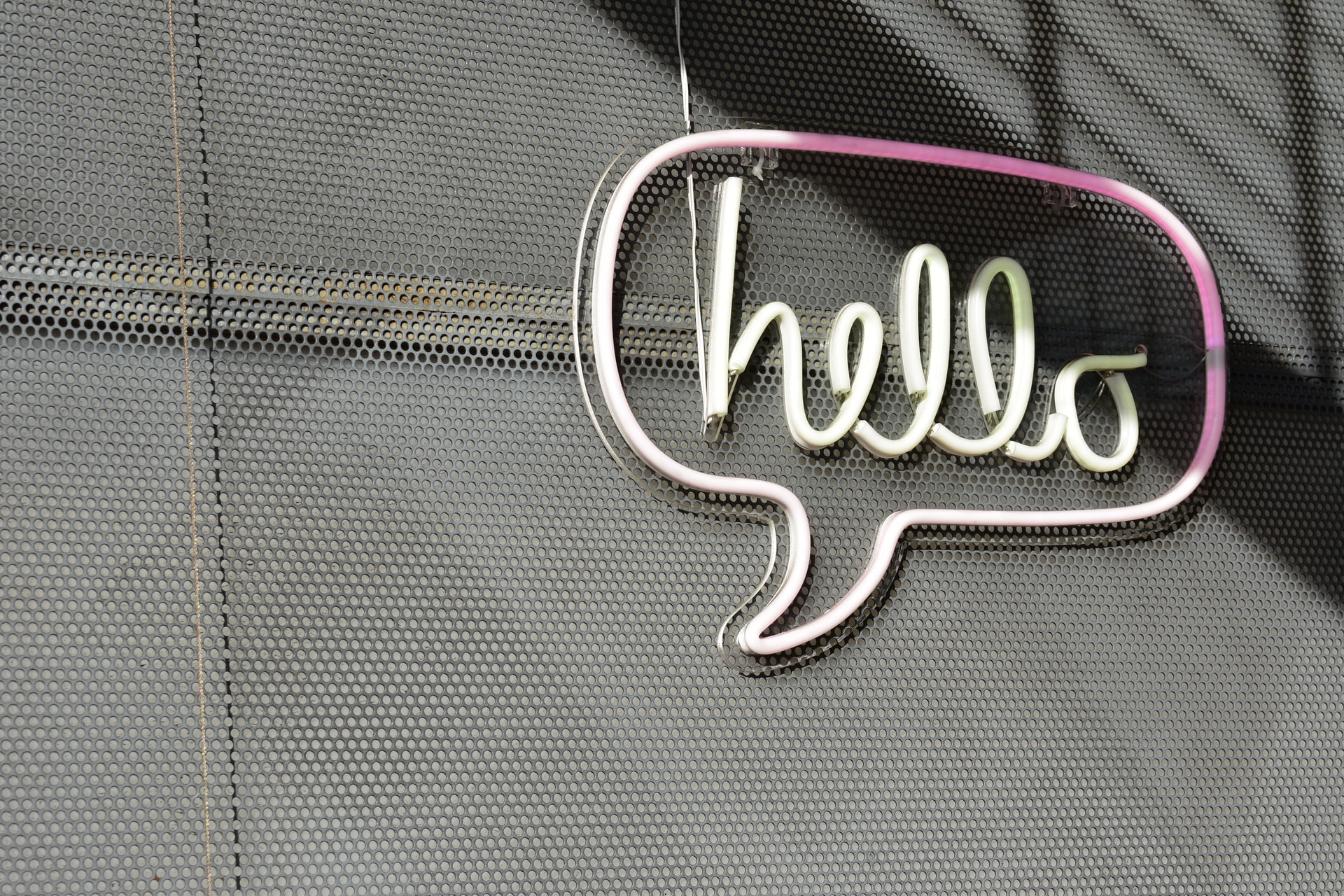 You can successfully achieve this by using the analyses you generate from the CRM software. These help you to get more information about who your customers are.
With this feedback, you can align company decisions with the needs and concerns of your customers, which can, in turn, promote the company's growth and performance.
18. Create Valuable Content With CRM
Go out of your way to provide customers with what they cannot find elsewhere.
With the help of the CRM system, you can publish genuine and informative content in unique formats like videos, infographics, and whitepapers.
19. On the Edge Stakeholder Reporting
Keeping in mind that stakeholders need accurate information about your company, and as quickly as they can get it, you should also be ready with that information.
Using the CRM software, you can merge business and customer data into a single place where you can navigate it via several online dashboards. This way, you can quickly generate reports that take a short time to read and can also be exported in the shortest time possible.
20. Take Advantage of Loyalty and Rewards Programs
Any customer could surely appreciate being rewarded for their loyalty. The CRM software enables you to build customer loyalty by reaching out to customers through the database you can generate.
Sending birthday messages and rewards to your customers and following up on a purchase they recently made can give them a great customer experience.
21. Invest in the Right Data Tools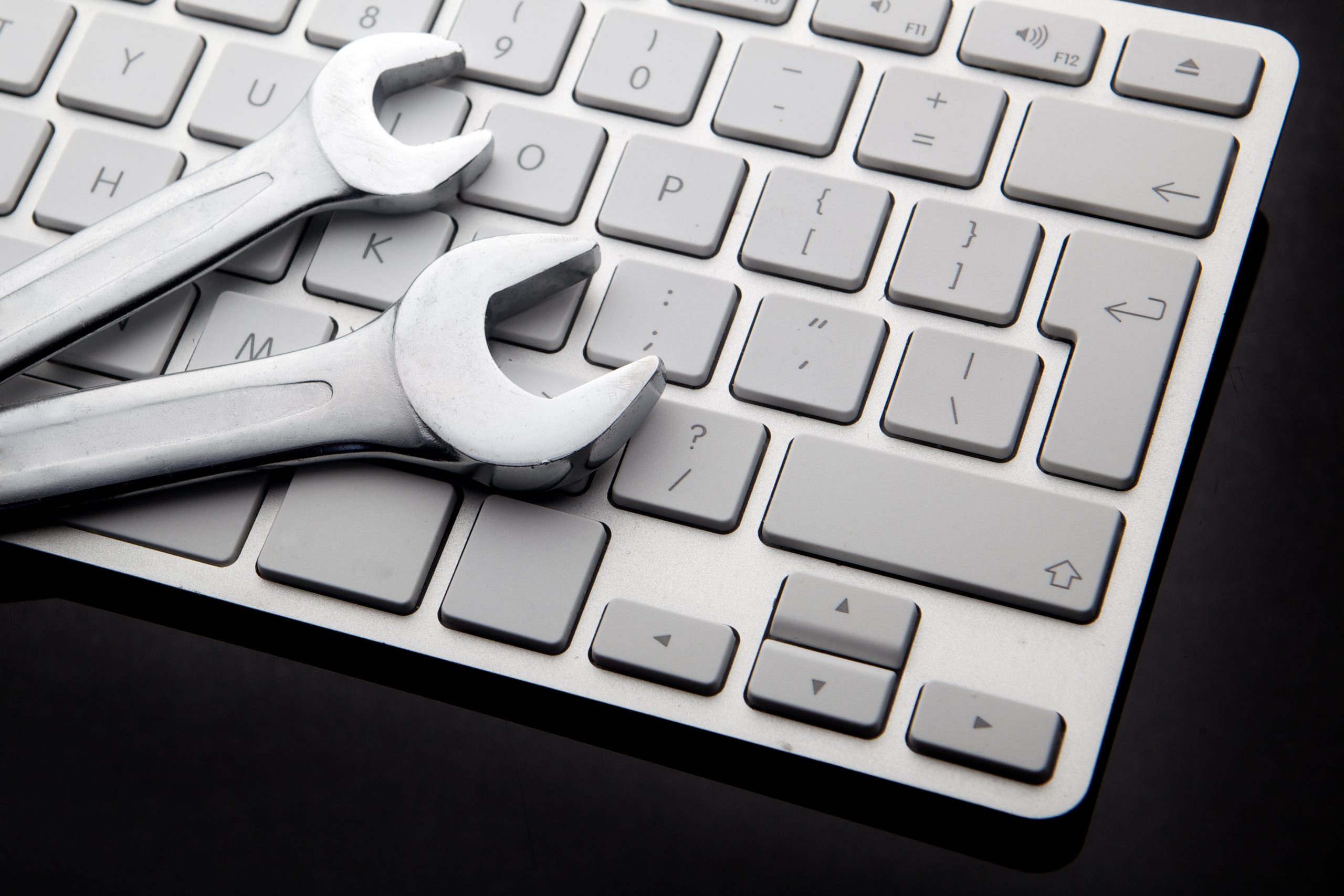 Get the proper data visualization tools early in the business. It will enable the workers to get acquainted with them early enough and become better as the business grows.
When the key people in the company have their way around the base data, they're able to understand the business even better, and as a result, they become more efficient in how they do their jobs.
22. Take Advantage of the New Attribution Transaction Model
With the help of CRM software, you can put up a link across all platforms, including SMS and Facebook. It can increase the number of customers placing orders using voucher codes through the link you share.
Continuously monitor feedback and performance to promote the campaigns via CRM software.
Conclusion
As discussed, all CRM techniques work best when anchored on CRM software. The entire CRM system does not only provide you with a customer database but enables the centralization of a myriad of actions.
The good thing about the software is that all measures are taken to better business in the long run. Customer relations are also improved as communication with them can be personalized.