As you can see in this article's title, we will talk about HTTPS sites. What are those sites, and how can we define them? HTTPS sites are an extension of HTTP sites; their full name is Hypertext Transfer Protocol Secure or, shortly, HTTPS.
They are mainly used for secure communication on the Internet. This article will mention HTTPS sites concerning finding and fixing mixed content warnings.
What is mixed content, and why is it important to fix it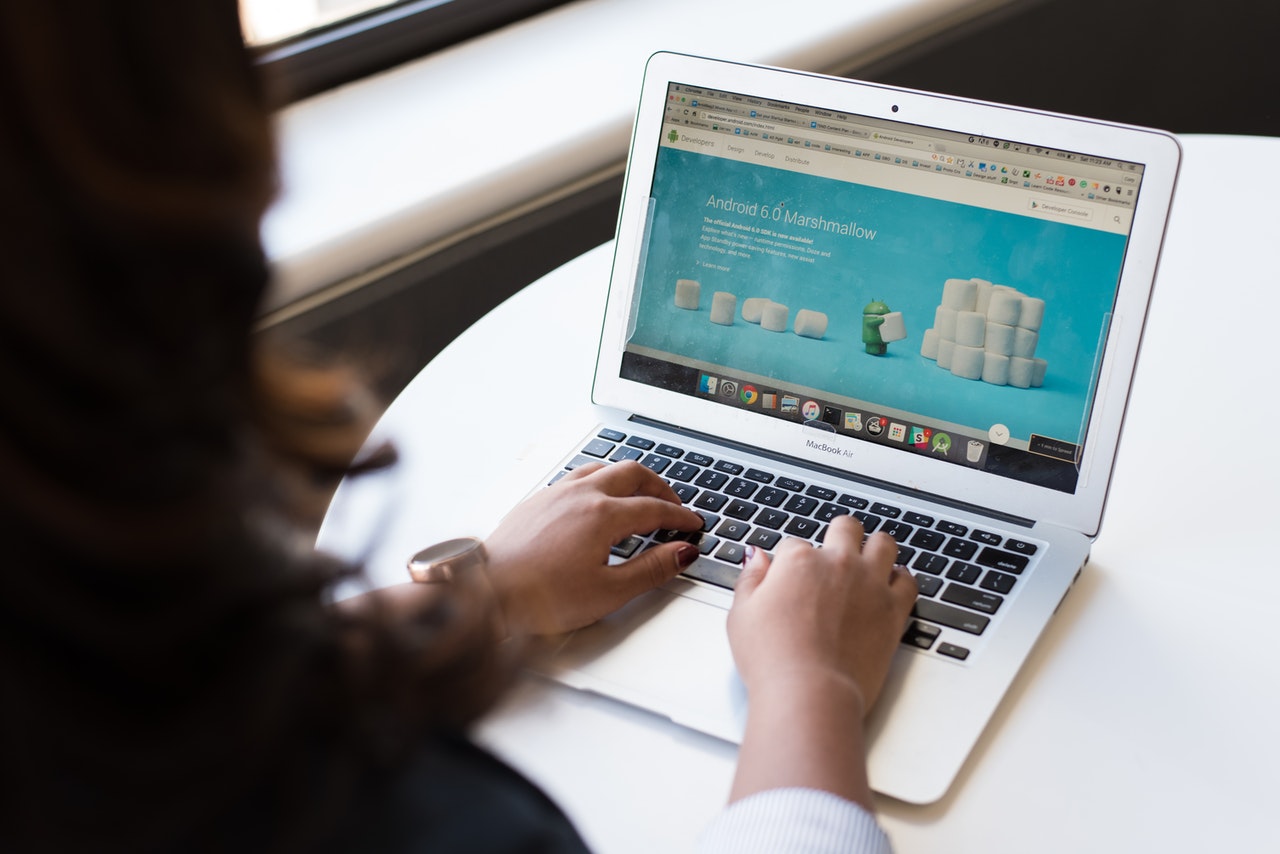 If you think your browser is secure, but you still get a notification of mixed content or that your connection to that site is not entirely secure, you are experiencing mixed content problems. This happens when your site is a mixture of HTTP and HTTPS.
If your HTTP assets are loaded onto an HTTPS site, you will experience mixed content and notifications of your site not being secure. We must distinguish between Mixed Active Content and Mixed Passive Content. When it comes to mixed content, we must discuss the two types you need to consider.
When it comes to the Mixed Active Content, the problem is in the insecure HTTP. When it comes to Mixed Passive Content, that means it consists of images, videos, audio or such. If you experience Mixed Passive Content, that will trigger a warning, and Mixed Active Content will be blocked immediately because it is perceived as dangerous for website visitors. It is important to fix this issue to ensure the security of your website visitors.
If someone enters a website and says it is not secure, it just looks bad, and the trust will be ruined. Not only that but by fixing this problem, you get a better relationship with your audience and also a feeling of trust. If you want to build a better relationship with your audience and ensure they don't experience mixed content, you need to keep reading to find out how to fix it.
How to quickly find and fix mixed content
If you are wondering how to identify mixed content and fix it quickly, I present the best and quickest solution to your mixed content problems. The solution is one plugin called WP Force SSL. This plugin has many unique features, and we are interested in one feature in pad Content Scanner.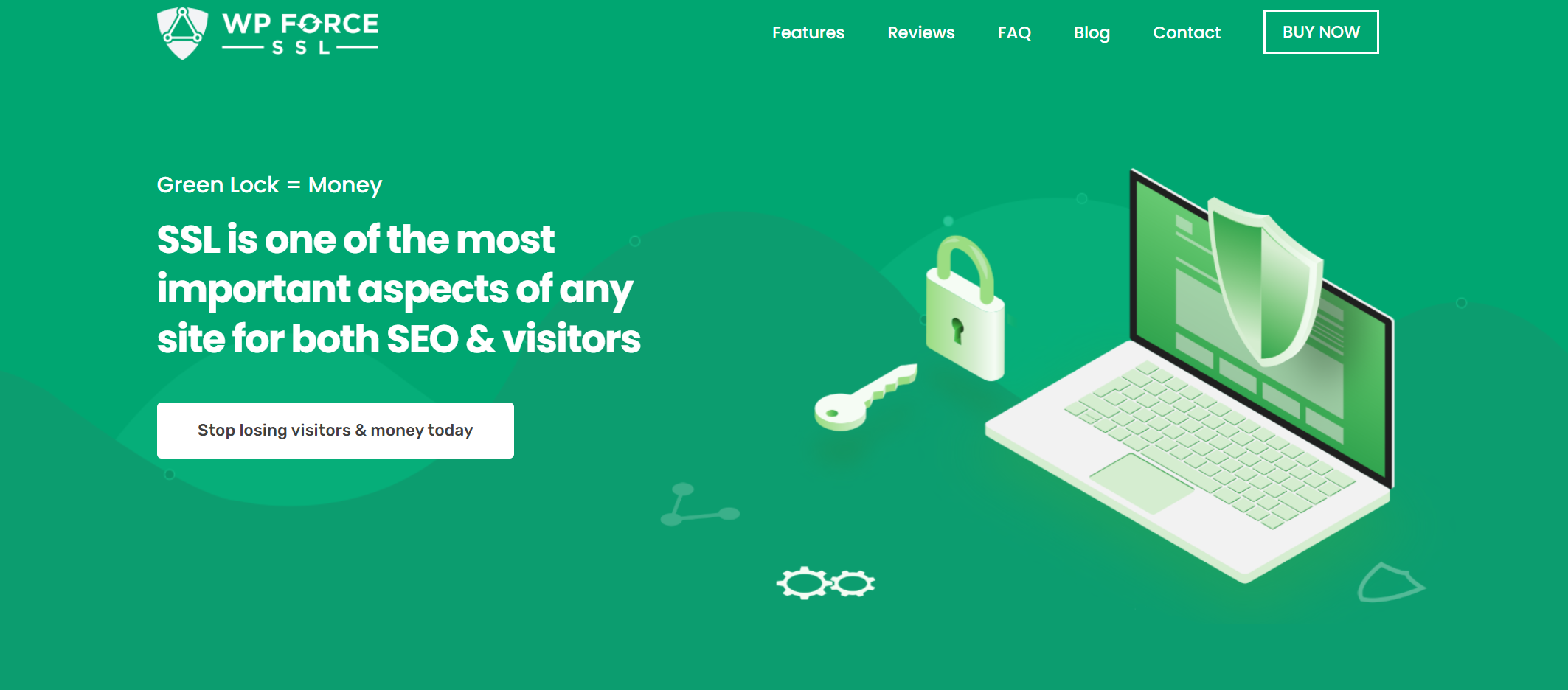 When you experience problems with mixed content, you can use this feature to solve them. It is practically impossible to manually find every site with mixed content, and this is why if you use Content Scanner, the site can be found in a matter of minutes.
This way, you can know which sites are experiencing issues immediately and fix them as soon as the problem arises. It works with a straightforward step: clicking on a button to make the scanner start working.
You have to wait a few minutes for it to do its' magic, and after that, it will enlist all of the pages or posts that have been scanned and also show you which ones are experiencing errors. After you find out which pages are causing issues or experiencing mixed content, you can fix them and solve the problem immediately.
To Conclude
In this article, we have been talking about how to find and fix mixed content warnings on HTTPS sites. We have concluded that it is very important to improve mixed content and ensure that your website connections are secure and that your visitors won't experience any problems.
It is a problem you need to beware of, and it needs to be taken care of. The solution to that problem is a plugin called WP Force SSL, which offers you a Content Scanner feature that can help you fix this problem in a matter of minutes. Get this plugin today and never have problems with mixed content ever again!