Whether you have a unique themed blog or a website that deals with specific topics and want to reach more people and boost the count of views on your masterpiece, we are here to present you with some of the best and most popular web places to share your content!
It has never been easier to find an audience for your content or to have your own words spread among a high number of individuals. This becomes even more evident with the recent rapid increase in social media users.
From social media platforms, websites, and groups to other specially designed places where anyone can write their own words and share them with a wide auditorium. One is sure – they can tremendously help your content to be seen by a higher number of people!
Websites that accept guest posts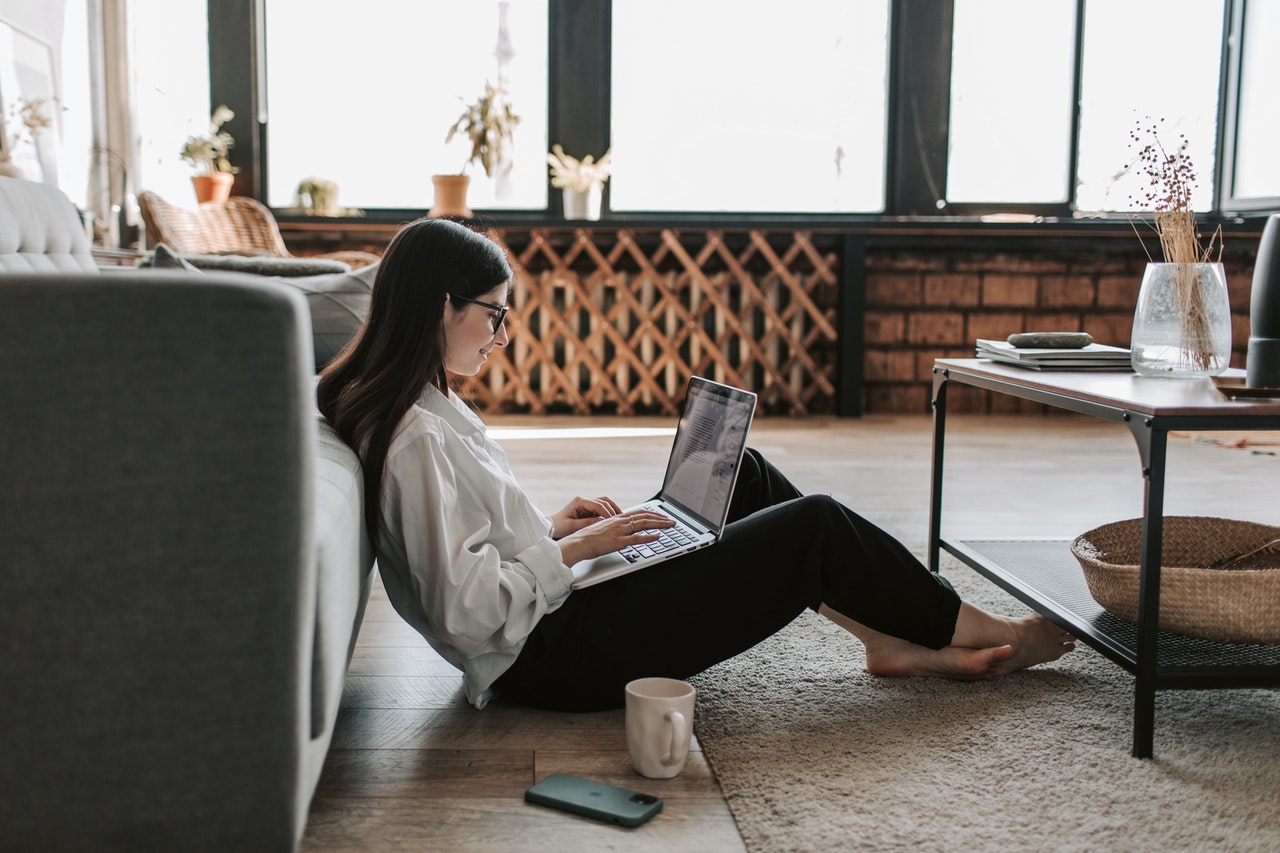 There are many websites nowadays that allow guest posting. It is a good way to show yourself in front of the public online while writing comments and publishing other content on others' blogs to build your reputation and show your expertise in the specific field.
A mega list of blogs that allow guest posts:
1. Reddit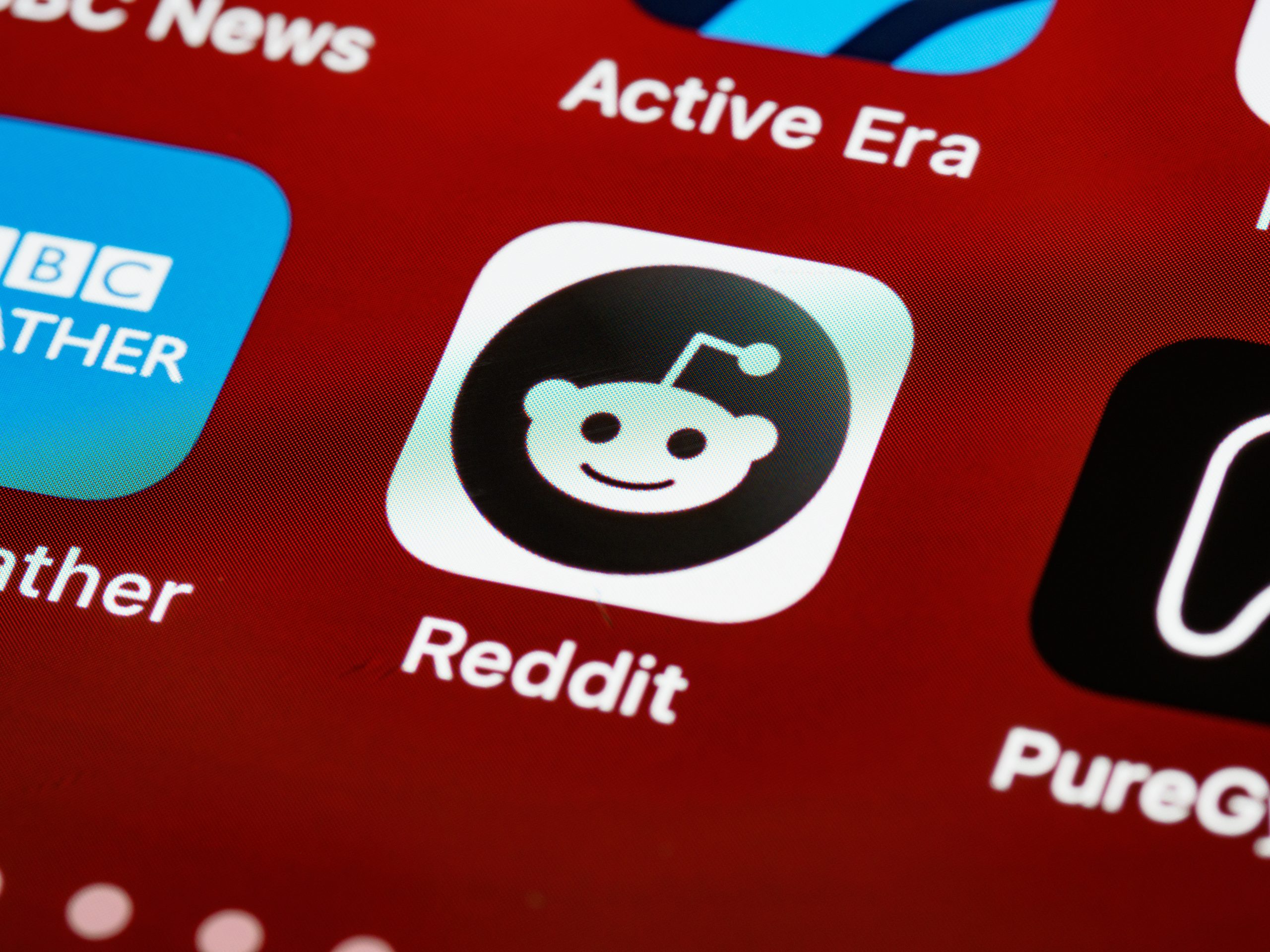 With more than a billion and a half registered and about 430 million active users, Reddit is one of the most popular virtual communities at this moment! It is a platform that contains topics about basically everything you can imagine sorted into dedicated groups called subreddits. People here share their thoughts, news, links, photos, videos, articles, and more.
Users gain a reputation here by leaving comments and getting upvotes. This results in higher scores among Reddit users, called karma. Karma represents your overall contribution to the platform. The more active you are, and the higher upvotes you get, the higher your karma is, and vice-versa. It helps you to start your subreddit (your group), join exclusive communities, and more.
Owning a subreddit can help you share links with your content, gain engagement and get people to talk about the specific content. This way, you boost traffic on your linked website and gain new people around.
2. Twitter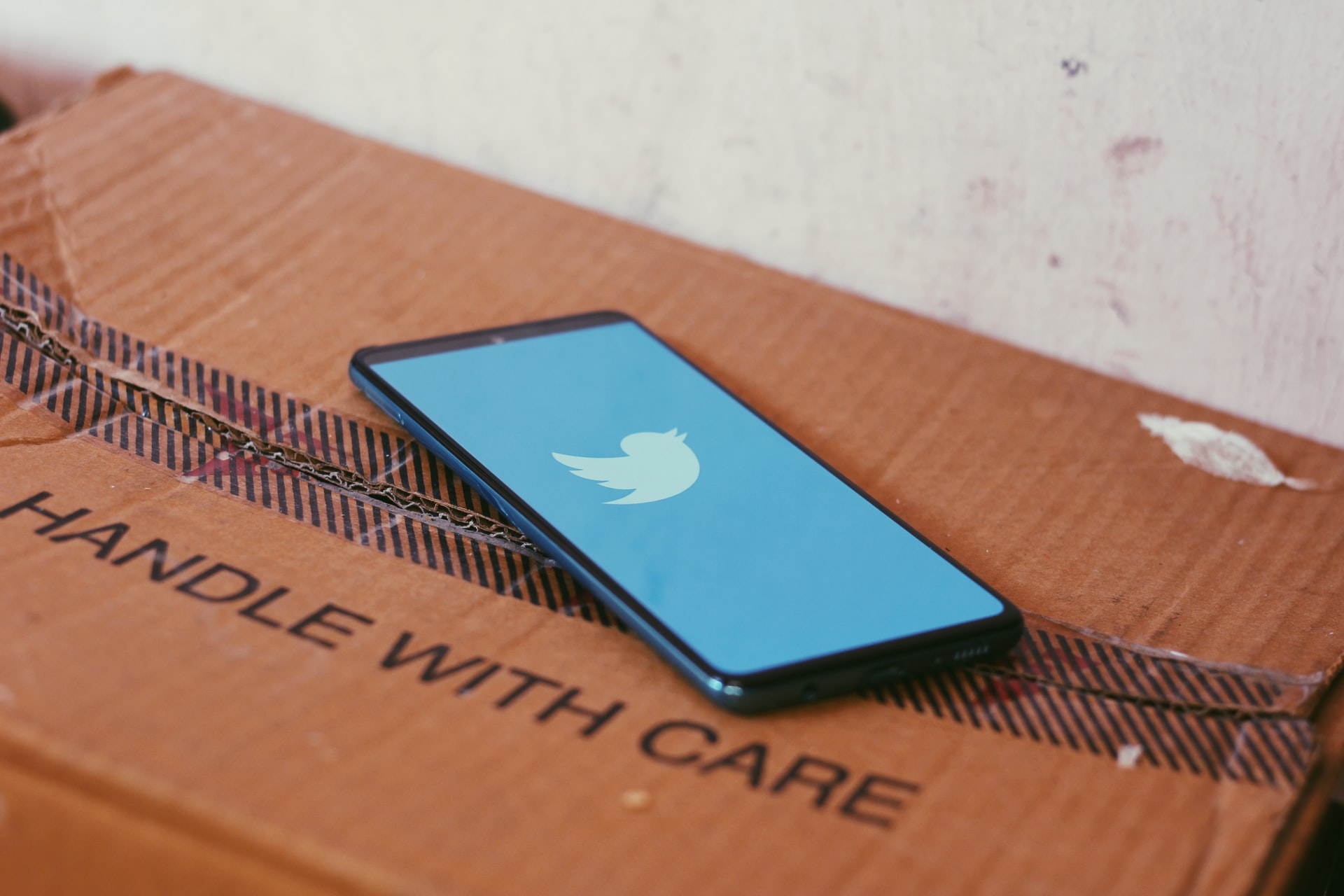 Another highly popular platform for engagement and reaching more people is Twitter! A social media with almost 300 million active users. Every second, more than 6.000 posts are being shared on Twitter, over 350.000 per minute, over 500 million per day, and around 200 billion per year!
Twitter is a unique platform that allows you to share brief and concise messages, called tweets, with a limit of 280 characters per tweet. Alongside Facebook and Instagram, Twitter represents a place where every famous brand, people, and companies regularly share their thoughts, advertise their products, and more.
A Twitter profile is a great way to share your unique content because it will surely find its audience. At first, you get few followers that like your tweets which triggers a snowball effect where your followers, with their interactions, 'promote' your content within their social media circle and bring you more traffic. Twitter is a great place for sharing your content. You should consider trying.
3. YouTube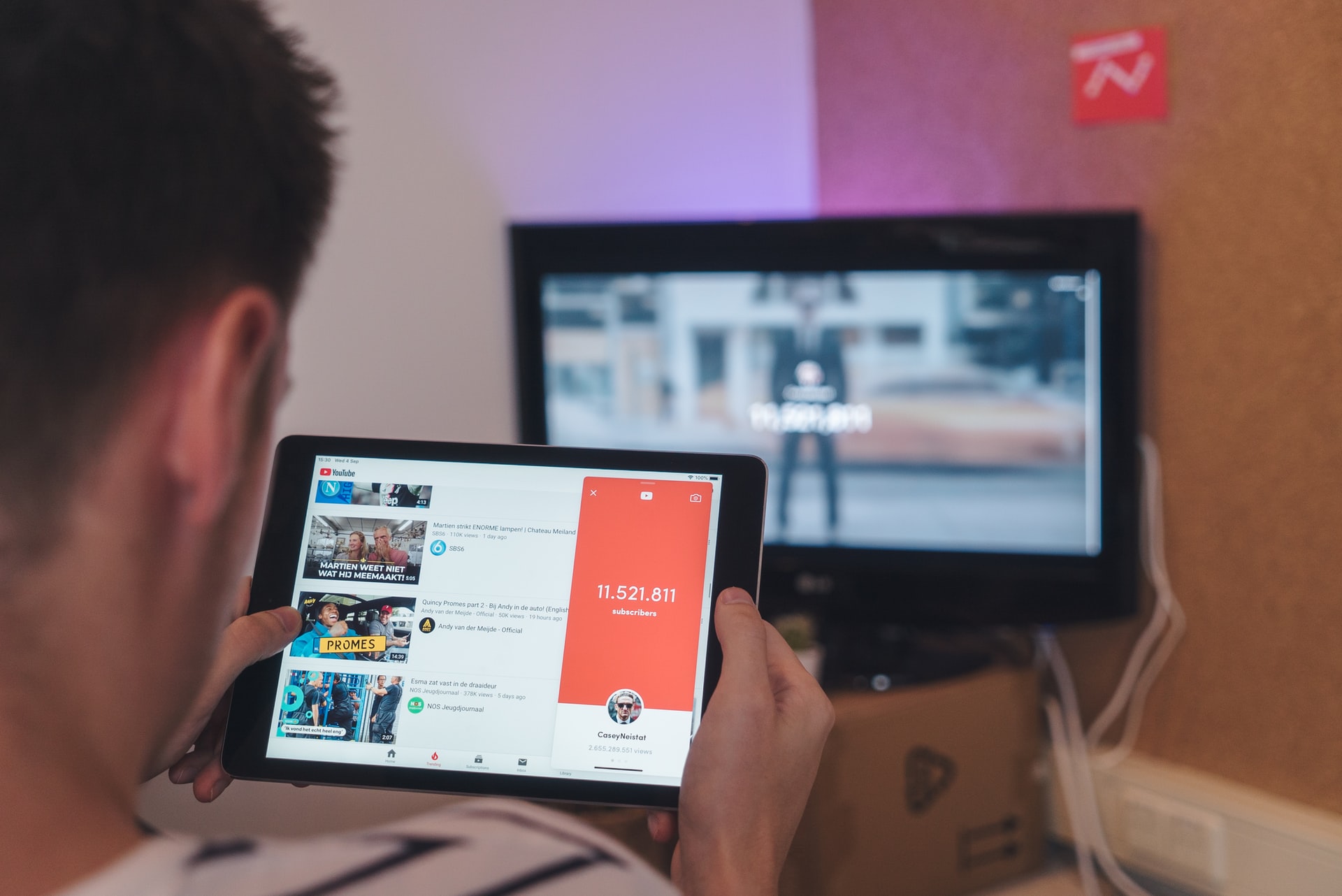 There is nothing much to say about this one that already isn't known. YouTube is the most visited video platform and search engine, with about 2.5 billion users today! It is a powerful video-content-sharing platform that enables you to make video material of any kind, upload it, and share it further.
From the business point of view, whatever niche you are working in, creating promotional videos about your product or service and advertising is the easiest way to find and reach an audience. About 4 billion videos are viewed daily, and 1 billion hours of videos are watched daily on YouTube, which is another proof of how effective this platform can be for your content.
Google and YouTube work along, and whenever someone searches Google, it automatically offers him YouTube videos of a specific topic, product, movie, book, etc. This means that posting on YouTube instantly impacts your presence on Google.
4. Pinterest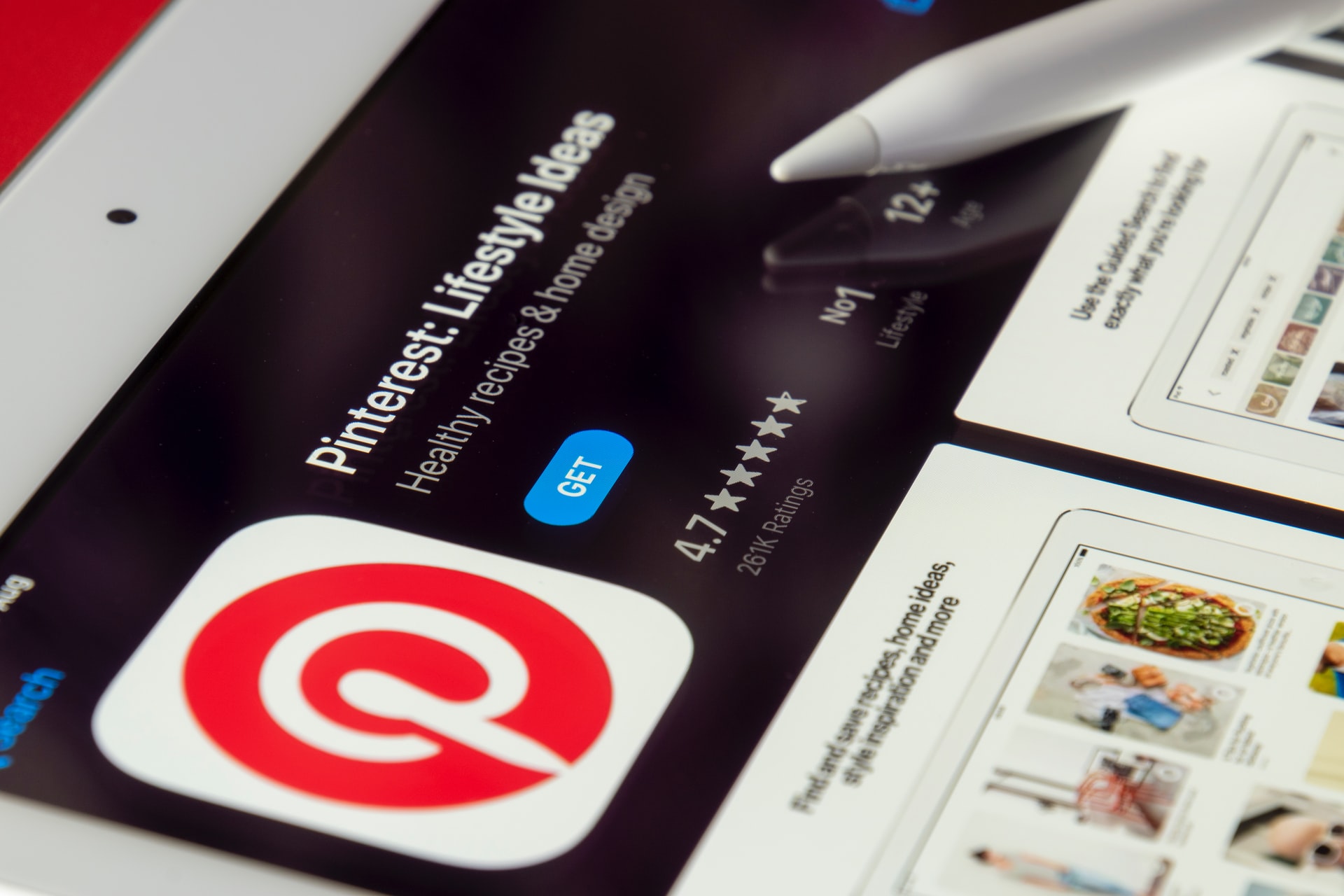 Maybe undeservedly in the shadow of previously mentioned platforms, Pinterest is one of the most underestimated places to share content on the web! Almost half a billion people use Pinterest to search for ideas and create descriptive images and graphics.
This one is a powerful tool for boosting traffic on your website! Posting interesting and concise graphics will surely attract attention on Pinterest, where you can link your content to your website.
Once you get the attention, people's curiosity will make them visit the link in the graphic's description. That way, you can gain visitors both on your Pinterest profile and a website or external platform, which is a win-win situation.
5. LinkedIn
LinkedIn has seen the process of evolution throughout the years. It has become a good mixture of a professional platform for promoting yourself, your resume, and your skills and a place where you can easily post your content and reach the audience and potential investors/customers/partners!
This allows LinkedIn users to effectively promote their content, expand their network and boost engagement on their external websites.
There are professional expertise posts, happenings in the workplace, studies, and more regarding content that is mostly shared here. This way, you can connect with people with whom you share similar interests, engage with them, and elevate your content.
Final words
Sharing your great content on the platforms, we have listed above will help you increase your content's reach and visitor count.
All of the above are great ways to bring visitors to your place, explore and find the best one (or few) you see yourself in and give that content to the people!