When programming is outsourced, what exactly does that mean? We hear it so often, but do we fully understand what it means? The term "programming outsourcing" describes contracting out programming work to a third party specializing in developing software or mobile applications. As a result of the spread of digital technologies, companies may now hire programmers from all over the world, regardless of their location, to rapidly develop their software.
Sounds simple enough. But why do businesses need to outsource their software development, and how can they locate a reliable outsourcing partner? Outsourcing programming can be beneficial for several reasons, including the availability of resources, the need to reduce costs, consulting experience, and operational efficiency.
Many new service providers have emerged, especially in the realm of programming. These suppliers have identified the most prevalent causes of business outsourcing and provide specialized tools and methods to facilitate task completion with little input from internal resources.
Recent events, like the Covid-19 pandemic that is still going on, have pushed both startups and large companies to look for outsourced programmers. In the past few years, companies that need IT outsourcing have turned to Eastern Europe, especially Ukraine, Romania, and Poland.
In fact, theGlobal Sourcing Association named Ukraine "delivery destination of the year" in 2021 and put Ukraine in third place for "outsourcing destination of the year."Undoubtedly, programming outsourcing adds tremendous value to your company, regardless of size.
Top benefits of programming outsourcing with the right provider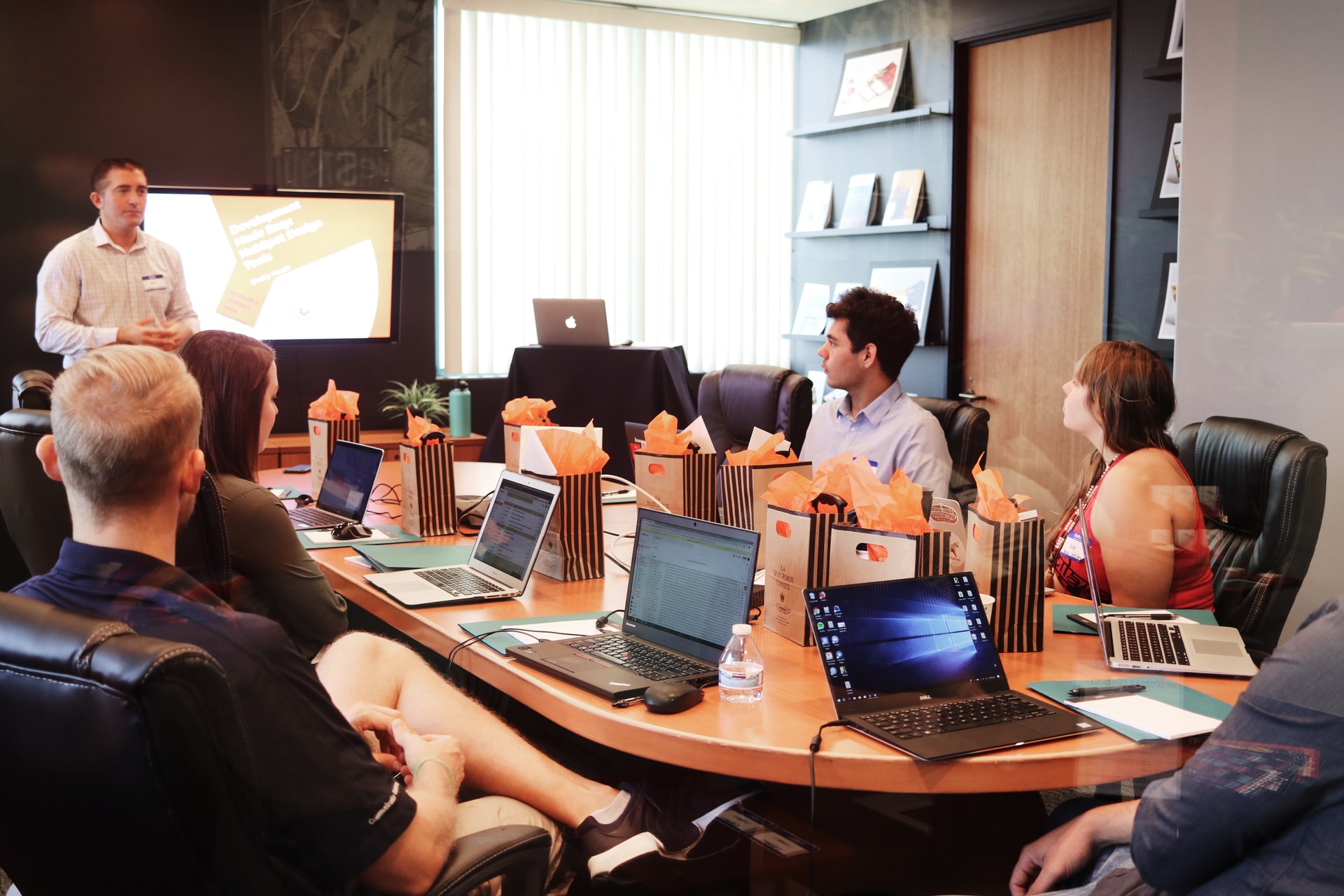 Partnering with experienced software development companies like Svitla Systems gives you immediate access to the best benefits programming outsourcing offers, including:
Cost savings. Hiring an outside service provider to do the programming is often cheaper. With us, you have access to a pool of talent, and depending on the client's budget, you can use one of several different engagement models. When you outsource programming, you save money on infrastructure and technology. This is because you don't have to invest as much in these areas because Svitla handles business processes and infrastructure needs.
Flexibility: When clients outsource their programming, they only hire the number of elements and resources the project needs. Also, clients have the freedom to add new needs and requests to the team of programmers, who are quick to respond and ready to handle changes as they come up.
Experience and knowledge: If you hire our Dedcated Team to do your programming for you, you can skip the hiring and training steps and go straight to highly skilled people. We interview and hire potential employees so our clients can access a pool of expert programmers right away.
Outsourcing programming can also be a good idea in the following situations:
Outsource the less critical programming parts so that your in-house team of experts has more time and money to work on other parts of software development.
Outsource to places where wages are lower, and your budget will benefit from the lower costs.
Outsourcing lets you tap into a global pool of talent, which could lead to better work for less money.
Programming outsourcing the right way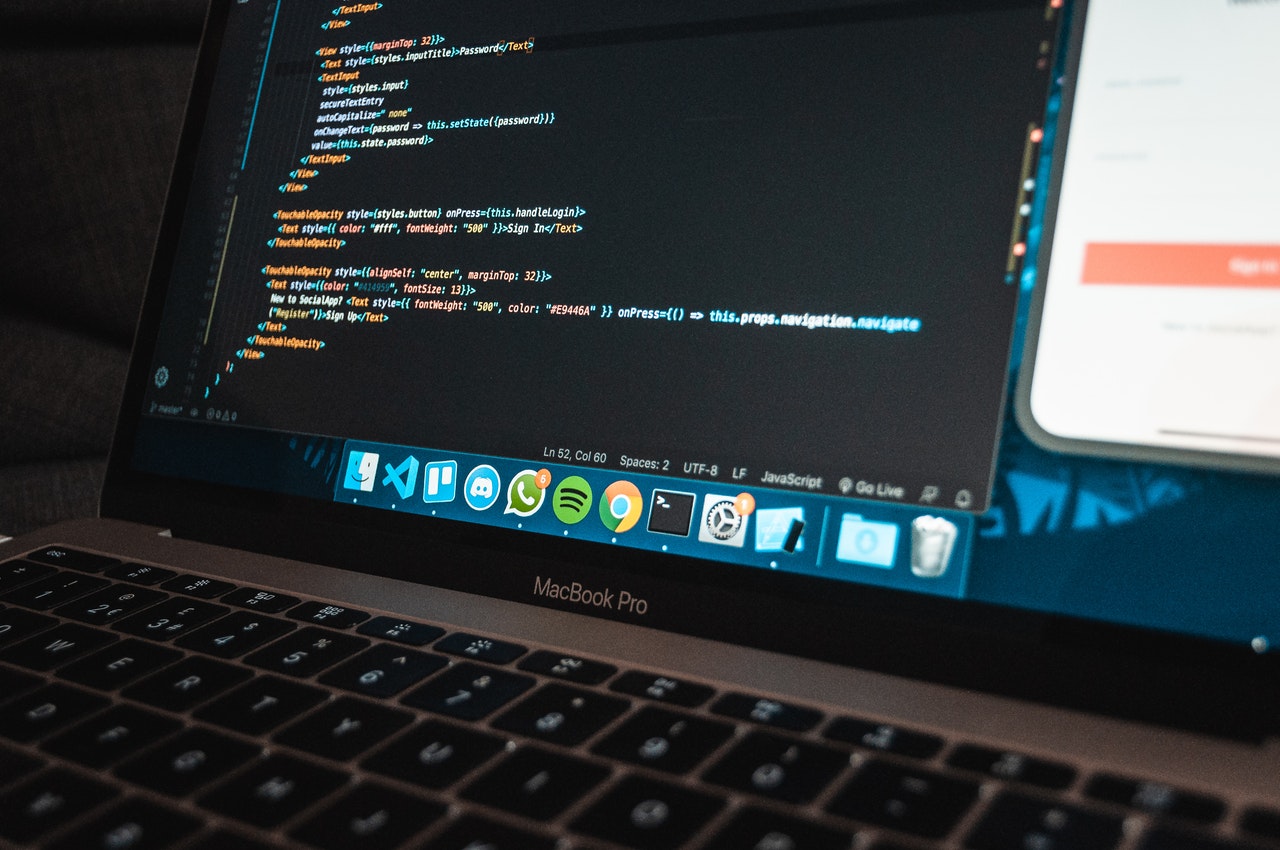 The advantages are there, and now it's a matter of how actually to outsource programming tasks to a software outsourcing company. Here are some best practices you can follow on your journey toward partnering with the best software development company for your unique needs:
Try and create a list of your requirements and project needs. Even if you don't know all the technical details of the software project you want to outsource, you should still try to list the project's needs. At Svitla Systems, we have experts ready to help you define these requirements so that all of your programming key points are taken care of and included in the original scope of work.
Define the ideal working model for your project. Once you know what kind of services you need to outsource, you must decide what kind of collaboration model you're most comfortable with. If you know exactly what needs to be done, going with a fixed price for a set amount of time is the best model. Many service offerings can be tailored to your needs based on the engagement you want, whether it's a team extension model, agile squads, or consulting services.
Define your budget. You can devise a plan to hire programmers that fit your budget without sacrificing quality. We prioritize offering you high-quality outsourcing services that fit your needs.
Set a timeline. We always ensure that our clients clearly know how long the project will take and how many people will be working on it.
Validate the provider's reputation and experience. Carefully select developers to work with. You shouldn't believe everything that a development company tells you. Explore instead the agencies' portfolios, comments from previous clients, experience, and the services they offer. Verify if the firms have proven experience handling essential IT services.
Talk to your programmers all the time. You get a team of programmers who keep in constant contact to ensure your project is done the way you want it to be. Don't be afraid to ask as many questions as you need to discuss your experience, costs, availability, and outputs.
Svitla Systems has over two decades of expertise, proving its commitment to providing the best-in-class engagement models for outsourcing programming and other IT-related work for various client requirements. Our array of outsourcing services is designed to bring maximum value to our clientele. We hope this post has helped shed some light on the benefits of outsourcing your programming needs and how we may assist you.