Data has become one of the most important things around, with everything revolving around it. Many different organizations rely on data, too, to make crucial decisions for their businesses. Of course, with the rising importance of data, it will be more accessible to misuse.
Moreover, plenty of large companies with a wide range of different people's data committed data privacy violations, which is why every country needs legislation to protect people's data. In addition, the digital world is the place most data breaches occur.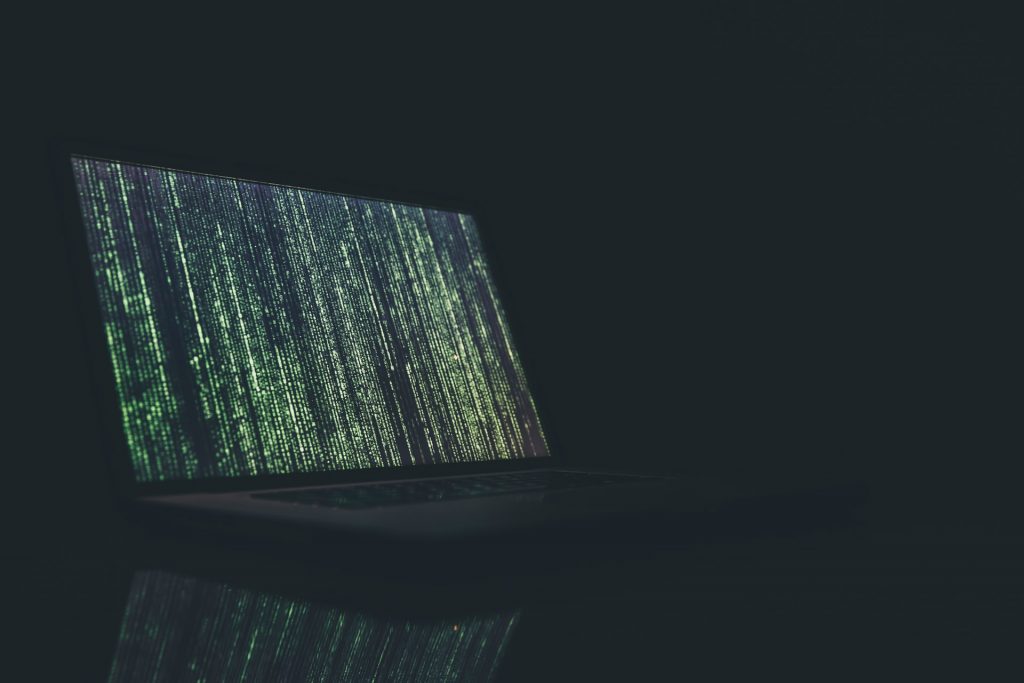 Many data privacy laws that have impacted the whole digital world are here, too. With many data privacy violations broken, many countries have come up with their data privacy legislation. Data privacy laws exist to protect people's rights and freedom and give them way more control over their data.
The most critical data privacy laws are the EU's GDPR and ePrivacy Directive, California's CCPA. Data privacy includes regulations, legislation, policies, and governance.
General Data Protection Regulation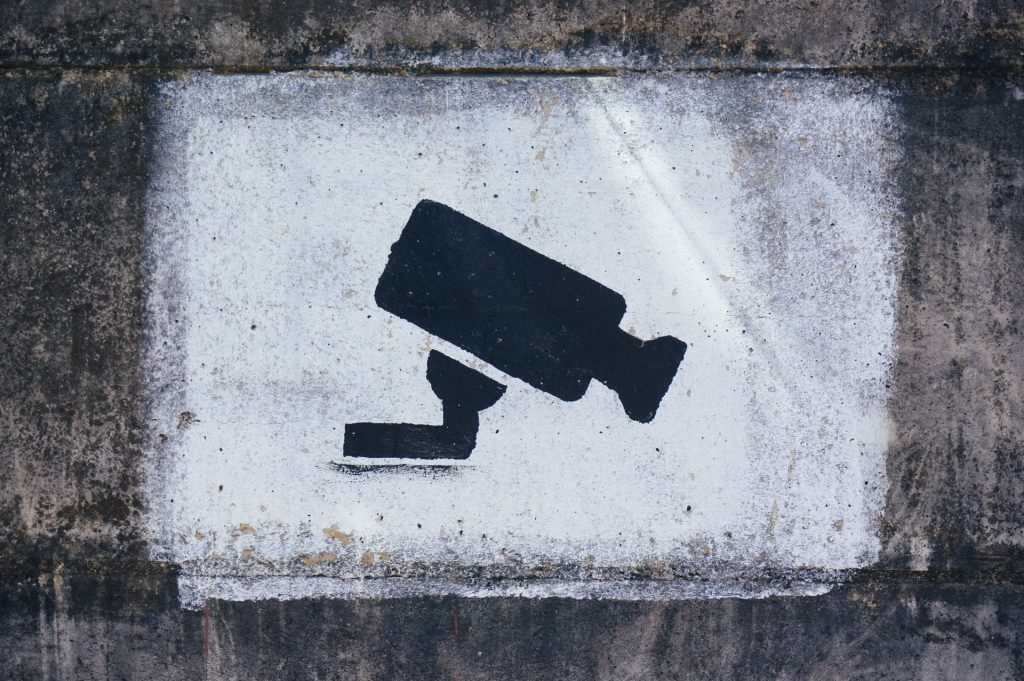 The EU's General Data Protection Regulation, also known as GDPR, is the most significant data privacy legislation. It has a broad territorial scope and comprehensive guidelines to implement the legislation, and it affected the creation of many other data privacy laws that now exist in the world.
Furthermore, GDPR came into force on May 25, 2018, and it applies to all entities that collect personal data, regardless of their location. Also, it regulates the handling of people's data in the EU and European Economic Area member states.
Some of the most important highlights and requirements of GDPR are:
Personal data under the GDPR refers to any data that can identify a natural person in the EU, with or without additional data
Special categories include physical, physiological, genetic, mental, economic, cultural, or social data; sensitive data requires a higher level of protection
Be transparent about what type of data you collect and how you collect it and its purpose, legal basis, and more
It takes care to ensure the accuracy and safety, and security of the personal data you handle
Data processing must satisfy at least one of the six lawful bases to be legal; legal obligation, explicit consent, vital interest, contractual obligation, legitimate interest, and public interest
GDPR proposes seven principles:
lawfulness, fairness, and transparency
purpose limitation
data minimization
accuracy
storage limitation
integrity and confidentiality
accountability of processing
California Consumer Privacy Act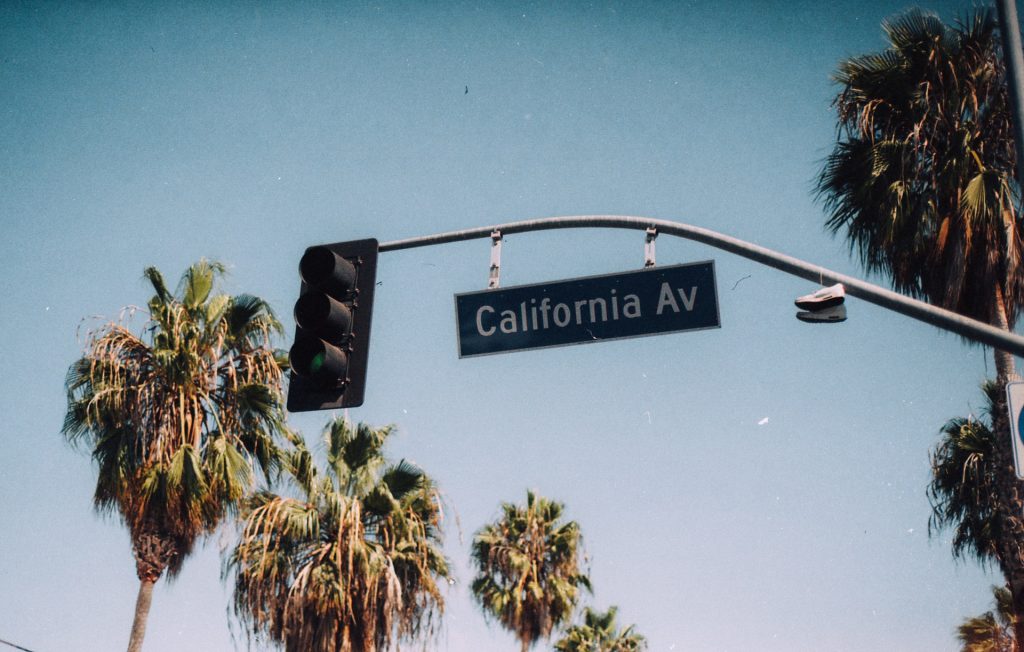 The most robust data privacy law in the US, the California Consumer Privacy Act, known as CCPA, was signed into law on June 28, 2018, and it came into force on January 1, 2020.
CCPA is a data privacy legislation in California. It applies to for-profit entities that do business in California and is aimed to collect and process the personal information of California residents.
These entities must also satisfy one of the following:
More than $25 million gross sales
Derive half of its annual sale by selling the personal information of consumers
Buy, receive, or sell personal information of 50,000 or more California consumers, households, or devices
Some of the essential highlights of the CCPA:
Personal information is any information that identifies or relates to a consumer or household.
Grants the consumers' several rights that they can request
It grants the right to non-discrimination against consumers who exercise their rights
Fines for non-compliance can go up to $7500 per intentional violation and up to $2500 per unintentional violation
If the number of Californians affected is over 500, they must submit a copy of the breach notification to California's Attorney General
Consumers can claim repayment or seek legal action against the business in civil court
CookieYes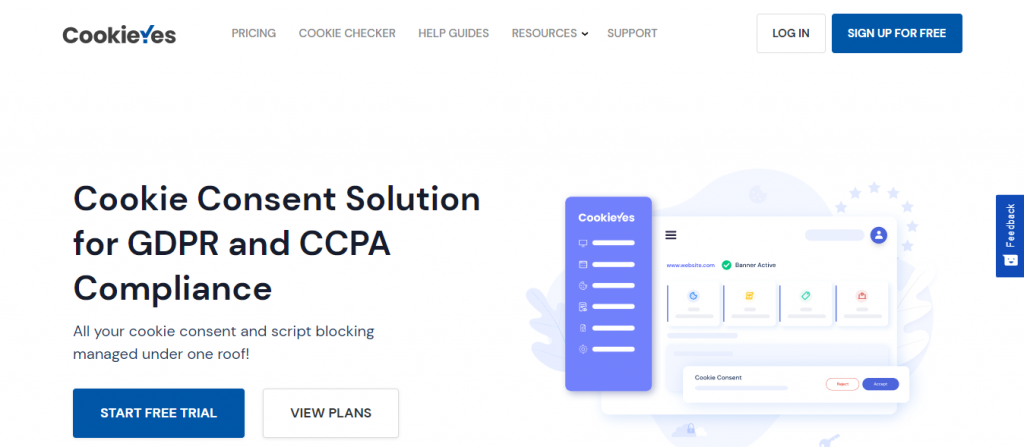 Complying with data privacy laws doesn't need to be hard to achieve! With CookieYes, you are provided with the best solutions for cookie compliance for your website.
CookieYes is a cloud-based service that makes sure your cookies are compliant. It is easy to install on your website and is entirely customizable, so you can easily adjust it to your needs. You can also add them to any of your pages.
Some of the fantastic features are:
Consent logging
Cookies auto-scanning
Auto-blocking of third-party cookie scripts
Privacy policy generator
Geo-targeted display of the banner
Translation of the banner to different languages (depending on your needs)
CookieYes provides you with compliance support for the data privacy laws discussed above, and in that way, it helps keep the internet safe.
This tool is worth giving a try. Good luck!