If you are looking to add a review section to your WooCommerce page, then you have stumbled to the right place, as we are going to quickly list the Five Best WooCommerce Review Plugins for your WordPress website. However, before we get into it, let's explain why and how review sections help us make more sales.
Review sections accomplish two things. First and foremost, they help persuade customers that are on the fence about your product. If you are selling a quality product, you can bet that most people will leave a positive review, and while a few bad ones will surely pop up, they won't do you much harm.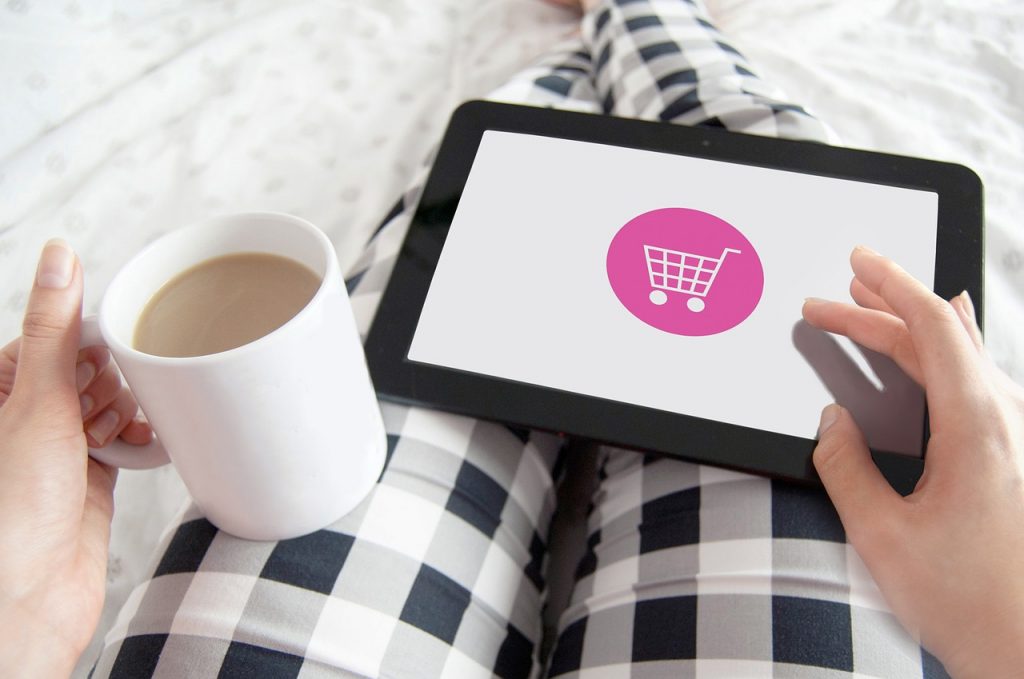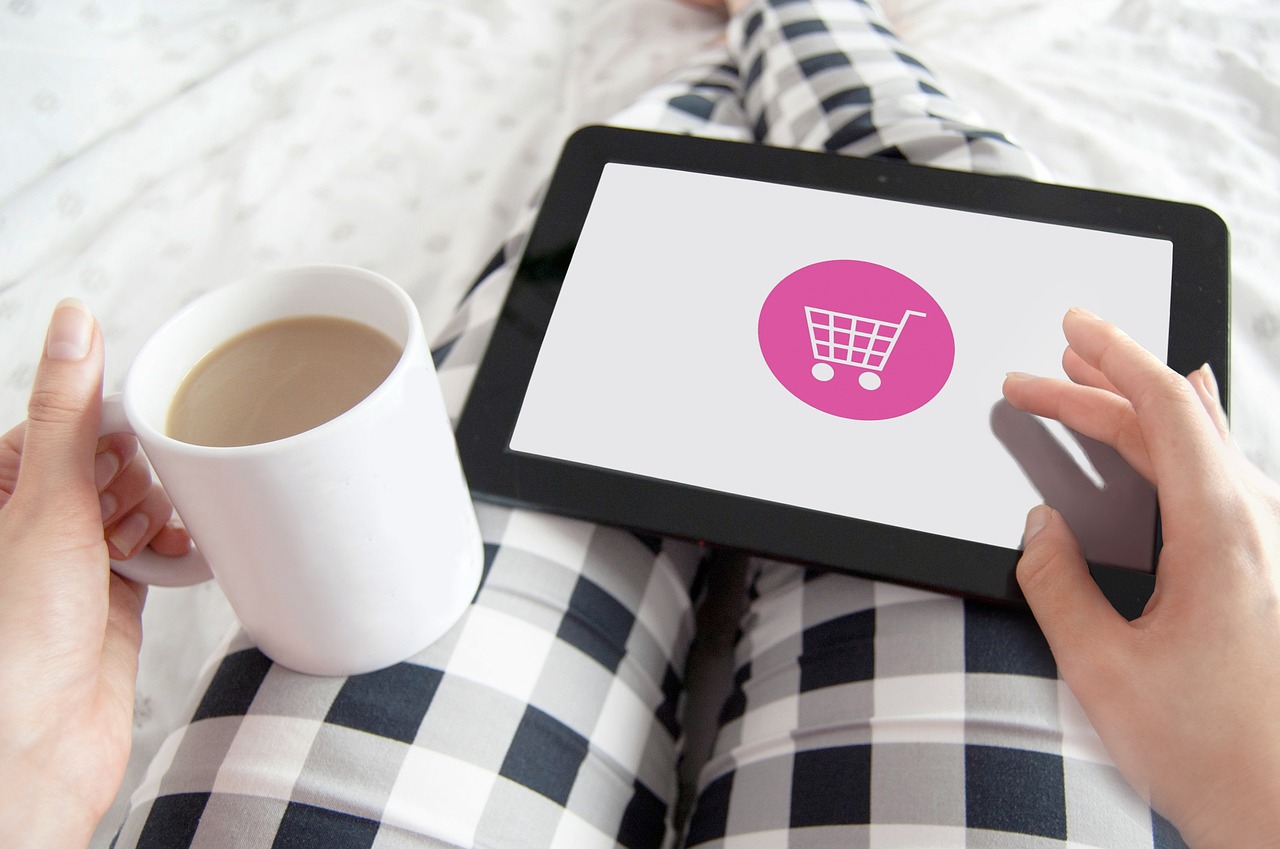 Plus, if something is wrong with your product and the negative reviews are justified, you can accept the criticism and improve. Therefore, the good reviews will positively reaffirm your customer's ideas, strengthening their resolve and further encouraging them to buy your product.
The second thing that review sections do is build community and trust. Not only will you make your website look fair and reputable by adding one, but you will also create a community of people that will most likely keep purchasing your products.
1. Ultimate Reviews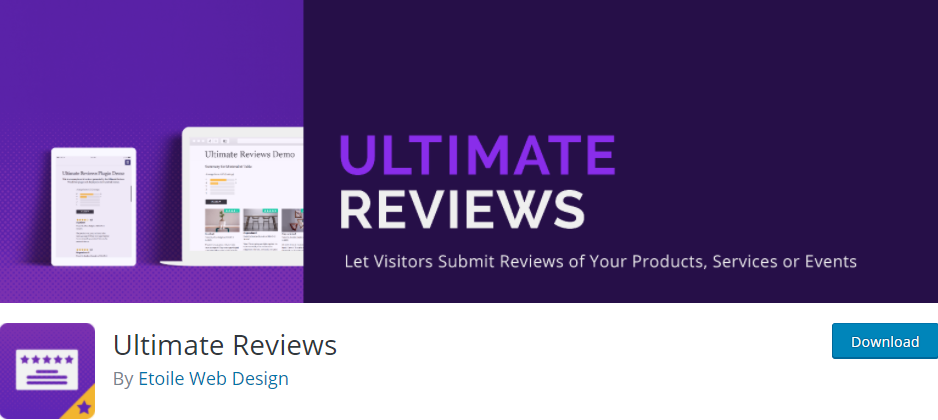 Starting strong, we have Ultimate Reviews. Setting up this plugin is easy as it gets. Just install it from the WP website, and you are good to go. What makes this plugin stand out is its simplicity.
Keeping things straightforward to use makes Ultimate Reviews an excellent plugin for those who need a reliable tool that gets the job done. While not extraordinary by any means, it comes equipped with all of the features that one comes to expect from such a plugin.
Moreover, multiple rating systems, flexible styling using CSS, score filtering, and of course, leaving reviews are a part of it. However, to use it in conjunction with WordPress, you will need to upgrade to premium.
While that can be a bummer, it provides you with additional features like infinite review scrolling, rich snippets, admin approval, upvoting and downvoting of reviews, and much more.
2. WordPress Review Plugin: The Ultimate Solution for Building a Review Website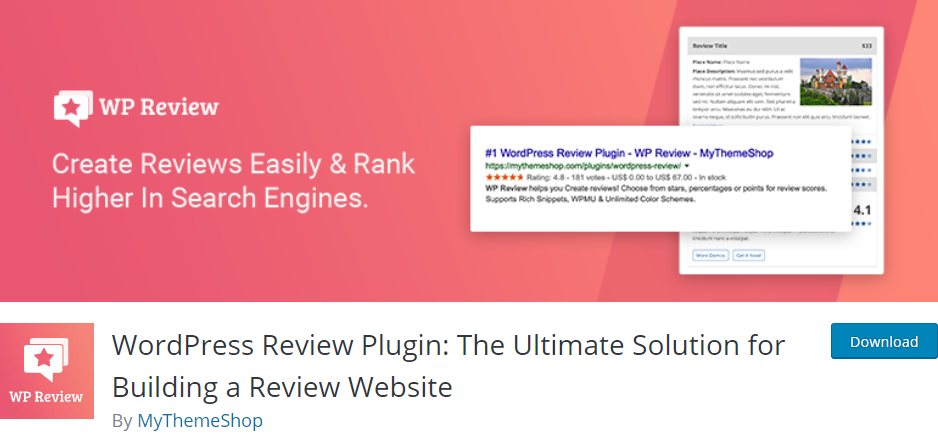 If you search for something less essential, then WordPress Review Plugin: The Ultimate Solution for Building a Review Website is the one for you. It is a gorgeous plugin that goes above and beyond when it comes to features and integrations.
Not only is it compatible with any WordPress theme, but it has built-in Google places, Facebook, and Yelp review integration, allowing you to bring in reviews from other avenues quickly. Furthermore, as well as being pretty customizable when it comes to the backend, WordPress Review Plugin: The Ultimate Solution for Building a Review Website has 19 prebuilt templates for those of us that don't like to fiddle with code.
Being so lightweight and responsive makes WordPress Review Plugin: The Ultimate Solution for Building a Review Website our top pick when reviewing plugins. The plugin also offers 24 customers service that only has your best intentions in mind.
3. WooCommerce Product Reviews Pro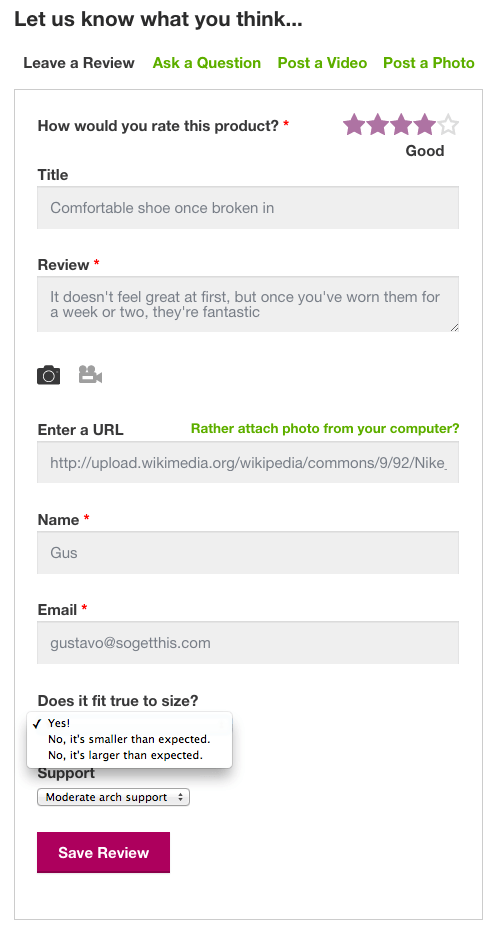 There is nothing inherently wrong with WooCommerce's integrated review feature, especially if you opt for the pro version. With a robust but tried and true interface, using WooCommerce Product Reviews, Pro is a charm for both you and your visitors.
Still, some features do stand out, such as adding a product review threshold that can come in quite handy and moderate and review reviews left by customers.
Also, you can negotiate, depending on the type of product you are selling, and let vendors manage reviews on their products. From filtering searching by rating, this tool has it all.
4. YITH WooCommerce Advanced Reviews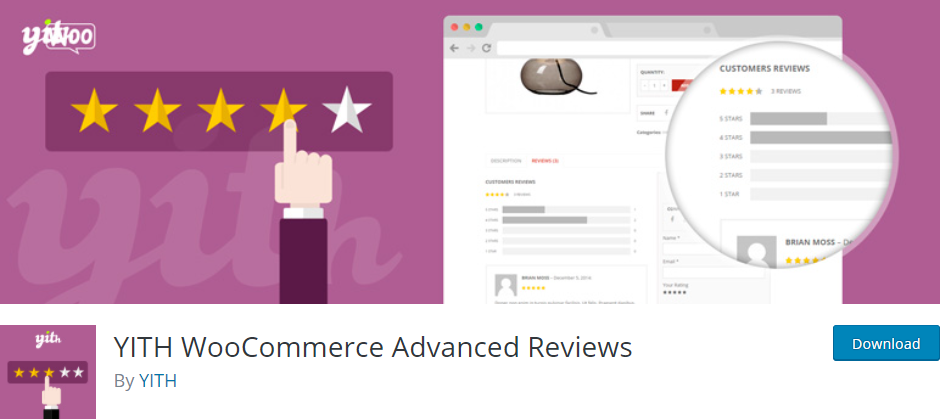 With over 5000 active users, YITH WooCommerce Advanced Reviews is considered one of the best review plugins with WooCommerce integration. Opting for the less is a more approach; YITH WooCommerce Advanced Reviews only has a star rating system.
While the lack of options is a drawback, such a rating system provides you with a refined and sleek look that you can customize to fit perfectly on your website. Moreover, by providing you with simple analytics and rich snippets, YITH WooCommerce Advanced Reviews lets you fiddle around and optimize your website when it comes to the front end.
Furthermore, the plugin shines, as its review form is quick and snappy and is making leaving reviews extremely easy, which is great since most people don't like leaving product reviews.
5. WP Product Review Lite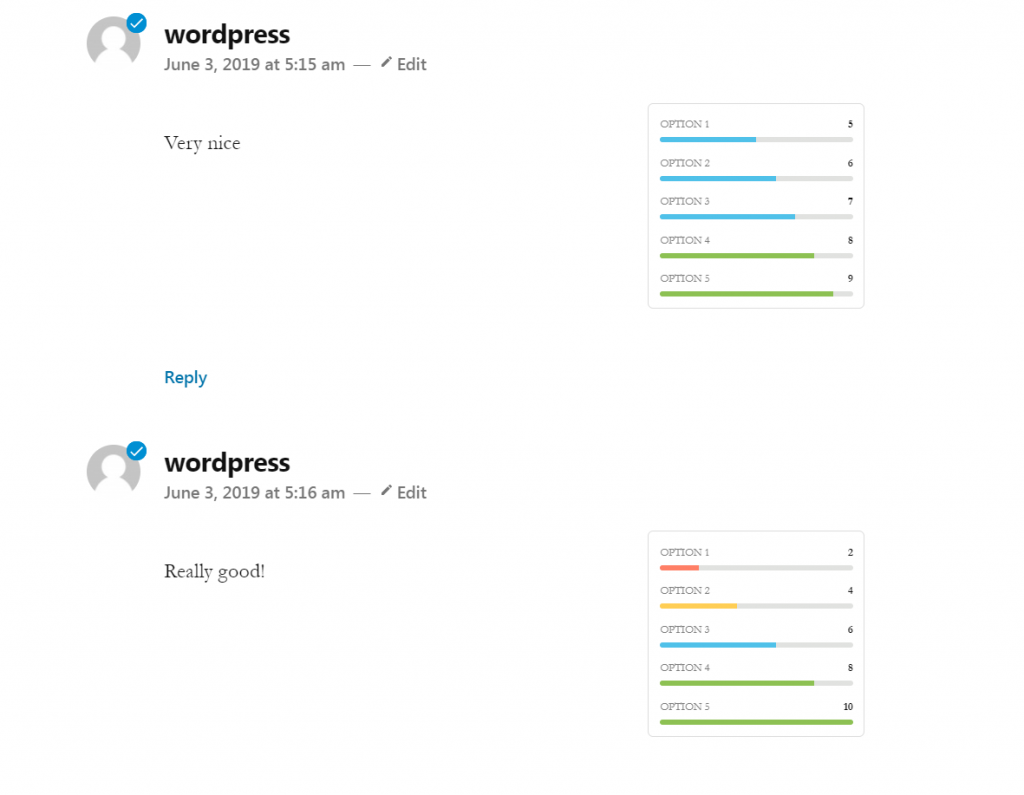 Last but not least, we have WP Product Review Lite. Its remarkable features like rich snippet editing, pros and cons viewing mode, review filtering options, and color editing make this a formidable review tool.
Since it operates out of a widget on your site, it tends to pop visually. Also, it is mobile compatible, which is a big thumbs up. Other than that, this tool is pretty standard—nevertheless, an excellent alternative for our other tools.
Conclusion
We hope that you found the right review tool for your blog. If you are still unsure of which one to pick, we suggest that you don't worry about it too much.
All of the tools mentioned above are great, primarily due to personal preference or budget. So, go out there and add a review plugin to your website.