Hope you're well, in this article we're going to discuss about how to unblock blocked telegram channels on android or laptop without problem?
So if we want to know the exact steps to open blocked telegram channels then first we need to know why telegram banned our channels? and then we will learn about that.
Why Telegram Banned our Channels?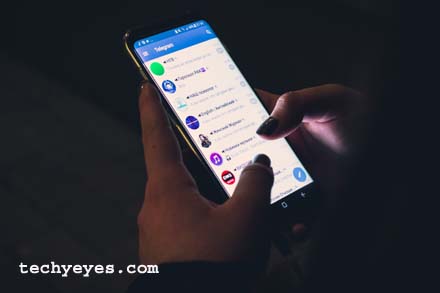 Whatsapp, Signal, or any other messenger application has their own policy for control your channels, groups and if you violate their policies then they banned your channels or groups immediately, so at first, you need to avoid such things to protect your telegram channels or any other messenger applications.
Basically, channels are the way to contribute your audiences with large numbers, so that's why you need to make your audience base then you can contribute any messages to your fan base.
You need to avoid some things to protect your telegram channels for blocking !
Don't share any "18+" News, Images, Videos on the Telegram channel.
Do not promote any pirated content through telegram channels.
Mass report: If you get mass reports from your users then you will be banned.
Way To Re-Open Telegram Channels After Block

If your channel parmanently blocked from telegram official then what you can do about it? so if you found this type of problem then you need to appeal to the telegram official through the "support" and to do this you need to get the official telegram support page to contact them.
Here it is: https://telegram.org/support
On this support page, you need to describe your all issue with your telegram channel then they will review your issue and if they find anything helpful then they can give you instructions to re-open your blocked telegram channel within 24 hours.
Open Blocked Telegram Channels on Android With Nicegram App
This is another helpful application related to Telegram and it's called "Nicegram", it is very similar to this app and if you already blocked on telegram channel then you can easily start using this application to unblock your telegram channel right now.
Here is the instruction to install Nicegram: Install Nicegram, and I'm 99% sure that it will help you to open blocked Telegram channels on android or any other laptop computer because it's a proven way.
My Last Words About This Issue
If you found nothing helpful in this article then you can install nicegram on your android phone, this is a secure application and so many users using this app to find valuable things.
So if you want to get more helpful telegram related articles then please feel free and ask me your telegram messenger related issues that's why i will make for you article, Thank You!