The first day can be overwhelming not only to the new employee but also to you as an employer and your existing workers. It's basically what makes up the first real impression new hires have of your company and determines whether they'll continue working with you or have a reason for leaving.
Therefore, as an employer, your focus is to ensure you have a fabulous first day for your new employees. It sets the mood for them and makes them feel as comfortable as possible. Additionally, it helps them to quickly adapt to your company's culture and adequately prepares them for their new roles.
Luckily, there are various ways of welcoming new employees to your company and making their first few days memorable. This article outlines nine steps to prepare for new hires' first day. Read on for details.
1. Send Them a Welcome Letter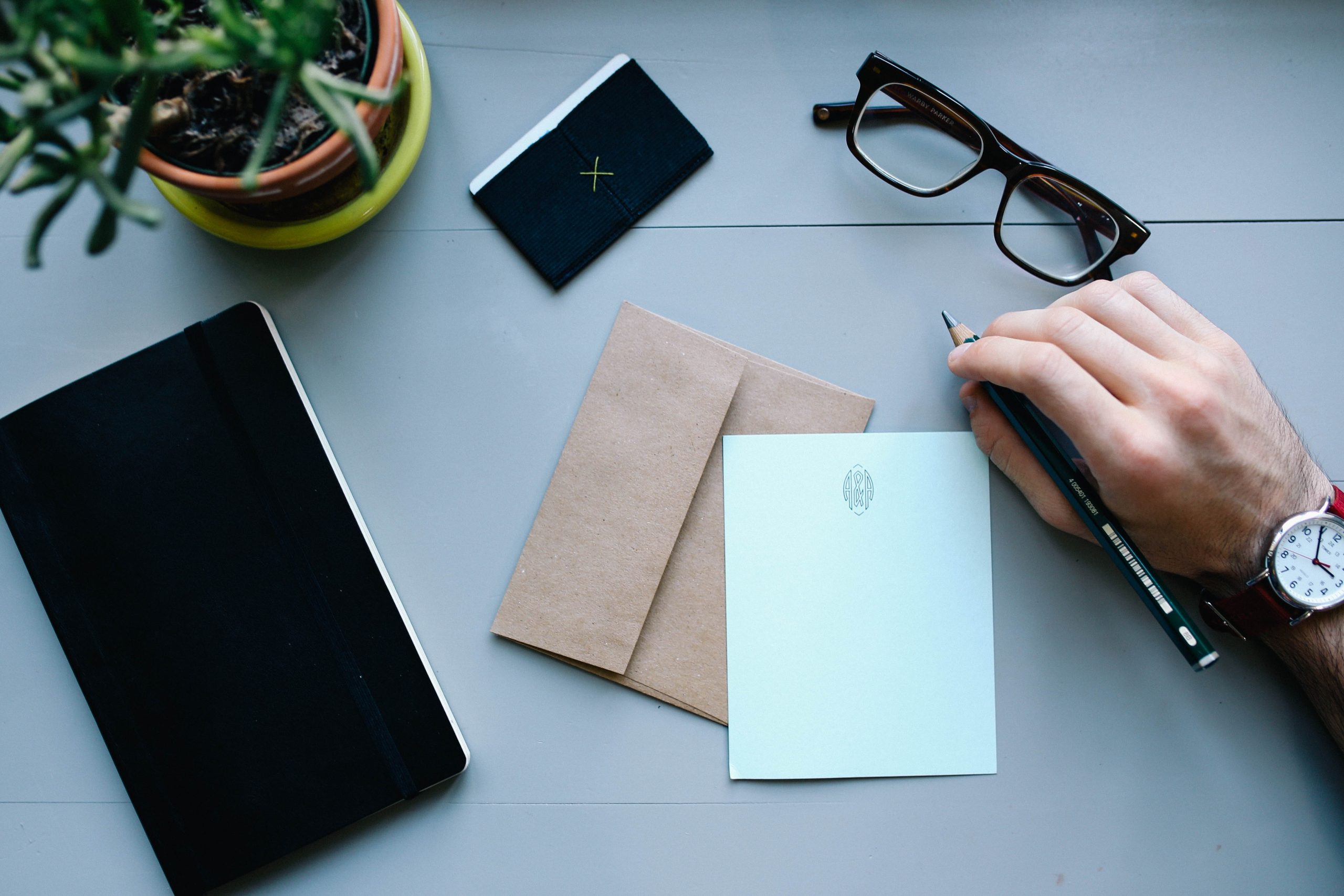 Sending a welcome letter is a perfect way of keeping your new hires at ease during the first day. Here, you express excitement about them joining your team and confirm that you're satisfied with your hiring decisions.
Also, you can explain what's expected of them and eliminate any confusion and misunderstanding. For instance, you can clarify the official reporting date, time, and dress code to them.
Besides that, welcome letters make your new hires feel valued and welcomed. These would inspire them to begin their new day positively and enhance their unity with the team.
2. Get a Welcome Gift for Them
The purpose of a welcome gift is to make your new hire feel treasured, restful in a new environment, and excited to start working in your firm. A gift sets a positive tone that your workplace is an excellent place to work, increasing their productivity and convincing them to stick longer with you.
Moreover, welcome gifts are motivators. They motivate new employees to achieve their goals, blend in and interact with existing workers, and work to their full potential. They can also serve as marketing tools. For instance, if you give a t-shirt with the company's logo printed on it, people can see it as the wearer walks around.
Some gift ideas you may want to consider include:
Gift cards to allow them to choose whatever they want
Customized notebooks
Employee handbooks
Company swag or company-branded products, like t-shirts, hats, coffee mugs, water bottles, etc.
Tech gifts, like power banks, headphones, charging cables, etc.
Office supplies, like pens, notebooks, markers, etc.
Snack boxes
3. Inform Your Existing Workers About the New Employees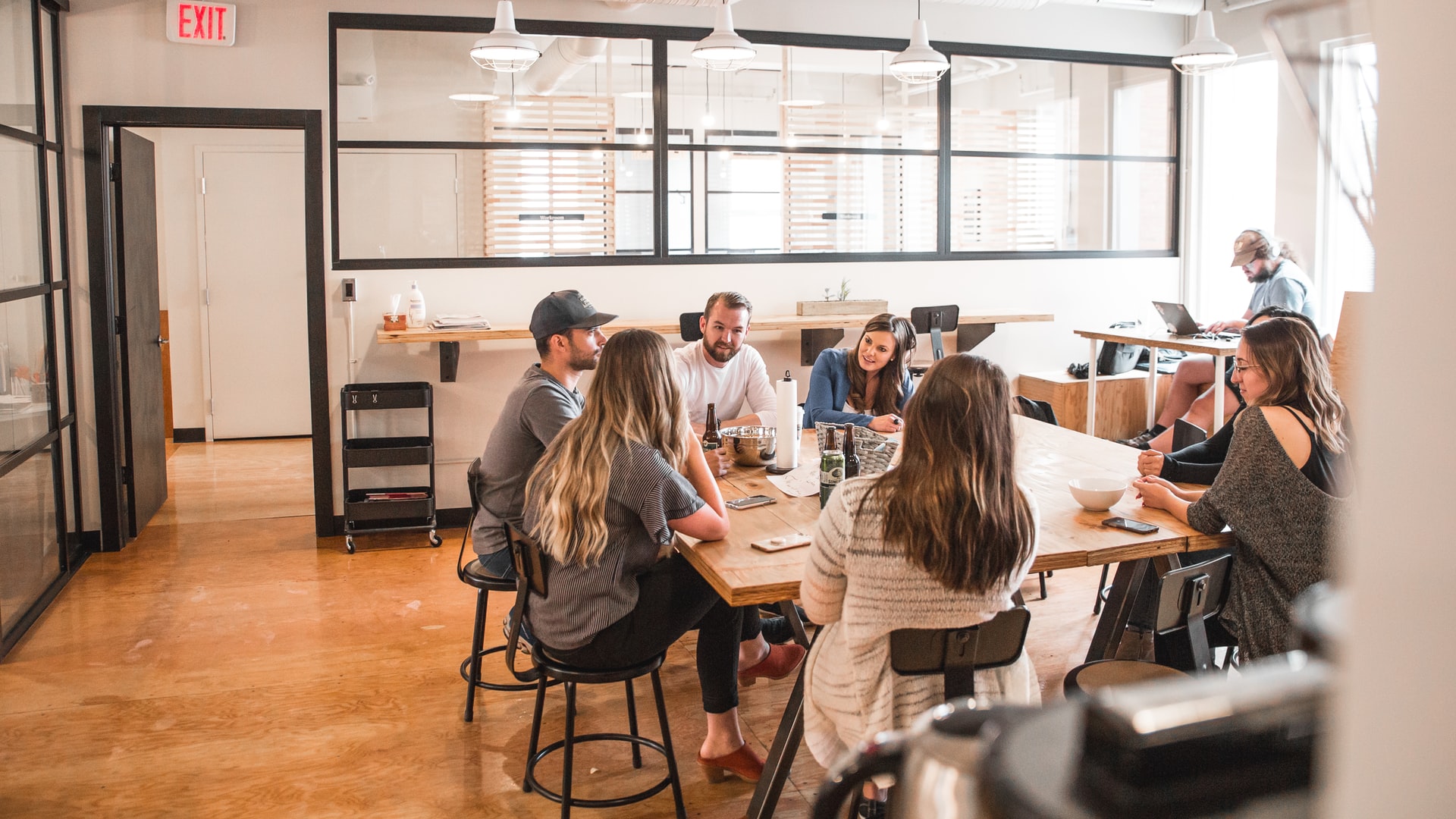 One primary goal when recruiting new employees to your organization is for them to adapt easily and genuinely feel that they're part of the team as quickly as possible. You can achieve such by informing your existing workers. Send an announcement email a few days before the reporting day. Doing so guarantees a smoother first-day experience as there won't be any unpleasant surprises for the existing team members.
Furthermore, informing your existing workers of recruits enables them to prepare for a warm welcome. As they now know what they should expect of the new hires and their roles, they can find ways to contribute to their success. This aids in developing your company's culture and fostering an environment where collaboration, transparency, and respect are embedded.
A new hire announcement also benefits your new members in various ways. It helps them to prepare psychologically for changes and developments within your organization, which is vital for productivity and engagement. Your workers will get insights into how the new employees will work with them and their contribution to advancing the organizational objectives.
Some of the things you can let your existing team know about your new employees include:
Their official names
The respective departments they'll be working with
The reporting dates
Their respective job titles
Where they'll sit in the office
Information about their educational qualifications or professional experience
Personal information, like hobbies and favorite food
4. Prepare Their Working Space
Preparing your new employees' working spaces before their arrival speaks a lot about you. It shows your preparedness and willingness to absorb them. Make sure to set up their desks and that they're clean and perfectly organized.
Also, remember to gather all the necessary equipment they'll need to use on the first day. Doing so will ensure a smooth first day and indicate their importance to the organization. Aside from that, it enables them to familiarize themselves with these tools. This way, they get mentally, physically, and emotionally prepared.
5. Streamline First Day Paperwork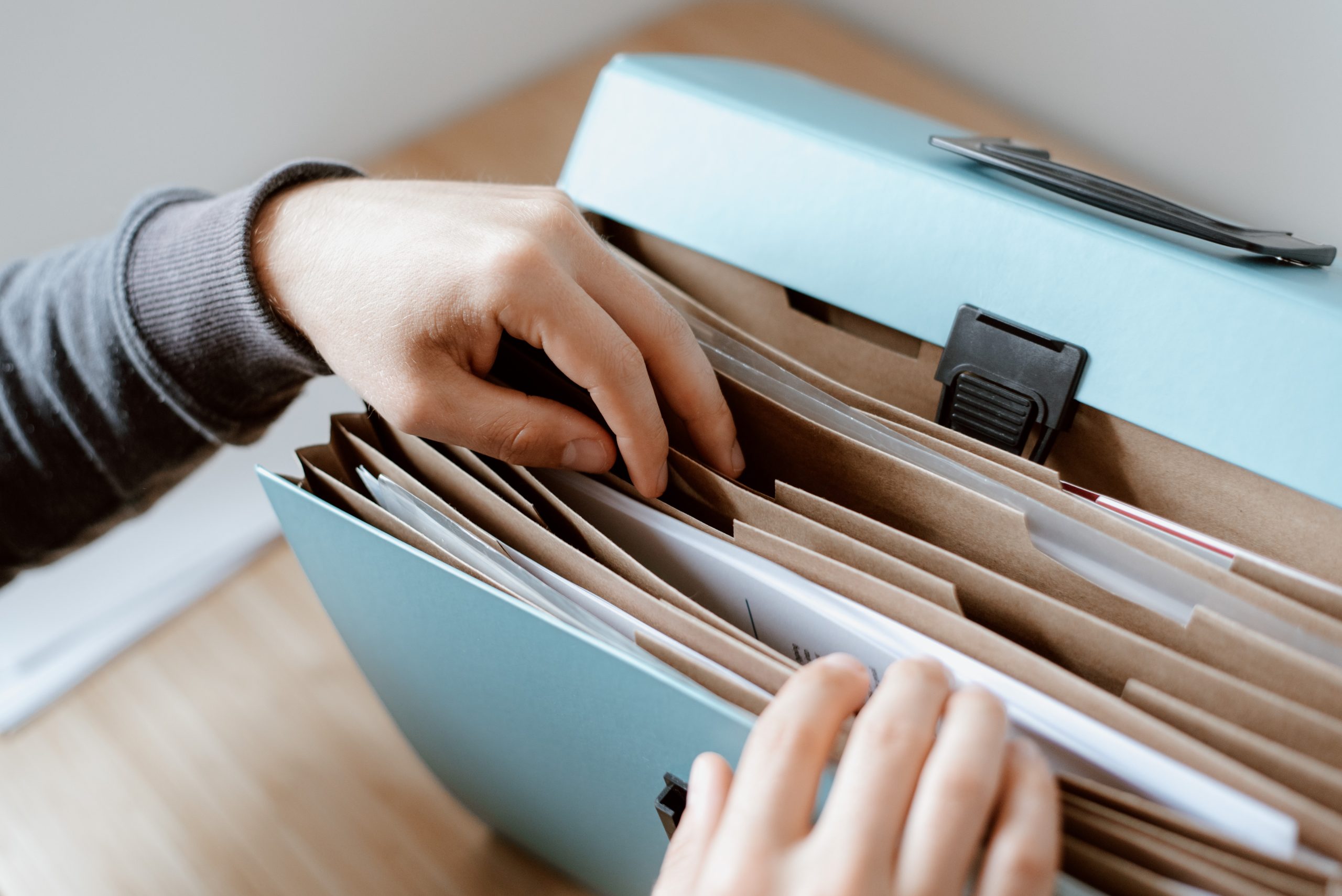 Undoubtedly, the first days for new workers involve a great deal of paperwork, from signing contracts and agreements to reading company policies and payroll information. Doing this manually can be tedious, time-consuming, and nerve-wracking.
Rather than taking so much time to have your employees fill out one form for another, you can have them do it electronically before the reporting date. This saves time and ensures crucial documents are secure for future reference.
6. Plan an Activity
Another unique way of preparing for new employees' first day is by planning engagement activities. For instance, you can have a shared lunch or create a happy hour at the end of the day. It allows your new hire to develop relationships with the existing workers, which boosts their integration into the new team.
It also indicates to your new workers that your organization is happy to have them as part of the team, improving their morale. They'll feel that you care about them, creating a safe and fun work environment.
7. Set Up an Orientation Program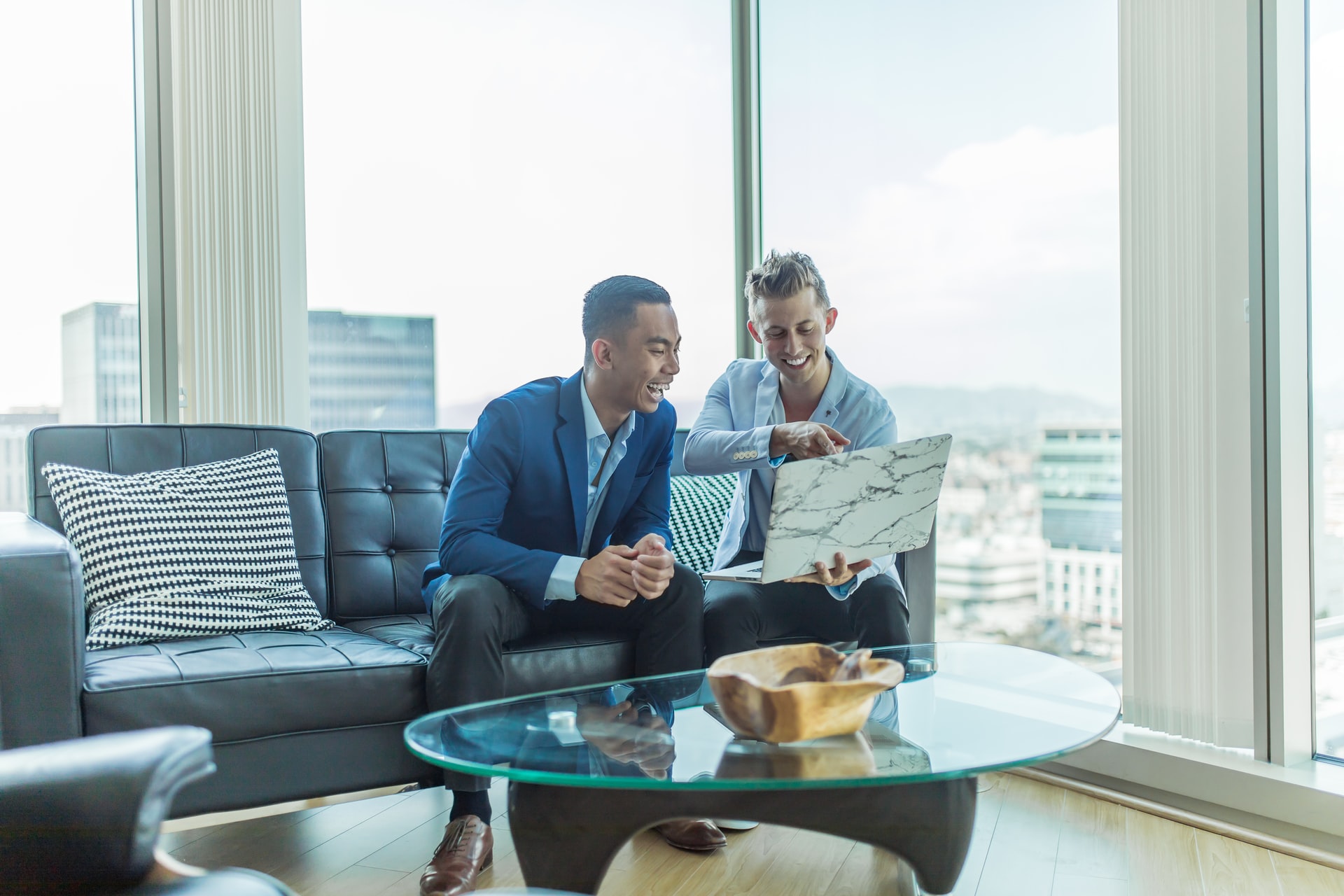 One negative experience you wouldn't want your new employees to encounter during their first day is being confused and not knowing the way forward. You'd want to create an orientation program to prevent confusion and ensure a seamless induction process.
Employee orientation is essential to both new hires and the organization itself. It enables the new hires to familiarize themselves with your company and offers beneficial perceptions to the organization, adding to the continued expansion and betterment of the program.
New employee orientation enables you to instill positivity in your new hires. It also enables you to:
Introduce company policies and procedures: Every organization has unique policies and procedures that enable them to maintain decency. Some include dress code, good work ethics, and emergency procedures.
Concentrate on employee needs: New employees can be skeptical about asking about their needs in a new environment. Luckily, you can prepare a suggestion sheet for them to ask what they require. This shows you treasure them, and they can become more open through this.
Outline employee benefits: The orientation program enables you to provide information about employee benefits, like holidays and vacation perks. This indicates that you care about their work-life balance and gives them a better sense of a secure and flexible job.
Explain the job details: Explaining to your employees their job responsibilities during the first day is essential. It helps them to understand their significant objectives and what they need to do.
8. Assign Them a Mentor
You can have your employees mentor your new hires, providing guidance and emotional support. They offer advice that helps boost the professional development of the new employees.
Also, mentors can show your new workers around the organization. A physical tour gives them a basic idea of where the necessary tools are. Additionally, they can make the new employees understand what the company stands for and its values.
Here are other ways mentors can contribute to a great first day for new employees:
They share all the information new hires need: Mentors can have personal talks with the new employees and give them a step-by-step guide on what they should do to perform their respective roles effectively.
They act as role models: Mentors are aware of the organization's standards of behavior; thus, they can act as examples. It's always more effective for new hires to follow what others are doing than telling them what and what not to do
They help with culture integration: They help new workers integrate into company culture by directing and reminding them of what's expected of them.
They can address concerns: They can answer questions and concerns that the new hires may have and encourage them to be open.
They can help build connections: They help new workers build valuable connections and expand their respective networks.
9. Schedule a Check-In At the End of the Day
At the end of the first day at work, you'd want to check on them. Ask them about their experience, how they feel about the organization, etc.
This enables you to get feedback, discover areas of improvement, and respond to unanswered questions.
 Conclusion
The first day determines how your new recruits feel about your organization and sets the right mood. You'd want your new hires to feel welcomed and valued during onboarding.
It makes them happier, more successful, and more productive and increases the possibility of them staying in your organization for a long time.
Also, you'd want them to have a positive first impression of your company. You can achieve these things through thorough preparation, ensuring a memorable first day for you and your new workers.