The teaching procedures and techniques of educators have changed over the past few years, thanks to virtual learning tools. These instruments don't just make it easier to create lesson plans but also encourage social interaction and communication among students and teachers.
Distance learning technology is advancing rapidly, allowing teachers to teach online effectively. By leveraging the ingenuity of specific tools, it's straightforward to stay in touch with students, develop interactive lessons, and establish secure campuses.
Whatever you're teaching, an array of modern education tools available in the market can meet your specific demands.
Ten Distance Learning Tools for Teachers
Teachers can utilize several practical software applications to set up secured e-learning environments that facilitate education.
Here are ten tools that can make learning effective and entertaining outside of the traditional classroom.
1. Teachable
Teachable is one of the most prominent teaching platforms you can use today. Here, you can teach courses online with a flexible schedule as a trainer, coach, or tutor.
The polished interface makes Teachable a very easy-to-navigate teaching solution. You can set up your school with a personalized curriculum by creating content and setting a price for the courses per your needs.
2. Google Classroom With Google Meet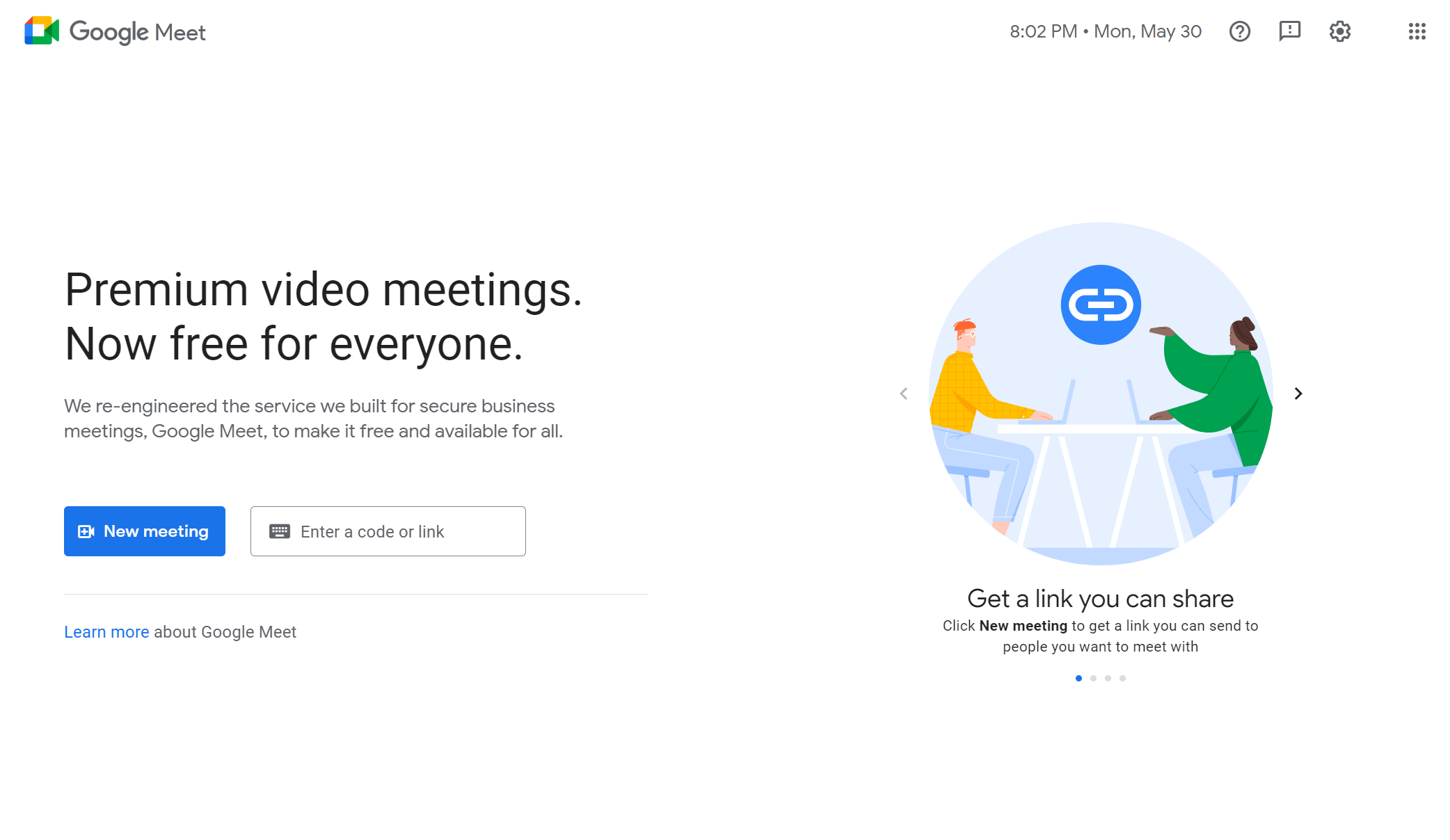 Google Classroom is a versatile learning management system (LMS) that allows teachers to create lessons, quizzes, and documents without any hassle. With a G Suite for Education account, you can utilize all the great features this platform offers.
Google Classroom is user-friendly and provides consistent integration with Google Meet, a video conferencing software, making online teaching effortless. Furthermore, you can share visuals created with Visme and prepare lesson materials using other products such as Google Docs. Communication with students using Gmail and message boards is also flawless.
3. Zoom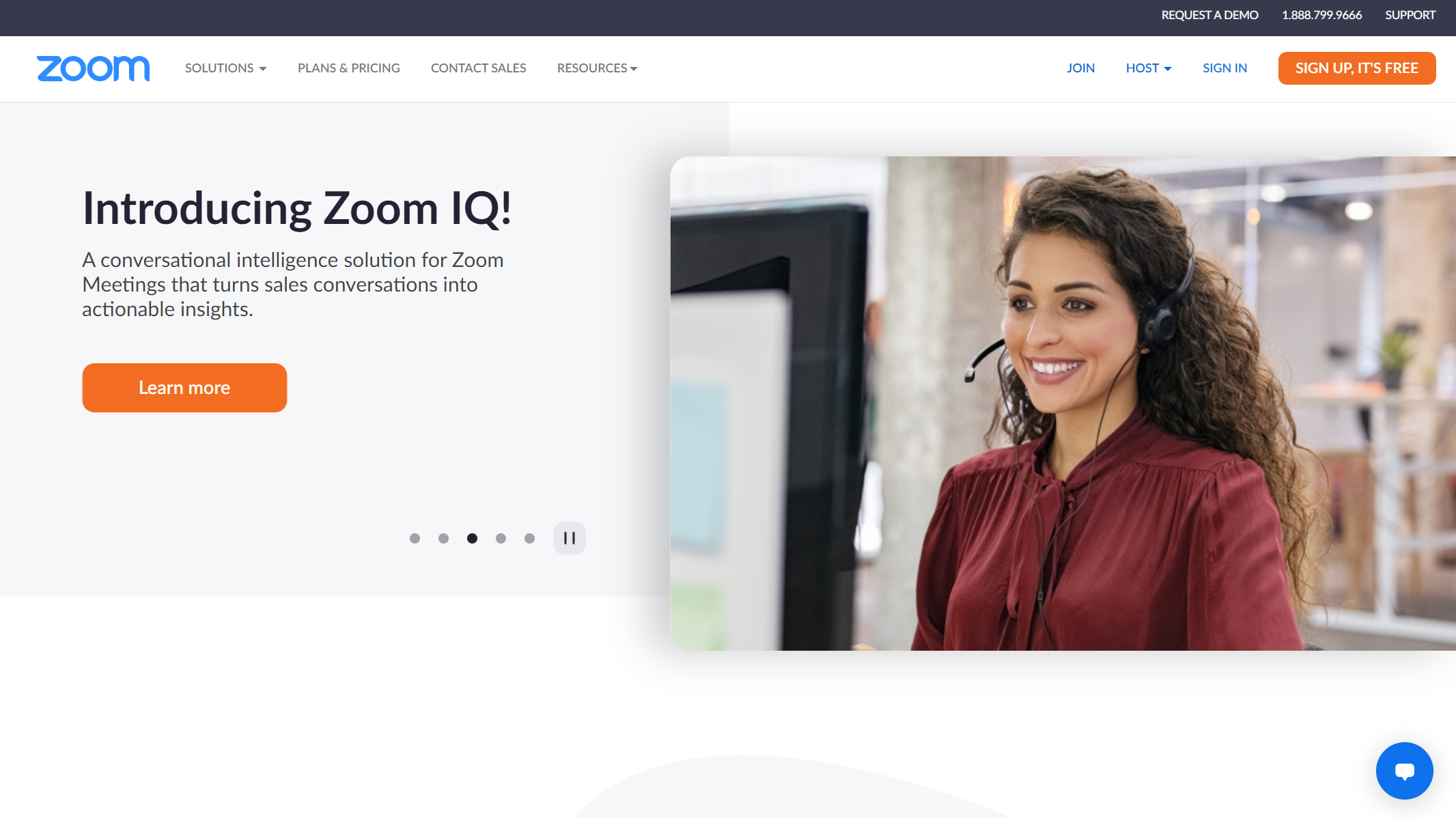 Zoom is a well-known video conferencing app used across many industries. As a teacher, Zoom can help you achieve a professional interaction with your pupils. A Zoom meeting gives opportunities to conduct meetings and webinars effortlessly where you can teach and disseminate lectures with the best video and audio quality possible.
Using the breakout rooms feature, a teacher can create a group and effectively communicate with a subset of students, similar to a traditional classroom environment. Additionally, Zoom allows the seamless integration of other online teaching tools according to the educators' needs.
4. Pear Deck
Pear Deck is not a standalone application, but it integrates with Google Slides and Microsoft PowerPoint to improve educational slides' interactivity and presentation quality.
This add-on is user-friendly and easily accessible from the sidebar of your favorite presentation software.
5. Actively Learn
Actively Learn is a website that helps educators teach science and social studies by integrating learning management systems such as Google Classroom and Canvas.
The platform is easy-to-use for teachers and students alike. The vocabulary-building feature provides suggested lesson plans and assignments, undoubtedly making online teaching convenient.
6. Quizizz
Assessing students' knowledge is a quintessential part of education. Quizizz is a free-to-use quiz-making platform that helps you create personalized quizzes for any lesson you teach online. Additionally, you will get a gallery full of free quizzes.
Also, this tool seamlessly integrates with Google Classroom, so if you are already familiar with that, this app can be a helpful platform for you.
7. 5 Minute Lesson Plan
5 Minute Lesson Plan is an innovative service that provides teachers with lesson planning tools.
With this site, you can plan high-quality lesson plans in a short amount of time. This tool will come in handy if you often need to prepare lesson plans.
8. Trello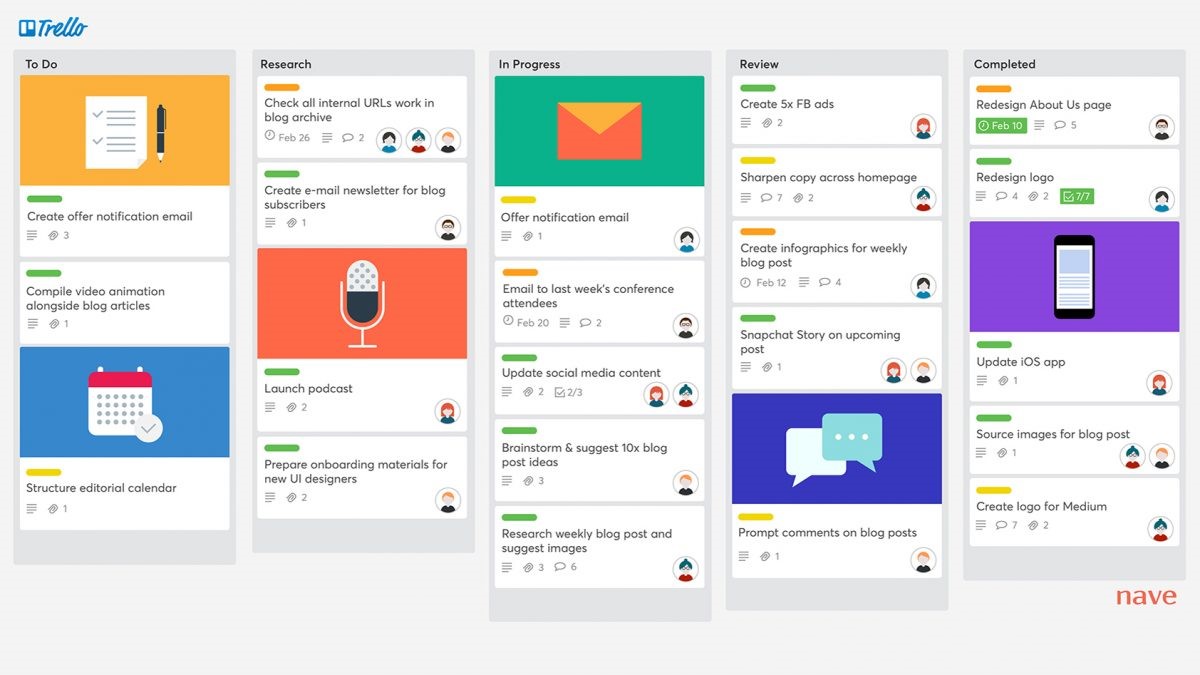 As an educator using virtual platforms, you must stay organized to avoid any confusion and clutter hindering your workflow. Trello is a project collaboration and task tracking tool that can help you manage your work in a project board format.
Here, you can track the completion of tasks using instruments like to-do lists and kanban boards.
9. MS Teams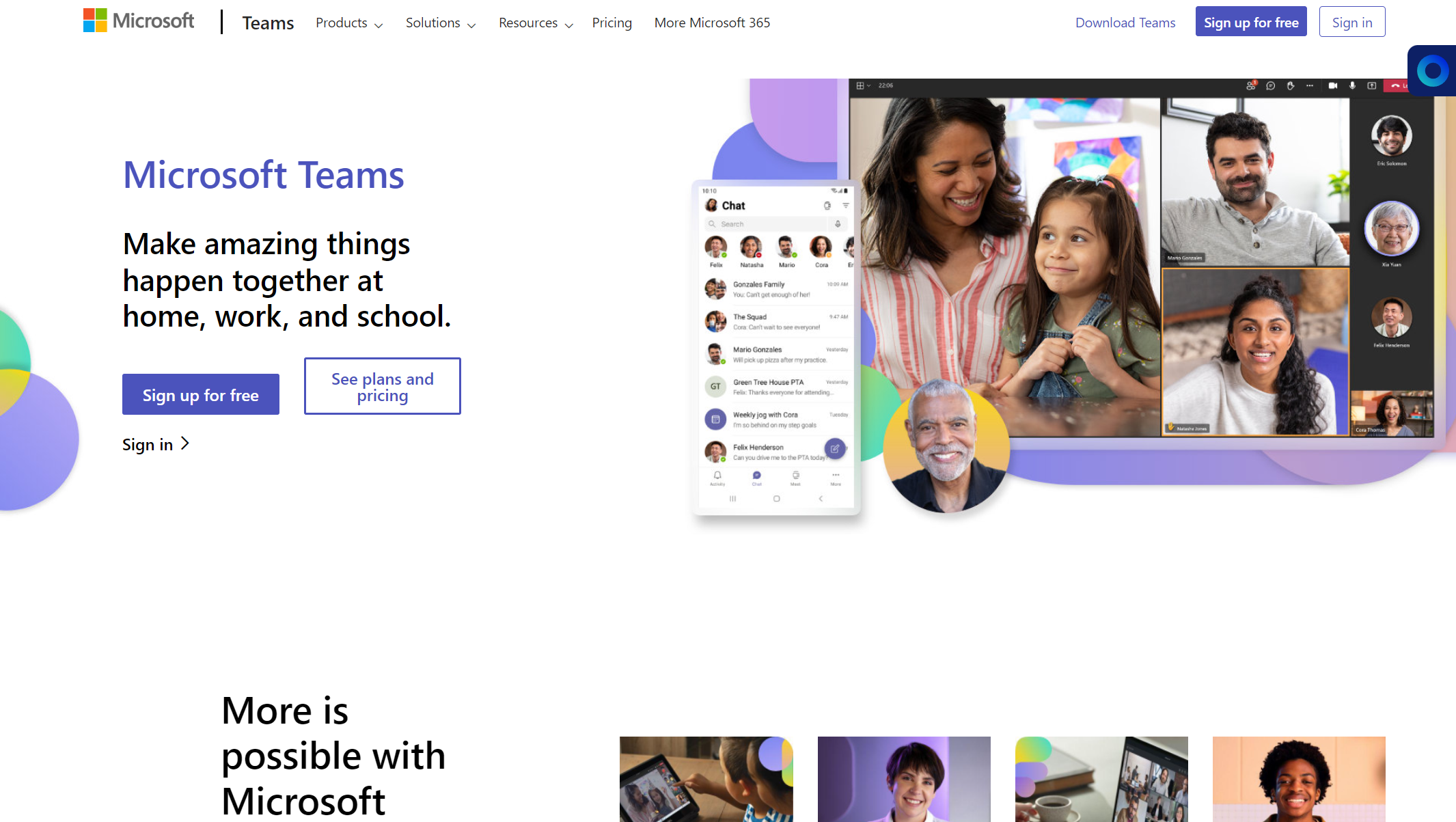 Microsoft users will find MS Teams a blessing. This online collaboration software allows video conferencing, resource sharing, and convenient chat features. You may find it highly beneficial if your organization or tutoring institution is larger.
10. Encrypted Proxies
Working in the virtual space includes hours of research and lesson planning. As a result, teachers must be aware of various security hazards on the internet.
They should use a viable residential proxy to mask their IP addresses and make themselves anonymous on the web. Apart from additional security, teachers can also unlock geo-restricted educational resources with encrypted proxies.
Final Thoughts
With hundreds of online teaching tools available in the market, it becomes difficult for teachers to choose the most suitable and budget-friendly ones.
This article covers the top tools that help educators conduct virtual classes, organize lessons, and conduct examinations relatively easily. Follow this guide and try the tools mentioned to create the most engaging and interactive experience for your students. Learning isn't fun unless you make it so!