Every babysitter knows that the hardest part about owning a babysitting business is attracting new clients and getting them to trust you with their kid. It's no secret that people can often get overly protective of their children and don't always fully rely on babysitting services. However, that doesn't mean that parents don't often need a helping hand for their little ones on days when they have too much going on.
To ensure that parents see you as a reliable babysitting service that they can trust, you first need to make sure you're being seen in the first place. And that means marketing yourself well. At this point, you might be stressing over how to conjure up a marketing budget. But you don't need to worry. The internet is free to use and lets you market your business provided you play your cards right.
Here are some tips on how you can make a name for yourself and your babysitting business online.
1. Join Parent-Based Facebook Groups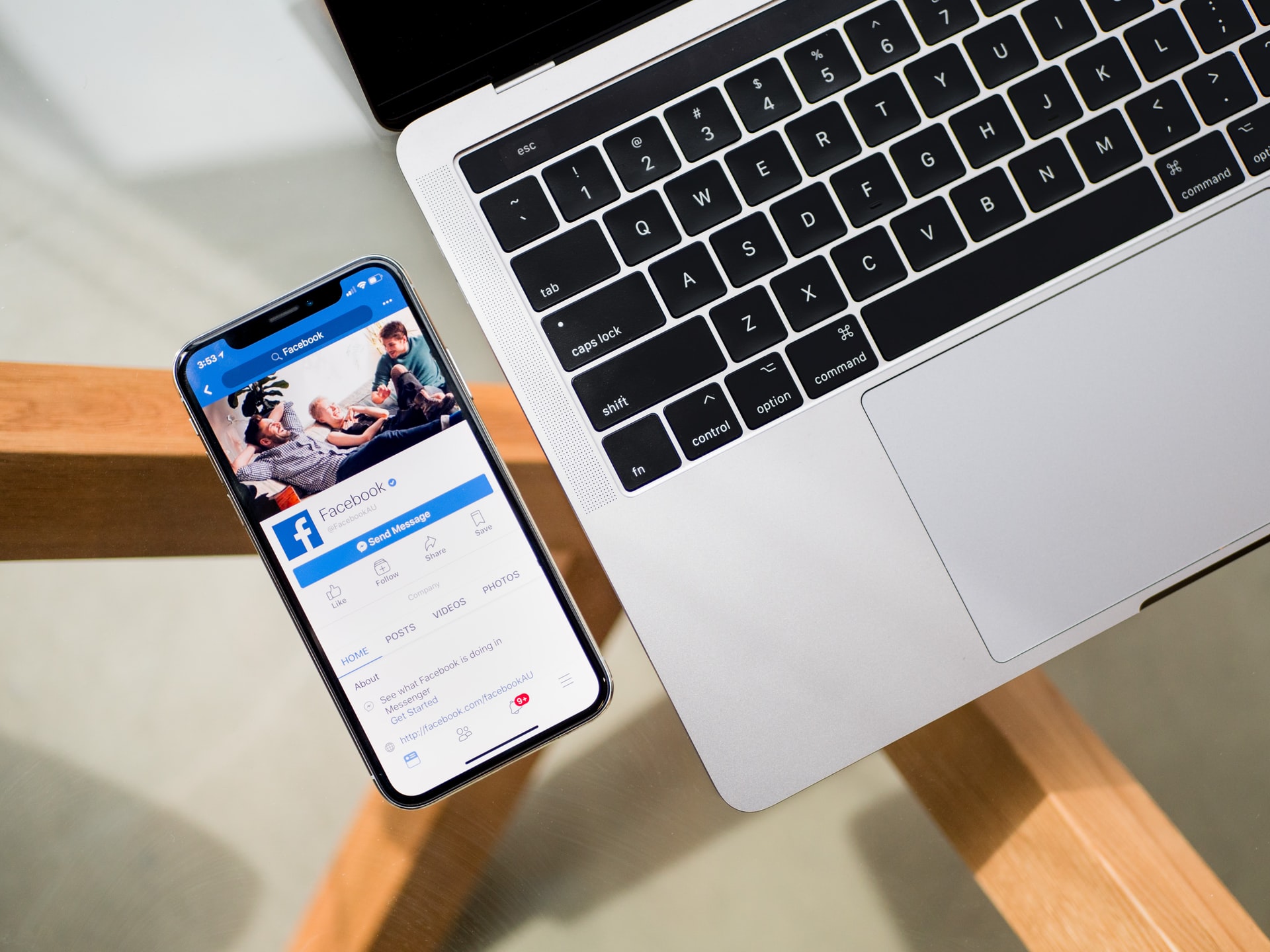 Facebook is the best place to start your advertising efforts. It's mostly because it's full of groups based on specific likes, interests, and purposes. Similarly, you'll find tons of groups filled with parents concerned about their children's needs. These groups could be based on school or education-based issues, general parenting advice, or could even actually be spaces where parents can look for reliable help for their children.
Make a business page on Facebook with your logo and all your services listed down. Then look for the right type of parent-based groups to join. Stay on the lookout for any posts regarding childcare, babysitting, or any other services that you offer, and add a link to your business page in the comments.
This will serve as a solution for the specific people looking for such a service and make your brand visible to exactly the kind of people you're targeting.
A great way to notice your services is to make sure people see you in action. When it comes to babysitting, there's no set rule on how to take care of kids. Every child you look after will be different, so you won't tell people verbally how much you do.
Now you can showcase what you do visually through Instagram stories. Arrange fun activities with the kids you're babysitting and make videos of yourself having fun with them while babysitting.
You can set up some baby activity kits by adding a coloring book, a board game, pencils, and other fun activities to a bag. A fun visual would be to make a story of yourself showing the contents of your kit and using them along with the children you're watching. However, make sure not to put up any pictures or videos of children without the consent of their parents.
Only make videos with those kids whose parents are okay with it, and tag them in your stories so they can repost their child's memories and advertise your business to their friends.
3. Spread the Word Through Eye-Catching Posters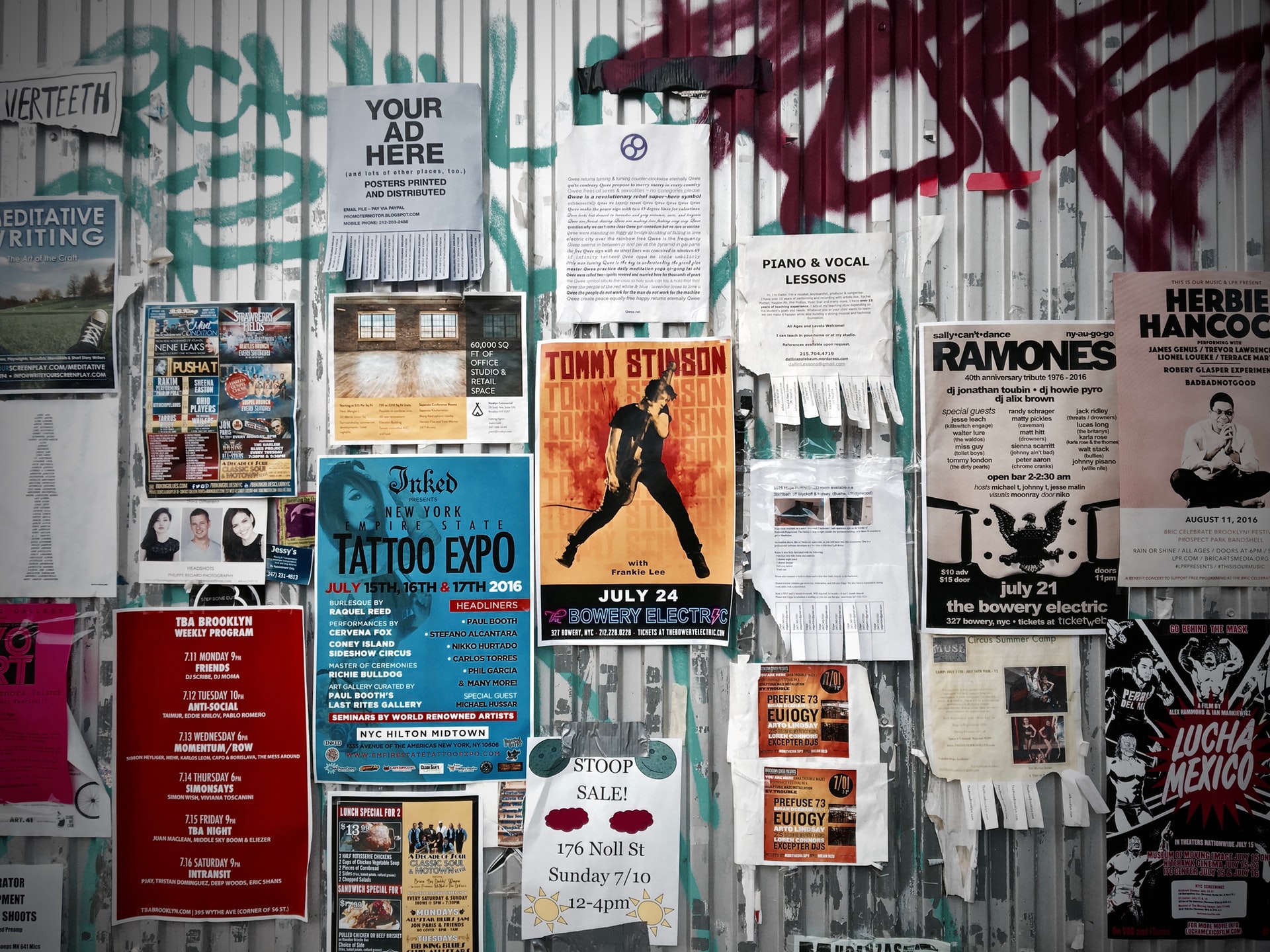 When advertising services like babysitting, you need to give out as much information as possible while also keeping your content engaging enough for customers to be interested.
Create eye-catching posters for your babysitting business and post them all over the internet. You can use online design tools like PosterMyWall to find a wide range of babysitting flyers that you can customize according to your needs. Add your brand name on top. Include some fun, child-friendly animations, and imagery. Use vibrant colors to match the theme of your business. List down all your most important information points along with your contact details. And your poster is ready.
You can post your flyers on all the social media platforms you're a part of, like Facebook, Instagram, and Twitter. And if you're willing to spend a bit of money, you can even use your poster to launch a Google ad and have it reach your target audience in no time. The great thing about Google ads is that you have to pay only if people click on your ad.
4. Make Social Media Posts Out of Testimonials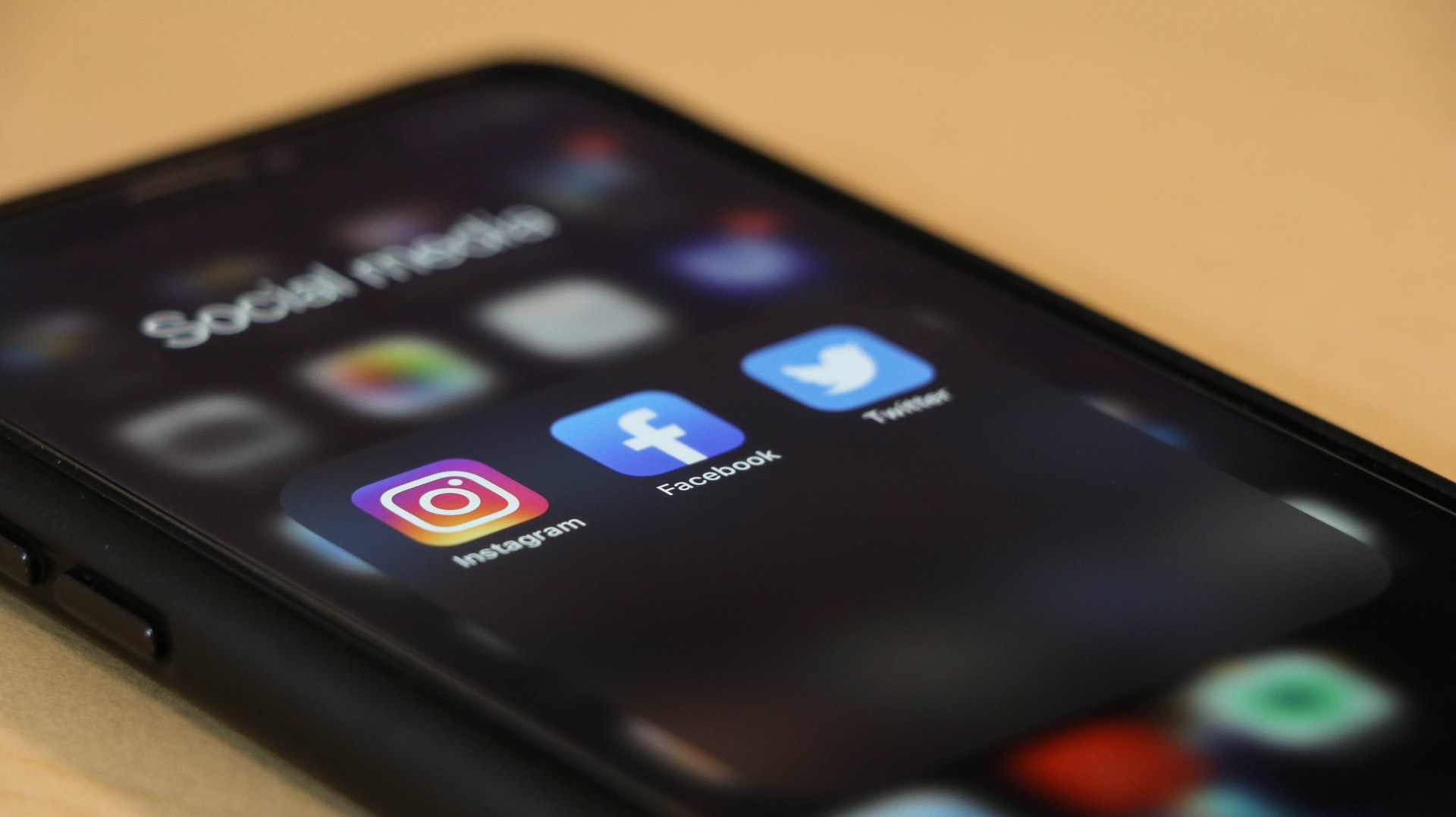 If you're doing a good job at babysitting, you're probably also getting a lot of positive reviews from grateful parents. Why not turn them into social media posts?
Ask clients to rate your services or send in a short review via text, and whenever you get a glowing review, post it on Instagram and Facebook! A great way to do this is to post reviews on your Instagram story and save them to a highlight labeled "reviews." This way, it's right there at the top of your Instagram page for everyone to see and access whenever they need. Such testimonials will not only add credibility to your business but will also encourage people to try out your business.
Final Thoughts
Getting clients for a babysitting business can be challenging, especially when your focus is to gain their trust. But once you start marketing yourself the right way, you'll be sure to get more engagement and attract clients toward your service. Use these online marketing tips to promote your babysitting business the right way and get more clients in no time.