Most hosting companies offer many different hosting types and plan to choose from, which can make your website-building journey a bit confusing.
One of the options is a managed WordPress hosting type, perfect for WordPress website owners. However, a managed hosting plan will cost you slightly more than shared hosting.
With this in mind, this article will walk you through the advantages of managed WordPress hosting and its benefits over regular shared hosting.
Let's dive in!
What Is WP Managed Hosting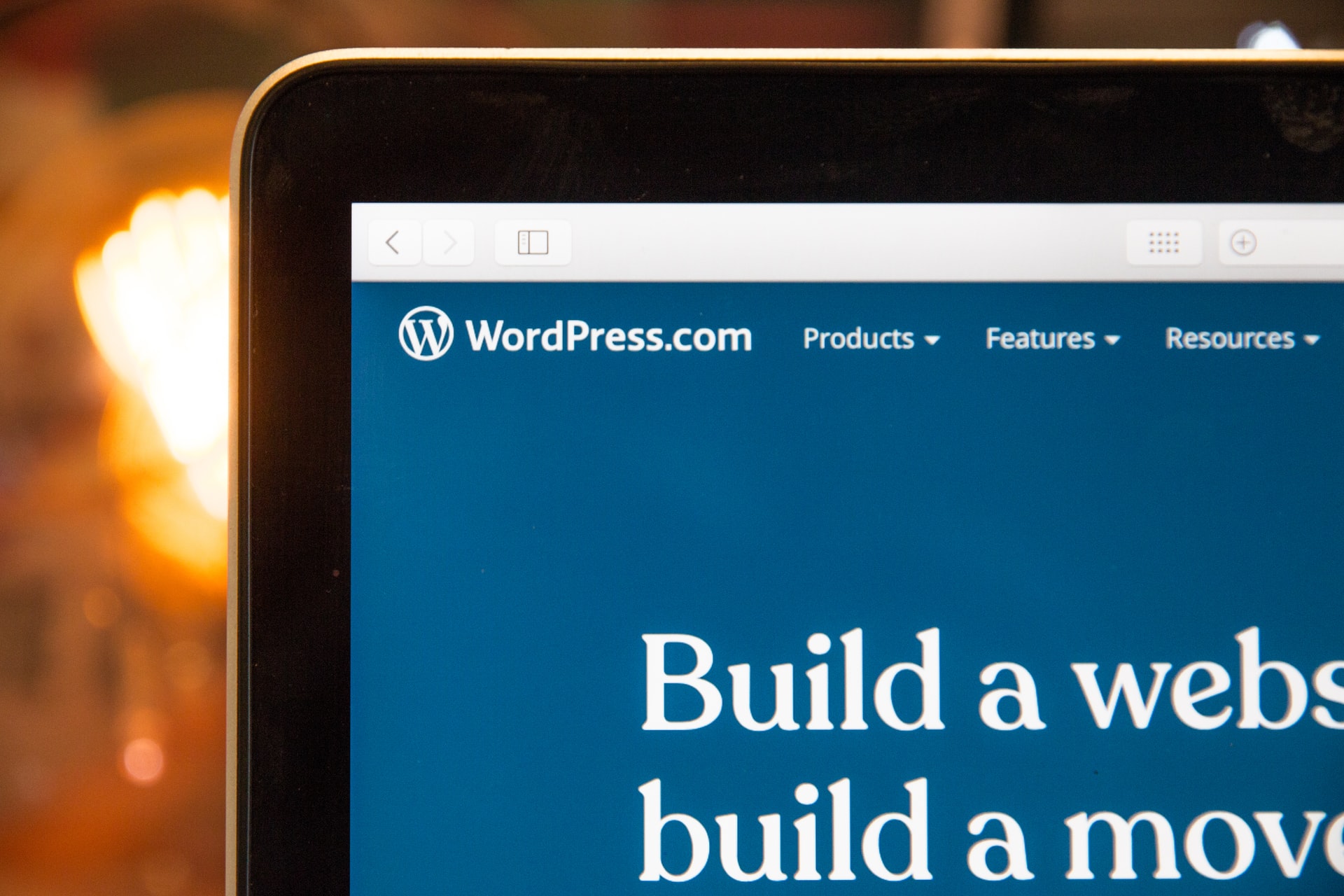 Managed WordPress hosting is similar to a shared hosting service where you share the server with other website owners. The significant difference is that managed WordPress hosting offers tailored optimization to increase your site's security and performance.
That way, you can focus on managing your website content. Web hosting companies like Hostinger have a WordPress experts support team to help you troubleshoot problems and manage WordPress sites. Thus, it can benefit beginners or even web developers who rely on WordPress in their website building journey.
Why You Should Choose a Managed WP Host
This section will discuss the benefits of managed WordPress hosting services compared to unmanaged hosting.
Automatic Updates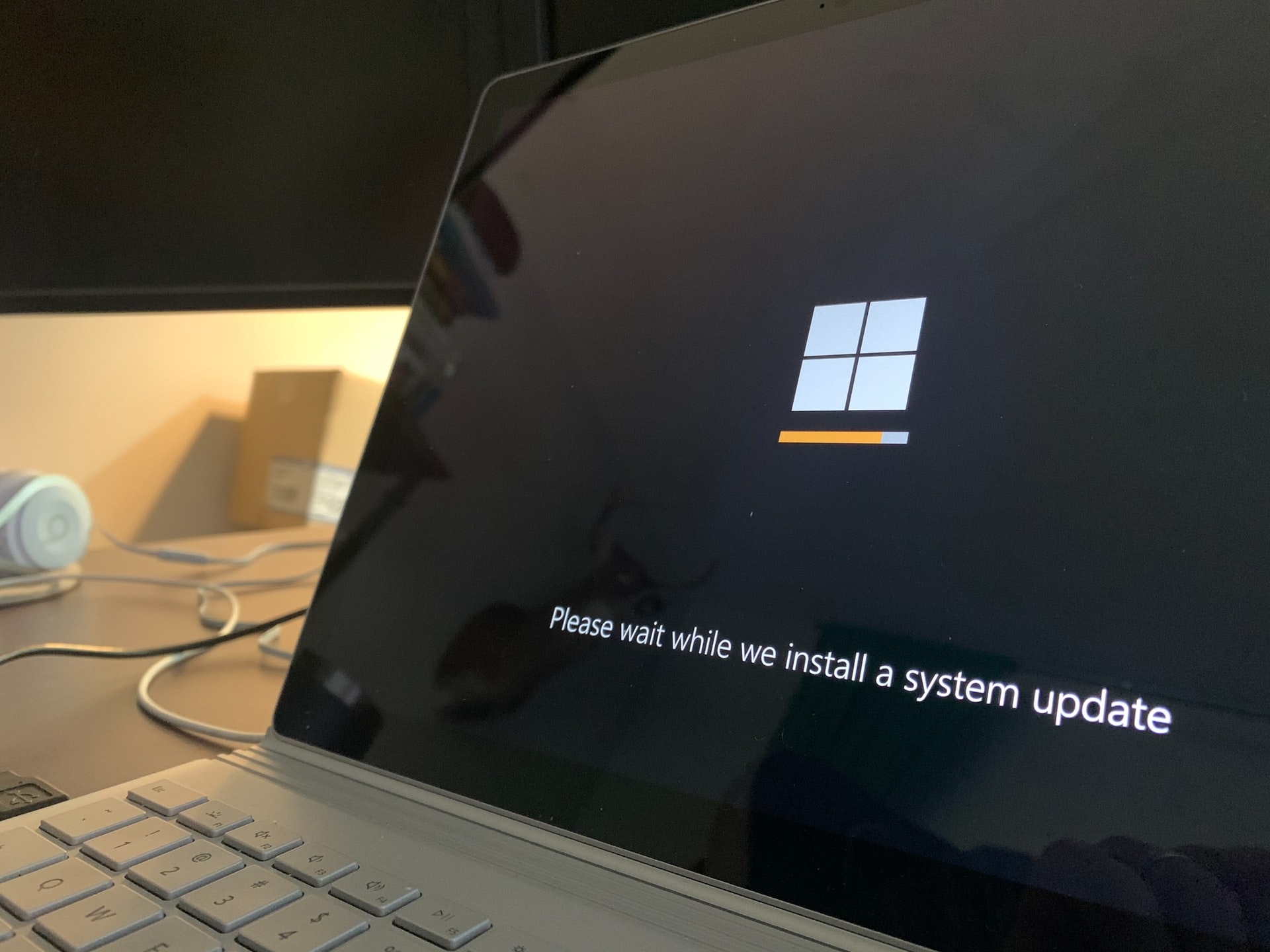 While WordPress automatically updates minor changes, usually site owners are responsible for initiating major updates. Delaying WordPress updates might result in cyberattacks or worsen your website's performance. Hence, you need to regularly check and initiate the updates with an unmanaged hosting plan.
Meanwhile, managed WordPress hosting users will get automatic WordPress updates – some managed hosts even provide automatic theme or plugin updates.
Furthermore, some managed hosting companies provide an automatic backups option. As a result, you won't have to install specific plugins, deal with a file transfer protocol (FTP) client, or phpMyAdmin to conduct backups.
Increased Security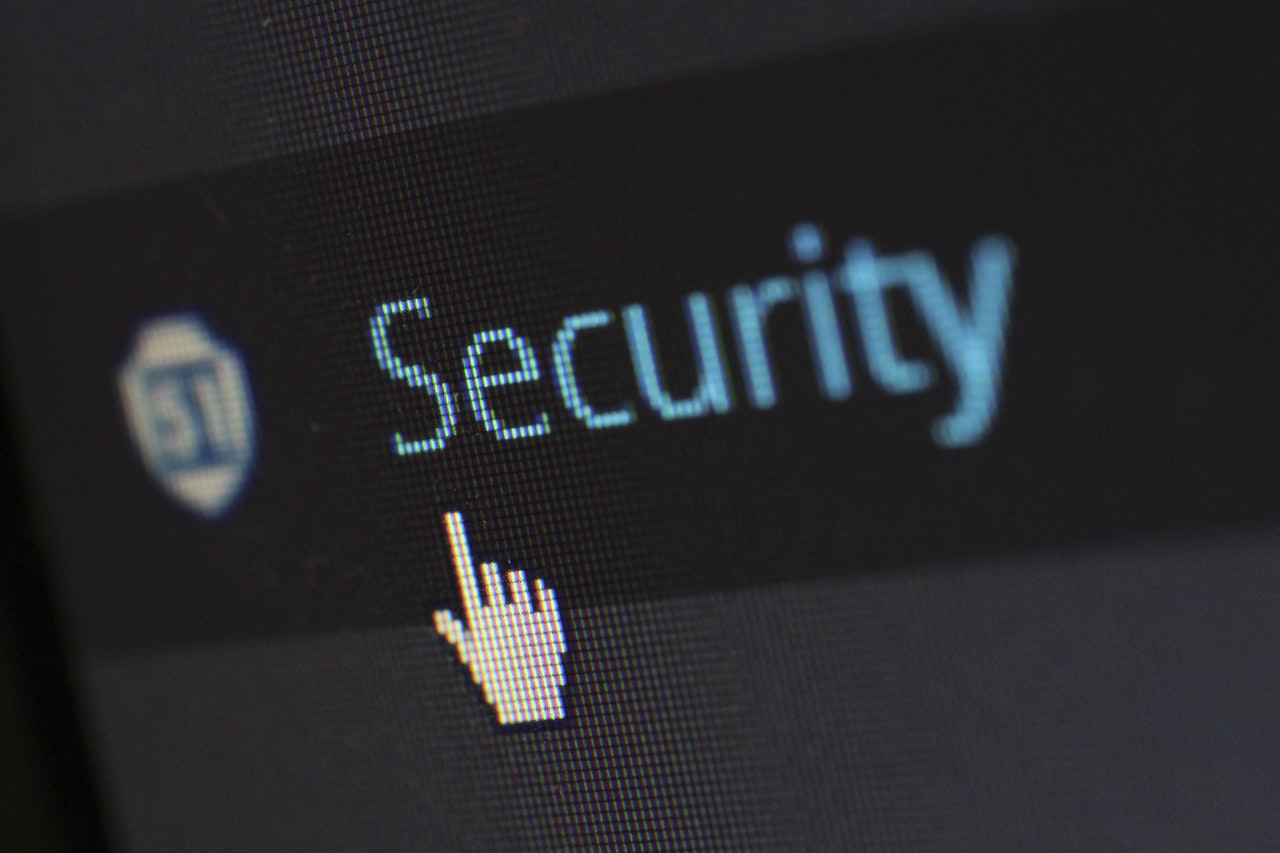 Generally, managed WordPress hosts employ the best and newest WordPress security practices. Your website will be in the hands of WordPress experts who always keep up with the latest updates to avoid WordPress security issues.
Additionally, managed WordPress hosting service comes with SSL certificates to encrypt your websites. Hence, it'll make your WordPress site safe for visitors, which is especially important if you run an eCommerce website as it deals with sensitive information, such as credit card details.
Some providers also add a website application firewall to filter and monitor website traffic. In terms of your administrator account's security, managed hosting often has built-in features to strengthen password enforcement, enable two-factor authentication, and limit login attempts.
Better Performance

With a managed WordPress hosting service, you will get an automatic setup and basic WordPress plugins upon installation. It cuts several steps and streamlines the configuration process, decreasing any guesswork you might have.
Not only that, managed hosts offer technical support teams to help you with WordPress site optimization and troubleshooting problems.
More so, most hosting companies apply a content delivery network (CDN) to make your site load faster in your visitors' browsers. It improves your site's performance, especially if you get a high traffic load.
One-Click Staging Environment
WordPress staging environment works as a duplicate of your website to test any changes and identify errors before applying them to the real one. This feature is useful when making changes in code, plugins, or themes without affecting your live website.
Many managed WordPress hosts include a staging environment in the hosting plan, while others offer it an add-on feature. If you often modify your website, this feature can be beneficial to ensure a safe and effective website testing environment.
Furthermore, managed WordPress hosting providers can offer suggestions and tools to help create an ideal workflow when introducing changes to your website.
Developer-Friendly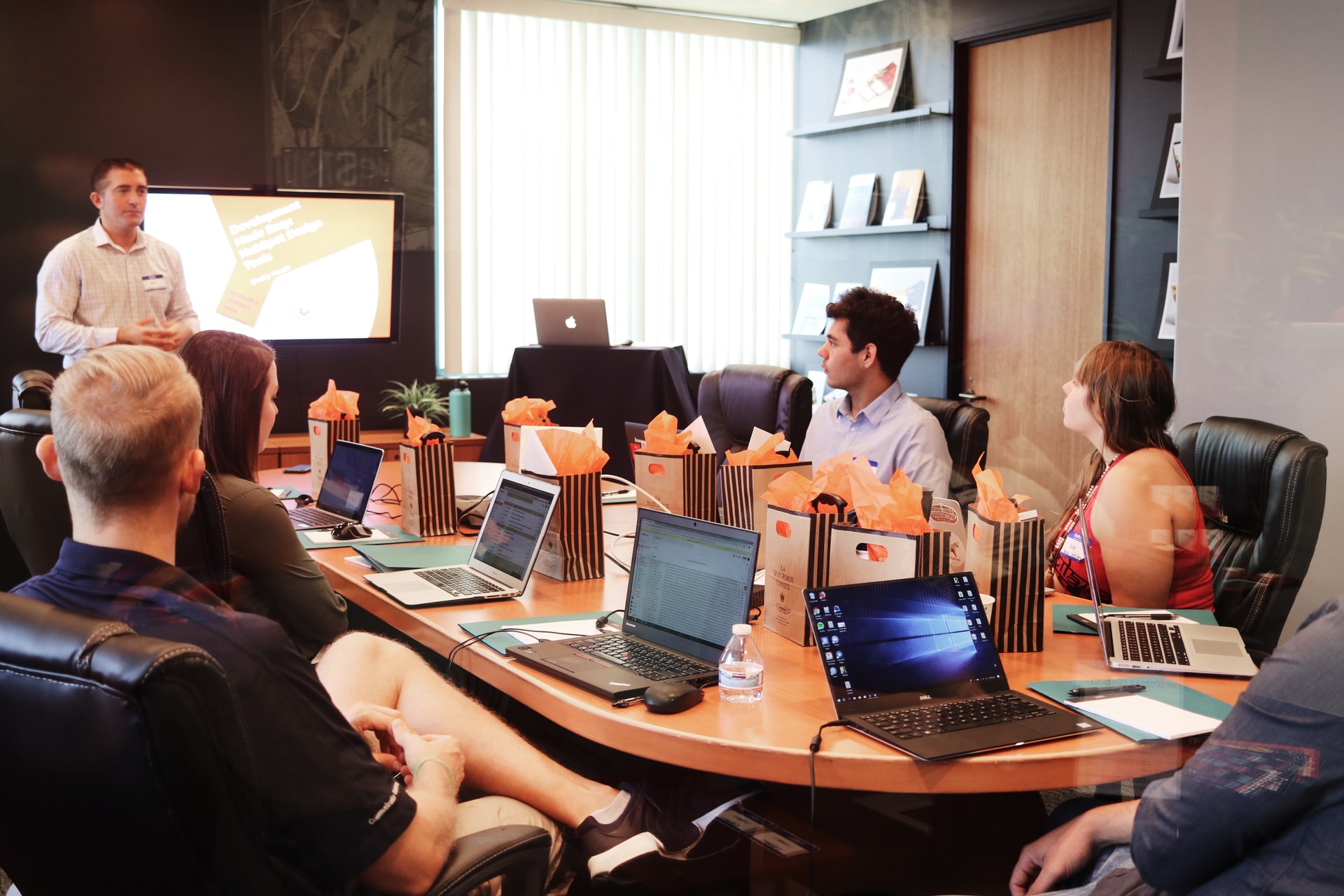 As explained above, managed WordPress hosting for developers can be helpful to maintain and oversee multiple websites. You can save the time of setting up basic plugins, security measures, and performance tools for maximizing your website for search engine optimization.
Some managed hosting service providers also give you Secure Shell (SSH) access for a more advanced configuration. It provides strong encryption for website owners to operate systems and applications in another computer within a particular network protocol. In contrast, regular shared hosting services don't typically grant this access.
If you run multiple WordPress websites, managed hosting helps you organize them from a single account. As a result, you don't have to go back and forth between different setups and hosting accounts.
Flexible Scale-Up Options
Once your website grows, you'll need more hosting resources. In some cases, you might need to migrate your website to a new server – which costs your time and possibly money. Scaling your website can be easier if you use WordPress hosting, as most managed hosting providers have a scale-up plan and technology.
For example, some WordPress hosting providers use cloud technology to ease the resource upgrading process. Meanwhile, others provide a free site migration service to transfer fast-growing websites to a more advanced server.
Conclusion
Managed WordPress hosting is great for those who want to avoid the hassle of dealing with technical issues. If you are willing to pay extra for a managed WordPress hosting package, you will get the following benefits:
Automatic updates
Increased security
Better performance
One-click staging environment
Developer-friendly
Flexible scale-up options
Keep in mind that all the advantages mentioned above are general, and each hosting provider has different features and capabilities. Conduct your research to find the best WordPress hosting provider to suit your needs.