Did you know that we took an estimated 1.4 trillion digital photos in 2021? Of course, not all of those photos are worthy of placing in a frame and hanging on the wall. But what about those photos that you do want to clean up before you print them or post them on social media?
Do you need expensive photo editing software to get the job done? Not at all! Keep reading below for five easy photo editing tips to make your images look amazing.
1. Use Filters & Automatic Modes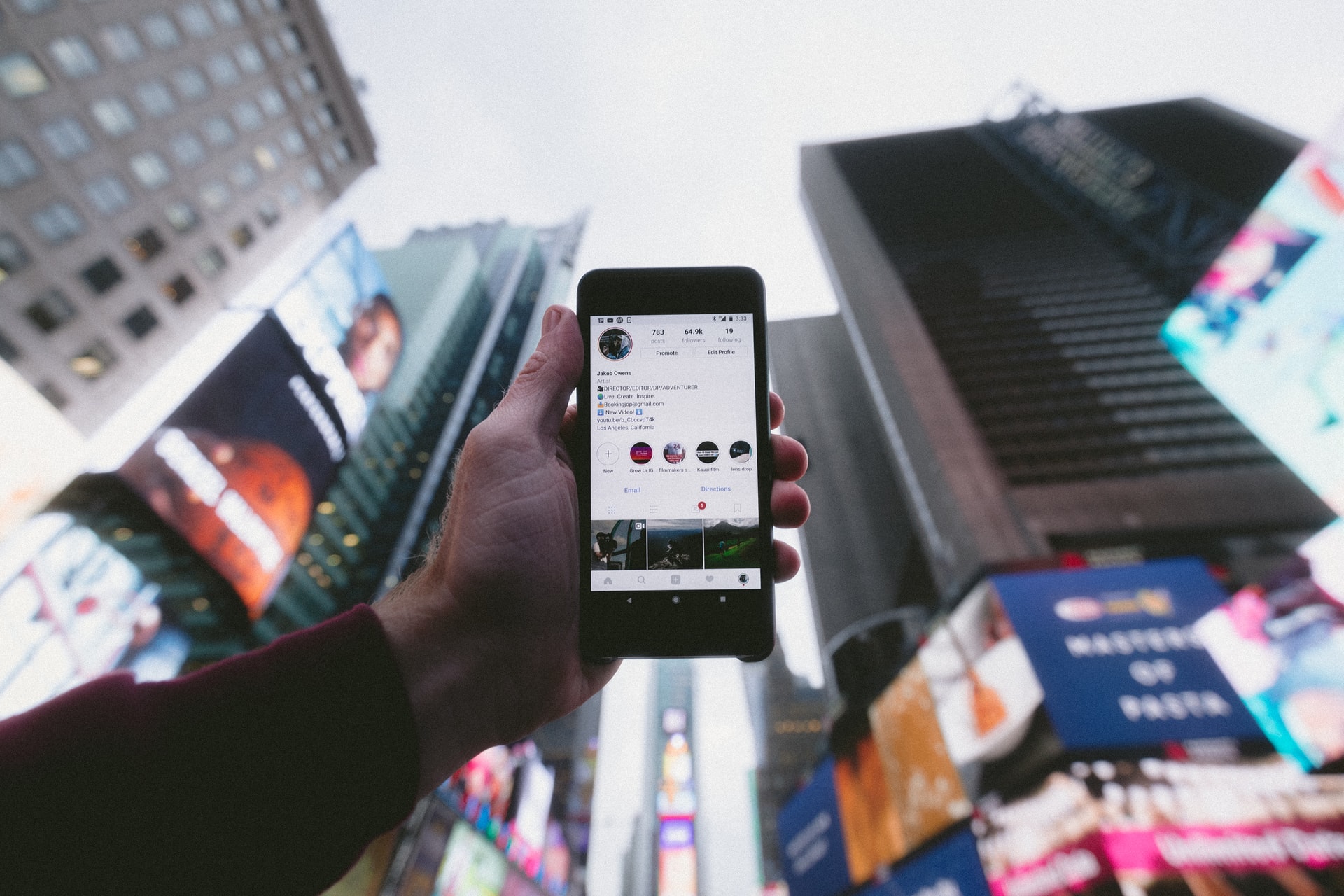 Photo editing is easier than ever thanks to built-in features like automatic settings and preset filters. You'll find them with major programs like Photoshop and Lightroom, but they're also available on Instagram, Facebook, and other social media platforms.
If you don't have the time or desire to manually edit your photos, play around with some automatic filters. Some brighten and enhance color saturation, while others soften colors (or eliminate them altogether, like a sepia or black-and-white filter). Filters and auto-enhancers are the fastest and easiest ways to touch up your images.
2. Crop Your Images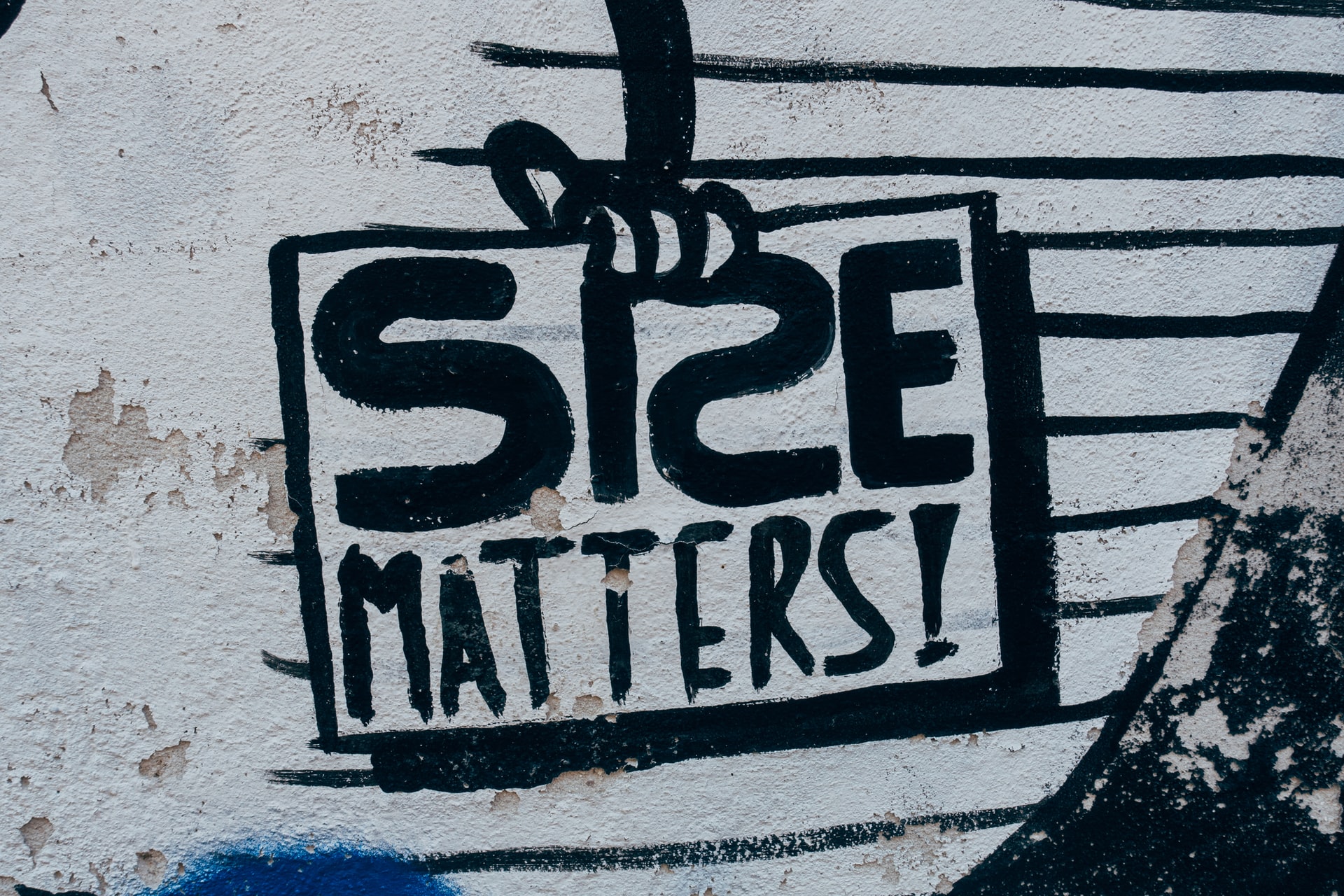 If you didn't get the perfect composition the first time, that's okay. Use a basic crop tool to reposition the subject of your photo or remove distracting elements, such as excess sky or foreground.
Bonus tip: Remember to use the rule of thirds for the best composition.
3. Clean up the Background
Have you thought you captured a brilliant shot, only to get home and realize someone stepped into the background? Or you thought you had the camera lined up with the horizon, but you realized the shot isn't straight at all?
It's time to clean up the background, and it's easier than you think. You can use an app to remove background shadows, objects, or other distractions. You can even crop the subject of the photo (a person, for example), and drop them onto a new background image.
4. Adjust Saturation & Vibrancy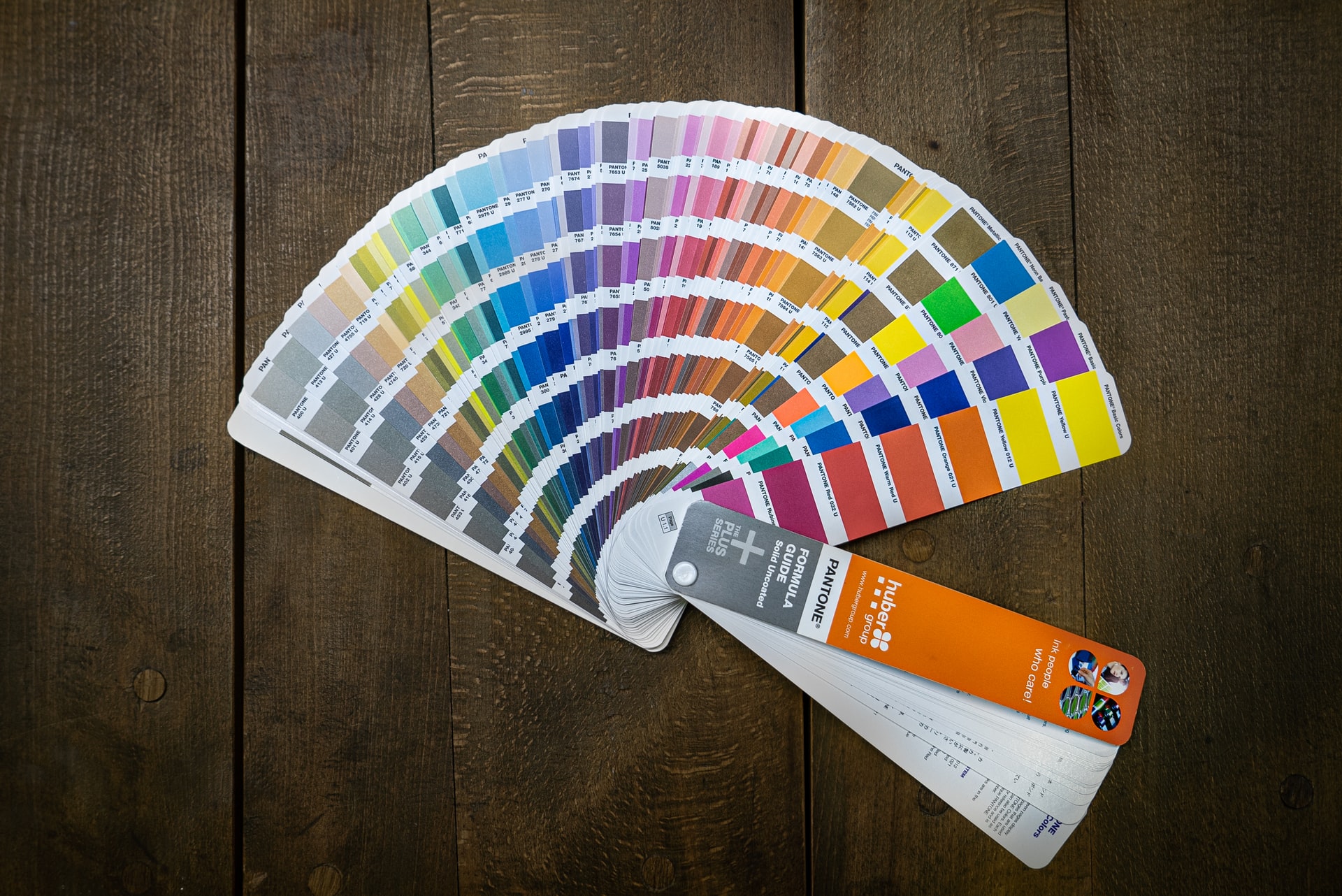 Depending on your style, you may like brighter, colorful images or you may prefer muted, softer photos. Either way, it's easy to adjust any image to get the look you want.
Add contrast to make colors pop and elements appear more three-dimensional. Boost the saturation to brighten colors, but be careful not to overdo it! You can also experiment with white balance if you want the colors to appear warmer or cooler.
5. Sharpen the Image
A final tip is to use your photo editor to sharpen different elements of your image. Look for words like "sharpen," "structure," or "clarity." These options will help to define the edges of your subject and make the photo appear clearer, especially in digital format.
Important note: Sharpening will not turn an out-of-focus shot into an in-focus image. It's only meant to make minor enhancements to the photo.
Use These Photo Editing Tips Today
Gone are the days of needing expensive camera equipment or formal photography courses. With the right photo editing tools (and the best editing tips for photos), you can create breathtaking images with just a few clicks! Now that you know these photo editing tips, what's next? Keep browsing our site for other informative articles like this one.