Starting a remote business is an attractive and accessible way to achieve financial independence and more freedom in general. It allows people to generate a consistent income while working on their own time.
Remote companies enable their employees to work from anywhere globally and earn a solid life. But the beginning is usually tricky. To make this process easier, take a look below at the tips that will help you succeed.
1. Create a Good Business Plan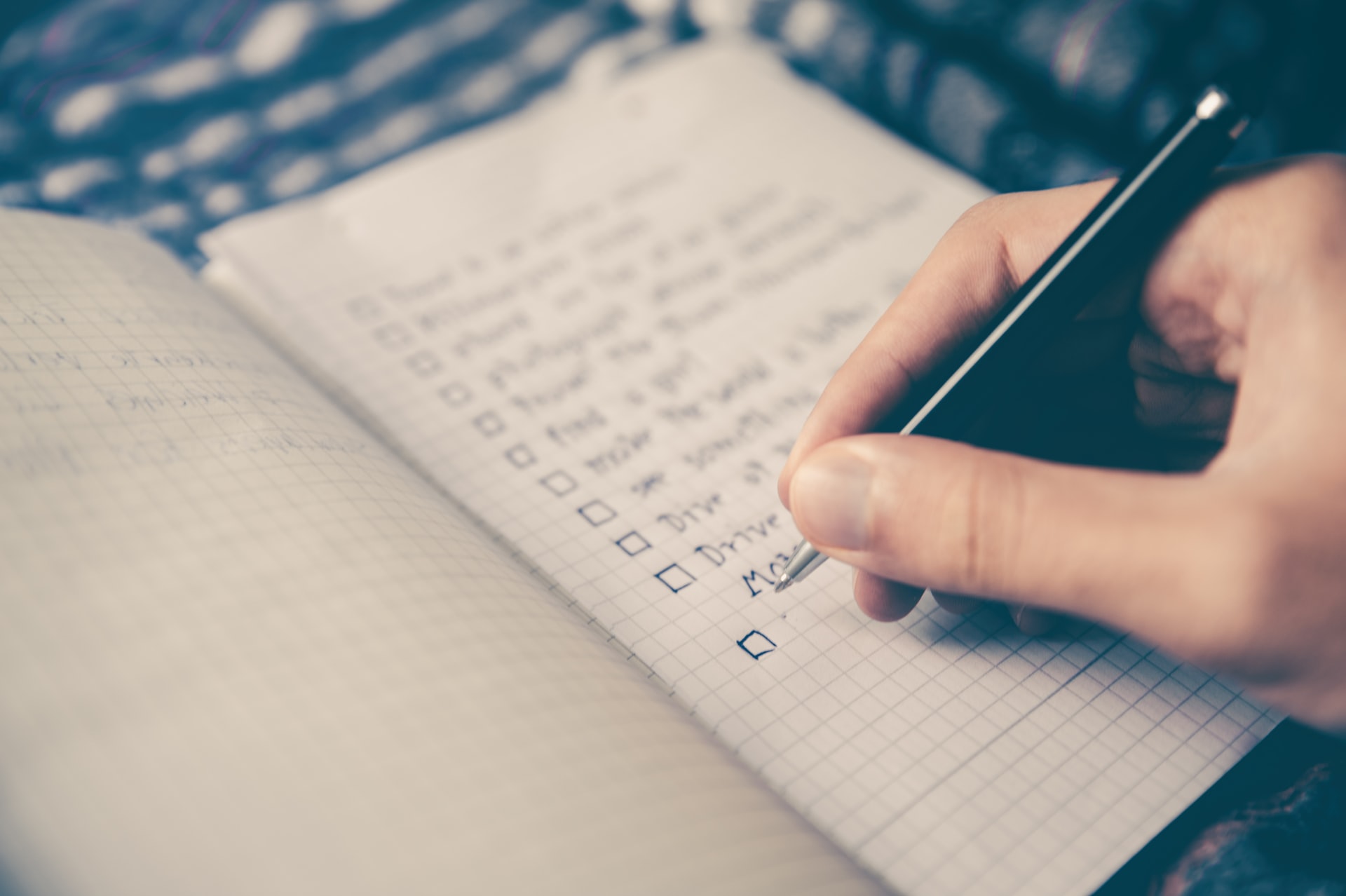 A comprehensive and effective business plan is required if you want your remote company to succeed. A well-written business plan is helpful because it allows entrepreneurs and their staff to spell out their objectives and track their success as their company grows. When launching a new business, the first thing you need to do is lay out a plan.
A business plan's principal purpose is to assist you in making better decisions. Entrepreneurship is frequently a never-ending exercise in making decisions and dealing with crises. Small businesses can't always afford to sit down and evaluate all of the implications of each given action, but a well-built plan can help with this.
On top of that, creating a plan requires entrepreneurs to ask themselves a slew of complex questions and devote effort to finding well-researched and insightful answers. Even if the document itself vanishes as soon as it's finished, the act of drafting it allows you to express your vision in more concrete terms and identify any gaps in your approach.
2. Use the Right Software
Your employees will need access to all of the critical files they'll need to do their tasks quickly, and they'll need to access those files from their laptops or home computers if they're working remotely. To run a successful remote business, you'll need to use various software applications. Remote conferencing software, for example, allows you to hold company meetings, hold webinars, and conduct remote interviews.
Individual workers can be assigned particular tasks with due dates using project management software, and workspaces for different teams can be created where group projects can be assigned. Your remote employees will see what tasks they need to complete in a clear and structured manner.
You should also consider using a freelance management system if you plan on working with freelancers on your projects. This kind of platform will allow you to easily hire, onboard, manage, and pay your freelance workforce. In today's business environment, this is a significant benefit.
3. Lay Down Firm Goals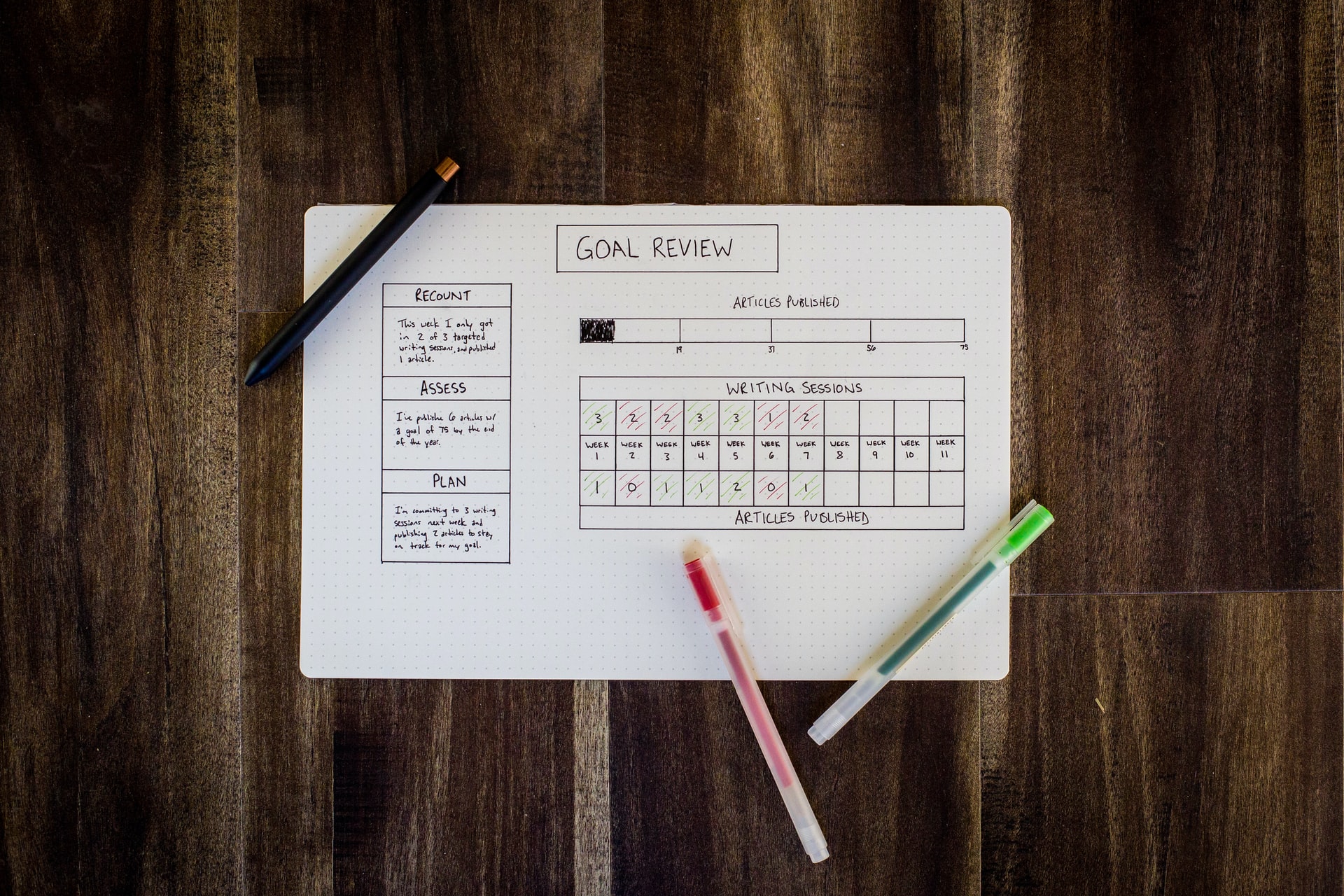 Setting clear objectives for each remote worker can help everyone stay on target and motivated. Determine your expectations for each role, including when deadlines should be met, weekly to-do lists, and how everyone should perform.
Using Google Analytics' goal tool to track your online performance is a terrific method to quantify your aims. It can boost company productivity while also lowering the chances of team members falling behind on their personal and professional objectives.
Make your objectives and goals as specific as possible, and put them somewhere where every team member can see them. Having clear expectations holds everyone accountable, even if there are bound to be some hitches and disruptions along the way.
4. Find the Right People to Help You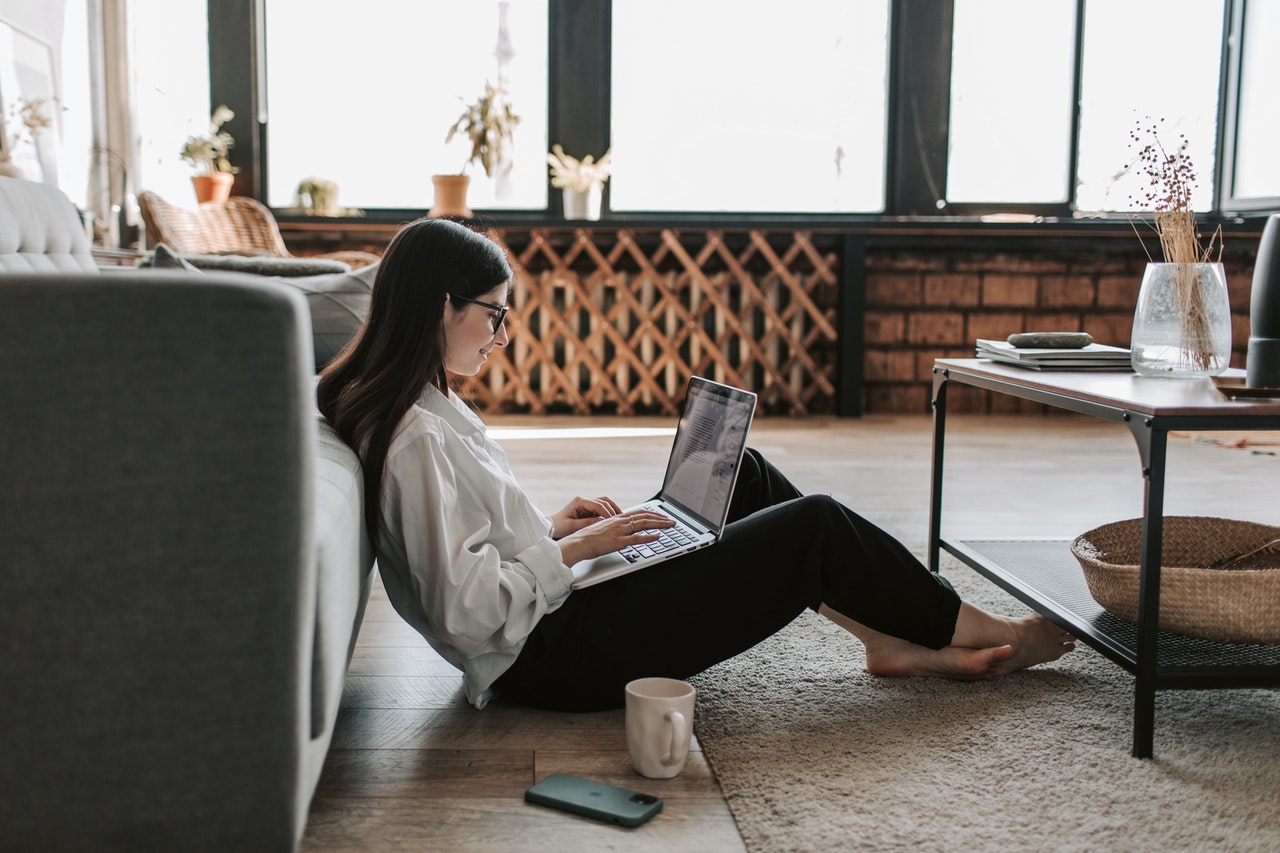 The first step toward creating a good system is to find the right remote employees. As a remote company, you have a massive pool of people to select from; you may hire anyone from any country, but you must ensure that they are the proper fit for you.
You'll need the help of your remote workers if you want your remote business to succeed. Thankfully, there are numerous websites where you can recruit remote workers. Check out these platforms and see if there are remote workers that fit your business needs:
UpWork
TopTal
FlexJobs
Remote.co
Once you've narrowed down your list of candidates, interview them utilizing video conferencing software to ensure they're self-motivated. Since you can't manage a remote employee all of the time, one of the most critical attributes in a remote employee is self-motivation.
5. Create a Marketing Plan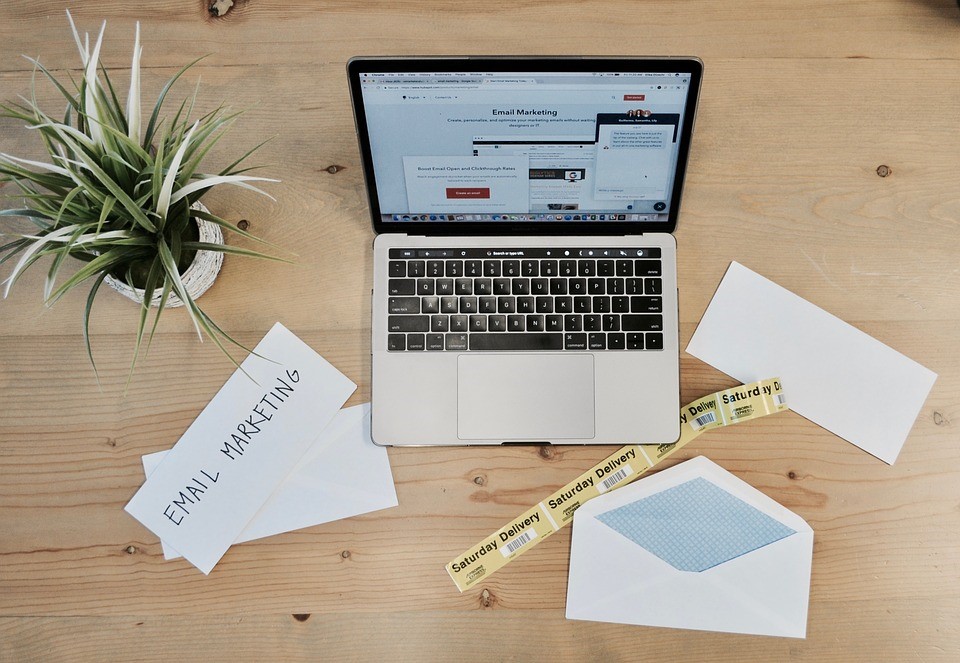 Many startups fail because their product does not appeal to a large enough audience. The best business ideas address an issue that a specific audience already faces and provide a straightforward answer. It indicates that marketing in an area or niche you're already familiar with will yield the best results.
Use this information to create a solid marketing strategy that complements your current thought leadership. Develop a complete marketing plan if you have a strong understanding of product and market fit. At each stage of the buyer journey and sales funnel, your plan should explain your target audience and how you'll interact with them.
Another aspect of market fit is that remote enterprises must move swiftly to meet client expectations. Often, this entails anticipating client demands and working quickly to accommodate them.
Final Words
It seemed impossible to manage a business from your home not long ago, but that is no longer the case. There is so much new technology out there that you can establish your remote empire with very little money and never have to sacrifice any segment of your business. Also, don't forget the importance of business owners insurance.