Technology can be one of the most powerful growth drivers for any business. New ways that tech can help solve specific business problems are emerging every day, providing savvy and forward-thinking companies with a considerable advantage over the competition that's slower to adapt.
But because of the pace at which business tech is evolving, keeping track of the best opportunities in your situation can be challenging. You must track what is available and continuously measure the possibilities against your most pressing needs.
That being said, a few types of technologies can be helpful to improve business performance, such as business intelligence and data analysis tools. These can provide your company with a competitive edge and set you up for success in the long term.
Below are some of the most high-value ways you could use tech to achieve business growth goals.
1. Streamline Your Translation Process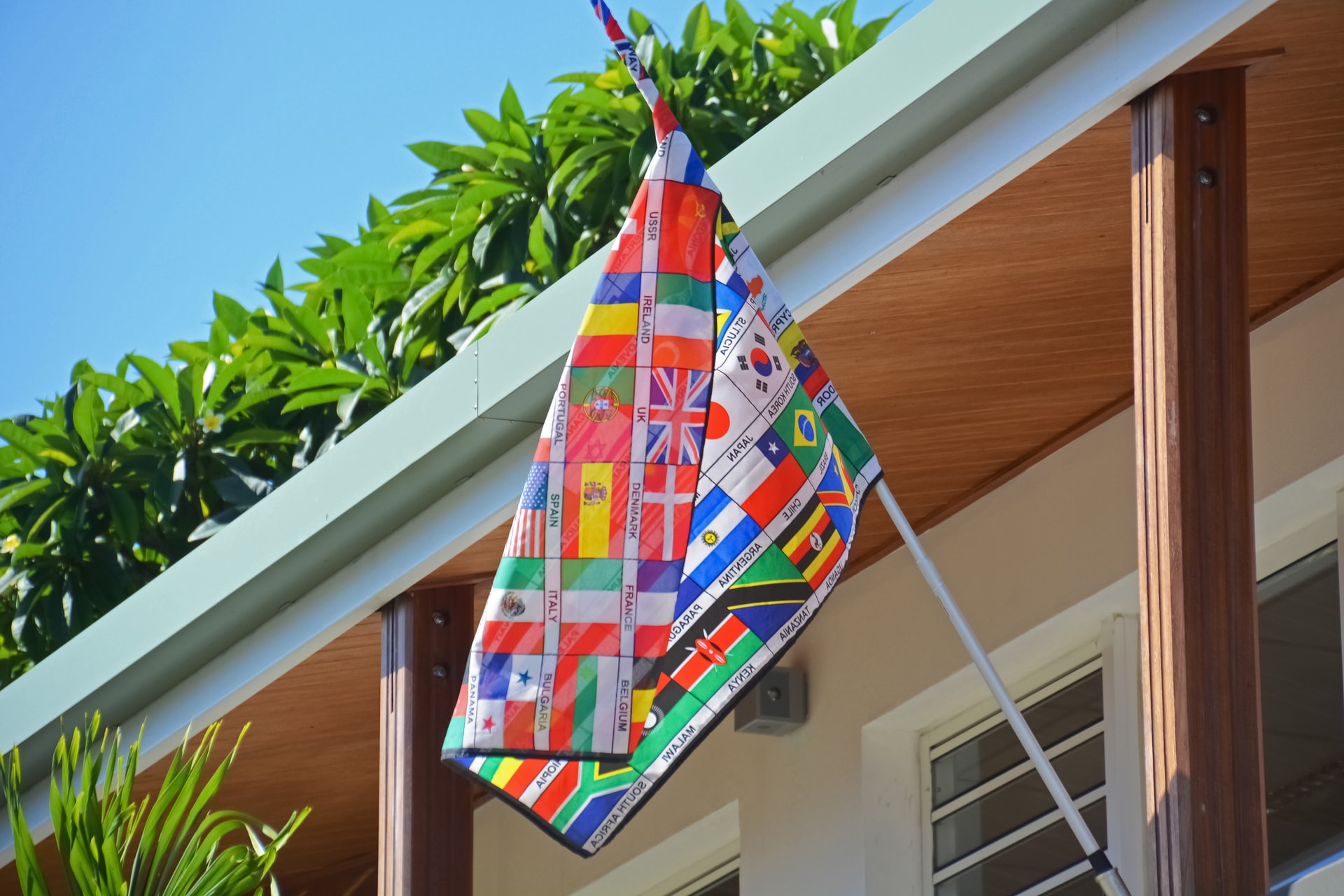 When entering new markets, you will inevitably have to incorporate new languages into every part of your communication strategy. This can be a complex undertaking, so it's crucial to rely on robust technology to simplify the process of translating and adapting your product to meet local expectations.
CAT tools, for example, can help take your efforts' speed, accuracy, and efficiency to the next level. CAT, or computer-assisted translation solutions, are designed to break down the translated text into segments – phrases, sentences, paragraphs, etc. – that can be saved and entered into a translation memory database.
Using CAT tools, you can significantly reduce the time it takes to translate texts. As your translators build a database of translated segments, these segments can be reused automatically, reducing turnaround time.
One aspect that differentiates CAT from machine-based translation is that the process is still handled by translators, maintaining high quality while utilizing technology in areas where efficiency improvements won't hurt the end result, so you'd get the best of both worlds.
2. Rethink How You Establish and Measure Goals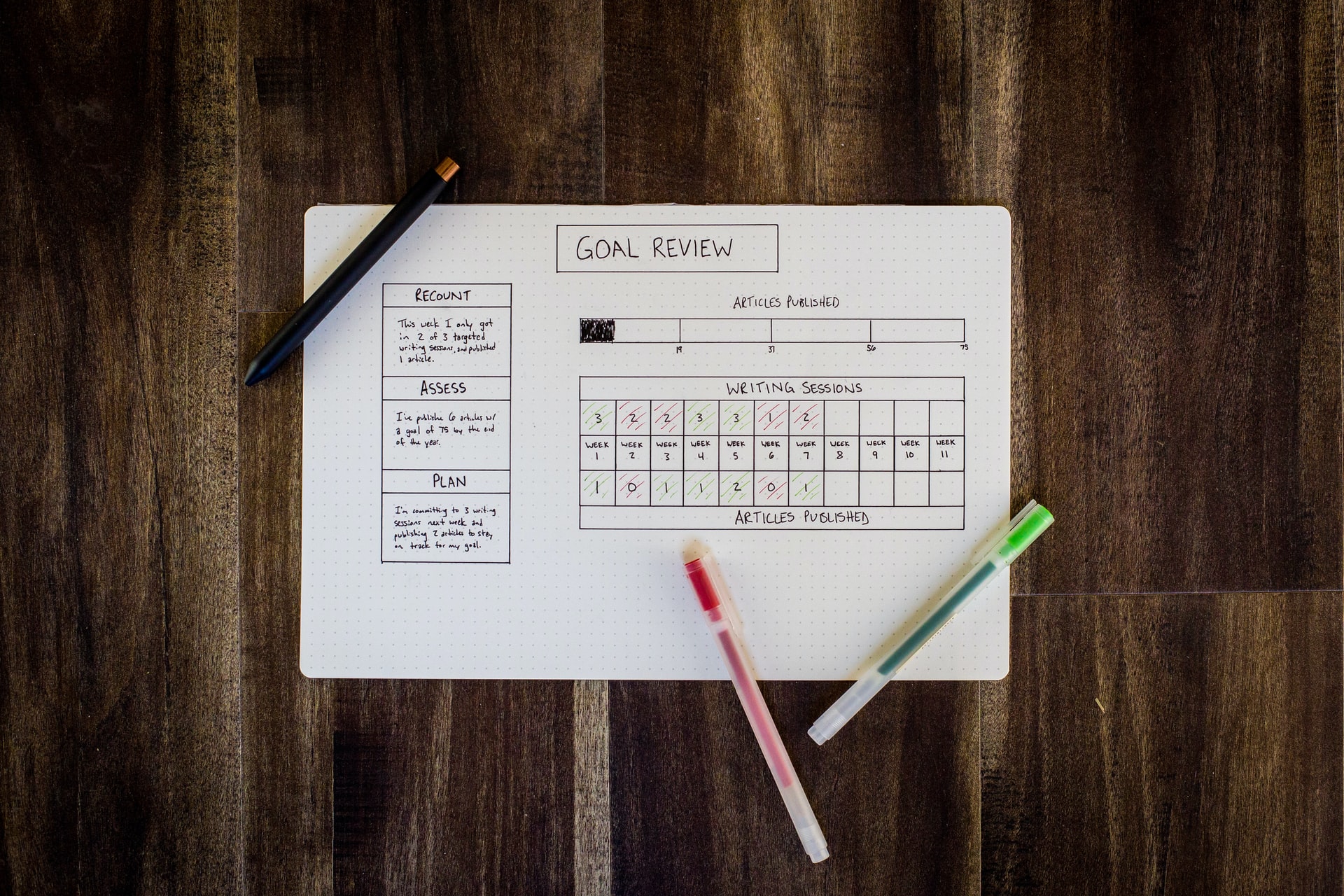 The only way to move your business forward is to understand the direction you want to take. At the same time, you need to create goals that can be measured using the key results and performance metrics that represent them.
But unfortunately, many companies fail to develop a proven process that helps set goals that empower your team to focus and become more productive. The good news is that with the help of OKR software, you can instantly implement a groundbreaking method for setting achievable goals that you can measure, filling the gap between your strategy and execution.
OKR stands for Objectives and Key Results, and it's a process the top performers at Silicon Valley use to ensure that they are heading in the right direction with the tools in place to measure how the process is going.
A good OKR solution will help you set the right goals and provide you with a new way to manage tasks, meetings, communication with employees, and many other aspects of running a successful and result-driven business.
3. Utilize Cloud Computing Capabilities
Cloud computing offers a range of benefits for all types of businesses. Switching to cloud solutions can help reduce your spending on IT solutions, allow you to scale your data storage needs instantly, and improve collaboration in your workplace.
But while it's clear that cloud computing is very useful, many businesses aren't sure how to begin implementing cloud solutions into their workflows and IT infrastructure. With so many options and solutions available, figuring out where to start and who to work with can be overwhelming.
The most reliable method for ensuring that cloud computing actually helps business growth is to start with what you're trying to achieve. By looking at your current and future storage and computing needs, you can begin compiling a list of requirements that you may need to transition into a more cloud-based IT infrastructure.
Then, you can consult cloud computing experts who can offer guidance on the best cloud options in your situation, showing you how different opportunities could help solve specific problems and help boost performance.
4. Connect With Your Audience Using Social Media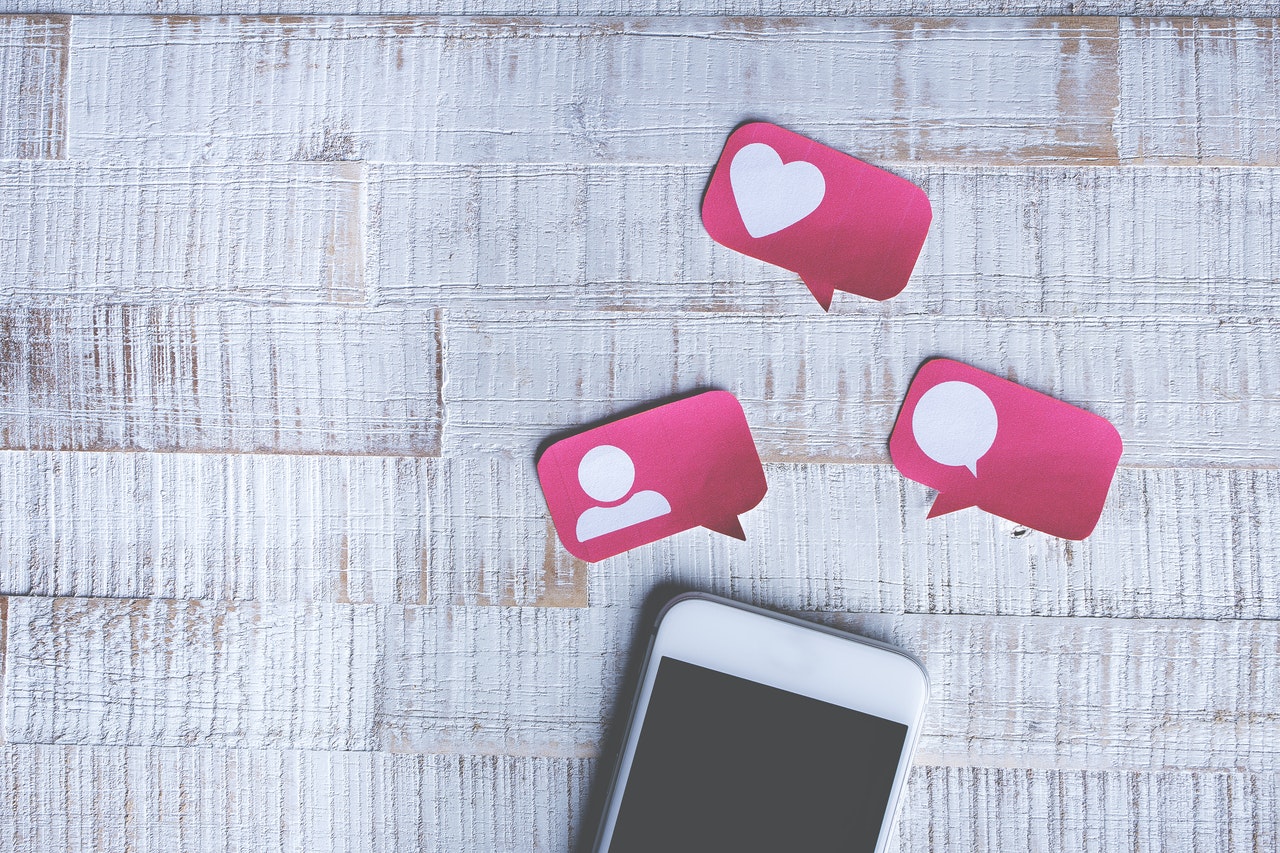 Even though social media may not be a tech tool in a traditional business sense, it can become a potent facilitator of growth and success for your company. Today's leading social media platforms are used by billions of people daily, providing the perfect opportunity to engage your target audience and build lasting relationships that translate into sales.
Start by developing a strong social media presence on the platforms where you know the visibility will be the most beneficial. Next, create a content strategy that matches your brand, audience, goals, and platform, and then produce content regularly to attract followers and reach more people.
You can then use social media to promote your products, provide customer service, answer questions, educate your audience, and even connect with high-value influencers to arrange partnerships that can help you reach new segments of your audience.
Bottom Line
There are countless ways you can use technology to grow your business. But while there are plenty of opportunities, you must be deliberate about the strategies you prioritize to maximize your growth potential.
The technologies and strategies listed above are a great starting point for making your business more efficient, streamlining various processes, and connecting with your audience.