Trading in the stock market has always been a well-known way of making active and passive income. Some people trade on a daily basis, while others make long-term investments intending to benefit from the profits later. But one thing is sure, trading is something that intimidates people because of the uncertainty that is attached to it.
Trading is undoubtedly risky because people might not always make money and might also end up losing it. This is because of the ups and downs frequently occurring in the stock market based on inflation, political factors, natural disasters, interest rates, etc. So, it is essential for anyone wishing to trade to have basic knowledge. Below is a list of crucial equipment and strategies to help you embark on your trading journey.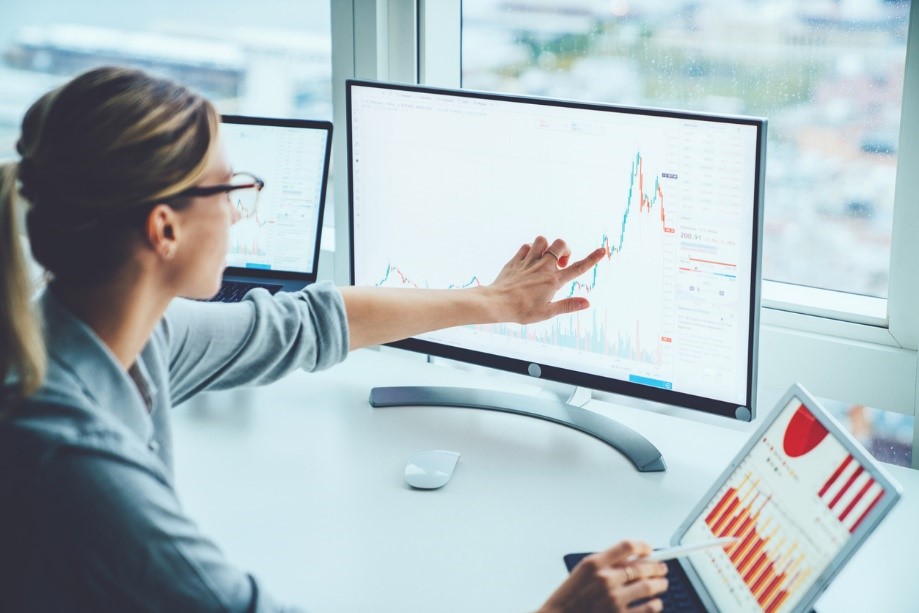 Knowledge — knowledge of trading is a must if you want to make money from it. Diving blindly into trading without doing homework will likely cause you more harm than good. Taking a good course or searching the web for articles that can help you out will not only help you learn the trading terminology but also teach you various tips and tricks to prevent losses, create a trading plan, learn tried and tested strategies, and much more.
A good computer with fast internet — advancements in technology have shifted the entire trading ecosystem online, due to which it is essential to have a good laptop or PC and a fast internet connection, in order to make quick decisions. If you cannot get a computer, you can start with an Android smartphone, as countless applications also provide the same rapid response. For your convenience, here is a list of some of the best mobile trading apps.
Finding your online broker platform — previously, trading was done manually by checking the new channels, calling a broker, and buying and selling shares through him. But today, online trading is the new way to trade, and to avail of its benefits, you will need to find and select a reputable and reliable online broker to guide you. You can easily access the stock market to purchase or sell shares, or to execute trades using the broker and the platform, as it will act as the mediator between you and the New York Stock Exchange.
Trading capital — you need to have some funds that you can invest to begin trading. In most cases, you will need to meet a minimum capital requirement to obtain a broker platform, making it necessary to have money before starting trading. A good idea would be to start saving at least 5% of your monthly income for at least 6–12 months before beginning trading.
Charting software — visualizing stock market data, analyzing trends and spotting developing patterns are all made easier with the aid of stock charting software. Technical analysis, which makes market forecasts using historical and real-time data, is a task that can become easier for traders by using charting tools.
Learning these basic trading skills is very important. Their knowledge will not only prepare you to start trading, but also make sure that you make the most of your investment without wasting it.