Translating is a job that will never go away. The need for people to convert information from one language into another will always exist. However, how we translate information has changed considerably over the last few decades. Today, many online translation services are available thanks to the advances in digital technology and the internet.
How Does Online Translation Assist You?
These services make it possible for anyone to get documents or websites translated fast. As a result, many businesses have started using these services instead of hiring in-house translators as they are more cost-effective. Let's dive in and look at some advantages of using an online audio translation service instead of more traditional options.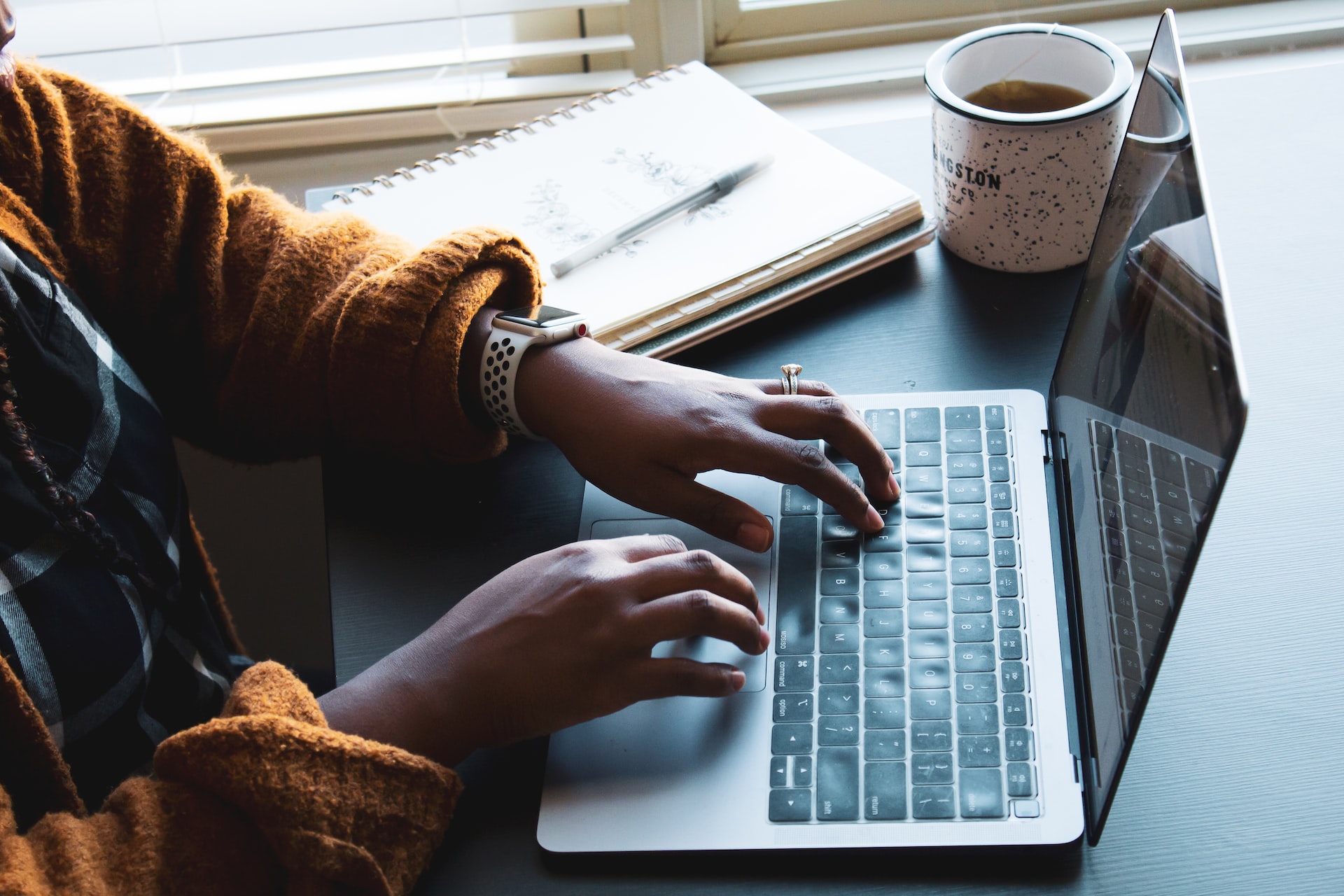 Fewer Language Barriers
One of the most substantial benefits of online audio translation services is that they can help break down language barriers. One of the main reasons why people have difficulty communicating with each other is because of these barriers. They can cause lots of problems in the workplace, for example. With an online audio translation service, there'll be no language barriers.
All that you need is an internet-connected computer and a microphone. Then, you upload your file, and the service will convert it into another language. As such, you'll be able to communicate with people in other countries without difficulty.
Fast and Efficient
Another major advantage of using an online audio translation service is its efficiency. It's possible to get a document translated with a fast turnaround time of 1-3 days. This speediness is all thanks to a team of multi-talented translators and editors who work together to ensure everything is spotless and in tip-top shape for the client.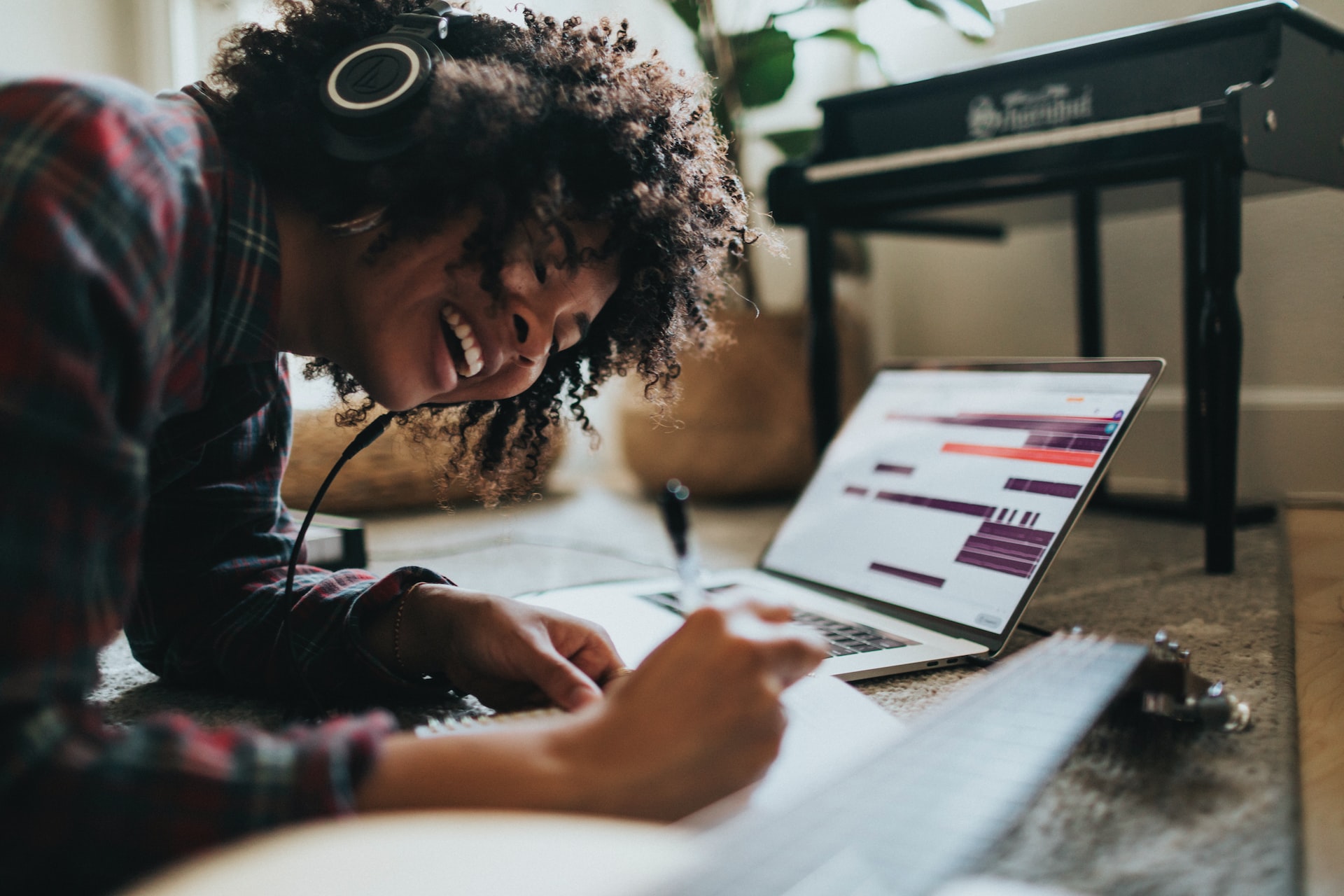 Pay as You Go
With an online audio translation service, you can pay as you go. You'll have to pay for the entire project upfront when you hire an in-house translator or outsource your translation work to a third-party agency.
Once you've paid your invoice, you probably won't have a chance to review the job until it's finished. This aspect can be very frustrating, especially if the project takes a long time. On the other hand, you only have to pay for what you use with an audio translation service, meaning you can add or remove jobs from your project whenever you want, and you'll never have to worry about paying a fixed amount.
Translate Any File Type
You can use online audio translation services in any file format. Whether you upload an MP3, MP4, WAV, AAC, WMA, FLAC, or any other audio format, you can rest assured that the service will convert it into another language. You can even upload videos to the service and get them translated. This characteristic makes it possible for people who don't know each other to collaborate on projects no matter how far apart they are from each other.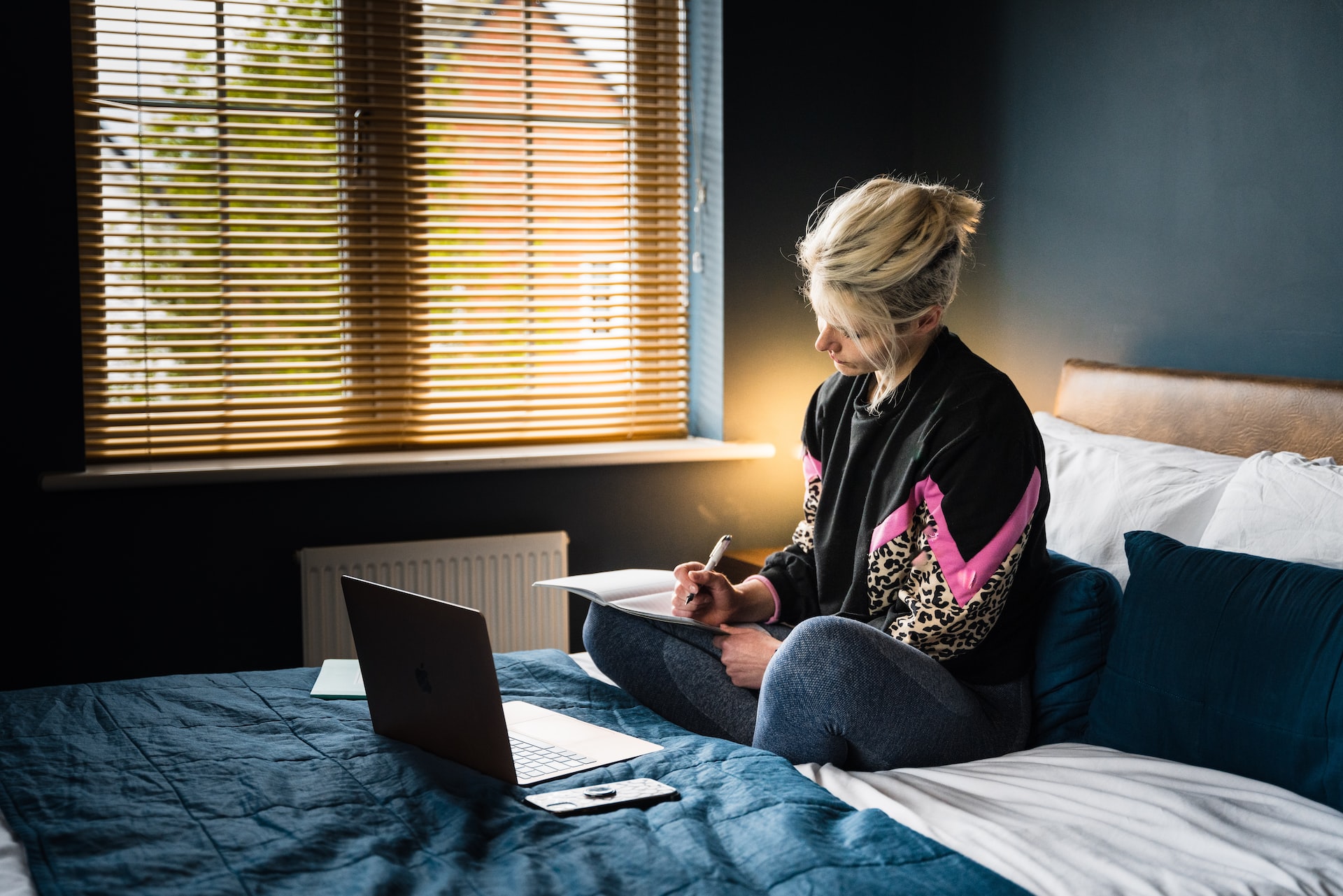 Convenient and Easy to Use
Convenience is essential in any work, and online translation offers you just what you need. There's no need to download software, and you don't even have to sign up for an account. All you have to do is visit one of the many audio translation services online and start using it straight away.
Likewise, these services are straightforward to use. You must upload your file, select the language you want translated into, and click the "Translate" button. Then, you have to wait for the translation to complete.
Summing Up
There are lots of advantages to using online audio translation services. They are an effective way to communicate with others who don't speak your native language. They can help spread your business or organization more effectively and efficiently. As such, consider pairing today with a trustable company that can help you achieve this. Always ensure they have high online feedback and competitive prices when looking for one. If you are looking for a non-audio translation, you may consider visiting Languex translation, they are offering norwegian translation and other languages.