Many people who work in the United States send money back home to their loved ones. The funds help pay for their housing, clothing, education, loans, emergencies, and health care. The money also comes in handy when supplemental income is needed unexpectedly. If you want to do this but are unsure how to, these tips may help.
Do Money Transfers, if Possible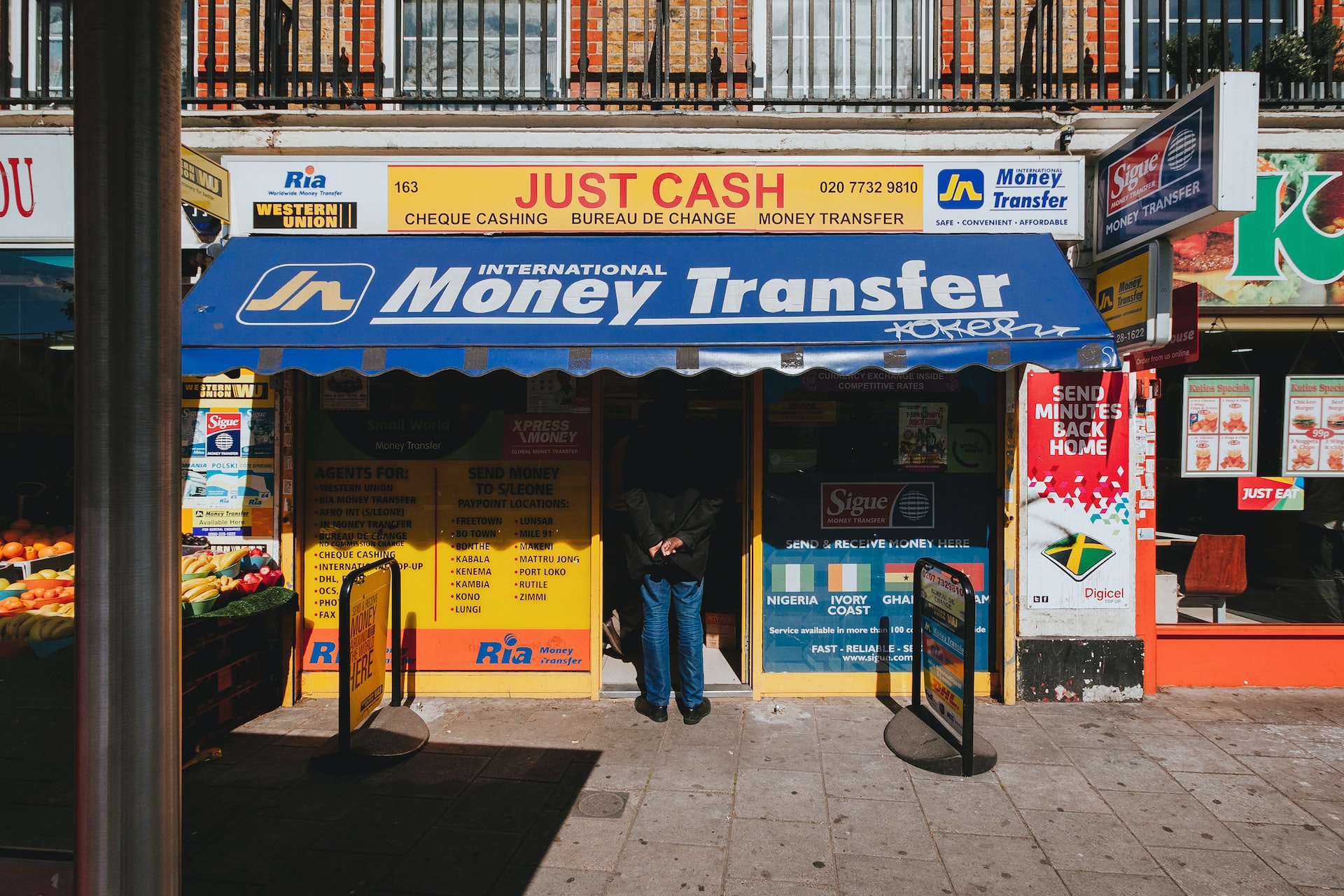 Suppose you want to send money to Philippines. Doing so through a money transfer on https://www.riamoneytransfer.com/send-money-to-philippines is the most effective and secure way. You must have a bank account, credit card, or debit card to do so, which not everyone has. However, many people have at least one of these, so aim for money transfers where possible.
You can track the transfers digitally through PINs.
You can send the funds from your phone or in person at a transfer agent to many locations in the Philippines.
Depending on the source of funds and transfer type, recipients could have money almost instantly or in a few days. Either way that is speedy.
You can usually send thousands of dollars per month if you want.
Many U.S. money transfer services specialize in helping migrants and immigrants. They typically have locations in convenience stores, pharmacies, and grocery stores.
Minimal fees apply on most transfers. Your first transfer (or first few transfers) might not have fees because they are promotional offers. When searching for sending agents, consider factors such as customer service, reliable online service, efficient processing, discounts, and a lack of surprise fees.
Consider Bank or Wire Transfers if You Both Have Accounts but Beware of the Fees
If both you and your recipient have bank accounts, then a bank or wire transfer could be effective. International bank transfers are fairly secure but count on there being fees.
These fees can drive transaction costs higher than they would be with a money transfer. Using this same principle, Paypal fees can get pretty high for international transfers, too.
Avoid Using Prepaid Cards and Mailing Cash
U.S. prepaid cards do not work in many countries. Even if they work, the fees can be exorbitant. Avoid using them, or at the very least, do your research before choosing one to ensure it fulfills its purpose. Register the card before you mail it, or you risk losing the funds if something happens in the mail.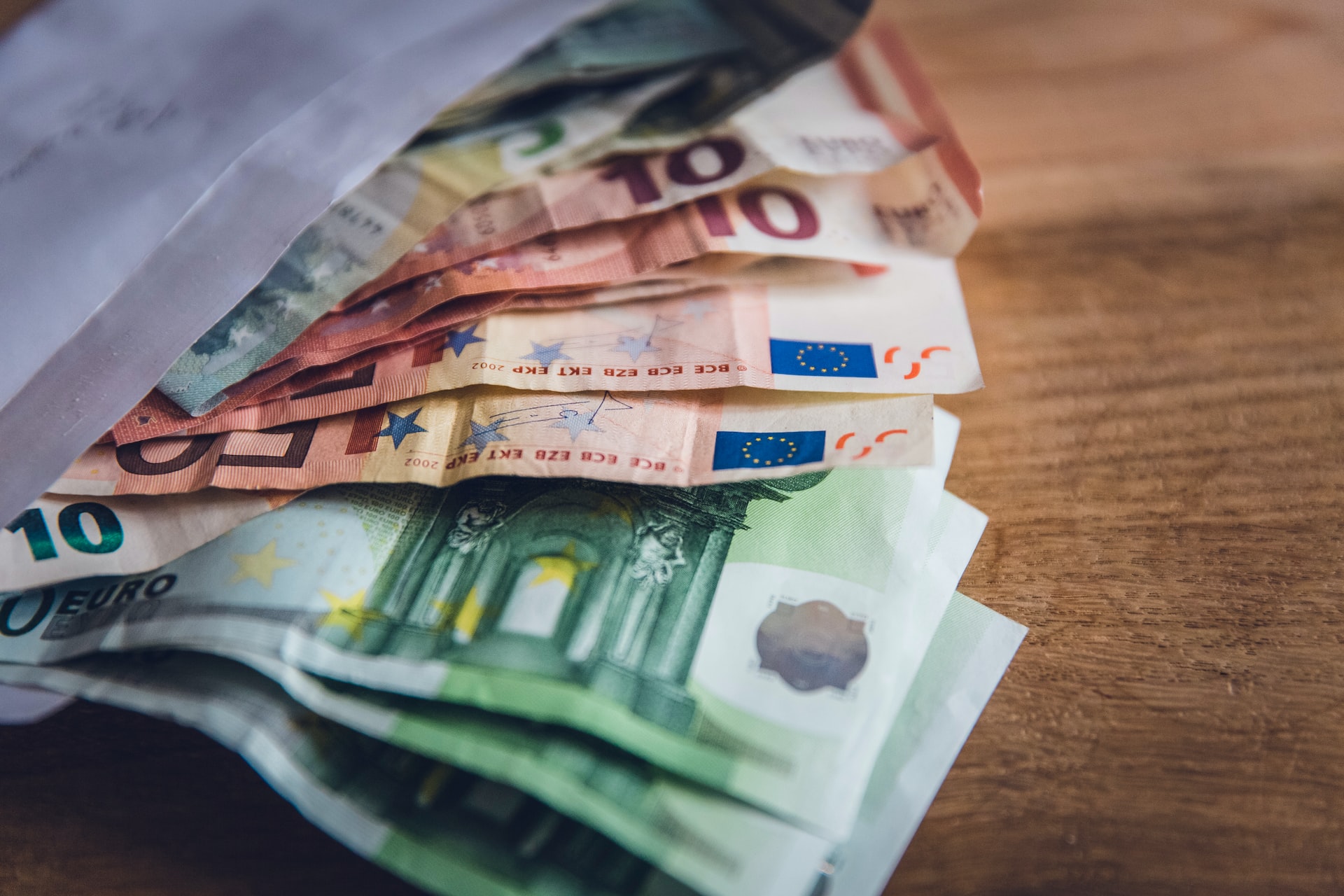 Also, avoid mailing cash. The risk of theft is significant, and mail gets lost all of the time. Mail can also take a long time.
The United States Post Office recommends international money orders instead of cash, and you cannot pay for your order with a credit card. A debit card, cash, and traveler's check are fine. An issuing fee applies, as does a country-based processing fee. You can ensure quicker delivery with priority mail international, but expect to pay even more for that.
You can check your money order status online. If your money order is lost or stolen, confirmation of the theft can take up to a month, with an investigation taking as long as two months. A processing fee applies to replace the lost or stolen order.
Money transfers are quick and secure. In most cases, they have a clear advantage over the other options.