The cold email technique has been a great digital marketing tool since we first introduced email as a part of everyday communication. A cold email is the same as a cold call but via email instead.
There is an important distinction that needs to be made initially, the distinction between a cold email and spam. A cold email is not treated as spam by the filters, nor is it reported by the recipients.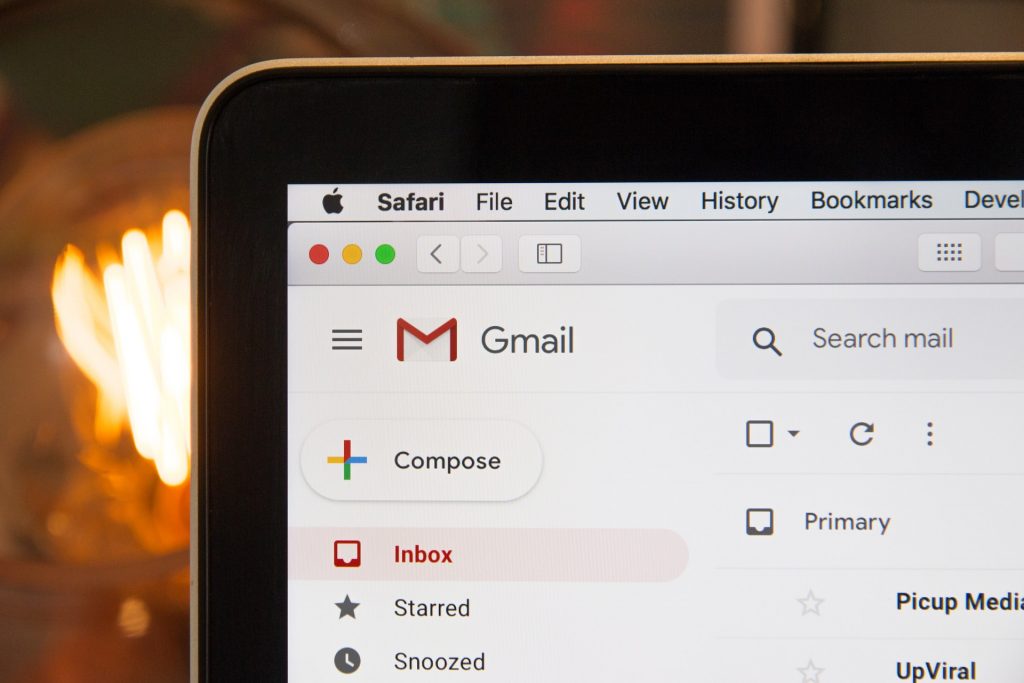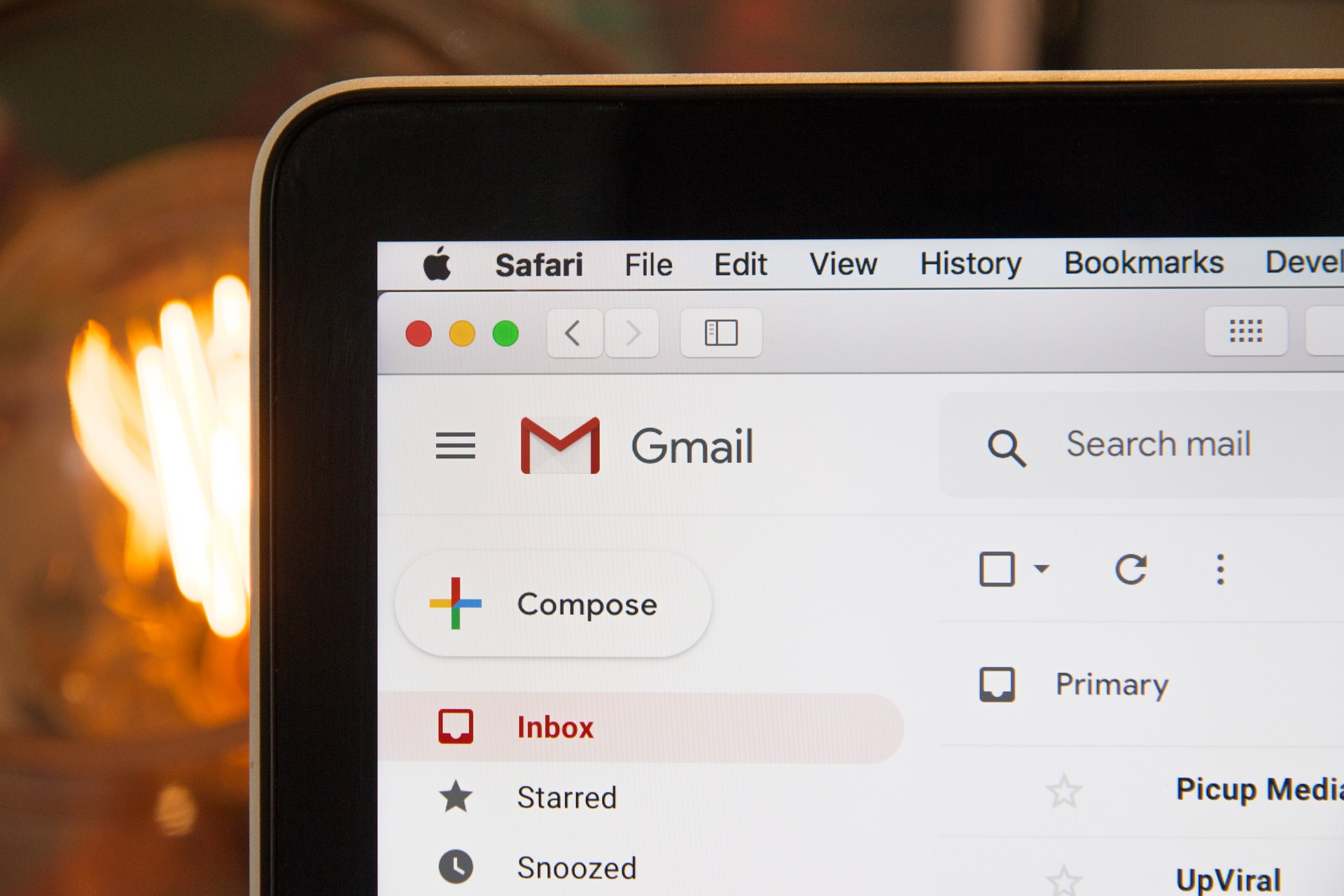 These emails are used in marketing because you can receive replies as a part of your emailing campaign. If done right, the technique can be incredibly effective.
In this article, we will introduce you to the best cold email tools for marketers.
1. Postaga

Postaga is a cold emailing tool that will promote your content and build links without the time-consuming manual cold email send out.
Let the tool do all the work while you sit back and relax. It will show you new offers and build campaigns for you based on your company.
It is most commonly used by digital marketers who want to build links, get press, take more leads, and improve their ranking. There is an AppSumo offer that is a freebie offer, which will allow you to get free lifetime access to this tool with all future updates.
We also have to mention that Postaga is GDPR compliant. So, what are you waiting for? Get this tool for free.
2. Cold Email Master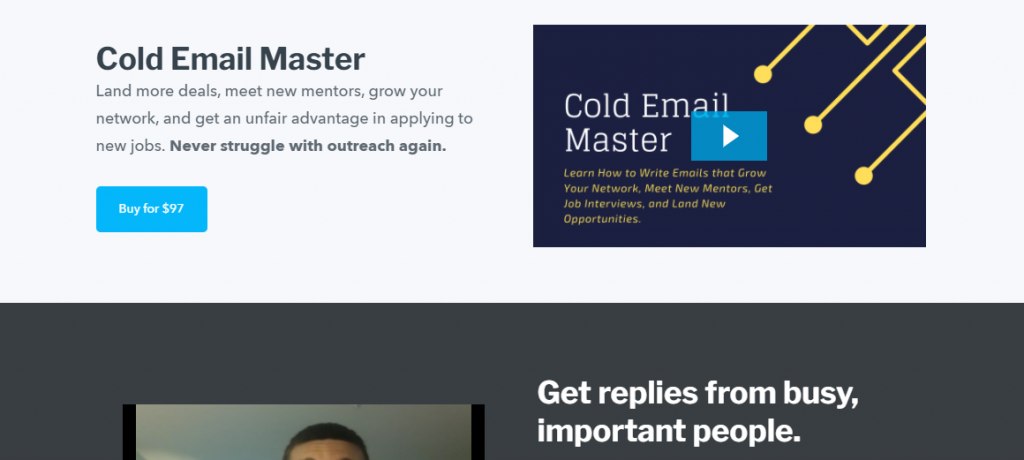 Cold Email Master is an online course that will teach you how to write engaging and creative emails that even busy people want to reply to. The course will go through all the why's and the how's of cold emailing and grant you access to email scripts and recordings of email write-ups.
Furthermore, it will teach you how to get a reply even if recipients ignored your first email. This course is recommended for people who want to start their career in outreach marketing, freelancers, sales professionals, and anyone willing to try something new for their career.
For 49 USD, you will gain lifetime access to this course with all future course updates and a 60-day money-back guarantee, no questions asked. If you end up feeling like this is not for you, you have financial safety.
3. SmartReach

SmartReach is a cold emailing tool that will integrate with all popular email clients such as Outlook, Gsuite, Office36, etc. It will increase your chance of getting a response by hyper-personalizing the email and sending it according to the recipient's timezone.
What do we mean by that? Well, to put it simply, recipients will not receive emails at 3 a.m. just because you sent them out at 2 p.m. SmartReach will schedule the email, so the recipient receives it at an appropriate time.
It also has built-in tools that will be a huge help in creating and sending out cold emails. There are three different subscriptions for this tool, and the prices go from 24 USD per month to 59 USD per month.
For the same amount of money, you can also add an extra user to your subscription plan.
4. Woodpecker

Woodpecker is a tool designed for B2B companies to target only prospective clients with their automated personalized emails. Woodpecker will allow you to send cold emails and follow-ups directly from your Gmail, Office 365, or Exchange account.
The tool also integrates with a bunch of other business tools, making your work that much easier. Woodpecker offers a/b testing, and their team is constantly improving and updating their software.
The pricing for Woodpecker varies based on how many people you want to contact daily. The price per slot for 50 daily contacts is 39 USD per month, and for an unlimited amount of daily contacts, it is 49 USD per month.
5. Reply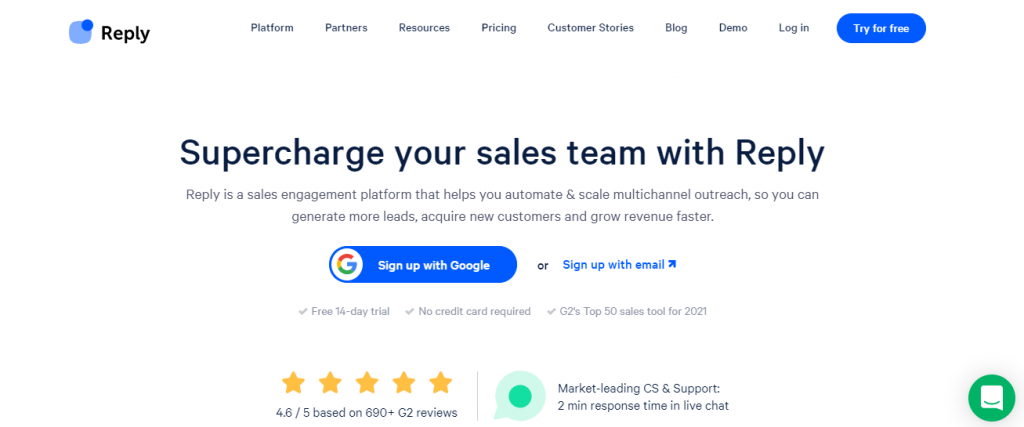 Reply is a tool that will allow you to set up an email campaign with follow-ups and do split tests on the same campaigns to improve your conversion rate.
What makes Reply special is the built-in reporting system that will show you all the data indicators for your email campaigns. You will get an insight into emails delivered, rates of opened emails, number of links clicked, bounced emails, and more.
The great thing is that you will be able to see every bit of information and statistics revolving around your email campaign.
The monthly subscriptions go from 70 USD per month to 120 USD per month per user. The plans differ in price depending on the number of people you can contact monthly.
6. Hunter
Hunter is a web-based email research tool that will help a business or a company collect and verify professional email addresses to help build their marketing campaigns.
Hunter is a tool that works fast. It will find emails of your target audience within seconds, instantly verify them, and even retrieve some information about the recipient that could be useful in personalizing the email.
You can integrate it with Gmail, and it is a must-have if you are operating a B2B marketing campaign.
Hunter is a freemium tool, and that means that there is a free version of the tool you can use but with limited features. The pricing plans for the premium version go from 49 EUR per month to 399 EUR per month.
7. AutoKlose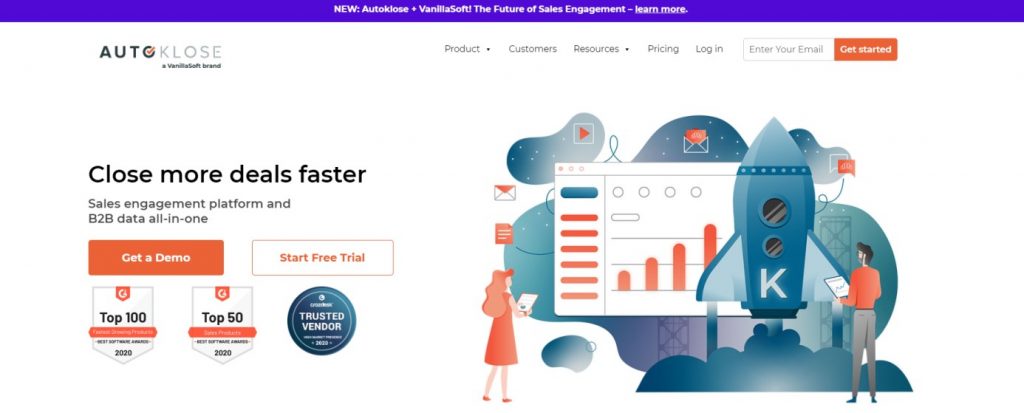 AutoKlose is a tool that will allow you to automate all of your email tasks. Yes, this tool will do everything for you; all you have to do is start the process.
It has great features, such as sending out several emails simultaneously and transforming cold emails to warm ones by using the follow-up feature. AutoKlose also sorts your contacts into warm and cold contacts, based on the follow-ups you sent out.
There are three pricing plans for this tool, and the prices go from 49.99 USD per month per user for the Starter subscription to 149.95 USD per month per user for the Small Business subscription.
8. Outreach

Outreach is an all-in-one online platform that will make your sales grow and make them more efficient. Outreach is a cold email service and a cold call service allowing you to make calls to other regions and countries.
It also offers an integration that will allow you to contact people via SMS. The integration will provide you with additional information that will show itself useful when sending personalized emails.
With the ability to contact people over three different digital mediums, Outreach does not have a pricing plan. Instead, you can contact them via email and select the country your business is based in; they will respond to you with an offer based on your location.
9. MailShake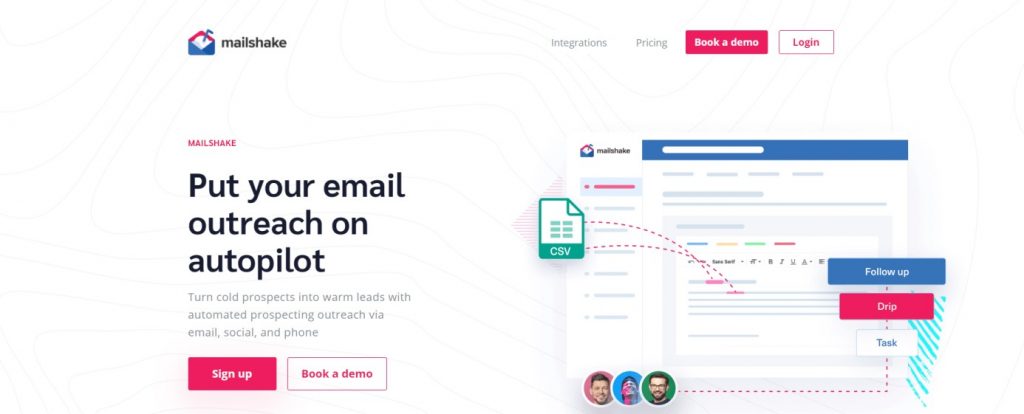 MailShake is a tool that will allow you to send out cold emails directly from your Gmail. It can also be integrated with other tools such as Zapier, Pipedrive, Google Sheets, and more.
MailShake will allow you to perform a/b testing, track link activity and conversions. The tool has quite a few popular clients, such as Forbes, The Huffington Post, HubSpot, verifying how useful this tool is.
There are different price plans, depending on your needs, such as email outreach and sales engagement. The email outreach plan is 59 USD per user per month.
10. Snov

Snov is a software that is designed especially for cold emailing. It has a user-friendly interface and great features, such as the ability to automate your email campaigns.
The Chrome extension will also allow you to track down someone's email address from a website. Furthermore, you will be able to set triggers that will activate as soon as someone opens your email and send out follow-up emails to the people who have ignored them.
There are five pricing plans for this tool, and the prices go from 33 USD per month to 482 USD per month.
Conclusion
Cold emails have proven to be one of the most effective marketing campaigns, and more businesses are looking into them as a part of their promotional campaign. It has been going on for a long time now, and it is nothing new or illegal.
Every tool named on this list is GDPR compliant, so you do not have to worry about you or your business getting sued over something like this. Feel free to promote yourself and your business as much as you can with these tools.