If you are looking for plugins and tools that will allow you to keep your visitors posted about your website being maintained, you are in the right place. In this article, you will find great plugins for creating under maintenance and coming soon pages while editing your website.
These plugins are excellent if you are still working on your website or want to make changes without losing your visitors or customers. With maintenance page plugins, you can place an "Under Maintenance" tag on your website or blog. With it, you can clarify to your visitors and customers why they cannot find specific pages on your website.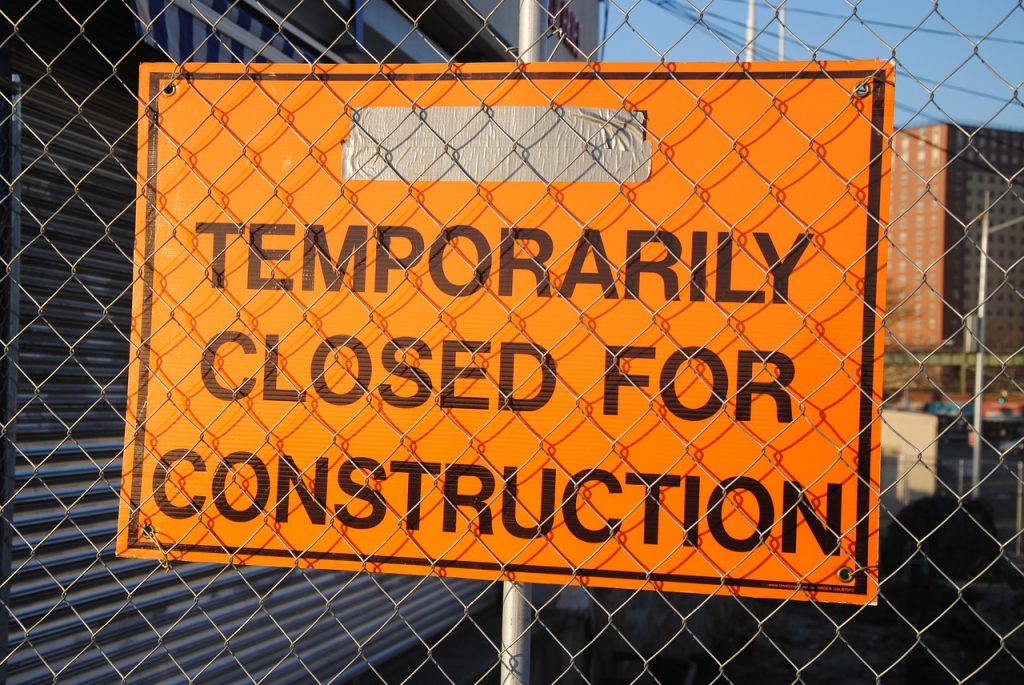 You can also announce upcoming changes with a caption to create enthusiasm and anticipation. However, your customers and visitors will not see your updates until you are ready to put them online.
We are pleased to present you with the best free maintenance page plugins for WordPress.
1. Coming Soon & Maintenance Mode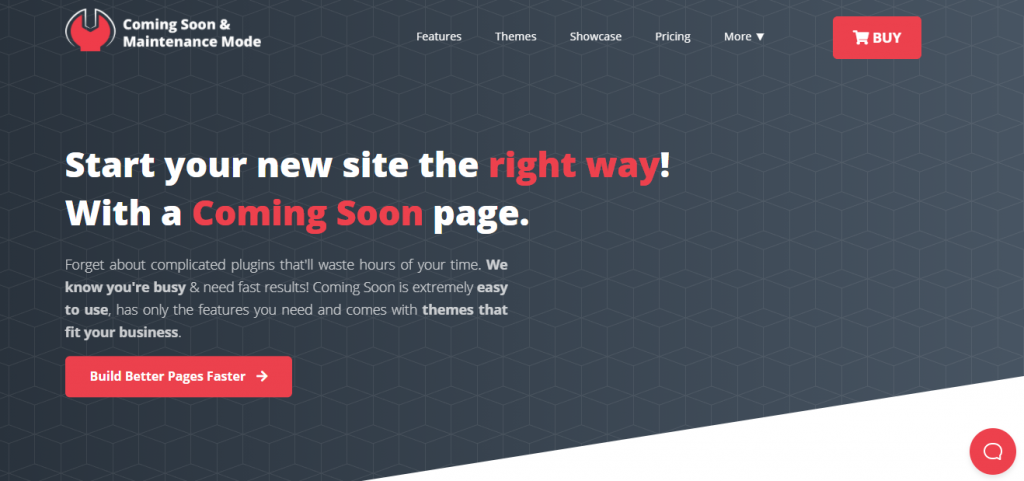 If you are looking for a plugin that will help you maintain your website and creating coming soon and under-maintenance pages, Coming Soon & Maintenance Mode is the one for you. With this plugin, you can please and impress your visitors without writing a single line of code.
Thanks to Coming soon & Maintenance Mode, you will be able to access a large selection of different themes, high-quality images, designs, and layouts for your coming soon page. Take a look; you will indeed find elements that will suit your branding and company.
We want to recommend to you their most affordable and popular pricing plan. For $39, you will get the PRO plan billed annually that provides you with all the features this plugin has to offer. Its only downside is that you can use it only on one personal site.
The PRO plan is excellent if you want to try out the plugin and see if you like it. However, for $79, there is a PRO lifetime plan with a one-time payment. It is precisely the same as the previous plan, but once you pay for it, it's yours forever.
In addition, the plugin offers business plans that include Whitelabel mode and multiple site licenses. We suggest you check it out on their page.
2. UnderConstructionPage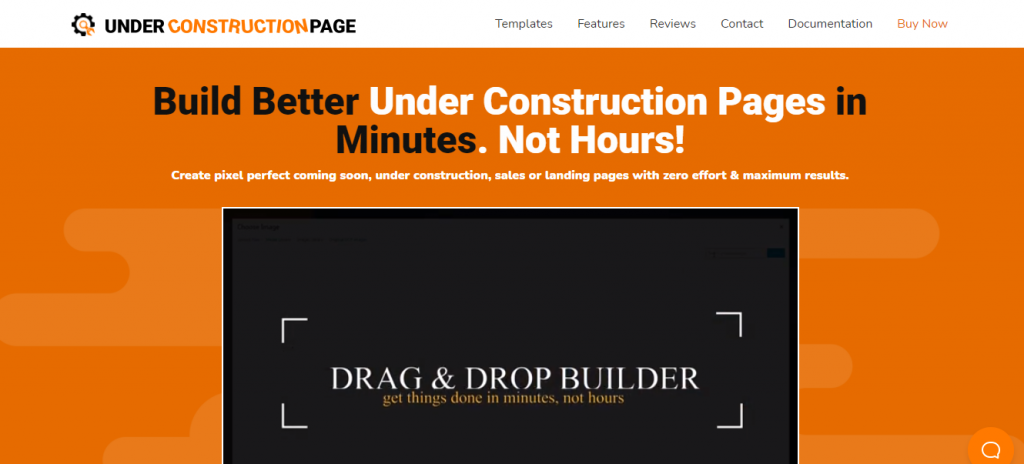 With UnderConstructionPage, you can have a full under-construction/under-maintenance page up on your website in just a few minutes.
The plugin provides you with a drag and drop builder, a wide range of royalty-free images, text, templates, time counters, and much more. It is also mobile-friendly and highly responsive.
It's effortless to set up the under-construction page on your website or blog. UnderConstructionPage has a free version but with scarce features. If you want to have all features at your fingertips, then the PRO plan is for you.
You can find two options to choose from on their website, a yearly option of $39 or a one-time payment of $69.
3. Maintenance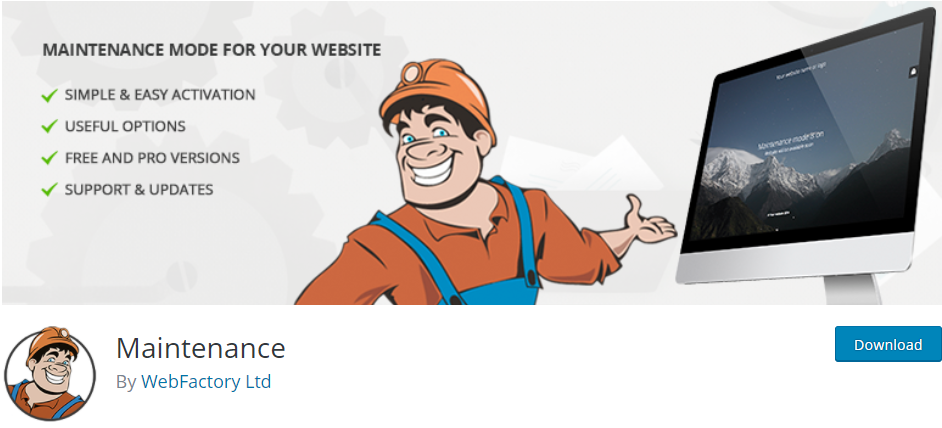 Maintenance is another excellent and straightforward plugin. This plugin allows you to create a permanent authorization tab without putting the entire site in maintenance mode.
You can also preview the page while it is being built. It is easily optimizable, with a pleasant layout and design on all devices ranging from PC to mobile.
With the Maintenance plugin, you can customize pages through the plugin's settings. Also, you can find pre-made themes that will help you easily and quickly create a coming soon page.
One of the best things about this plugin is that both its versions are free. There is really no reason not to try it.
4. Coming Soon & Maintenance Mode by Colorlib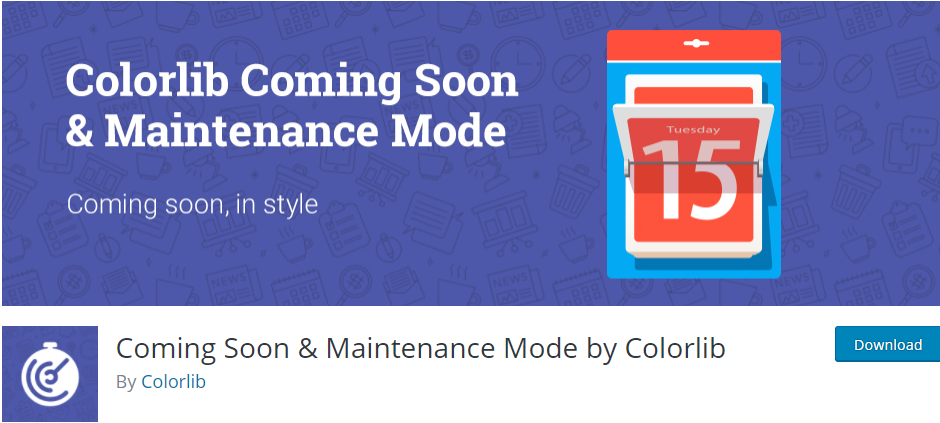 Coming Soon & Maintenance is a free plugin that is incredibly simple and user-friendly. It is helpful for those looking for total control over creating personalized coming soon and under-maintenance pages.
The plugin comes with ready-to-use coming soon templates that will help you create a professional-looking website and blog if you are stuck for ideas. Also, it supports social network integration and allows you to connect to all social platforms.
Simply download it and add it to your WordPress websites.
5. Coming soon and Maintenance mode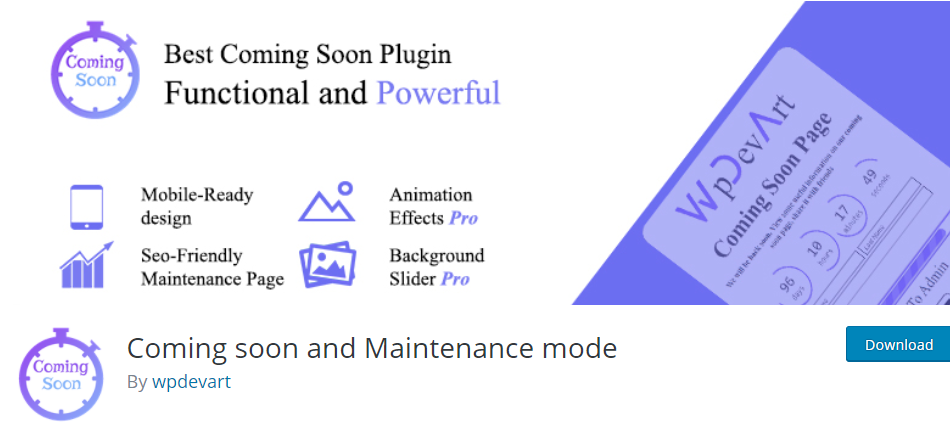 With Coming soon & Maintenance mode, you get access to another free plugin with some excellent tools for setting up an under-construction page on your website.
You can use sliders and video backgrounds, a built-in countdown timer, email notifications, and a SEO-friendly maintenance page.
The plugin also provides you with background images and color editing. In addition, you can add a custom logo, progress bar, and much more.
It is easy to install and use for first-time users. Try out the plugin and see for yourself!
Frequently Asked Questions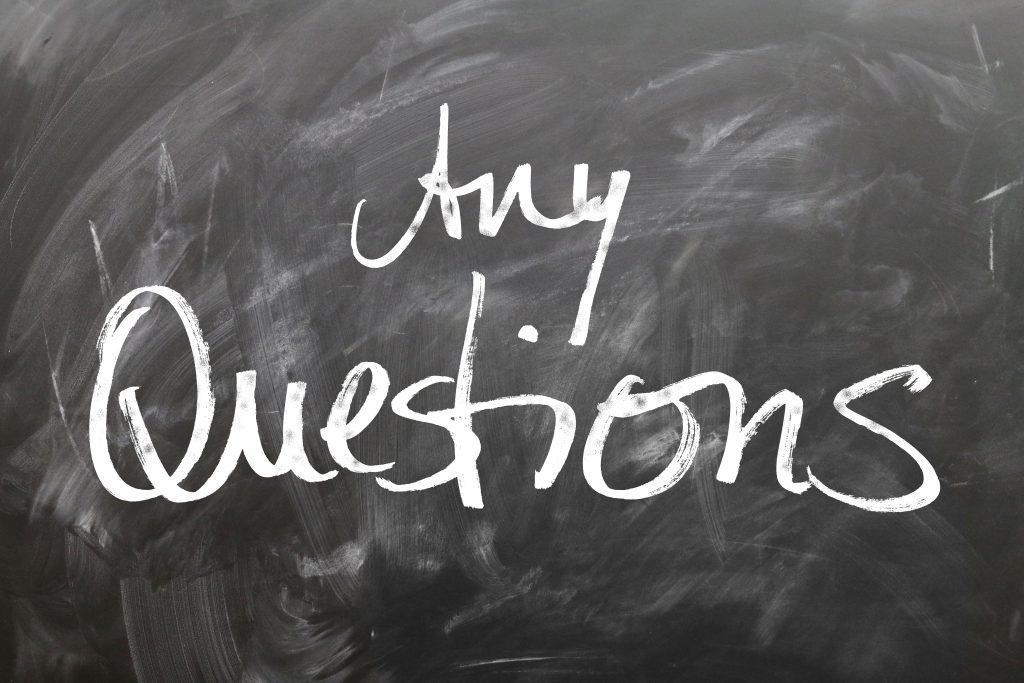 1. What can we put on the under-maintenance page?
You should provide basic information that would be of concern to all visitors and customers. By doing so, visitors and customers will know where and when the website will return or see what it will include.
You can also provide simple information about yourself and your organization, such as branding, to make it easier for visitors and customers to contact you. In addition, by creating a coming soon website, you can choose how to approach your visitors and customers.
2. Do we need to learn to code if we want to set up an under-maintenance page?
To set up your website or blog, you do not need any previous programming skills or experience in coding. So, do not worry. As a result, your life is carefree with the help of various tools and plugins. It is up to you to choose the ones that are right for you.
3. How long can a website say "Under Maintenance"?
It is up to you. If your goal is to attract and have new potential users, then the best business decision for you is to keep the downtime as short as possible. Keep up with the date you have put on your under-maintenance page.
If you state that the website will be accessible again on a specific date, you should prioritize not missing that deadline. Still, the most important thing is designing a professional and well-organized site.
Don't be afraid to miss the deadline, as long as you know you will deliver a quality product to your visitors.
Conclusion
If you are looking to create a more professional and organized look, but don't want to lose visitors in the meantime, the maintenance page plugin approach is for you. All you need to do now is check out the recommended plugins.
All of them are great in what they do, but Coming Soon & Maintenance Mode and UnderConstructionPage are on the very top. Once you put up an under-maintenance page, the interest of many new users and customers will surely grow, and you will bring back old users and customers who were not so keen on visiting.
We hope that you have found something that interests you, and if not, we hope that at least we informed and engaged you enough for you to check out maintenance page plugins for yourself.