All of us have many different passwords we use for different accounts. It is hard to keep track of all of them and mostly, we don't even bother to write them down because we will memorize them… but will we? In this article, we are talking about the best iPhone password manager apps.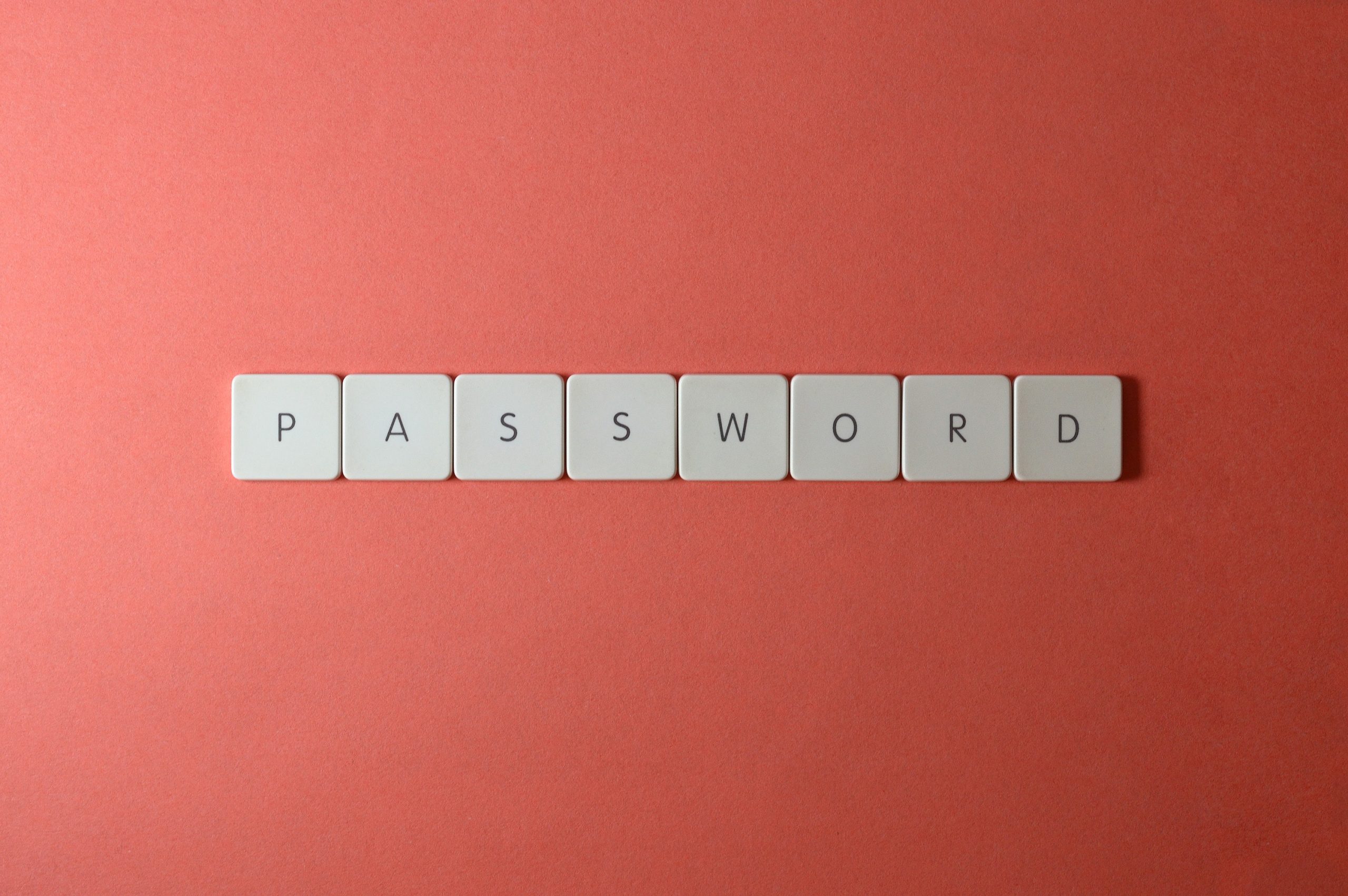 What Is a Password Manager?
A password manager is a computer program that allows you to store and manage your passwords for online purposes and use. Since passwords are very confidential and important for online security, you can't pick just any app, you have to pick the best.
5 Best iPhone Password Manager Apps
1. Keeper
The first one on our list is considered to be one of the best password manager apps for iPhones and iPad. Keeper allows you to protect unlimited passwords in their vault and organize them well with different folders and categories. You can also use Keeper to help you generate stronger passwords and autofill them if you forget exactly how they went. You don't have to focus only on passwords, you can even lock some photos or bank credentials in your secure vault. To make sure no one can access it, you can log in with fingerprint or facial recognition and be sure your passwords are safe.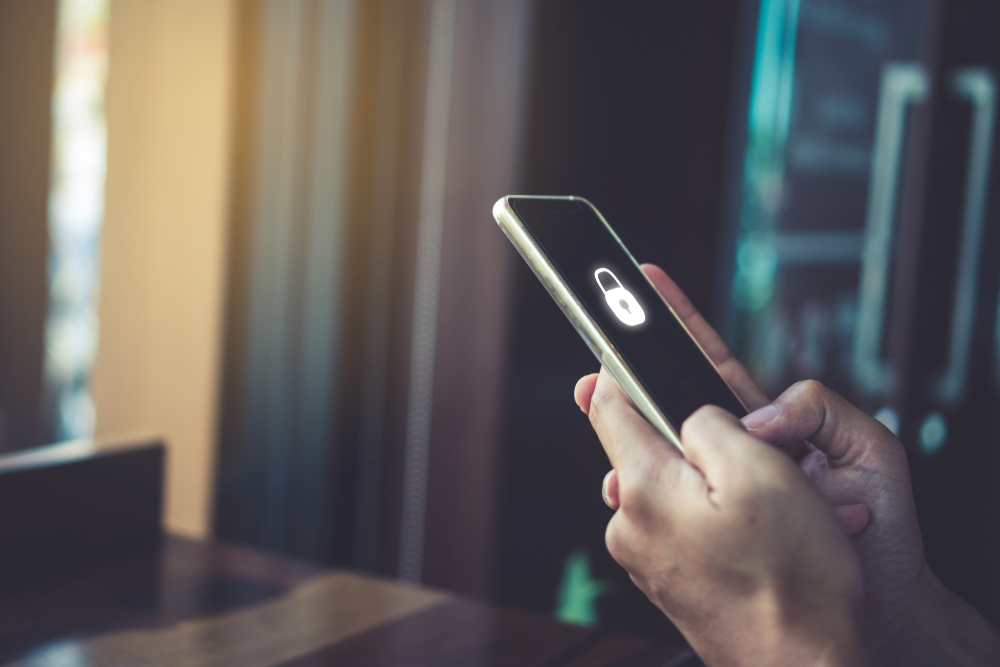 2. Passlog
Passlog – Password Manager is free which means it is available for everyone. With it, you can easily change any password and save it right then and there. If you ever forget your passwords, all you have to do is go to your Passlog and look at it. It doesn't matter where you are because this password manager works offline, it doesn't even need the power of the Internet! You can even use it to help you make passwords and autofill them.
3. NordPass
The next on our list is NordPass. This app will remember all of your passwords for you so you never have to worry about forgetting them. You can access the secure vault with your fingertips and store your passwords, bank credentials, and any other personal information that you want to keep safe. They don't have to be kept all in the same place, you can organize them by making different folders and storing them in that way. You can easily generate passwords with NordPass and make sure your passwords are never weak. Solve all of your problems and have the strongest passwords with this app!
4. Avira
Moving on to Avira. With this password manager, you don't need to remember multiple passwords for different accounts, all you need to remember is the one password keeping all of those safe. You can easily autofill your passwords across multiple accounts and also store your notes alongside your passwords. You don't even have to think much when coming up with a new password because Avira will generate a powerful password for you.
5. RoboForm
Last but certainly not least is RoboForm. With this app, you can easily store all of your passwords and make sure they stay secure. You don't need to memorize them because you can just use the Autofill feature. You can even create strong passwords and save them to the secure vault with just one click. RoboForm is available across multiple platforms as well.
To Conclude:
In this article, we have talked about the best iPhone password manager apps. Keeping your passwords is very important because keeping them safe means keeping yourself safe on the Internet and that's why you need one of these 5 apps we have mentioned above. Choose the one you like the most and start keeping your passwords safe today!