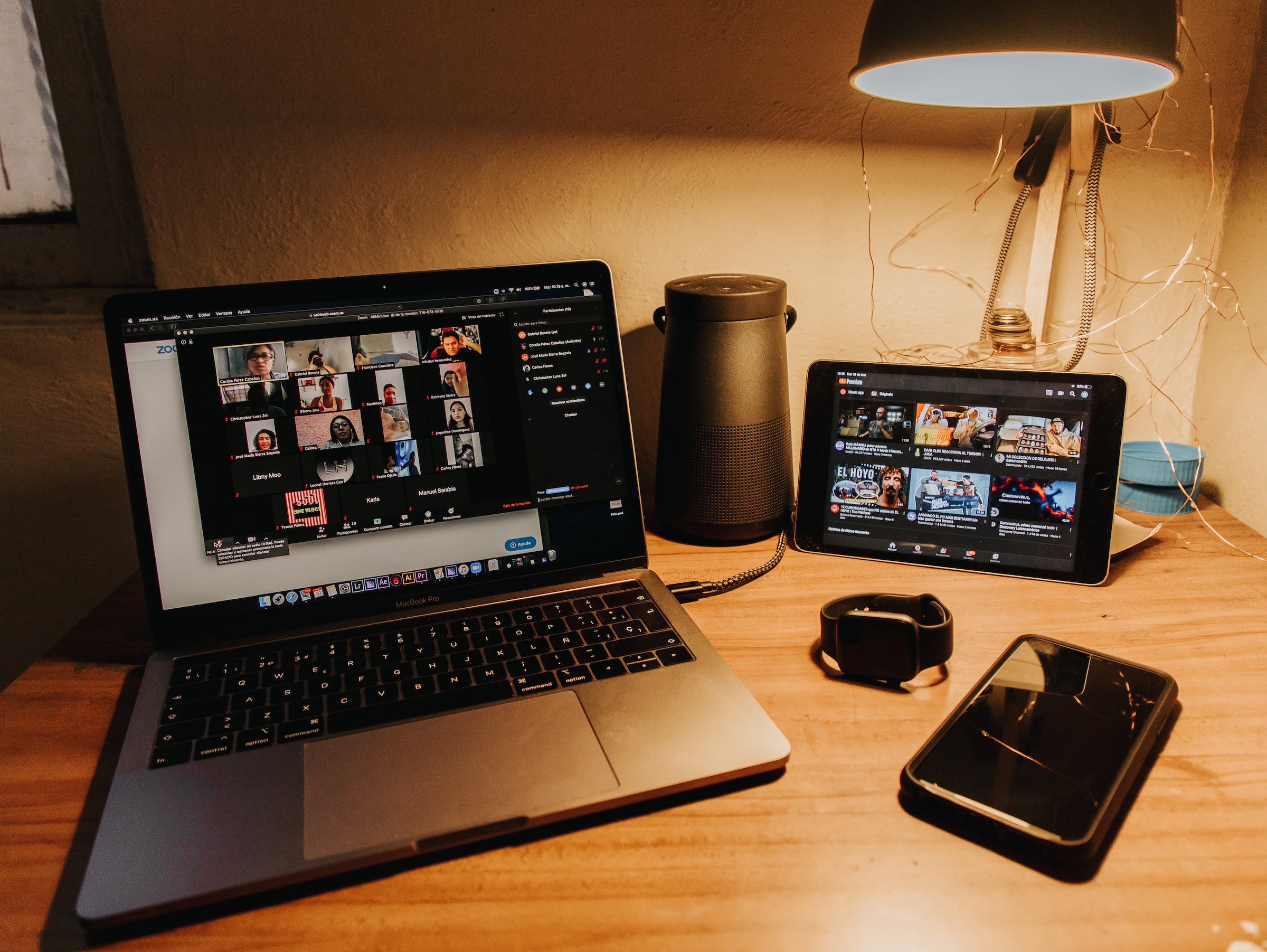 Technology has evolved in the past decade to the point it largely replaced in-person meetings, seminars, webinars, and conferences making it easier than ever to communicate with others remotely. With the recent events of the COVID-19 pandemic, video conferences have helped people to continue with their businesses undisturbedly.
There are various sorts of virtual events in use today:
Live streams
Webinars
Virtual conferences
In this article, we will take a closer look at video conferencing technology, including how it works, and what to look for when selecting a platform.
The advantages of video conferencing
Video conferencing has many benefits, including:
Improved communication and engagement: Video conferencing provides great communication and collaboration with others, document sharing, and recording. Video conference is a method of communicating and discussing with other participants, making it a fantastic option for interaction and engagement.
Cost-effective and increased productivity: Video conferencing can save time and money by eliminating the need for travel. It can also be valuable for businesses and organizations that have remote personnel, clients, and partners. Screen-sharing, document collaboration, recording, and transcription are all features of video conferencing services that can help teams interact more effectively and increase productivity.
Increased flexibility and accessibility: Employees can work from anywhere and participate in meetings virtually thanks to video conferencing, which provides the highest flexibility. Platforms for video conferencing are available on all devices and platforms, including PCs, laptops, tablets, and smartphones, as well as web browsers.
How to host a successful and productive virtual event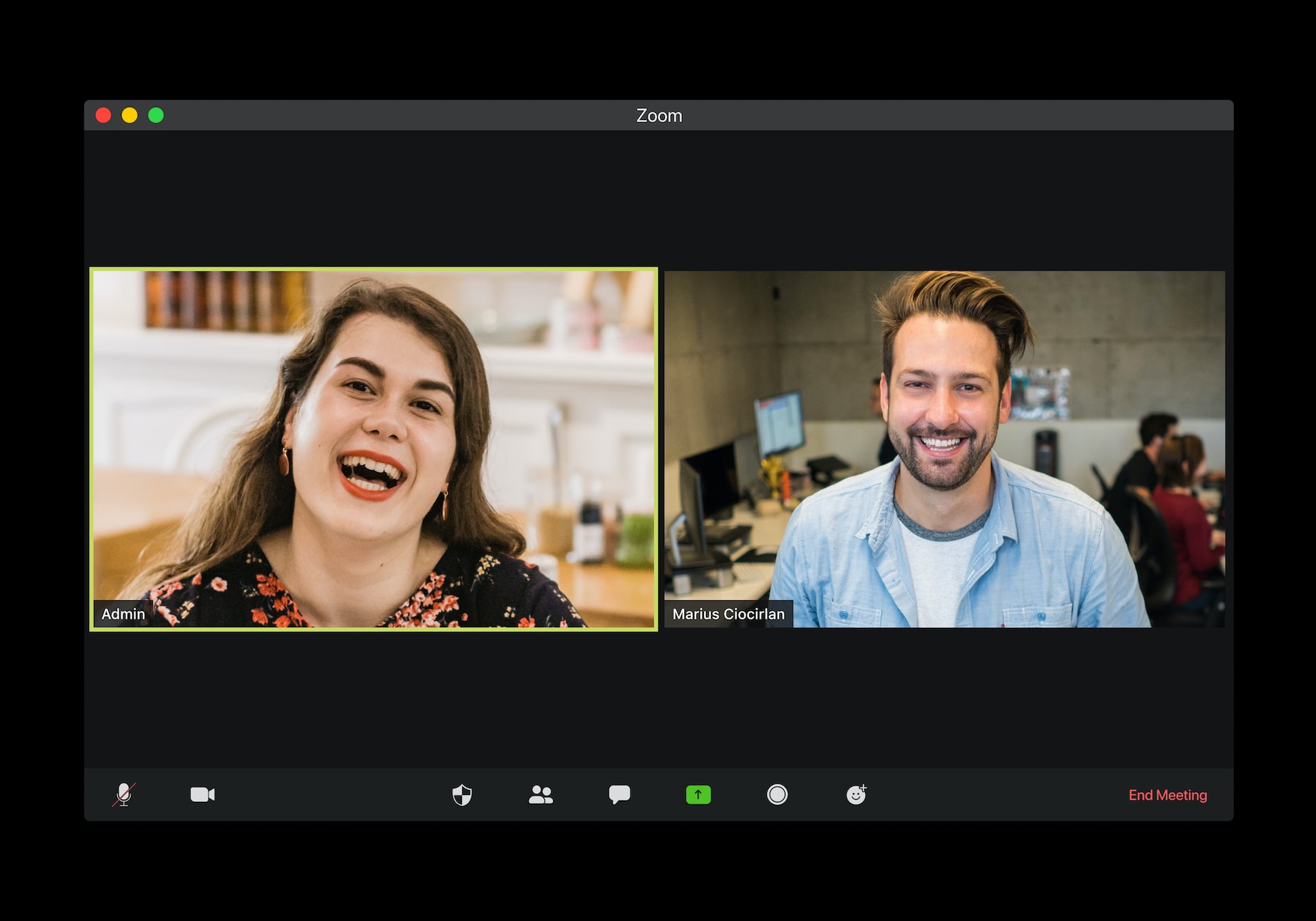 A successful video conference demands meticulous planning and preparation, and these  are some points to know:
Test your equipment: Testing your equipment is a vital step in preparing for a video conference. Check that your computer satisfies the specifications of the video conferencing platform you tend to use. Check if the camera is connected to the computer and if it shows a clear picture. Additionally, it is desirable to check the microphone during the camera check. Internet connection is the most important part of video conferencing. A stable and fast internet connection is necessary for high-quality video and audio. Most of the popular platforms recommend up to 1.5Mbps for 720p HD video streaming.
Choose the right platform: Good experience hosting successful virtual events directly correlates with choosing the right platform. There are numerous video conferencing platforms available, including Zoom, Google Meet, and Microsoft Teams. Thus, it can be difficult to know which one is the best fit for your needs. Before selecting the desired one, consider essential factors such as security, flexibility, and cost. Before the event, make sure you are comfortable with the platform you have chosen.
Define the purpose of the virtual event: Define the purpose of the conference and what you want to achieve by hosting it. Determine who is attending the conference and what their desires and objectives are. Discuss the main elements and objectives of the virtual event. This will assist you in keeping the conference on track and covering all of the important topics.
Send invitations: By sending out invites before the event, you can ensure that all participants are aware of the date, time, and details of the conference. This can help ensure that participants arrive on time for the meeting.
Adjust your surroundings: Check for any unwanted ambient sounds and eliminate any noises that could be picked up by your microphone before the conference. Close the windows and doors, and turn off any devices that could harm the quality of your virtual event.  Also, make sure the room has enough lighting so you can show up clearly.
Wrapping Things Up
Ultimately, hosting a good video conference necessitates meticulous planning and preparation. You can help ensure that your conference runs smoothly and productively by testing your equipment, selecting the right platform, sending out invitations on time, ensuring a good internet connection, checking for background noise, using proper lighting, and more.