As our society increasingly turns to the internet for everything from grocery shopping to finding professional services, many business owners focus their marketing efforts on their online presence. However, if your marketing plan includes black hat SEO tactics, you may be doing more harm than good!
Search engine giant Google processes over 5.6 billion searches every day, highlighting the importance of making sure your business ranks on the search engine results page (SERP). The higher you rank on the SERP, the more potential customers will discover your business and what you have to offer.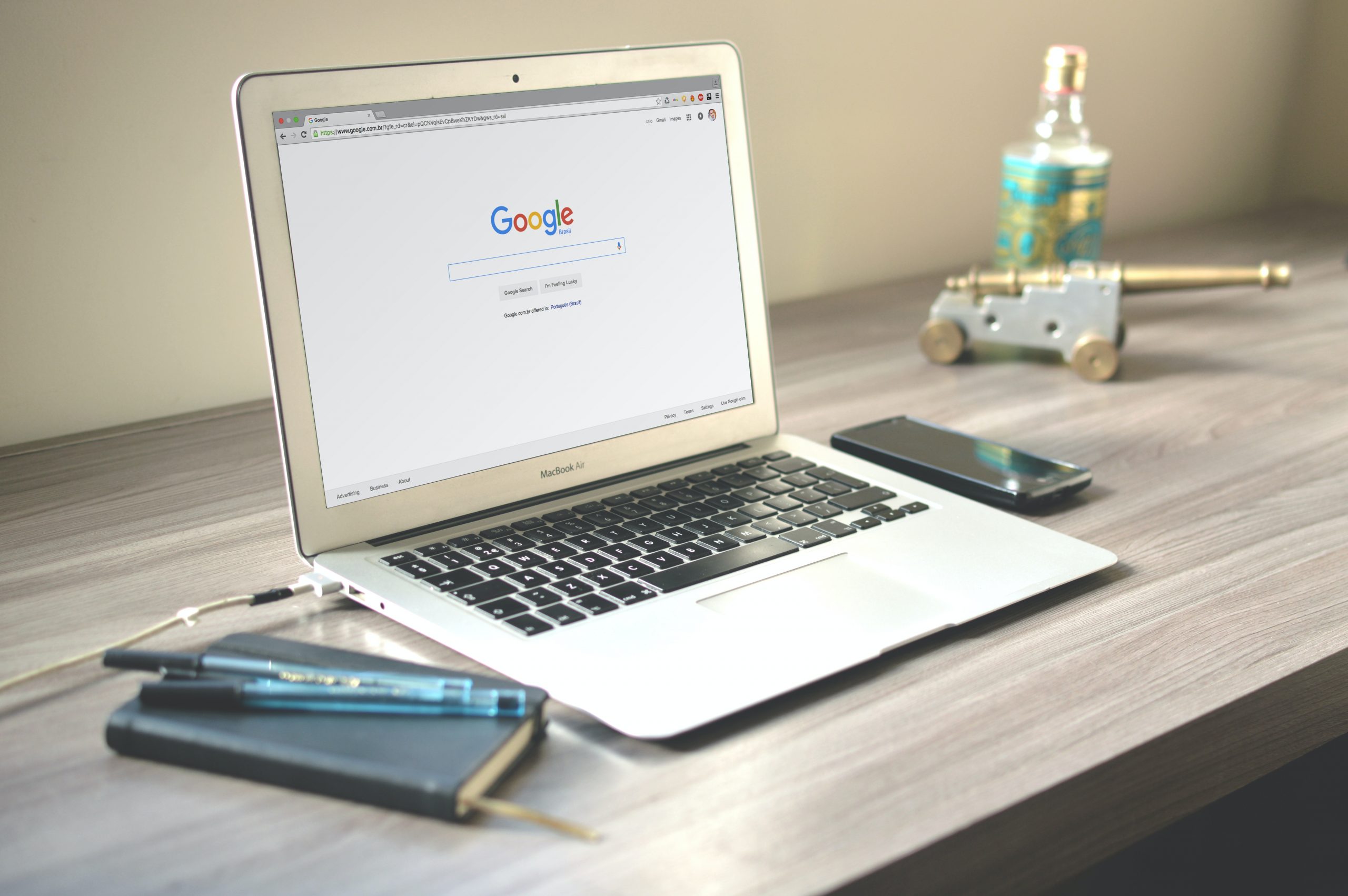 Organic or natural SEO practices focus on delivering content that works with the algorithms used by search engines like Google, increasing your chances of being listed on the first page of their search results.
It's important to note that not all SEO practices are created equally. Black hat SEO tactics are practices that some marketers and website owners will use to manipulate the algorithm used by search engines like Google to boost their ranking and place their content in front of as many eyes as possible.
While many of these tactics did work previously, these algorithms have become more sophisticated and can now identify when you are trying to cheat the system with unethical practices.
Each of these tactics goes against the search engine guidelines and, if caught, will result in your website being penalized or deleted from search results. To set your business up with the best chances for success, you should avoid these four typical black hat SEO tactics.
Buying Links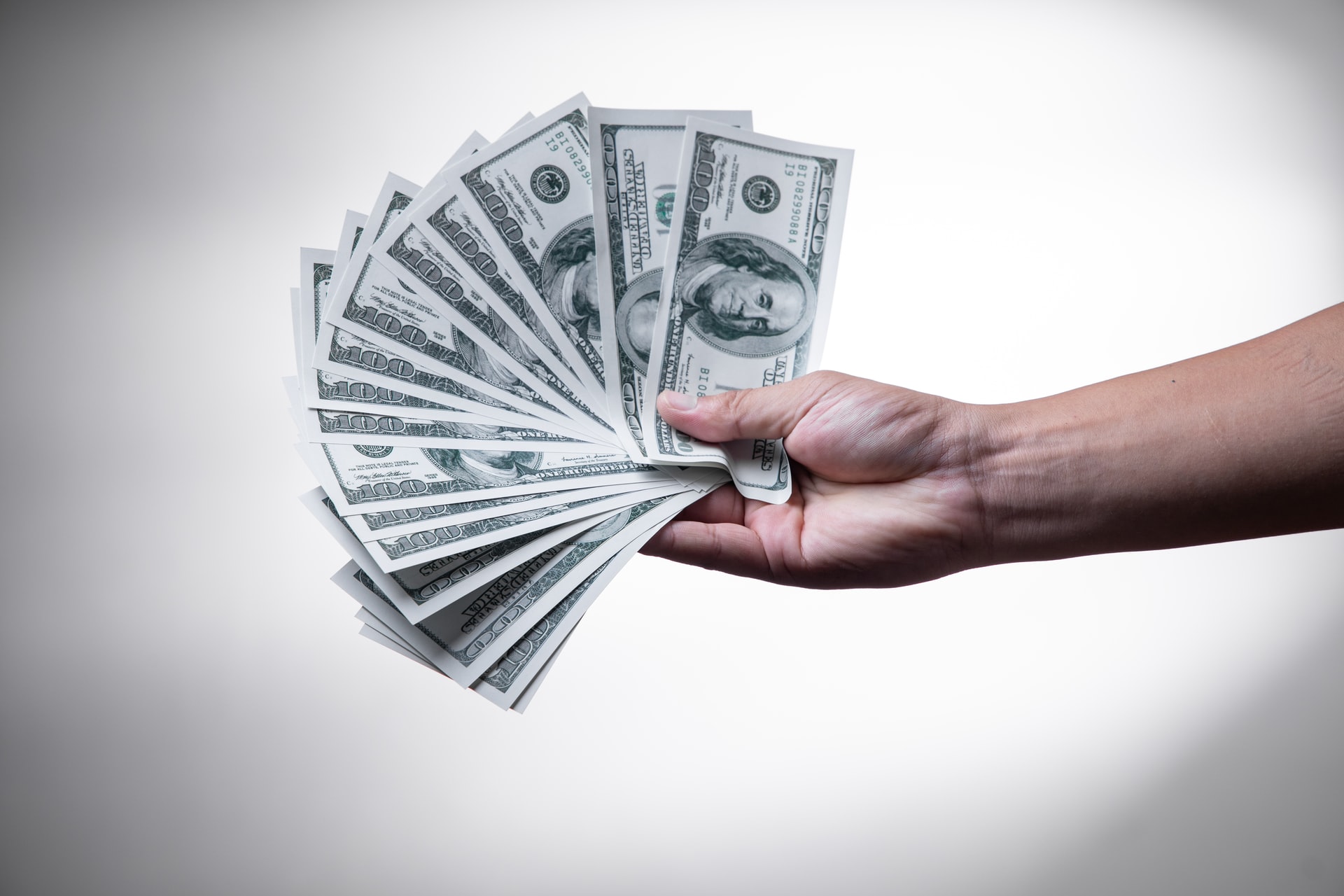 One key factor in determining the reliability and quality of a website is the number of different sites that are linking back to your content as a resource. Recognizing this, many marketers started paying other website owners to include a do-follow link on their site, increasing the number of links to their content and, thus, boosting their ranking.
It includes paying money in exchange for backlinks, sending free products in exchange for backlinks, or participating in excessive link exchanges where you agree to swap a link for a link.
It was a popular way of increasing your visibility online until Google recognized and acknowledged the practice. In response, they banned 'link schemes' in the Webmaster Guidelines, stating that they would penalize or remove any results using a link scheme to manipulate their page ranking.
In addition to updating the algorithm to identify red flags of link schemes, they also encourage users to report any site that is suspected of participating in a link scheme.
Keyword Stuffing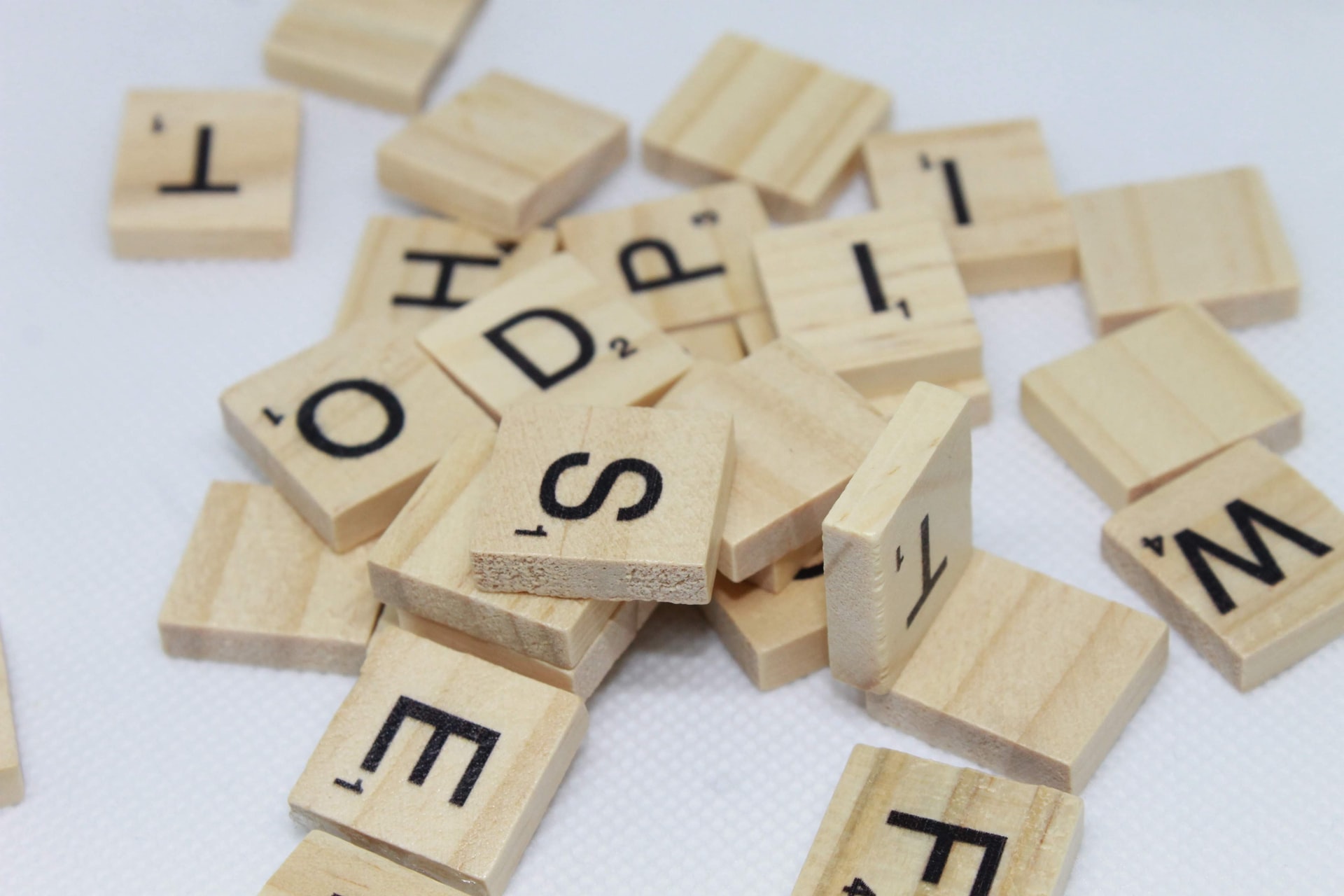 SEO efforts can provide plenty of rewards for your business but not when you stuff your website with keywords. Keywords are the search terms that you are targeting with your content. These words or phrases highlight what your content is about, which allows search engines to rank your pages in searches where you provide relevant value.
The process of keyword stuffing refers to overusing keywords and repeating them at every chance possible. While this was once used to boost your standing in search results as it would indicate that your content is highly relevant for that phrase, it did so by sacrificing the user experience on your site. Some content creators would even stuff their content with irrelevant keywords for the topics they covered, targeting high search volumes for increased traffic.
It failed to deliver any value for the user and was nothing more than a waste of their time. The resulting content sounds spammy and may not even make sense grammatically.
As the search engine algorithms have become more sophisticated, the user experience is becoming a critical factor in determining the quality of content in the search results. Not only will this tactic fail to attract the attention of the algorithm for the keyword that you are targeting, but the poor quality of your content can hurt your standing on the website as a whole.
Blog and Forum Comments for Links
Many blogs' comment sections and forums provide the opportunity for users to share a link with their comments. This link is then identified by a search engine's bots and considered when determining your page ranking.
Spam commenting is the practice of mass commenting on as many blogs or forums as possible, dropping a link on each to increase your backlink profile with minimal effort. It is not the same as genuinely commenting, responding to the content that someone has shared, or engaging in a conversation. Often, these comments have no relevance to the content at all and don't add any value.
Most search engines (including Google) have updated their algorithms to discount these links to discourage this practice. However, that hasn't stopped marketers from making this outdated practice work in their favor, with many 'marketing professionals' offering this as a service. Not only is it not worth the investment, but it can also hurt your marketing efforts long-term and should be avoided.
Article Spinning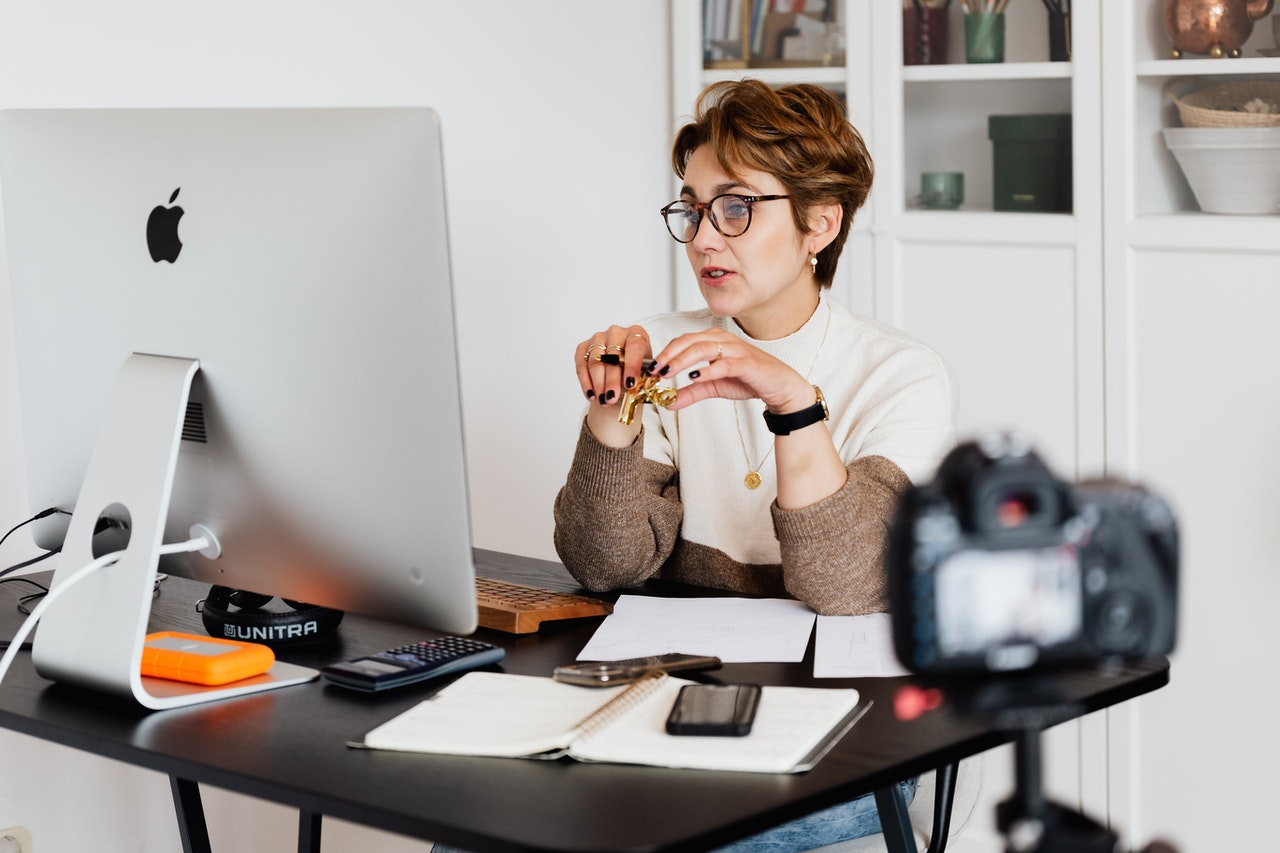 While it's common knowledge that directly copying and 'stealing' someone's content is a copyright violation, article spinning is a shady practice that involves doing just enough work to change the content to fool a plagiarism tool.
The original article is copied nearly word for word, with minor changes to make the content appear new or different. It is often used by targeting content that is performing well. The original content creator has already proven with their results that they have an article that is well-optimized for keywords. When automated article spinning programs are used, the result is often difficult to read and compromises the user experience.
Google's stance on duplicate content can be a little confusing at first glance. While they don't remove duplicate content from their search results, a site mainly built or entirely on the same content is viewed as lower quality; and therefore, it will not rank as high. If, however, the content is reported as a copyright violation to the website host, it could result in the entire website being taken down.
These black hat SEO tactics may deliver results in the short term that make them seem like a practical approach to manipulating the search algorithm and driving traffic. However, the risk of a long-term penalty could leave you paying for this decision long after the offending content has been identified.
Furthermore, visitors to your site can often spot spammy or unethical practices. They can impact the reputation of your brand in the eyes of potential customers, destroying any trust that you are trying to build with your community. As sales are often built on trust, this will ultimately hurt your bottom line.
Stay Away from Black Hat SEO
For the best chances at ongoing success in content marketing, focus on investing your time and money into high-quality marketing efforts with natural SEO practices. Not only will you see an increase in traffic over time, but your high-quality content will also improve your conversion rate and have a positive lasting impact on your online business performance. If you turn to a white-label service to conduct your SEO services, make sure you know them before you sign on.
Are there any other questionable practices that you have seen being used in the marketing industry? Share your thoughts and experiences in the comments.