The eCommerce industry is expanding faster than ever and is projected to approach $5 trillion in 2021. The world of digital shoppers in the present and the future, and any business owner looking to make an impact must increase their digital footprint.
As an eCommerce business owner, you need to optimize efforts to increase customer acquisition and retention rates. Increasing the rates means going beyond the average 2% conversion rate and reimaging your marketing and sales strategies to increase brand awareness, interest, and trust to boost sales and increase profit.
Keep reading to learn about the best budget-friendly tactics to boost your eCommerce business.
1. Implement the Best Free Plugins for Boosting Efficiency and Functionality
In order to improve e-commerce functionality within the WordPress community, the plugins we'll tell you about in the further text were developed. It is possible to develop almost any form of website with the help of plugins, which can add new features or enhance current functionality. And you can be certain that there will be no additional costs or fees associated with utilizing them, and that they will be able to help you save money.
The following free plugins are highly recommended:
The Table Rate Shipping for WooCommerce features complete customizability. Using this plugin, you'll be able to offer table rate shipping (also known as tiered shipping or conditional shipping) on your WooCommerce site. It is possible to adjust shipping rates depending on weight and total shipping costs (with min and max). Standard WooCommerce shipping options allow for the creation of additional delivery costs. How simple you can create table rate shipping is shown on the video below:
Direct Checkout for WooCommerce plugin is intended to improve your online store's efficiency. Using this plugin, consumers may bypass the shopping cart and proceed straight to the checkout page. Buy Buttons that may be placed anywhere on your website are possible thanks to this plugin. To assist the firm to generate sales, a consumer who clicks on one of these will be routed immediately to the checkout. Individual items might have their own customized versions of these buttons. Check out the video for better insight:
Using the Order Export for WooCommerce plugin is another way to improve your website's efficiency. To assist you export data for Excel, this plugin is simple to use. On both Mac and Windows, this plug-in has been thoroughly tested. If you want to export your products, orders, and other data, this is the option for you. Check out the features on this video:
2. Use Established eCommerce Marketplaces
To increase brand awareness and establish trust with customers, consider setting up your online business using international eCommerce marketplaces like Amazon, eBay, Rakuten, and AliExpress.
For instance, by using Amazon, the world's biggest eCommerce company, you can reach millions of customers and establish your brand reputation in a competitive environment. You will have to determine your selling strategy, create an Amazon seller account, and add your products to launch your eCommerce business.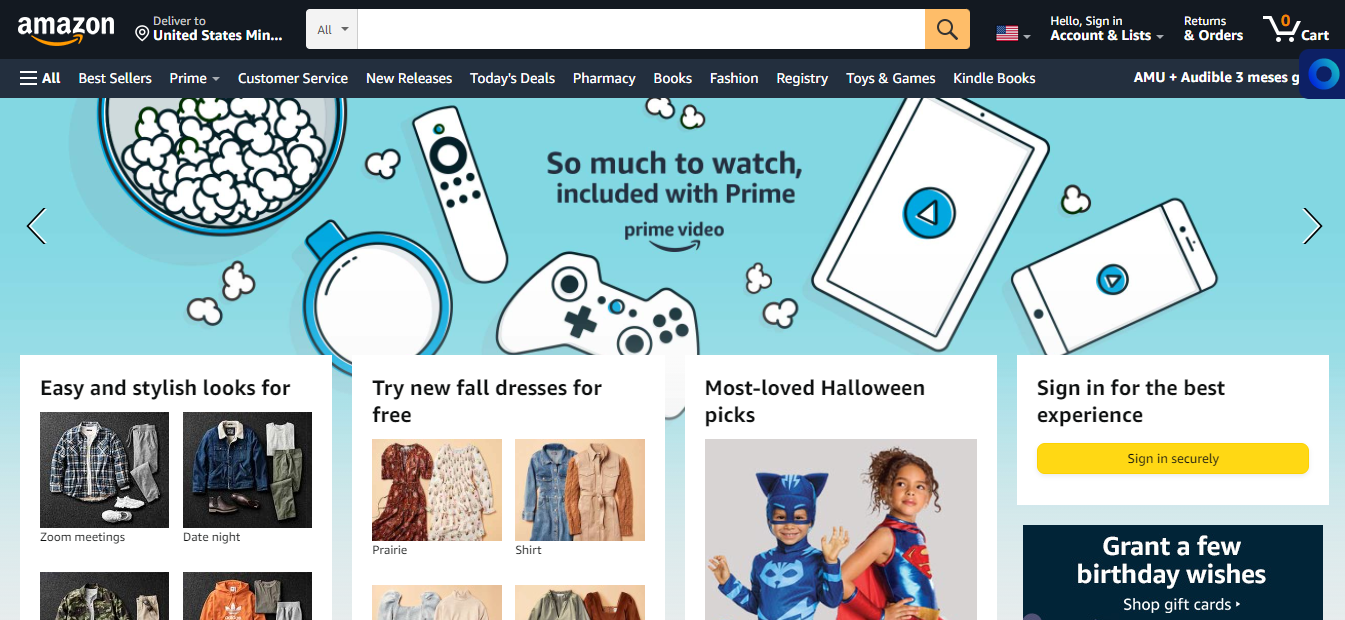 Additionally, after you work hard enough to establish a successful business, you can explore how to sell Amazon business ownership for a handsome profit. If you plan on taking this route, make sure to get an experienced broker to help you with the auction process, negotiating with buyers, conducting due diligence, and drafting a sales agreement.
3. Provide Excellent Customer Service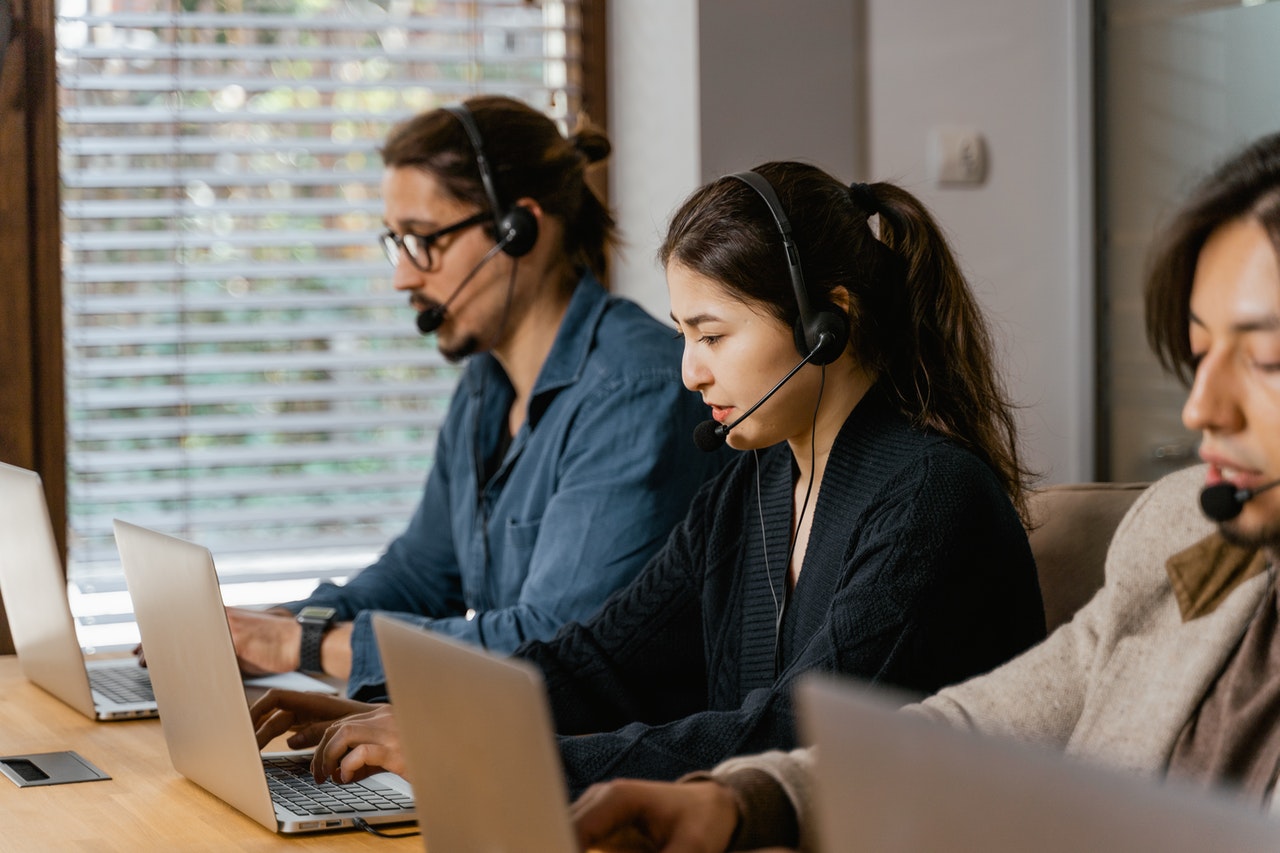 To differentiate your eCommerce business, offer excellent customer service to attract and retain customers, so they become long-term brand champions. You can establish efficient communication channels to respond to customer queries and provide instant support through omnichannel phone, email, and live chats.
You can consider outsourcing your customer service so that a highly dedicated team is available to help your customers 24/7. They can also help you obtain and analyze phone, email, and live chat stats and optimize customer service to achieve business goals.
4. Optimize for SEO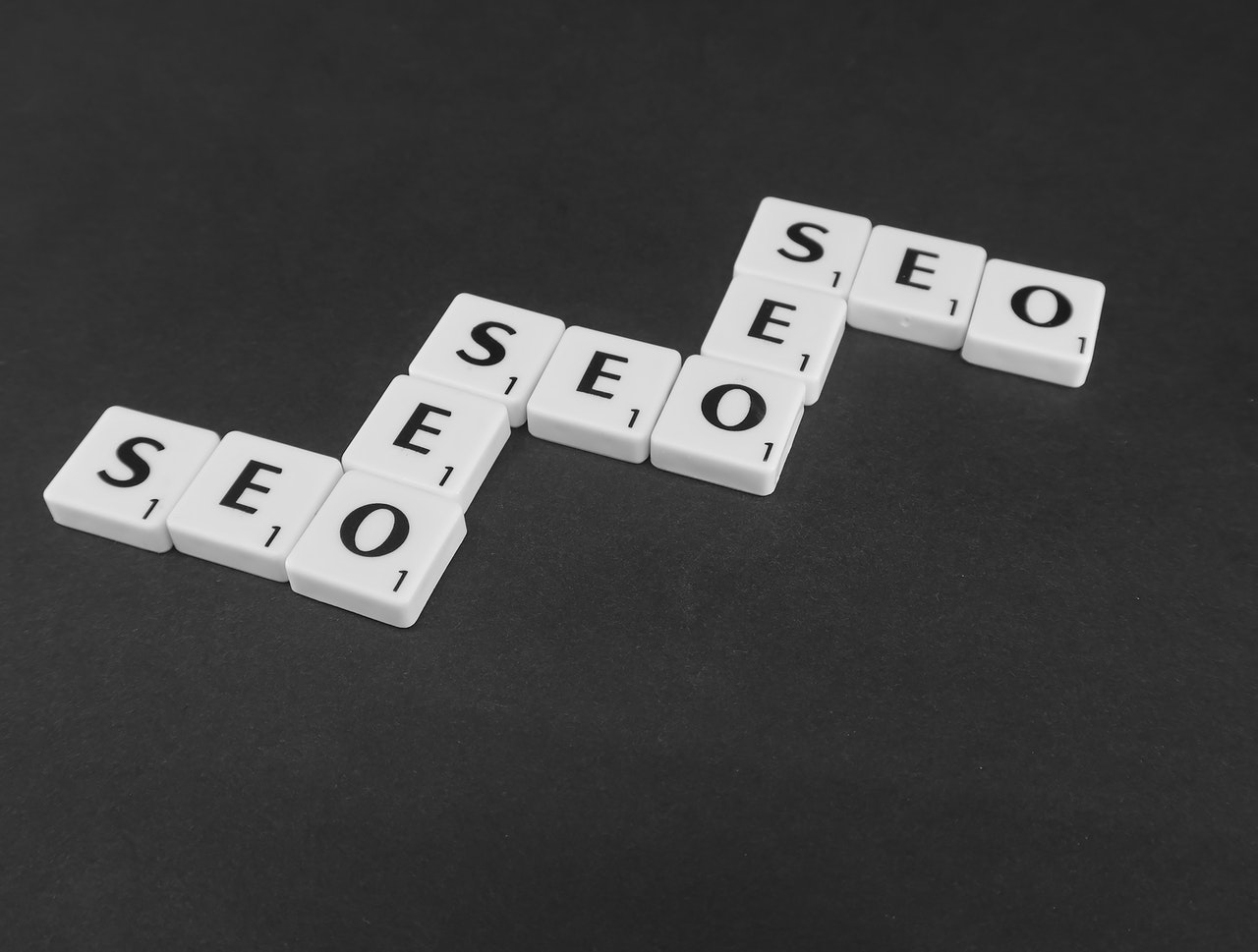 SEO, or search engine optimization, is a marketing strategy that improves your eCommerce website's visibility and ranking on search engines such as Google.
As an eCommerce business owner, you should pay attention to the following SEO strategies:
Improve keyword search by taking buyer or commercial intent into account.
Optimize website architecture by creating clear and straightforward product categories and URLs.
Focus on improving on-page SEO to achieve better visibility and increase website traffic.
Pay attention to technical SEO, which includes increasing website speed, improving user experience, and optimizing crawling and indexing.
Improve off-page SEO through link-building and content marketing to improve website authority, relevance, popularity, and trustworthiness.
5. Reach Customers Using Social Media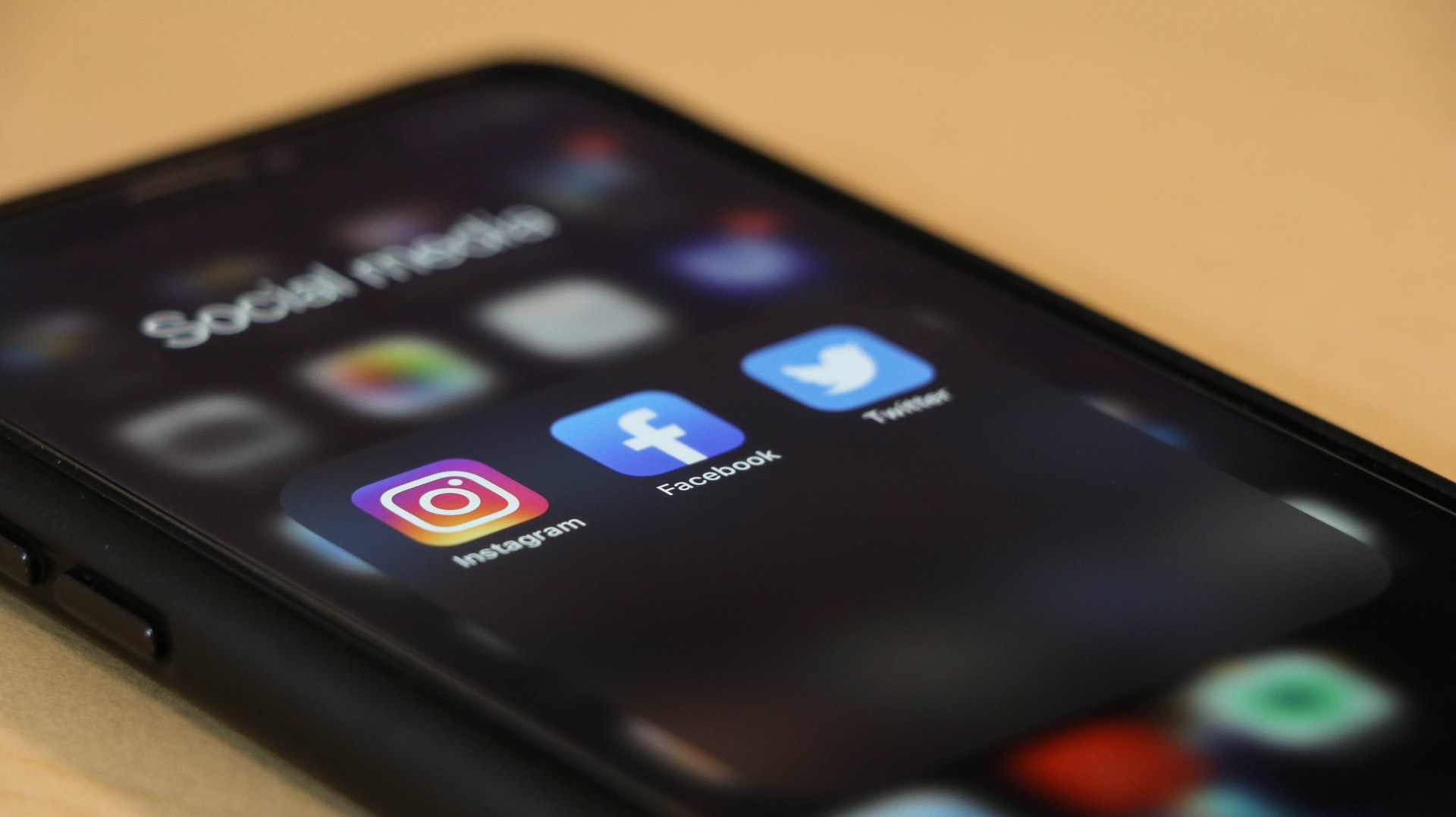 Billions of people use social media, making it one of the best places to highlight your eCommerce business presence and reach customers to boost sales. By using social media such as Facebook and Instagram, you can target customers based on demographic data.
Influencer marketing, social media advertising, and creating interactive and customer-centric content such as explainer videos for more complex products, are the most effective ways to use social media. You should also use features such as tagging products and creating shoppable posts to increase engagement and site traffic.
6. Become Mobile-Friendly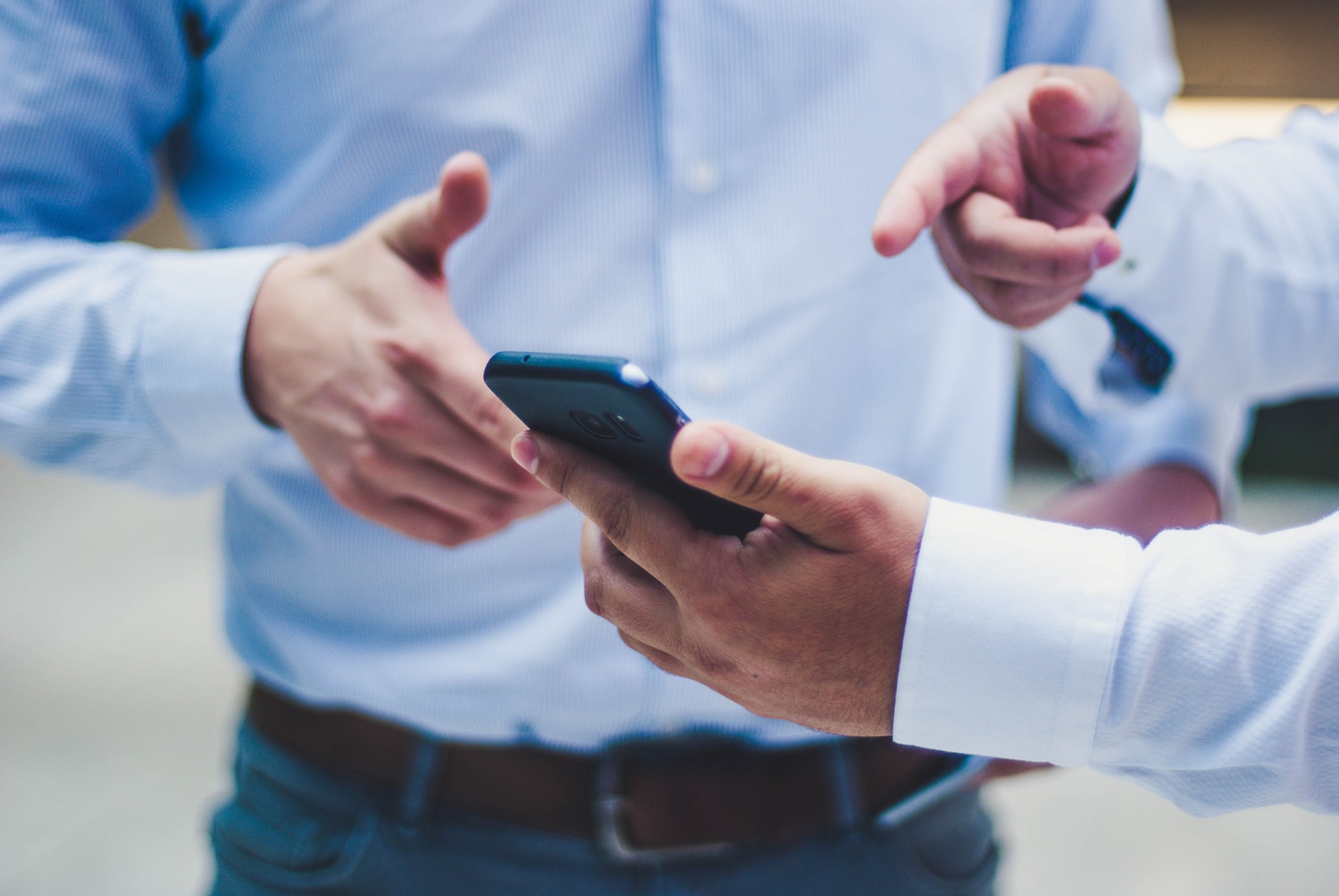 With more than half of the world's website traffic coming from mobile phones, making your eCommerce business mobile-friendly is essential. So, optimize your eCommerce website for mobile devices and go one step further by creating an app compatible with both Android and iOS.
Focus on creating an intuitive interface to improve user experience and increase conversion rates. Additionally, by having an app for your eCommerce business, you can also send regular notifications to customers to ensure top-of-mind and make it easier for them to visit your online store and make a purchase.
7. Offer Incentives to Customers
A powerful way to boost eCommerce sales is by providing customers the right incentives. These incentives include offering multiple alternative payment options in different currencies, free shipping or minimal shipping costs, international shipping, discount for first-time buyers, regular sales, promotions, and deals, particularly holidays.
You can also display prices of all products in local currencies to avoid doubts about hidden fees, include a voice search option, and have 24/7 chatbots to answer product queries.
In addition, include gifts with purchases over a specific limit, and improve the checkout process by making it as simple as possible and including a guest checkout option to shorten the process. These measures will make it easy for customers to interact and make purchases on your website, thereby improving conversion rates.
Conclusion
Running a successful eCommerce business requires strategizing your marketing plan to reach your target audience. By following the budget-friendly tips in this article, you can be sure to slowly and steadily improve your sales numbers and achieve success in your eCommerce business.
Just remember to constantly analyze your customer data to see what's working and where you can improve on optimizing efforts to boost your eCommerce business.